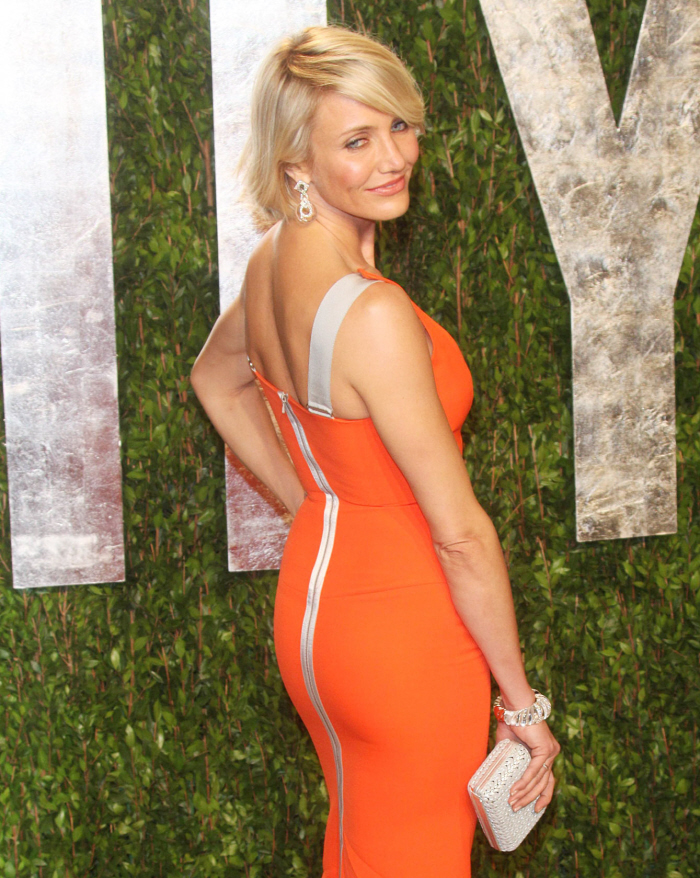 I guess we kind of missed out on covering some of the girl-drama that went down at the Oscars and some of the post-Oscar parties. I didn't cover it mostly because I sometimes forget which girls dated the same dudes. Like, it didn't occur to me that Cameron Diaz and Kate Hudson might still hate each other because Camy started dating Alex Rodriguez right after he dumped Hudson. Maybe I forgot about it because I just think, "Who cares that much about A-Rod, really?" That wasn't the only girl-dramz involving Camy, though. Camy is currently grinding on P. Diddy. P. Diddy grinded on Jennifer Lopez more than a decade ago. Camy and a nipply Jennifer Lopez presented together and had an ass-off, which was – like Angelina's leg – a dumb non-scandal that got blown out of proportion. Still, I guess we can try to make this really budget Uncool Bermuda Triangle happen:
When "American Idol" judge Jennifer Lopez — in yet another plunging and cleavage-revealing dress — was spotted introducing her new boyfriend Casper Smart to former flame Sean "Diddy" Combs at the Vanity Fair Oscar party, Smart, 24, appeared a bit uncomfortable. But confident Combs was later seen canoodling with his new gal pal Cameron Diaz at the bash, and joking around with Kate Hudson.

The hip-hop mogul — who jumped onboard as an executive producer of the documentary "Undefeated" earlier this month — told us he was delighted that the film had just won an Oscar.

"I'm just going to enjoy it," said Combs. "I am really happy." When we asked about his plans for partying into the night with Diaz, he continued the spontaneous tone, saying, "I'm going where the wind takes me."
[From Page Six]
I hate that Diddy and Camy are all official now. I hate that they were seated so close to each other at the Oscars and that they were "together" at the VF party, like they're all established now. I had high hopes that this Diddy thing was just a booty call for Cameron. But this girl's man issues just keep growing and growing.
As for Jennifer introducing Diddy to Casper – I can't even imagine. Who came out of that meeting looking worse? I have to say, Diddy might have come out of that introduction worlds ahead of Jennifer and Casper. Diddy was with Jennifer, and now he's with another A-list actress, Cameron. Jennifer went from Diddy to a backup dancer, to Ben Affleck, to Marc Anthony, and then to another backup dancer. Diddy has plateau'd. Jennifer has lost ground.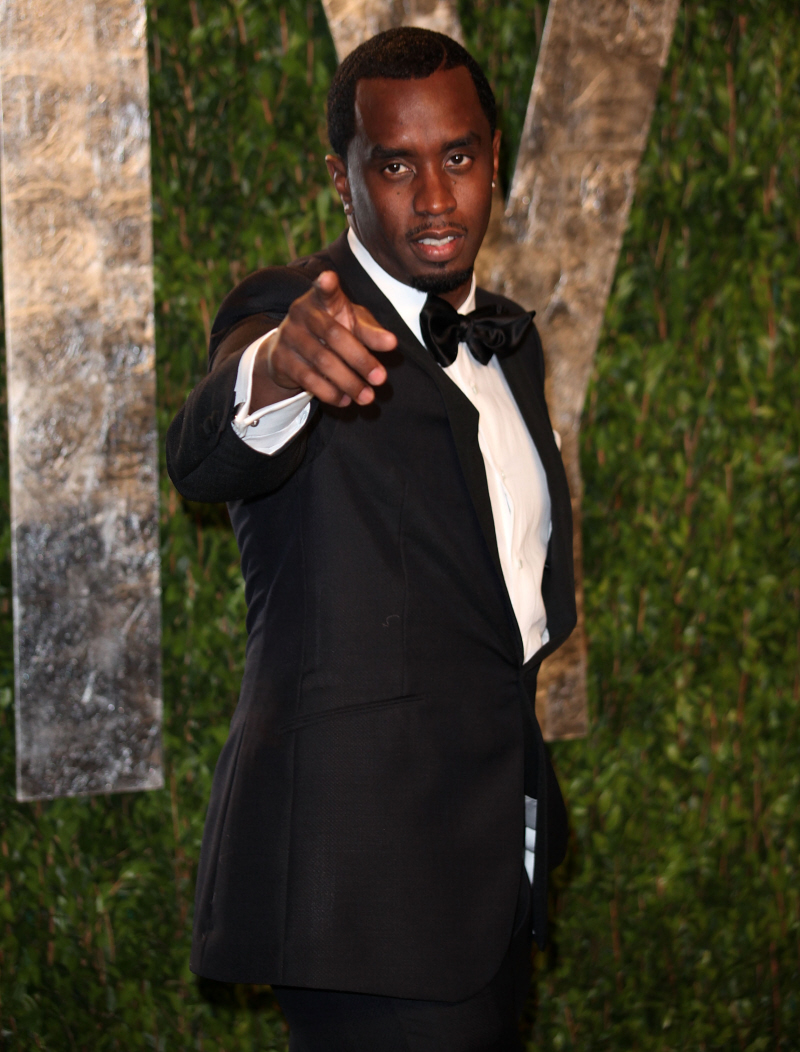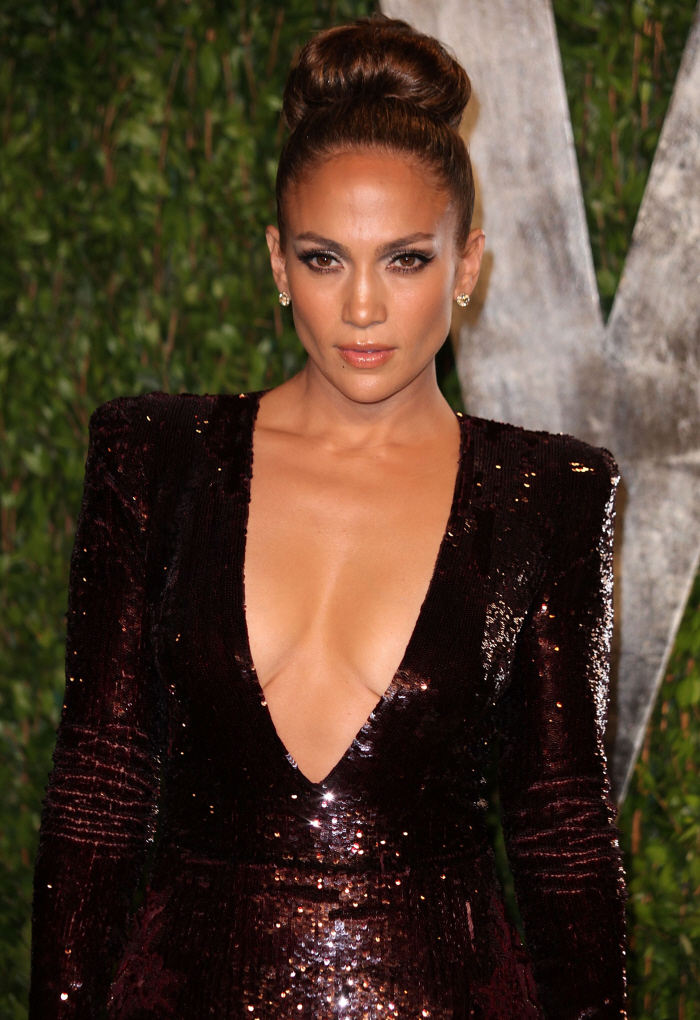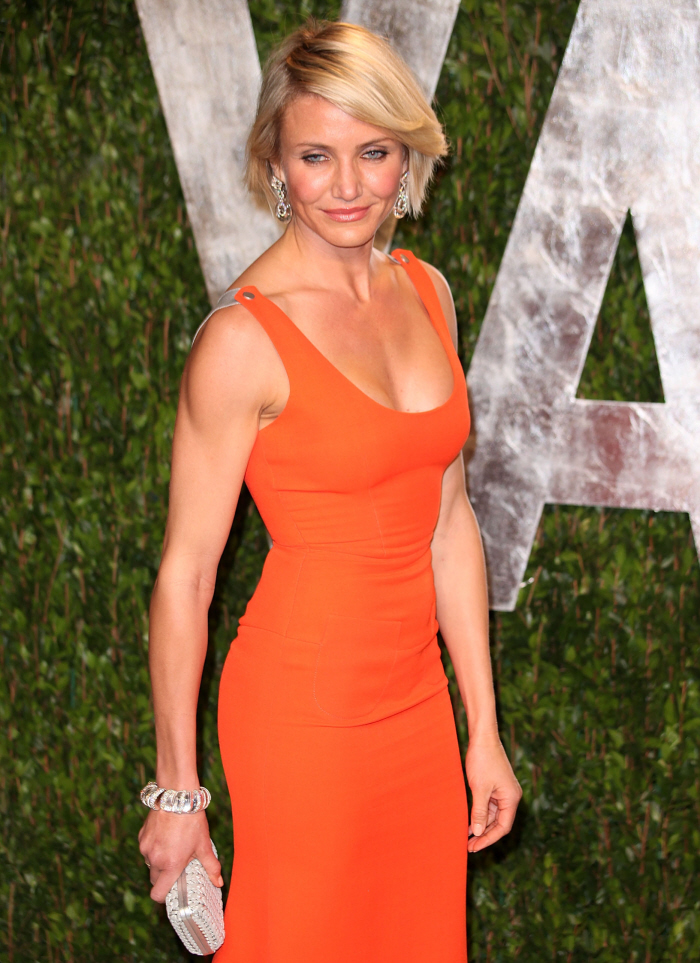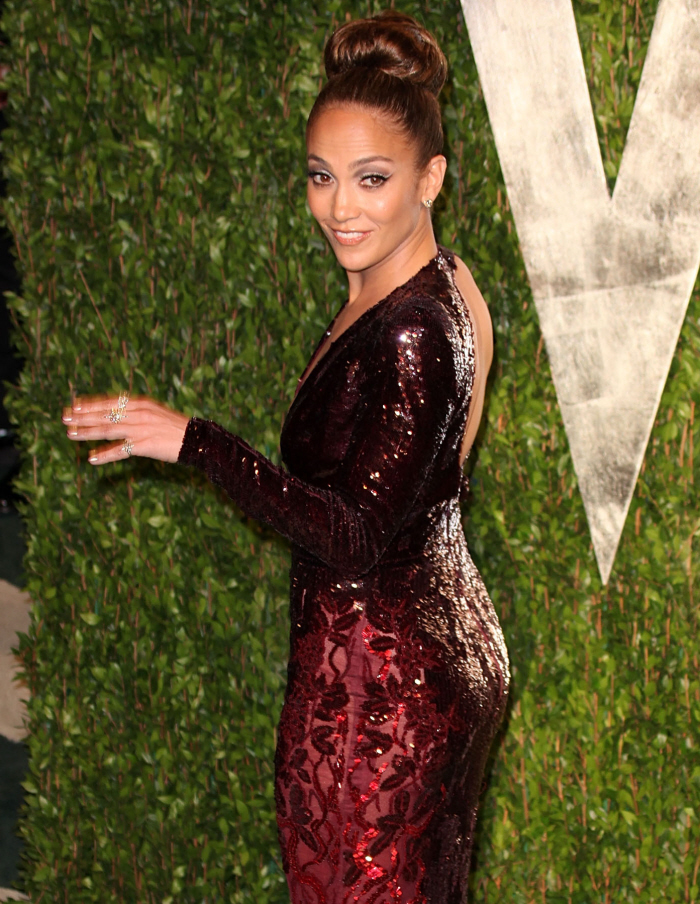 Photos courtesy of WENN.