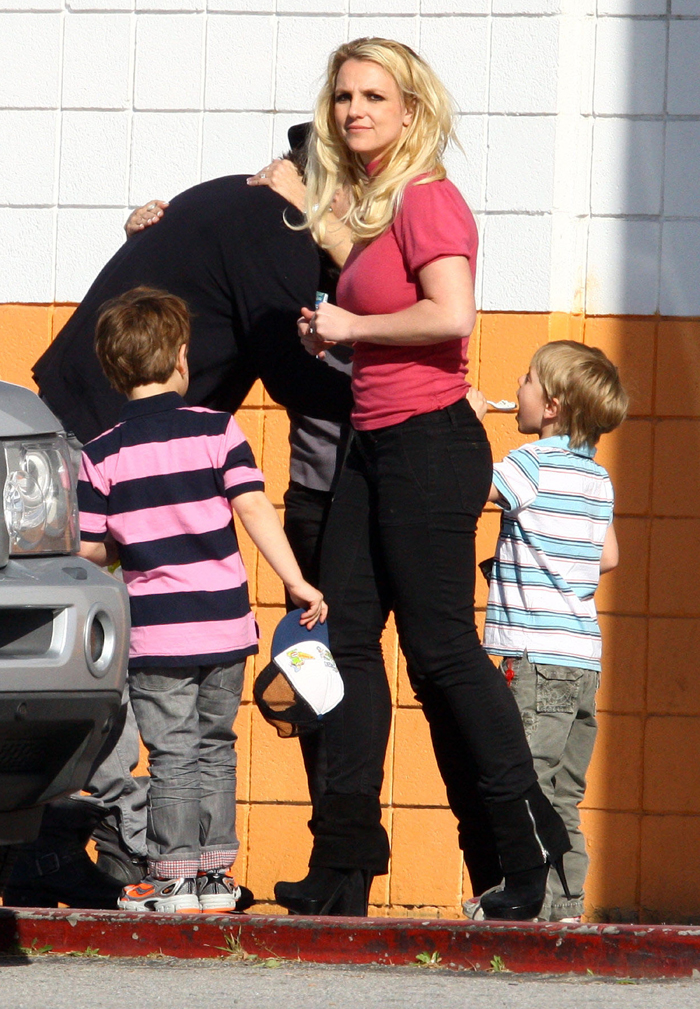 These are some new photos of Britney Spears and Jason Trawick taking Sean Preston and Jayden James to go bowling on 1/30. Those boys are growing up fast, and I dread the day they end up Googling their mother and seeing all of the strange behavior that led up to her 5150 hold (way back in 2008) not to mention the shaved head, the umbrella attack, the pink wig, and the crotch-baring outings with Paris Hilton. Thankfully, Britney is mostly "together" these days other than the occasional report of her acting spacey in a nail salon. She remains heavily medicated but still managed to pull off a (financially) successful world tour and is now preparing to marry Jason and, hopefully, live happily ever after.
However, a lingering reminder of more troubled times threatened to come to a head when Britney's ex-bodyguard, Fernando Flores, filed a lawsuit that stated that Britney sexually harassed him (from February – May 2010). Amongst his claims were allegations that Britney walked around naked in front of him, tried to beckon him for sex, took a bunch of drugs, and persisted in burping, farting, and picking her nose to the point of excess. Some of these claims were believeable (especially since Britney has flashed all her good in public on more than one occasion), but Fernando crossed the line by alleging that Britney also beat her sons, had sex in front of them, and fed them foods to which they were allergic. Fernando insisted that he suffered "psychological damage, anxiety attacks, depression and insomnia" and wanted to collect $10 million in damages for his troubles. In an interesting move, Britney has now settled the lawsuit for an undisclosed amount:
Britney Spears has settled a lawsuit filed by Fernando Flores, a bodyguard who worked for her for a very short time — a bodyguard who claimed Britney was a sex-crazed maniac who came on to him and flashed him.

Sources close to Britney say the lawsuit is total B.S. — he worked for her for about a minute.

Nonetheless … Britney decided to end the lawsuit after going before a private mediator … and it's officially case closed.

As for whether Britney paid Flores any loot … no one is talking. The terms of the settlement are confidential.
[From TMZ]
Okay, so Britney settled this lawsuit, but that doesn't mean she's admitting to sexually harassing Flores while he worked as her bodyguard. The vast majority of lawsuits settle, and they do so for a variety of reasons. Yes, Britney may have flashed this guy and probably picked her nose and farted in front of him a lot. Did she insist that he have sex with her? No one besides Britney and Flores will ever know the answer to that question. However and if we assume that Britney did not do so, I will proffer the theory that she settled this suit because she doesn't want to deal with the hassle of a trial.
Going to court would have meant that Britney would have to potentially relive those years where her behavior was truly erratic. This would be a painful experience for her, and I think she's really ready to move on with life. Since her conservatorship will end when she marries Jason in the near future, I think Britney wants a fresh start, and settling this long-running lawsuit is a part of that desire (although Sam Lufti's lawsuit is still pending and has had the effect of pushing back Britney's wedding date). Hopefully, she didn't pay the guy anywhere near the $10 million he was asking the court to hand award him.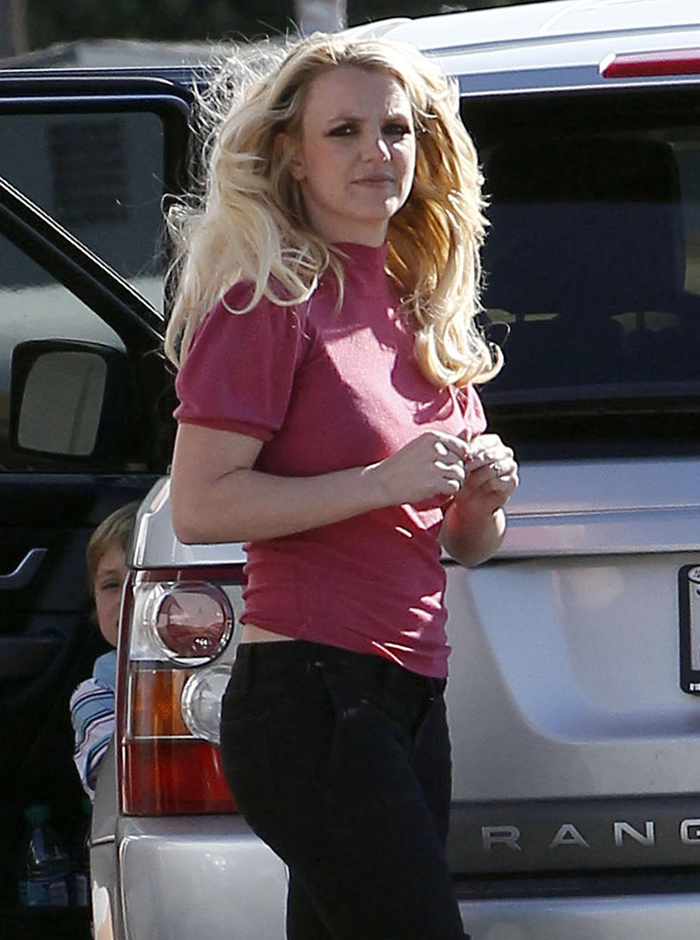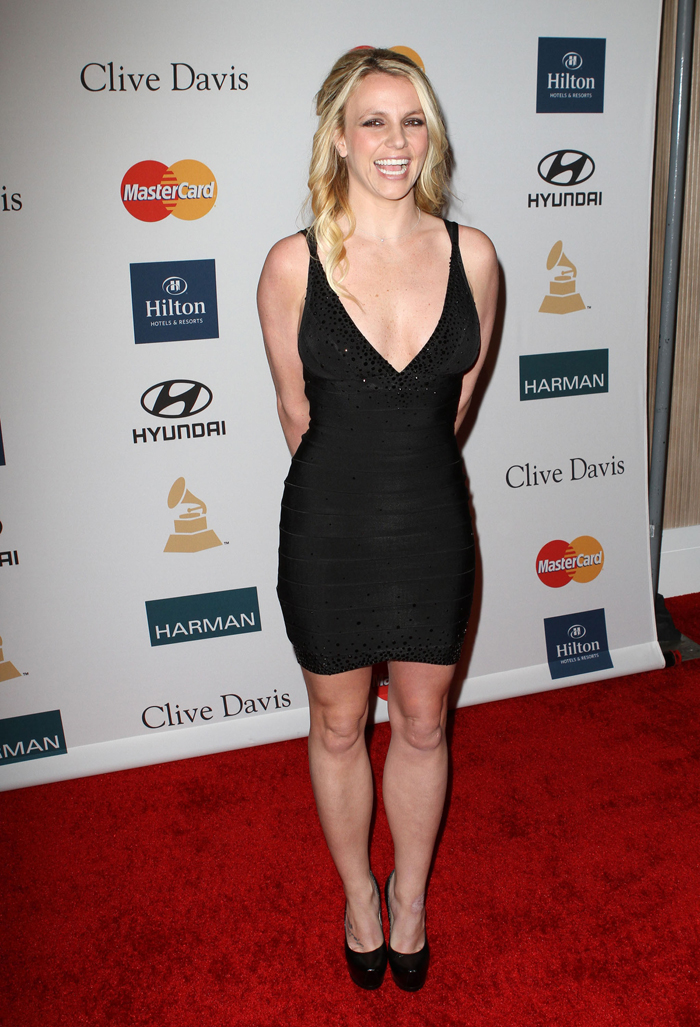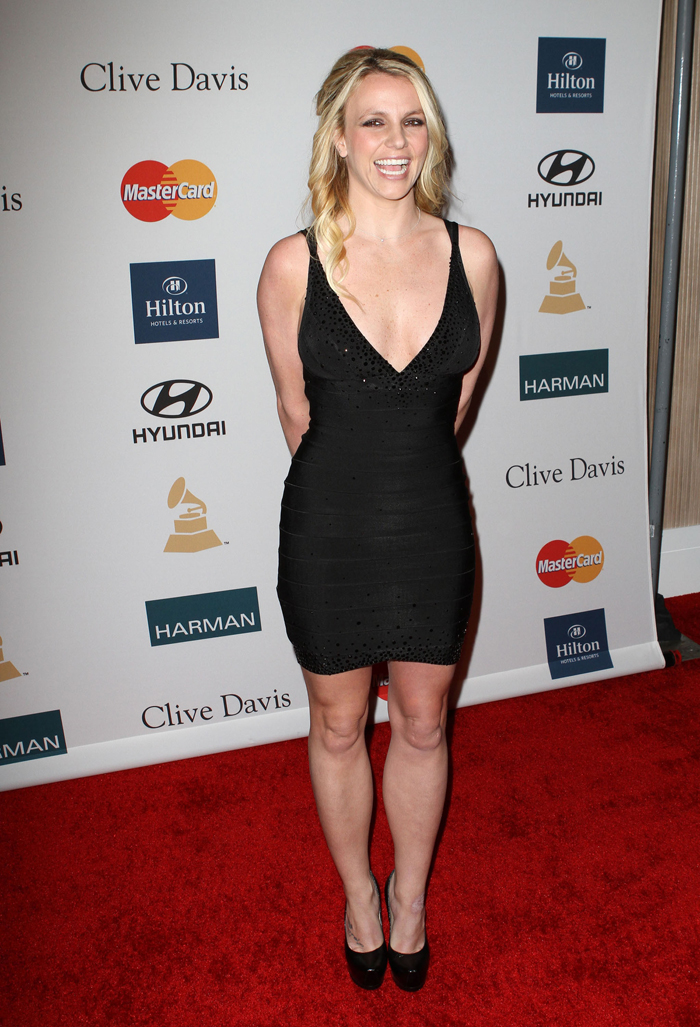 Photos courtesy of WENN