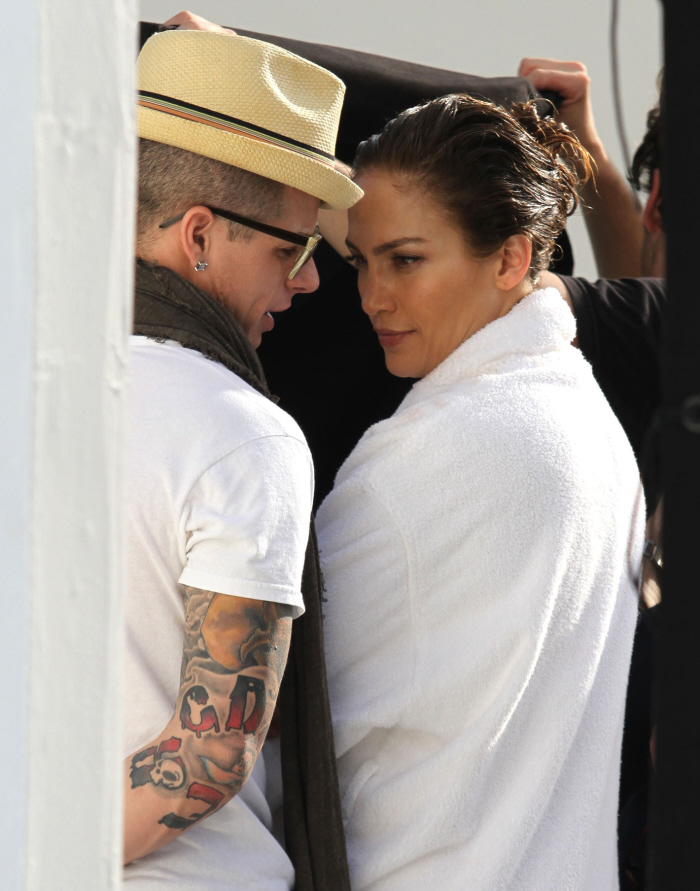 After so much hand-wringing about Jennifer Lopez's facially-challenged boyfriend, I think I've finally figured it out. Jennifer adores Casper Smart. He makes her feel young. They are enjoying themselves. But he embarrasses her. I know he embarrasses her because A) She took down the loved-up Twit-pic and B) Casper didn't get to walk the Oscar red-carpet with her. Sure, Casper was her official date for the post-Oscar parties, and he got to be introduced to everyone as Jennifer's "boyfriend." But the fact that he didn't actually go to the Oscars with her? That says something. That says that Jennifer has a smidge of self-awareness. It shows that she might not end up marrying this one. Still, the tabloids are trying to convince us that Jennifer is poor victim being used by her boy-toy!
While Casper Smart may have helped Jennifer Lopez heal from the heartache of her divorce, Jen's new love is tearing her life to pieces!

"Jen's friends are concerned that Casper is using her for fame and fortune," a source tells Star. "They think after he cashes in, he'll dump her like yesterday's news."

Jen seems to be indulging 24-year-old Casper's every whim – "Everyone's worried that Jen will wind up with a broken heart again and humiliated. It's so obvious to everyone but Jen that he's using her."

Meanwhile, Casper is living it up on J.Lo's dime. She pays Casper $10,000 a week to support his new life of luxury.

"He doesn't have his own money… and at this rate, she'll go broke supporting his champagne tastes."

He's even exploiting her business contacts. "Casper needles Jen to introduce him to music executives and entertainment big-wigs," says the source. "Jen bends over backwards to please him."

And her relationship is ravaging her friendships. "Jen dumped two longtime girlfriends because they were slamming Casper… Jen exploded, calling her friends traitors. Ultimately, she chose Casper over her pals."

While J.Lo refuses to see the warning signs, sources say this love is doomed to disaster. "Casper is a jerk. Eventually Jennifer will learn this painful truth."
[From Star Magazine, print edition]
I'm not sure if I buy this dynamic. While I could believe that Casper is partly a user and a famewhore, I also think he's just… young. He's attached himself to this older woman who is very, very famous, and he's figuring it out as he goes along. That's how I'm reading it – he wants to make her happy, and he's not pushing things. Plus, I'm guessing that Casper knows, somewhere, that Jennifer is kind of embarrassed to be dating him.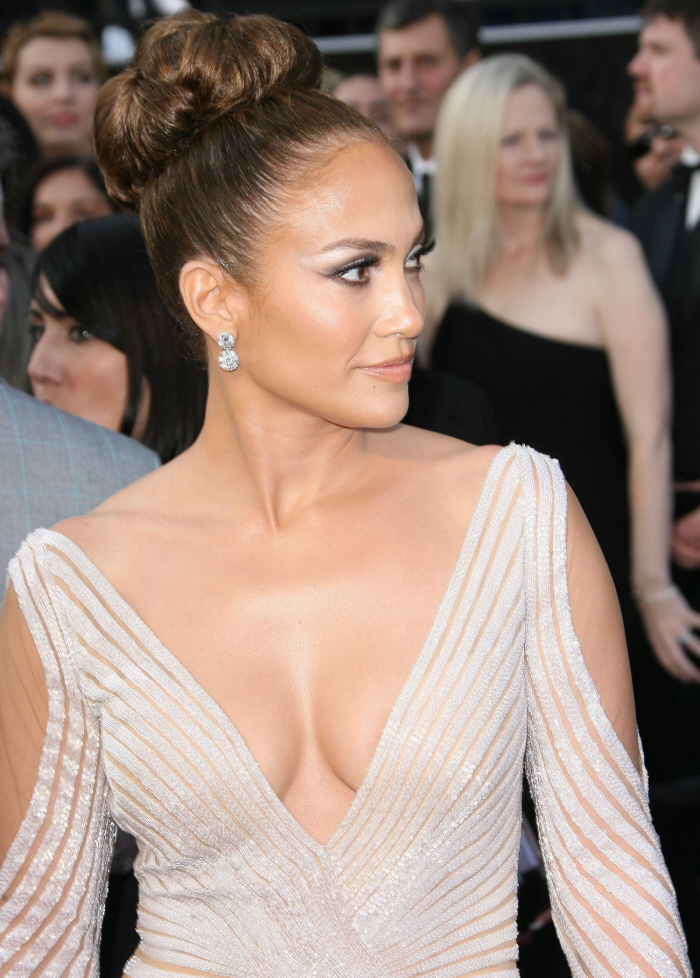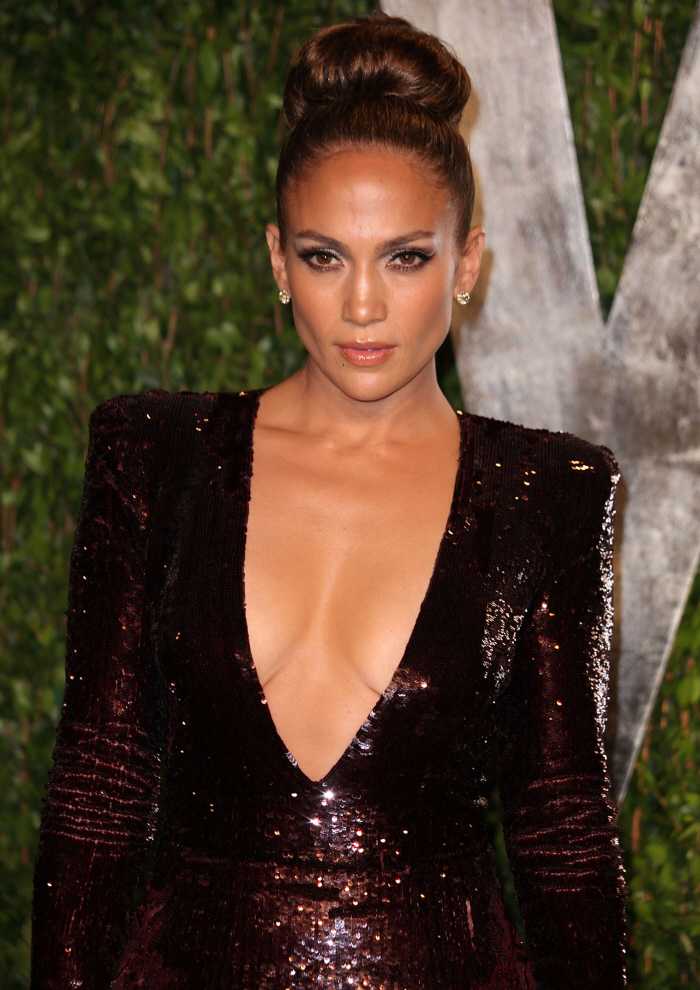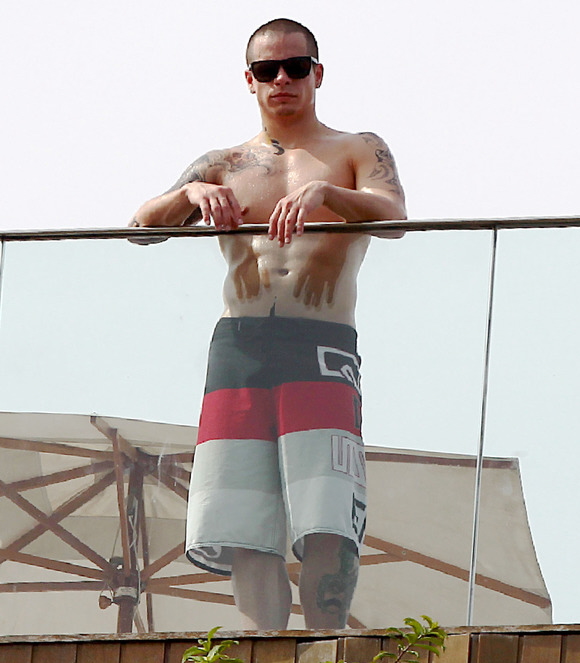 Photos courtesy of PCN and WENN.