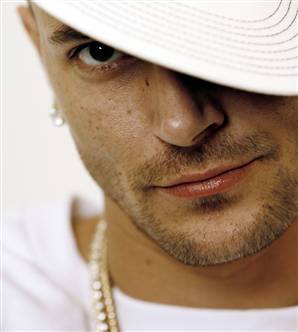 K-Fed's recent NYC gig was not cancelled but only because he begged.
His concert at Webster Hall was supposed to start at 7pm but the crowd was so small that K-Fed waited for three hours…hoping that more fans would magically appear.
"They were going to cancel this concert, but he begged them to keep it on," a Webster Hall bartender told Star. "He had to fight with them to keep this concert." Only 300 people showed up at the club that holds 1,500.
In the words of John Lennon (a real musician): Instant Karma's gonna get you,
Gonna knock you right on the head.
Read more details on K-Fed's latest humiliation here.