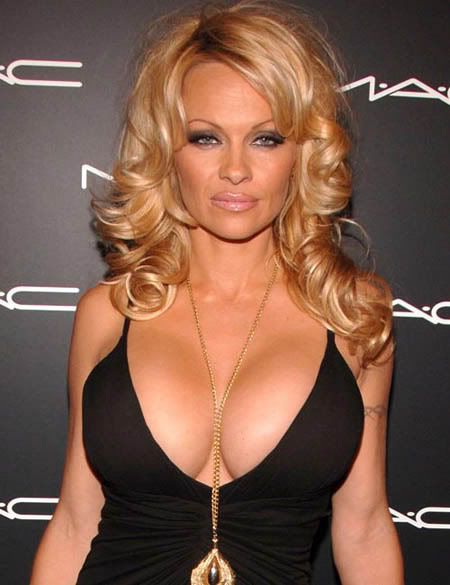 When it comes to Denise Richards and Pamela Anderson, it's hard to keep up with all the good trashy stories those two are involved in.
See today's Trashy Quiz below:
It's tough, I know.
Anderson's defense of Richards is pretty tacky but I'm gonna have to go with "B" for sheer stupidity. What's your vote?
Update by Celebitchy: White Trash Mom somehow confused Anna Nicole Smith with Pamela Anderson in the previous version of this poll. I thought that story was pretty good and wondered why I never heard that Anna Nicole advocated laptop throwing. The poll has been fixed. All these trashy blonde psuedo-celebrities with giant fake boobs kind of blend together.