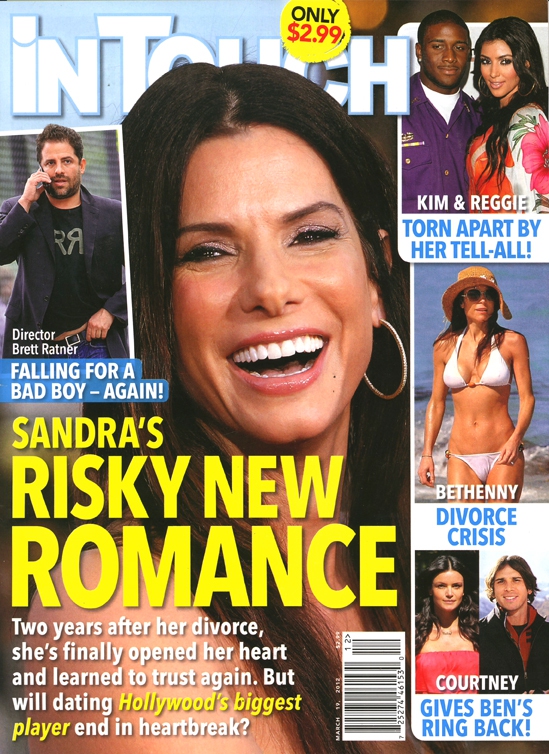 In Touch has a new cover story all about "Sandra Bullocks risky new romance," supposedly with director Brett Ratner. Sandra Bullock covers must sell, because we saw a hell of a lot of them when she was rumored to be with Ryan Reynolds and again when he supposedly ditched her to take up with Blake Lively. But this romance is so not happening, because not only do Sandra and Brett deny having any kind of romance, they also deny being friends to the point of not even talking to or seeing each other for over ten years. Isn't Hollywood one big cesspool where they would run into each other at parties and exchange some kind of smile and acknowledgment? This gets my spidey sense tingling and makes me think they have some longstanding beef with each other. Checking IMDB… I don't see any projects together at all. Who knows. Here's part of the In Touch story (thanks to Jezebel), along with their joint and very strong denial.
Sandra Bullock was spotted hanging out with noted jackhole Brett Ratner, described here as "Hollywood's sleaziest bad boy." An eyewitness says "They definitely looked like they were more than just friends," and the mag screams, "SANDRA, NO!" on a page detailing Brett's exploits, pointing out that he's "a bigger player than Jesse" and naming the ladies he's been linked to (See Fig. 1). The article mentions how he announced that he "banged Olivia Munn three times" and also made his ex, Lindsay Lohan, get tested for STDs. But the takeway is the sidebar called "Sandra has such bad taste in men!" which points out that both Brett and Jesse James are "shockingly ignorant." – In Touch, Description from Jezebel

---

A new story in In Touch mag claims that the Oscar winning actress, 47, and the director-producer, 42, having been hooking up — and recently packed on the PDA at a party following the 2012 Academy Awards.

Alas, this particular story is extremely false and incredibly fake– just ask Bullock and Ratner!

In a joint statement, the Blind Side star and Tower Heist director tell Us Weekly: "We think that it's incredibly sad that in these times, this magazine would resort to complete fabrication, solely for financial gain. There is not a shred of accuracy in their story. We have not seen nor spoken to each for over a decade. We both had a great time after the Oscars, just not with each other."

Single mom to son Louis, 2, Bullock hasn't seriously dated since she and husband Jesse James divorced in 2010.
[From In Touch via Jezebel and US Magazine]
That's one way to shoot down rumors with a bazooka. Good for them for denying it. I guess Sandy keeps her life on lockdown so much that tabloids have to resort to making up stuff. In Touch should have gone with an adoption angle, like OK! did, but it's not like they can put that on the cover.
Who would we like to see with Sandra that's also single? I wouldn't mind if she got back with Ryan Gosling, whom she dated in 2001. (Really!) Gosling is with Eva Mendes now, and he seems like a player. At least he'd take her to Disneyland. She needs someone who is either outside the industry or is on the peripheral enough to not be in the spotlight. Whatever is going on in Sandra's life, I get the impression that she has a lot of very loyal and good friends.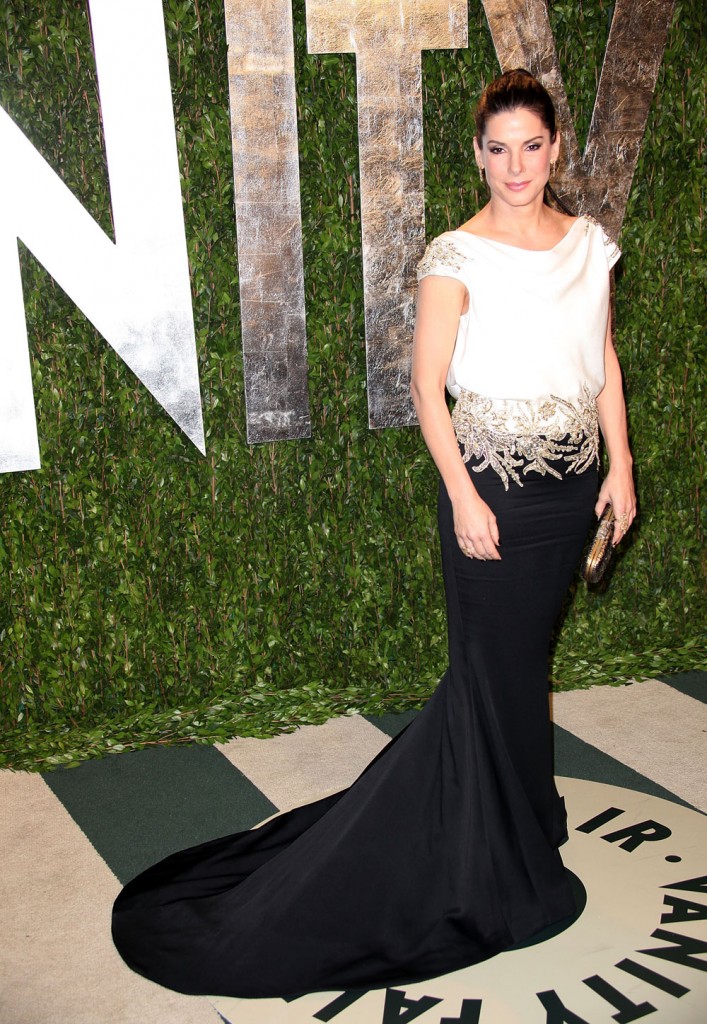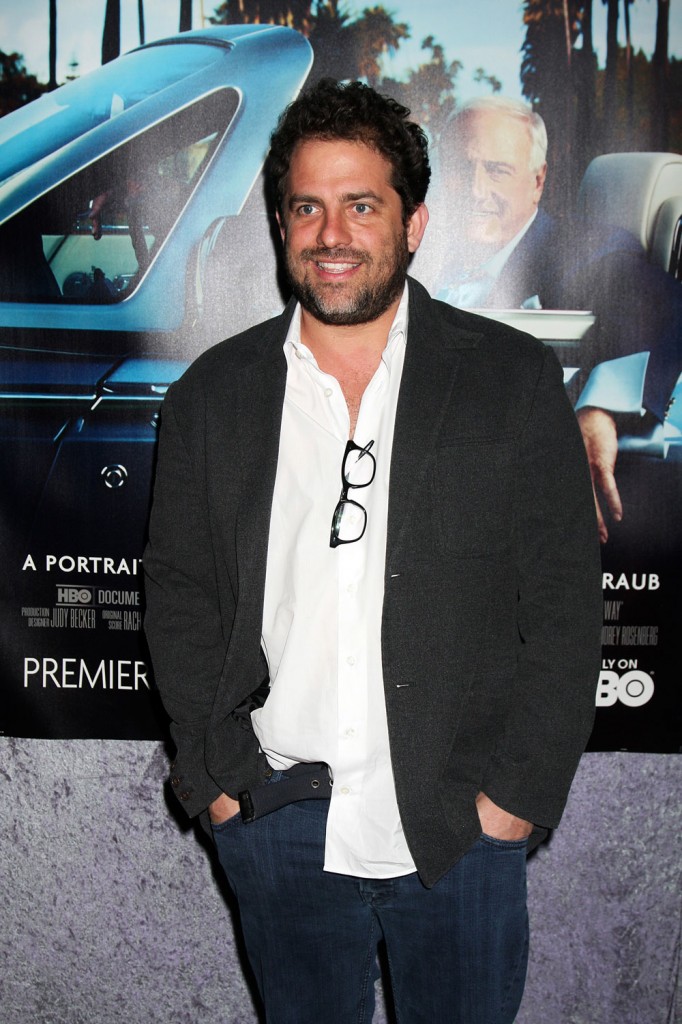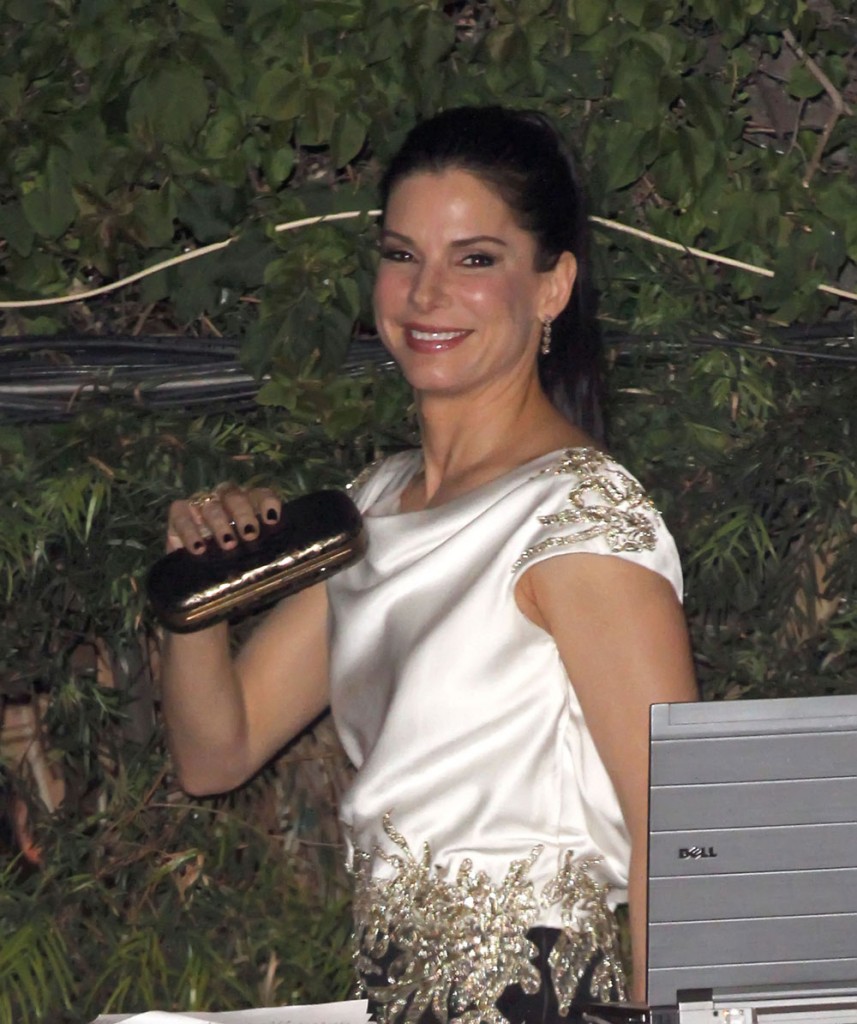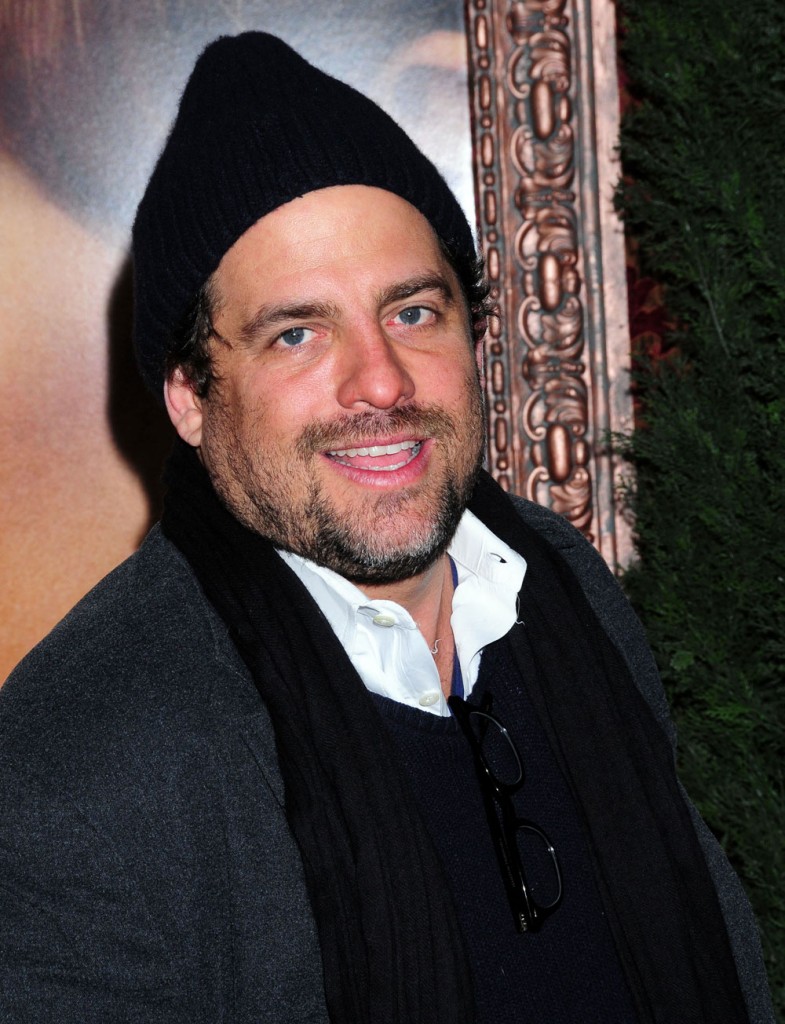 Photo credit: WENN.com