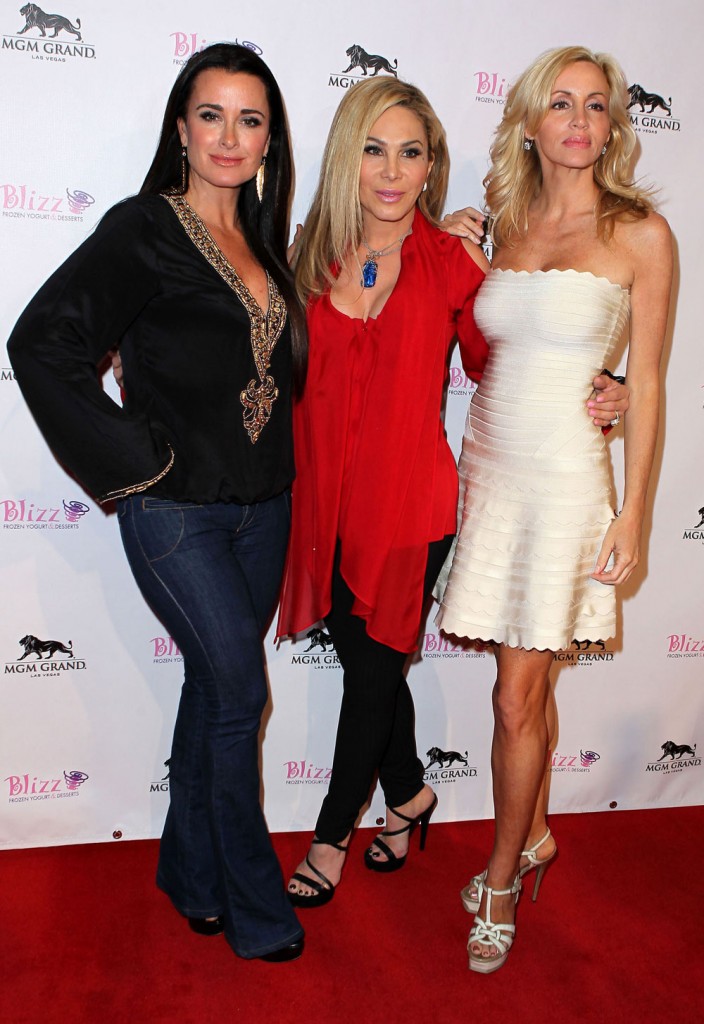 Camille Grammer has confirmed that she won't be returning to "The Real Housewives of Beverly Hills" for their upcoming third season. Her initial statements confirming the news were vague, and it was hard to tell why talks broke down with producers. Camille told US Weekly that "I can't say too much at this moment, but we couldn't get it worked out… I guess the producers and I couldn't come to an agreement." To E!, Camille clarified that her disagreement with producers was over how much she was willing to expose on the show. Given how hard Camille worked this past season to reform the narcissistic villainous image she had in season one, I would bet that she wasn't willing to start bringing the drama again and that's why she was cut. It's not like they disagreed over her salary since she doesn't need the money at all. Here's why Camille told E!:
"I was not fired," Camille exclusively tells E! News. "I didn't want to expose my personal life so much anymore. I had done that and was over that. I care very much for my family and children and that show tends to take me away from them. I really want to focus on them right now."

Of her decision to quit the show, Camille explains, "I just chose to keep most things private in general. I'm in a good place and I've had such an interesting experience and such a learning experience being on this show. I've really enjoyed my time working with the girls and I will miss the camaraderie. I enjoyed the producers and Bravo. I'm upset about that part."

Camille says leaving the show "was something I needed to do. At this time in my life I need to focus on my family."

Another reason she left the successful franchise? Her relationship with Dimitri Charalambopoulos. "The past is the past and I'm in a really good place right now. I have a wonderful boyfriend who is kind and even tempered and there are certain things I just want to keep private. But it's not all about him."

Camille admits she's going to miss her Real Housewives co-stars and recently spent time with them in Las Vegas. "I will miss the good times we shared. I was just with them in Vegas and we were talking about how sad it is."

Camille also opened up about her divorce from Kelsey Grammer, saying, "I'm glad my ex settled for 50-50 [custody] and that's positive for me and my children."

So what's next for Camille? "We'll see. I don't know. All things are possible. There's stuff I can't talk about this minute," she says. "Reality is a possibility but all things are possible. I'm in a really good place and I'm all about my family. It is a personal decision. I was not fired."
[From E! Online]
I'm not sure how much of a role Camille had this last season because I didn't catch all of it. I know she was involved in an ongoing argument with Taylor, and that she confronted her about the abuse that Taylor suffered from her then-living husband. Other than that it seemed like Camille was much more subdued than she was last year. A lot of people suggested that she saw how poorly she came across the first year and took pains to be nicer and more normal this season. Reality TV needs catty villains and in-fighting to work, and Camille just wasn't playing into it as much. I guess I'm not surprised that she's bowing out.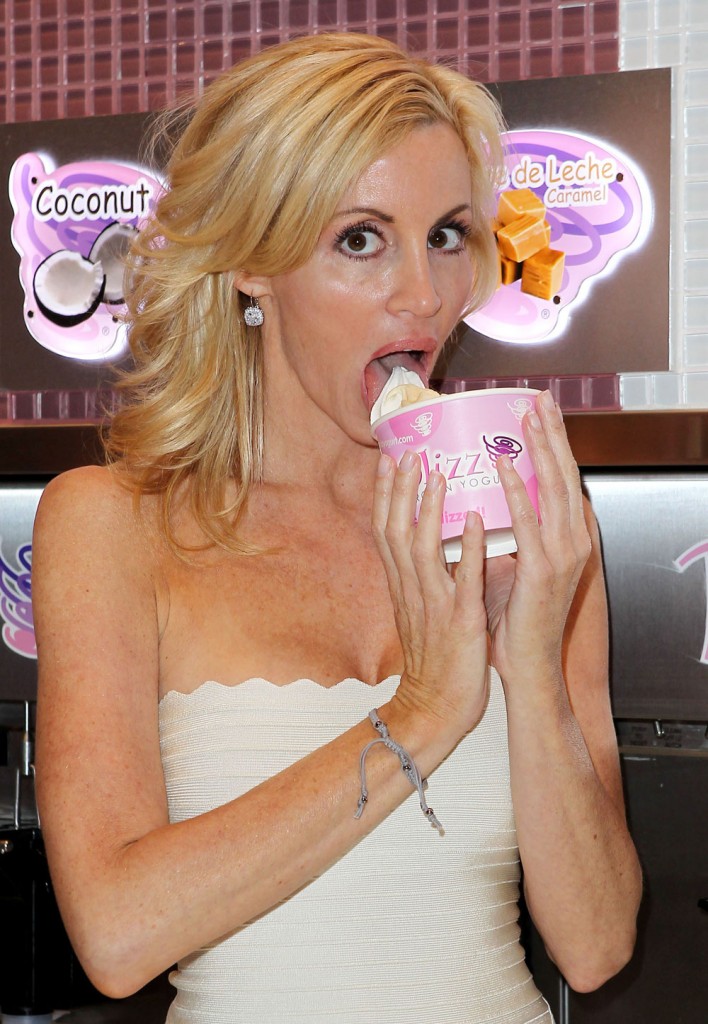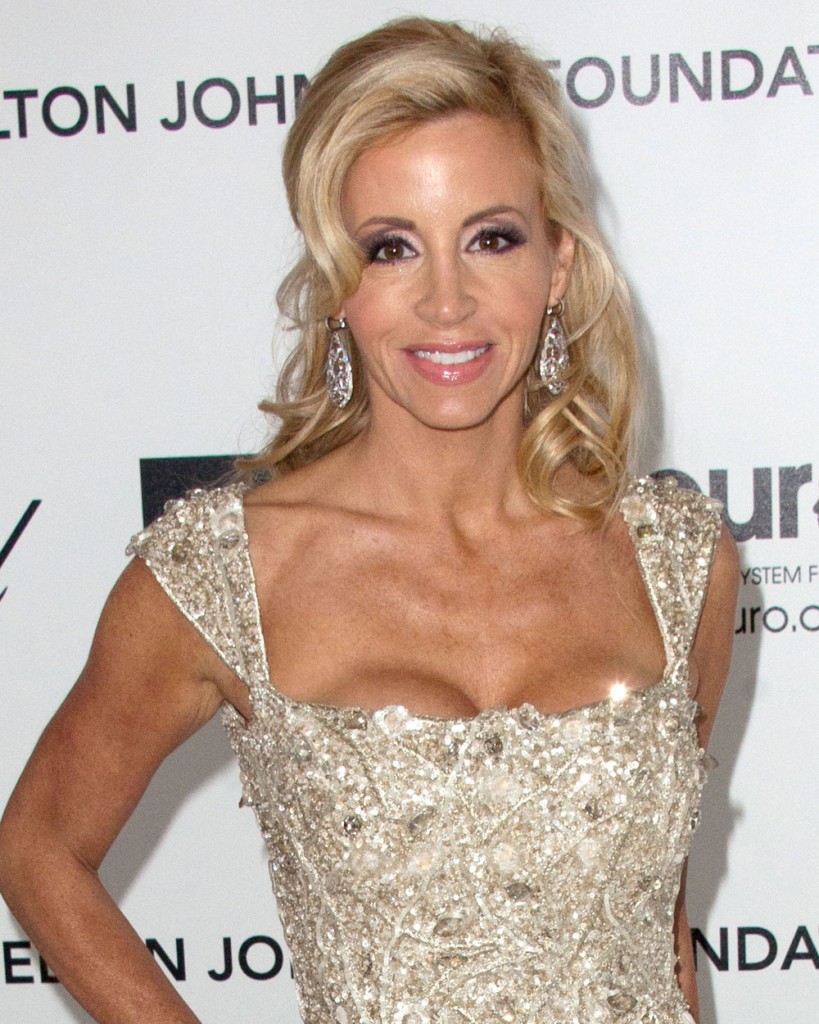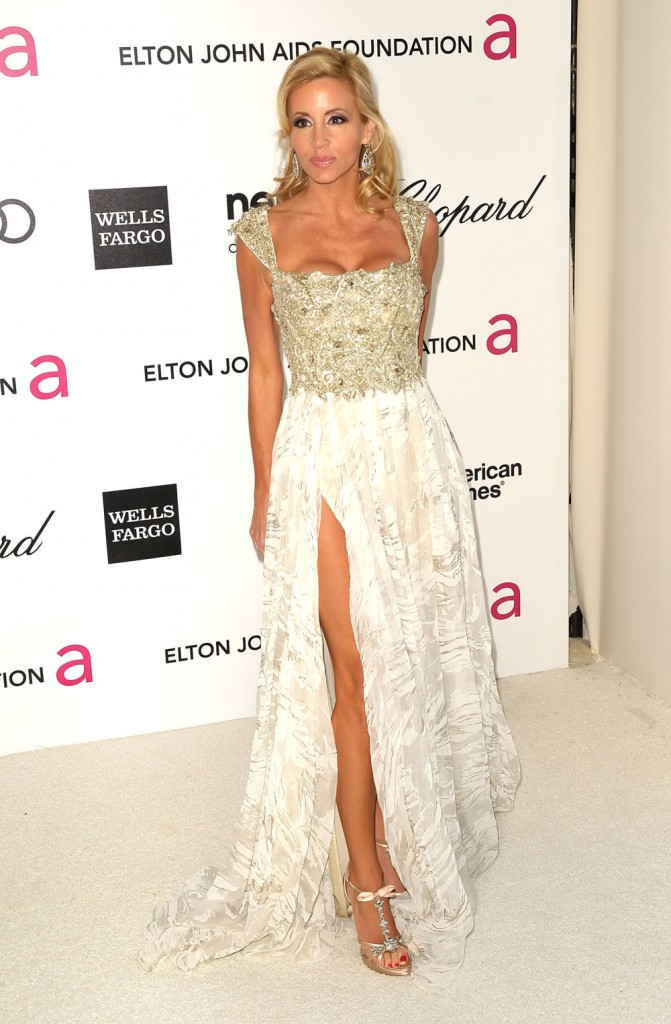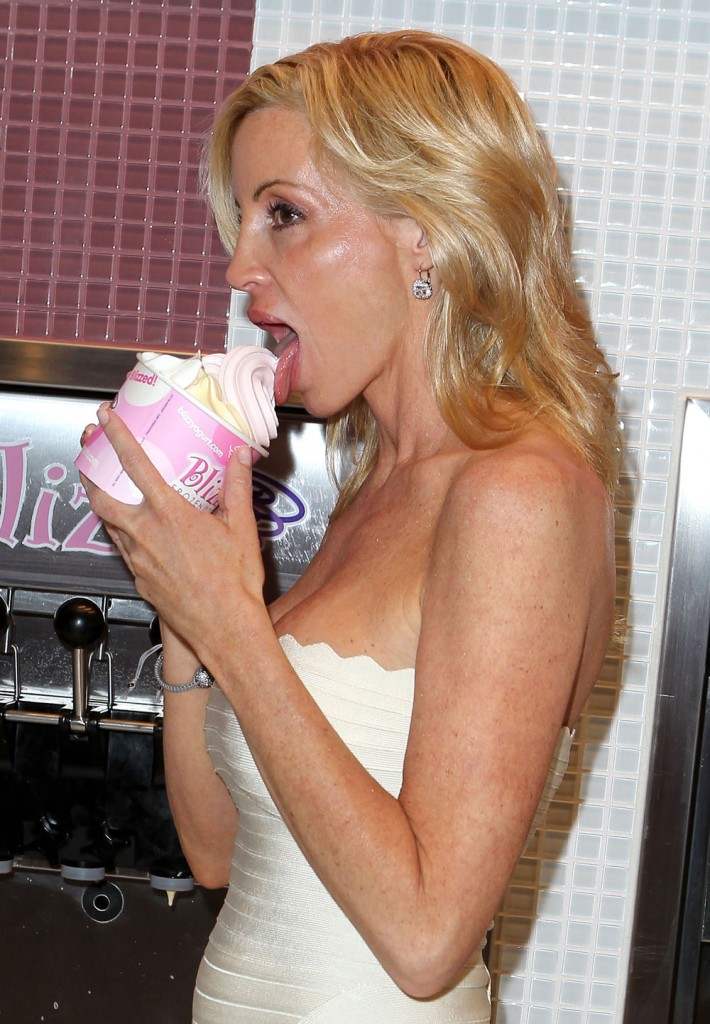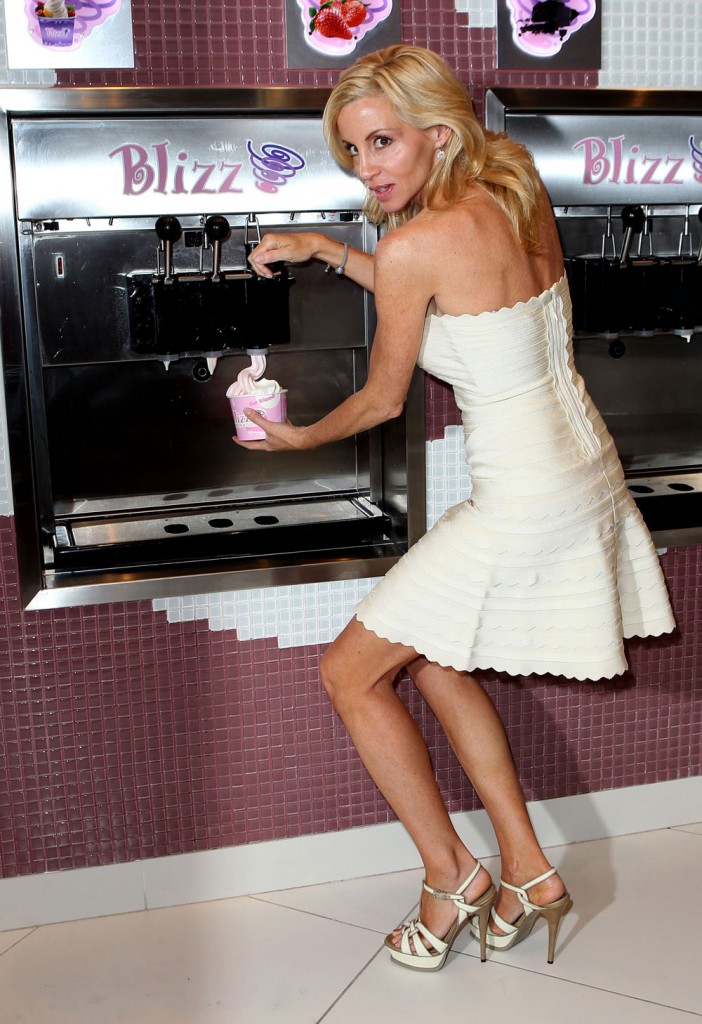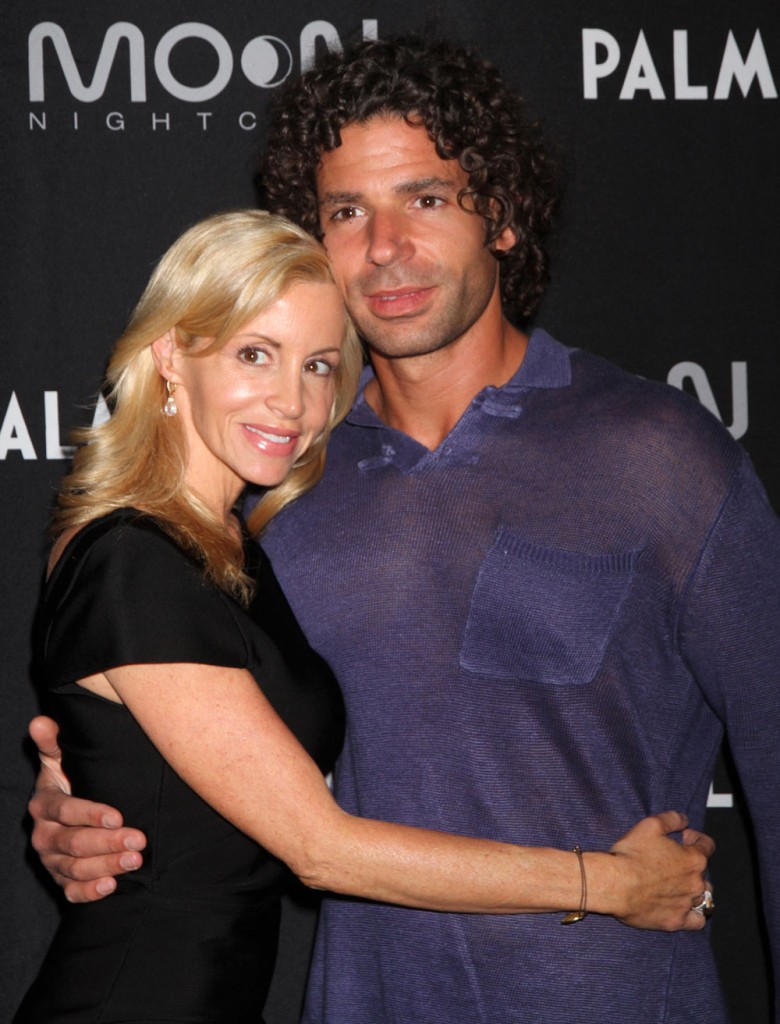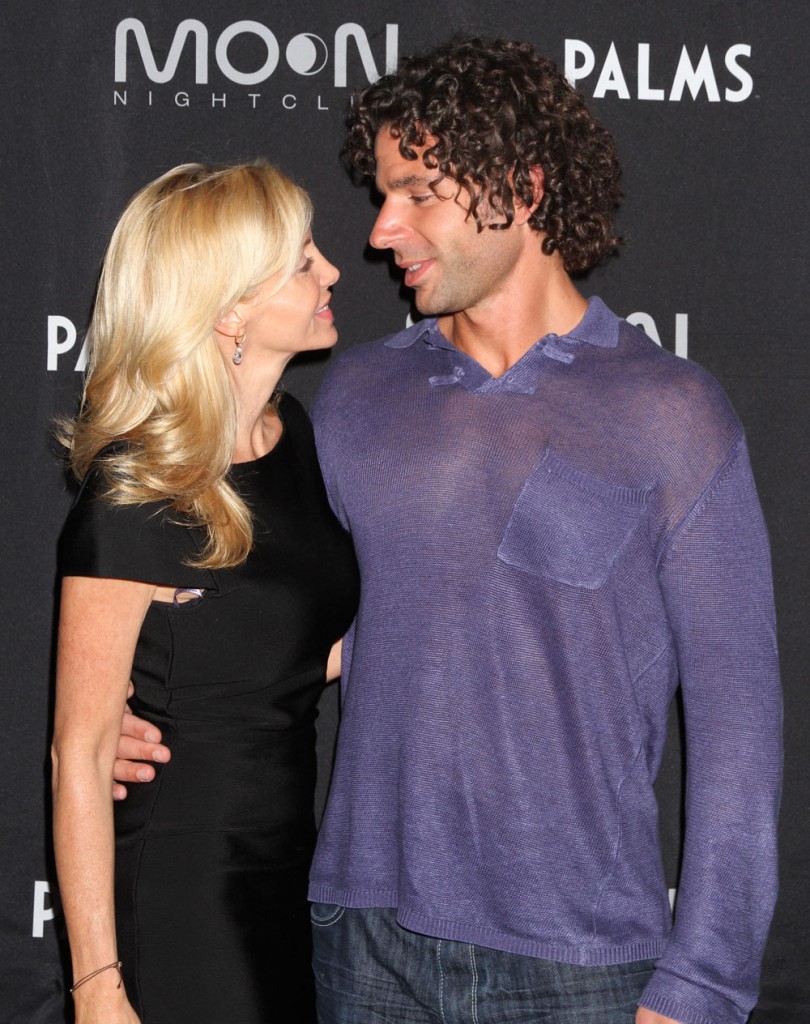 Photo credit: WENN.com