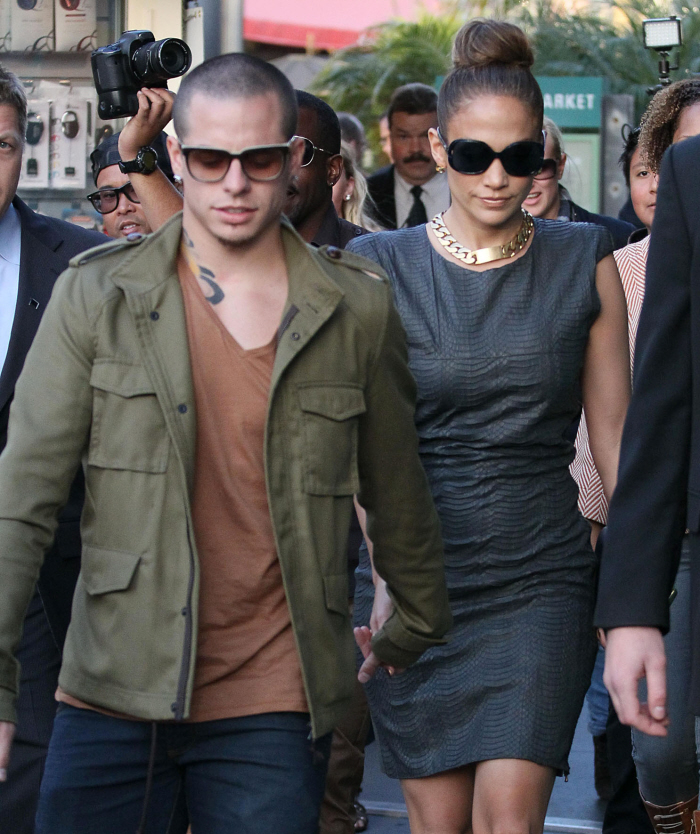 I just spent several minutes looking through Casper Smart's Twitter feed, and I wish I could get that time back. It's not that Casper is a raging moron – he's not, actually. He's just a 25 year old backup dancer who has hitched his wagon to the diva train. He tweets stuff like, "Just got finished watching "Immortals" I loved it.. So good! I wanna b In a movie like that.

" Translation: "My girlfriend works in Hollywood, she'll get me a part in a movie like that, because she loves me." Speaking of Jennifer taking care of her facially-challenged boy-toy, Casper celebrated his 25th birthday on Friday. Jennifer bought him a truck. Because why not?
Jennifer Lopez celebrated her dancer beau Casper Smart's 25th birthday on Friday with an intimate dinner party – and quite a big surprise.

"Jennifer had planned a fun day to celebrate Casper's birthday," a source tells PEOPLE. And the day began with a four-wheeled birthday present: a customized white Dodge Ram truck.

Lopez "knew that Casper really wanted a truck, and Casper was very excited about the generous gift," says the source.

Lopez also Tweeted: "@BEAUcasperSMART 'Beau has a birthday we're so glad we hope it[']s the happiest Birthday Beau ever has!' #singingtweet. HAPPY BIRTHDAY BEAR!!!"

After a shopping trip and lunch in Beverly Hills, the couple continued the birthday celebration with a fun dinner at Cecconi's in West Hollywood.

With a group of friends, they enjoyed Northern Italian comfort food, including pasta, fish and wine in the restaurant's private Butterfly Room.

The birthday boy even brought his present along for the celebration. "Casper was so excited about his new truck that he decided to drive it to dinner," adds the source. "She was smiling about Casper's excitement."
[From People]
Jennifer has an endorsement deal with Fiat, so I'm a little bit surprised she didn't just "get" Casper some freebie Fiat car for his birthday. Casper must have specially requested a Dodge Ram. A lot of dudes drive those trucks in my little Southern town – so I always associate those giant pickup trucks with rednecks. In defense of rednecks, they often have to haul some pretty heavy stuff, which is why the Dodge Ram comes in handy. It's utilitarian! It's also a pretty sweet ride, although it's a bitch to manipulate yourself into the cab, you know? And I can't see Jennifer deigning to ride in a Dodge Ram. Ever. So while Casper got his truck, he's still going to have to drive Jennifer around in HER car (a Bentley?).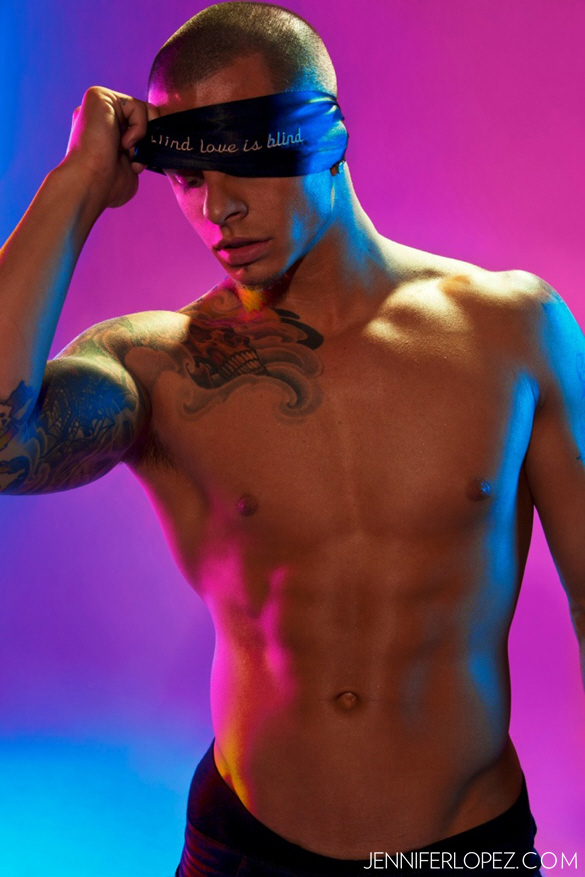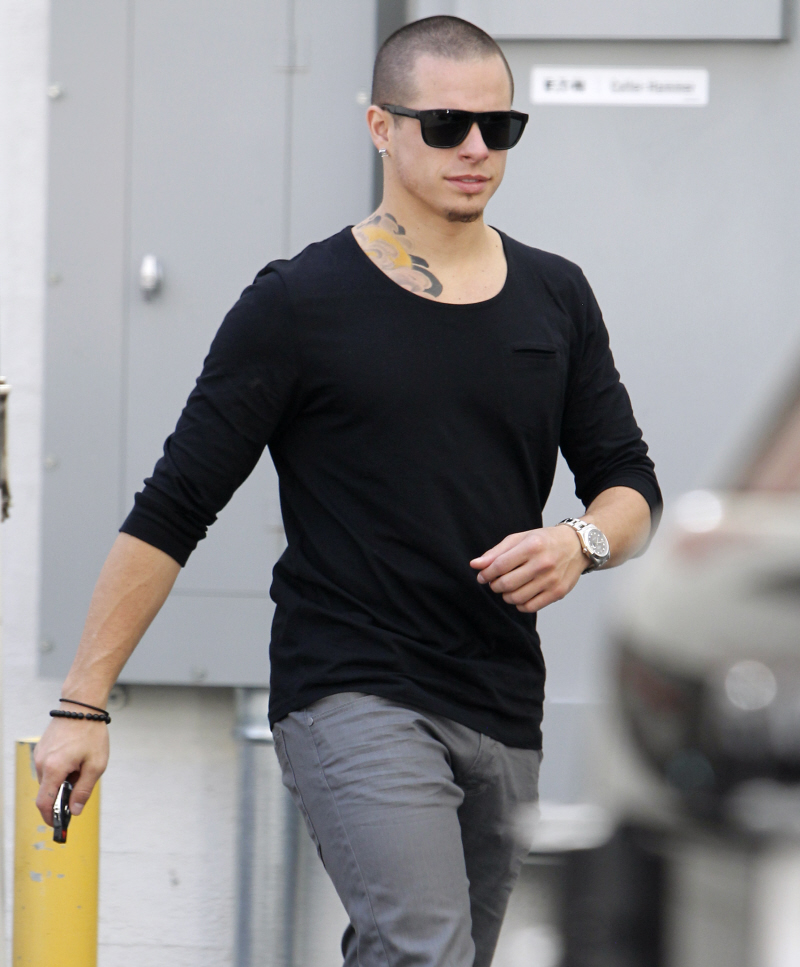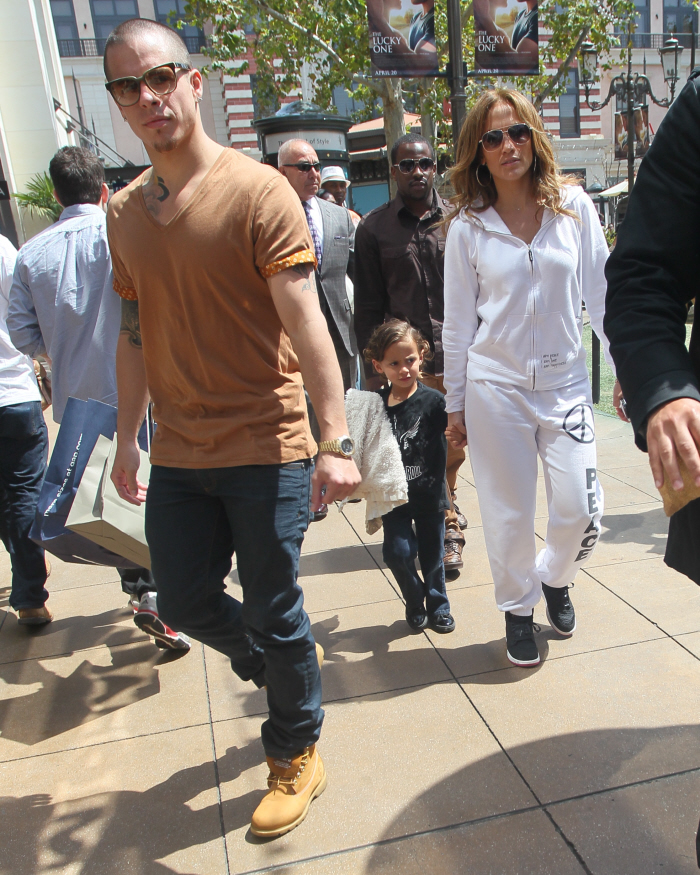 Photos courtesy of Jennifer's site, Fame/Flynet and WENN.