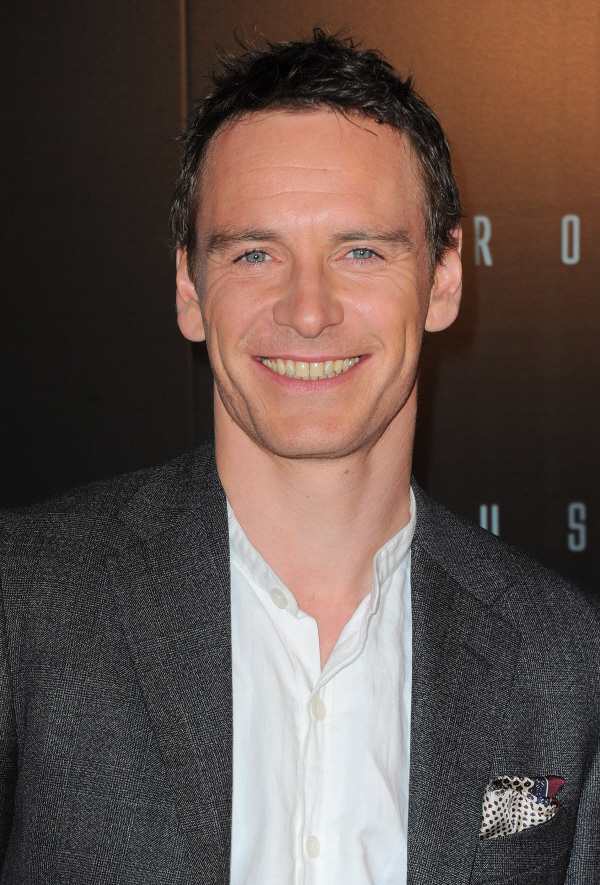 These might be the first batch of Michael Fassbender photos that do absolutely nothing for my lady parts. My lady parts throw a party for nearly anything Fassbender-related or Fassbender-adjacent, so imagine my surprise. I think it's the hair. It's the hair, right? Something about Fassy with darker hair, and having it all spiked up… it makes it seem like he's wearing a bad rug. The suit isn't helping either – it looks baggy and borrowed. Fassy's a lean, slender, rangy guy – he should be wearing very tailored, slim-cut slacks and tight t-shirts and such, not oversized suits.
Anyway, these are photos from today's Paris photo call for Prometheus. Director Ridley Scott was there, as was Noomi Rapace (!!!) and Charlize Theron. None of them are blowing me away sartorially. Charlize's dress doesn't really suit her, and I hate her booties. Noomi just looks like ten kinds of hell, which is sad because I love her to pieces. But the worst is definitely Fassbender. WHY?!?!?!?!!?
Two more Fassy stories. One, Fassy is a producer now! He's started his own production company and he really wants to make a film adaptation of The Cuchulainn Saga, a set of famous Irish myths. Fassy said in a new interview that: "I'll try and bribe, convince, whatever it takes to try and get the people we would like to have in it. But at the moment it's really just a matter of getting the story tight so I can send something out there that will entice people to do it, so fingers crossed we'll see what happens. We should have a script by July in the summer and then hopefully something to take to studios around September, October." Bribe me with your body, Fassy. I have money. I will give you my check card in exchange for a week in bed with you. Seriously.
Second Fassy story: MY DREAM IS COMING TRUE. Remember I had a "dream" (sexual fantasy) that Michael Fassbender and Angelina Jolie would end up having a torrid affair at some point? Well, Angelina is in talks to take a "small part" in Ridley Scott's upcoming film, The Counselor, which will film this summer. Fassbender's the lead. Seriously, they need to get together. Brad would understand, surely. This is for the sake of sexual fantasies everywhere.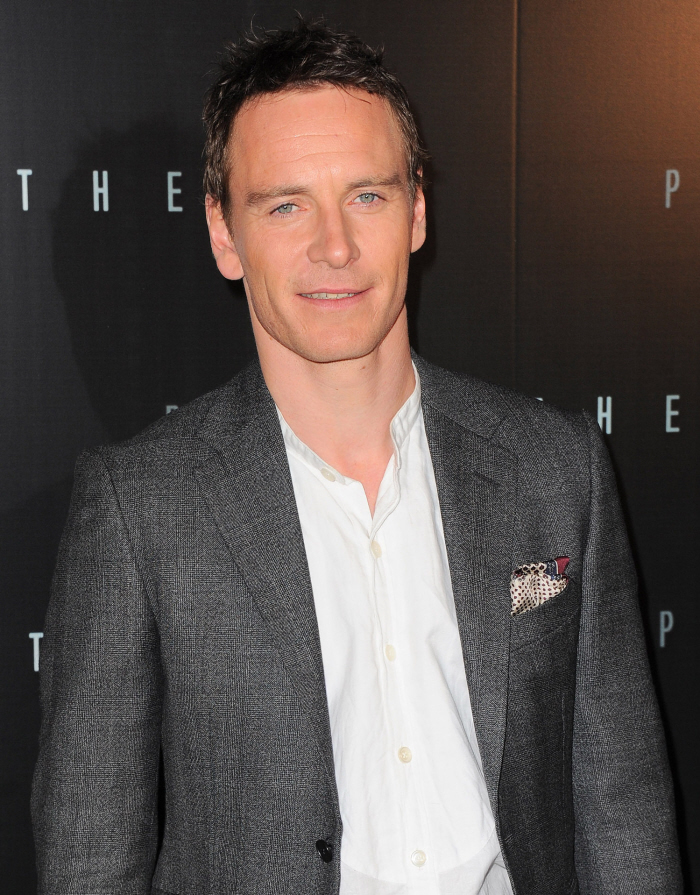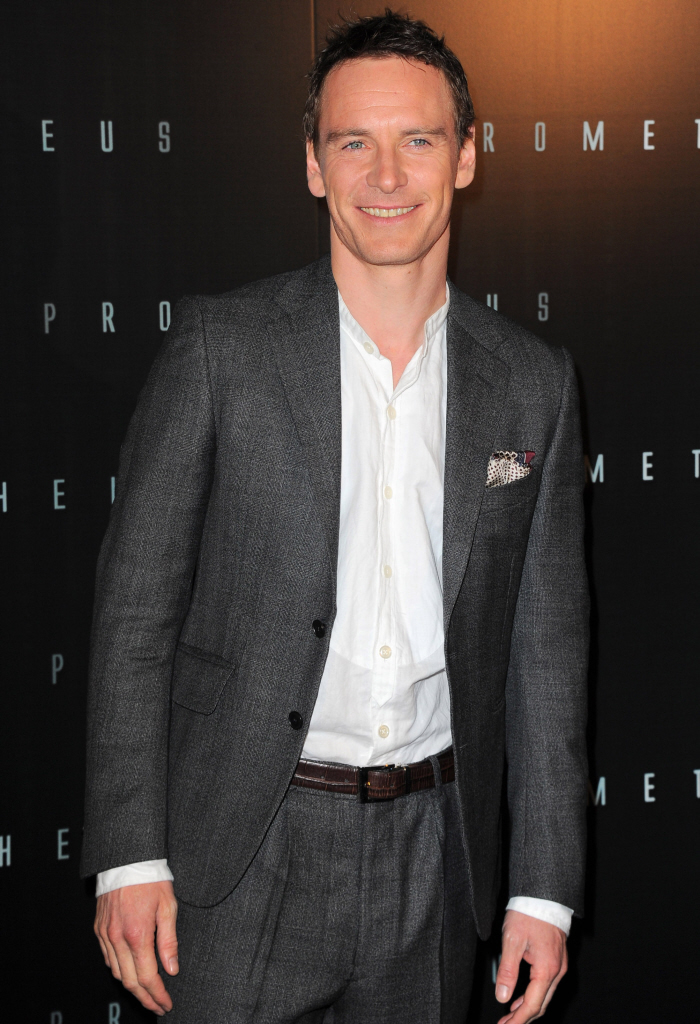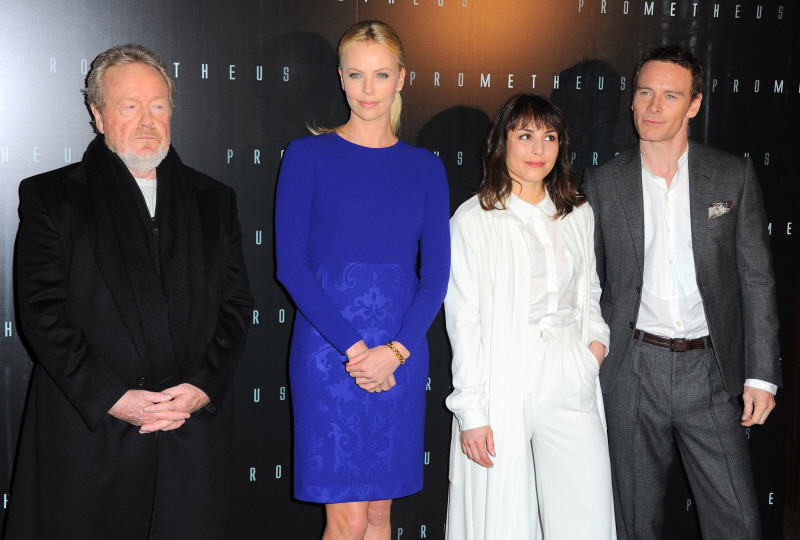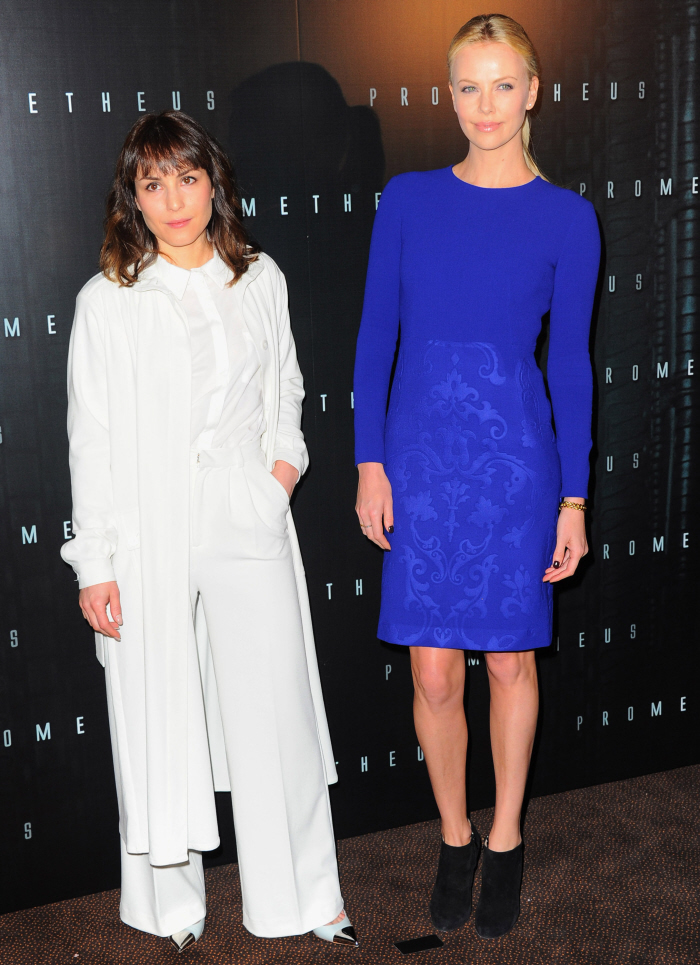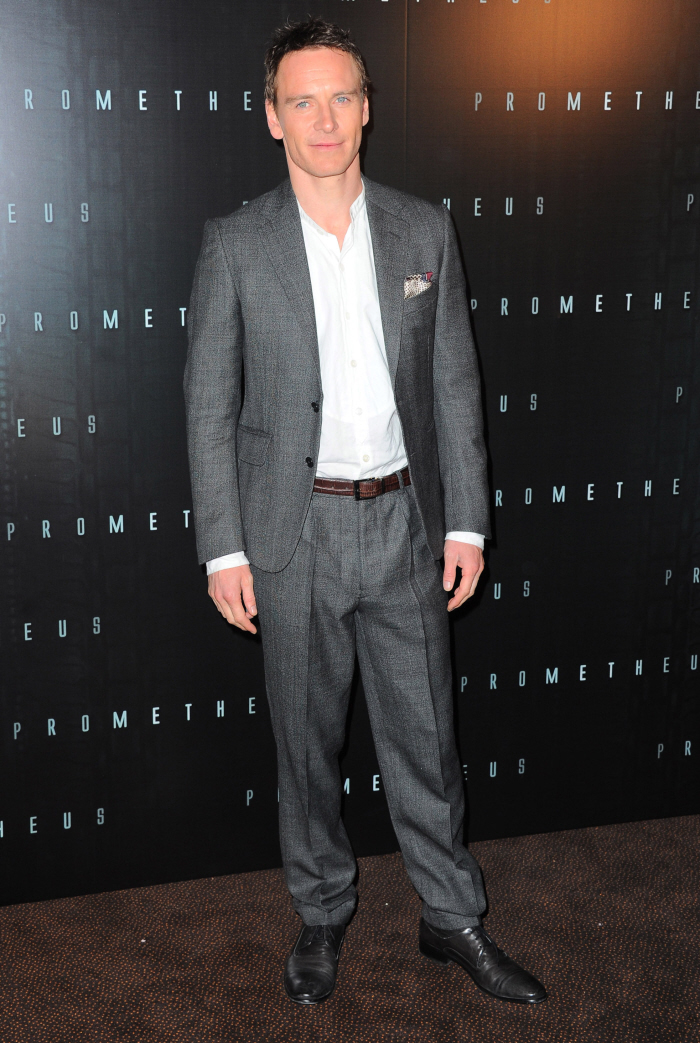 Photos courtesy of WENN.