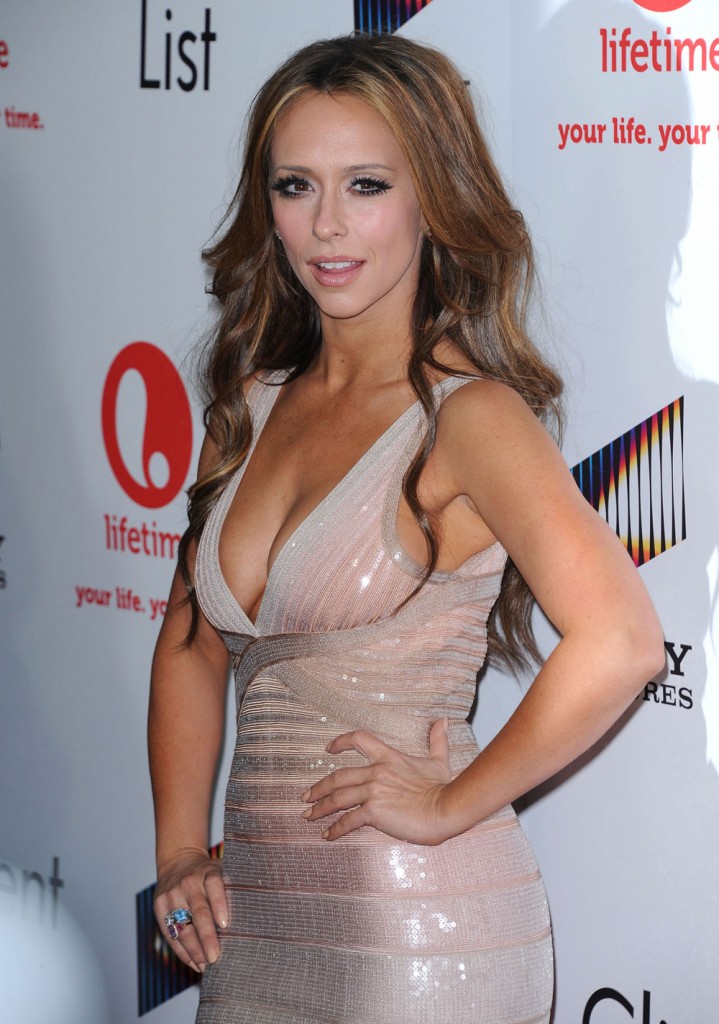 On Monday night Kaiser was tweeted the news that Jennifer Love Hewitt was in the front row on DWTS and was flirting with dancer Maksim Chmerkovskiy. We didn't cover it at the time because we were a little burnt out on J.Love. Plus I looked for video and couldn't find any! I really wanted to see this. Well I flipped around in the video online and I found it. J.Love is interviewed at 1:15 into this DWTS video (she's with her tiara buddy). When asked if she's rooting for anyone, she lowers her voice to a sexy deep whisper and says "Maks." It's ridiculous and funny! You should watch it if you're bored and/or able to.
Well the NY Post picked up on it, and they're calling out J.Love for being desperate. It's not the first (or probably the last) time we've seen that from her:
Jennifer Love Hewitt had her eye on "Dancing With the Stars" hunk Maksim Chmerkovskiy on Monday night. Our spy at the show said "The Client List" star was in the audience and "trying to get Maksim's attention. She was wearing a skintight dress, sitting front-row and smiling at him all night." During the show, Hewitt also told host Tom Bergeron that she was rooting "for Maks." Also in the audience were John Stamos, Nia Vardalos and Rita Wilson.
[From The NY Post]
Oh my. Just put it away, J.Love! Learn your damn lesson already. It's not attractive to be so obvious.
Remember J.Love's now infamous declaration of love for Adam Levine? It gets worse. The Ellen show put up "web only" video of that interview (it's below), and she gushed about Justin Bieber too! She was clear that she liked Bieber and Selena Gomez together, but the bad part is when she says "I feel like Adam is maybe someone I could actually date, and Bieber I just think he's so cute he makes me feel like a girl again, like a little girl and I just love him, he's so cute." Oh no.
In related J.Love news, her boobs were digitally reduced (you read that right) in some of the ads for her Lifetime show The Client List. Apparently some outlets found them offensive, so her cleavage was pared down.
So here's a hot, successful famous girl with gorgeous (maybe real) boobs who has no idea how to act around men. It actually makes me feel better about myself.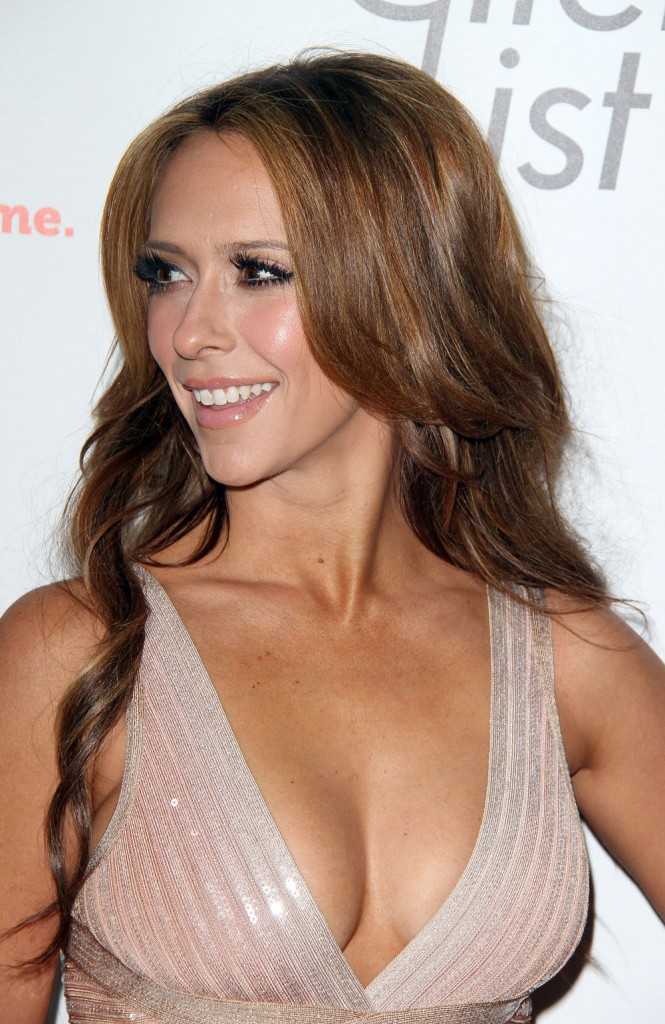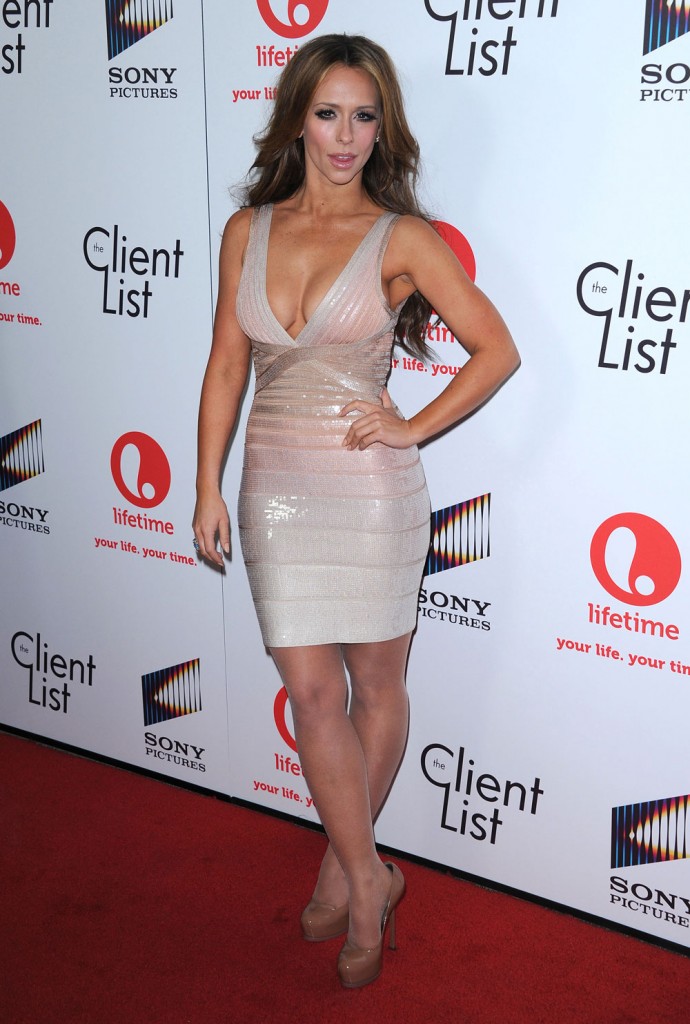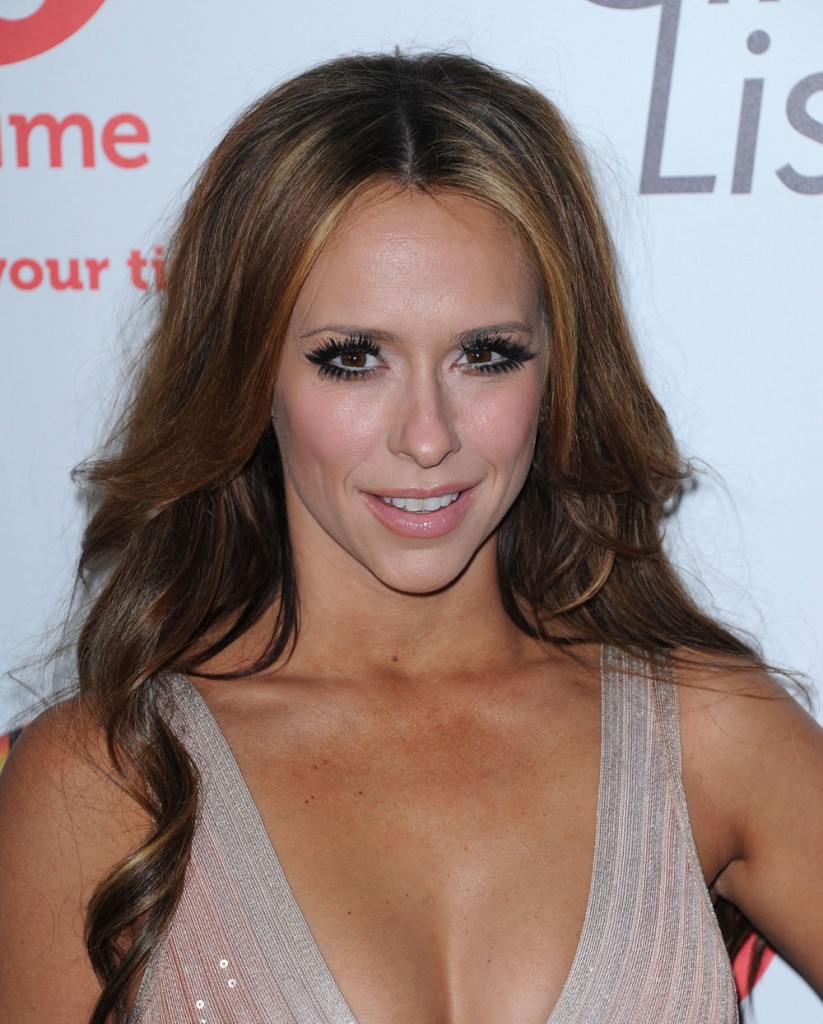 Photo credit: FameFlynet, Inc.