*Morgan Freeman and his step-granddaughter E'Dena Hines, in happier times.
For the past three years or so, The Enquirer has been running stories about Morgan Freeman and his possible decade-long affair with his step-granddaughter, E'Dena Hines. E'Dena and Morgan are not related by blood – she's the daughter of one of Morgan's step-children, but Morgan did have a hand in raising her. You can read more of our coverage here and here and here. The whole situation was rather creepy, and The Enquirer kept going at it like they had a good source, somebody close to the situation. In later reports, it seemed more and more like The Enquirer's source was either Morgan's estranged (and now ex) wife, or someone close to her. What's interesting is that the majority of The Enquirer's reporting was throughout 2010, and a little bit in 2011. And now here we are, April 2012, and Morgan has finally said something about the stories:
Morgan Freeman is adamant … he has NEVER had a romantic relationship with his 27-year-old step-granddaughter E'Dena Hines … and slams all of the reports to the contrary as "defamatory fabrications."

Morgan just released a statement responding to recent reports that he and Hines have been dating for roughly 10 years and were planning to get married in the very near future.

Freeman's rep tells us the actor remained silent for years because he didn't want to "dignify these stories by commenting" … but now he feels compelled to speak out after the reports were picked up by various "mainstream media" outlets.

In his statement, Freeman says, "The recent reports of any pending marriage or romantic relationship of me to anyone are defamatory fabrications from the tabloid media designed to sell papers. What is even more alarming is that these fabrications are now being picked up by the legitimate press as well."

E'Dena has also issued a statement … saying, "These stories about me and my grandfather are not only untrue, they are also hurtful to me and my family."

For the record, E'Dena is the granddaughter of Morgan's first wife, Jeanette Adair Bradshaw. She and Morgan are not related by blood.
[From TMZ]
At one point, the Enquirer made it seem like his affair with E'Dena was so hush-hush that Morgan had "official" dates for various red carpets. Plus, he actually "cheated" on E'Dena regularly (allegedly) – meaning that he was often in the company of ladies, and trying to pin him down about just one "girlfriend" is a lost cause. The Enquirer also said that at one point, E'Dena was basically blackmailing Morgan into continuing their relationship, threatening to go public with the whole sordid story unless he continued their relationship. So… I don't know. I didn't think Morgan would ever issue a statement about all of this stuff, and I'm surprised that E'Dena spoke up too. Maybe they finally broke off their affair and neither of them is looking back? Or maybe it never happened (although I think it did).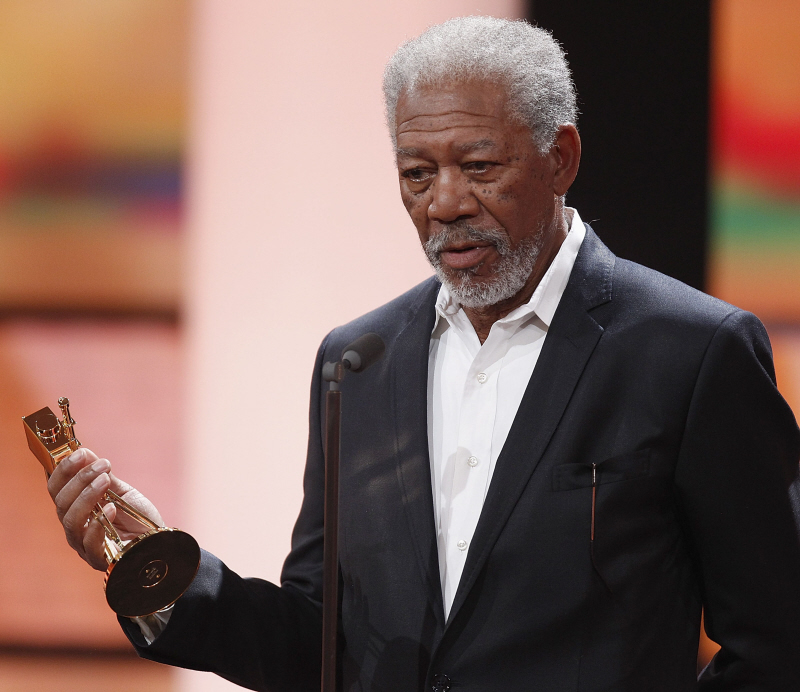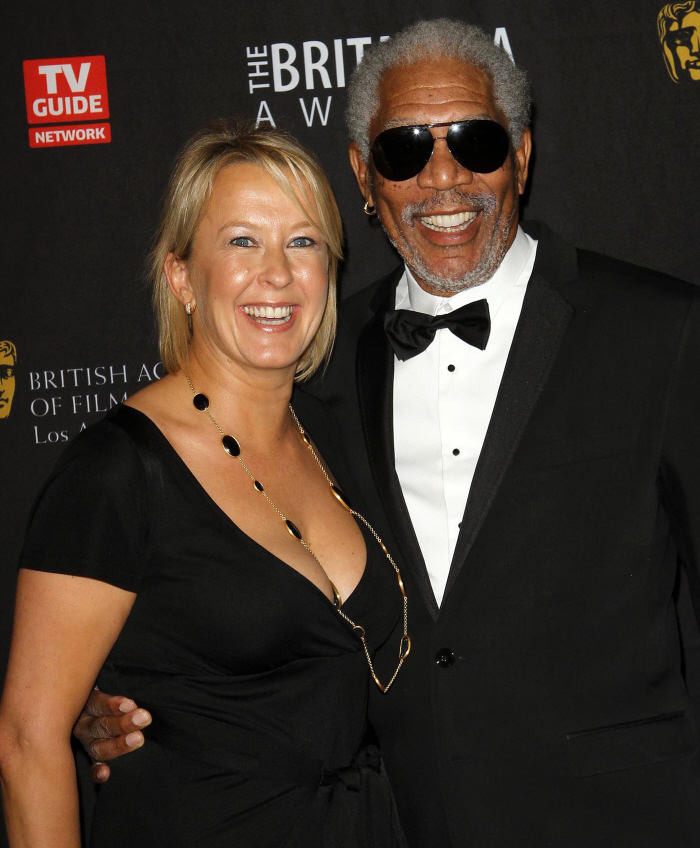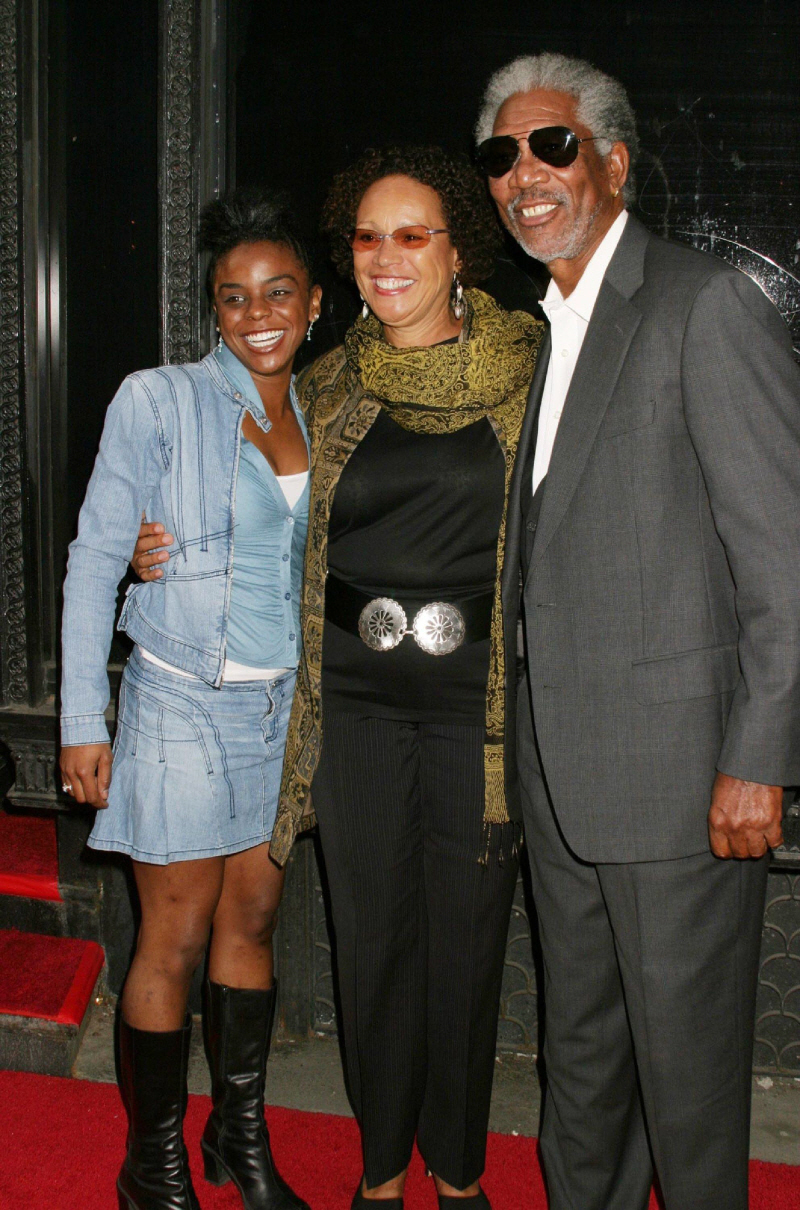 Photos courtesy of WENN.