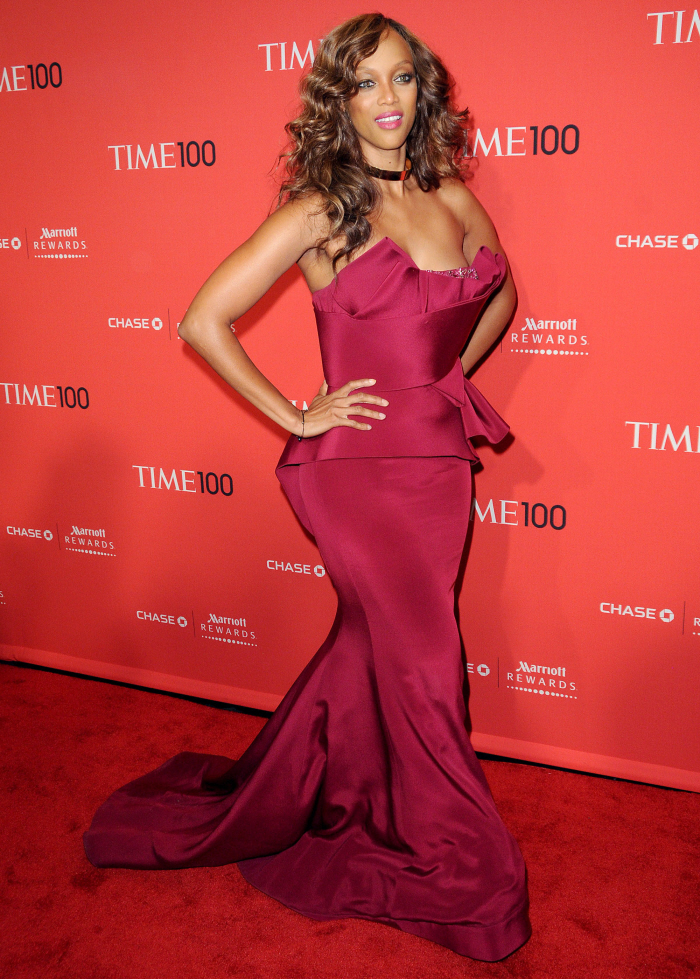 Here are some photos of Tyra Banks at last night's Time 100 event. Tyra was probably mad because she and Rihanna wore somewhat similar dresses (and Rihanna looked better). Does anyone else look at Tyra and think, "Yes. That's the face of a woman who has gone mad with power"? As for the actual dress – it's pretty awful. That butt dust-ruffle doesn't photograph well, and in some shots it actually makes Tyra's ass look comically oversized. I can't find the designer ID for the dress, but I'm guessing that it's Marchesa. It's got a Marchesa look (ill-fitting, unflattering, cheap-looking).
Last week, Tyra fired EVERYONE on America's Next Top Model. Well, she fired all of the scene-stealers who made the show mildly watchable: Miss J (J. Alexander), Jay Manuel and Nigel Barker. Tyra talked about the firings a few days ago:
Tyra Banks shocked America's Next Top Model fans when she fired her panel of experts — Nigel Barker, Jay Manuel and J. Alexander — but the show's hostess says cleaning house was a necessary evil.

"We reached a point where [we] feel the show needs a new boost," Banks, 39, told Access Hollywood at New York City's Matrix Awards, just days after news broke that she had let her trusted colleagues go.

Photographer Barker, runway coach Alexander and creative director Manuel have been with America's Next Top Model since its inception in 2003, but Banks confirmed via Facebook Friday that the trio would not return for Cycle 18.

"It's very difficult because I love my guys — they're my guys," Banks told Access, adding that she wouldn't rule out working with the men in the future. "My partner Ken Mok and I have projects we're developing, and we're a family — it doesn't end."
[From Us Weekly]
I feel like it would have never occurred to Tyra that ANTM could be in a slump because of Tyra. I feel that way about mass firings on political campaigns too – like, when a candidate "cleans house" and fires half of his or her staff, as if that's going to really change the problems with the candidate. Tyra is "the face" of ANTM – if the show is in a slump, it's because of her, you know?
Anyway, Miss J went to Us Weekly after he was fired and said, "After 18 cycles, I found myself in the bottom three and Tyra pulled a surprise triple elimination. I didn't even get to runway for my life!" So being fired came as a shock to Miss J – but Nigel knew something was up. Nigel told E! News, "It wasn't a shock. I'm friends with Tyra and the producers. There had been a discussion that ratings were down and that something like this would happen. There had been previous years where discussions about me being eliminated from the show had happened and I had actually survived the chopping block before. We had an incredible run and there aren't any hard feelings. This isn't a Tyra thing. This is a network thing. My contract was so exclusive that it was holding me back from other projects." Nigel will have new projects, I'm sure. But where will Miss J go?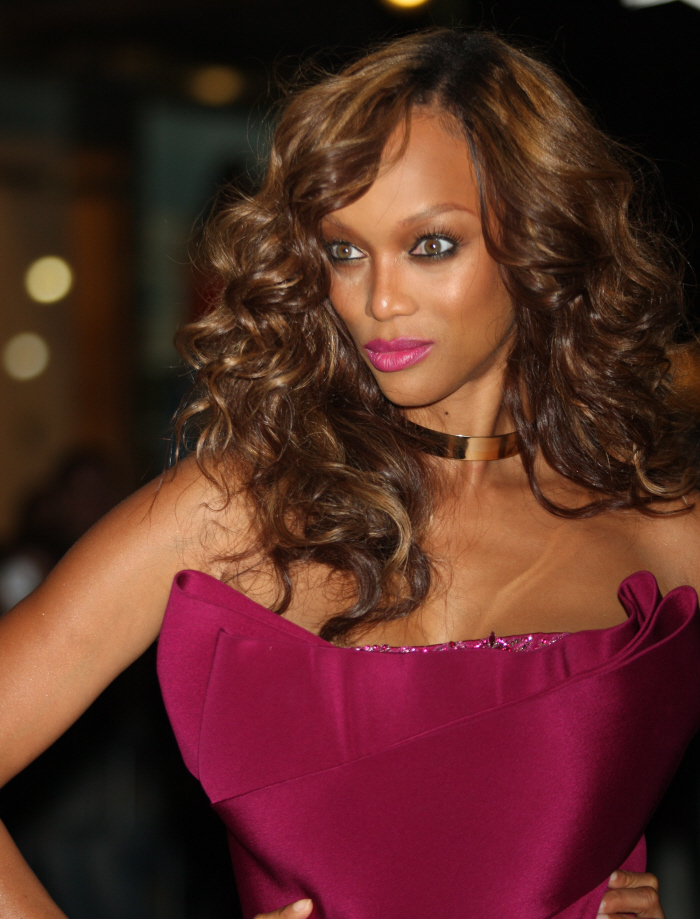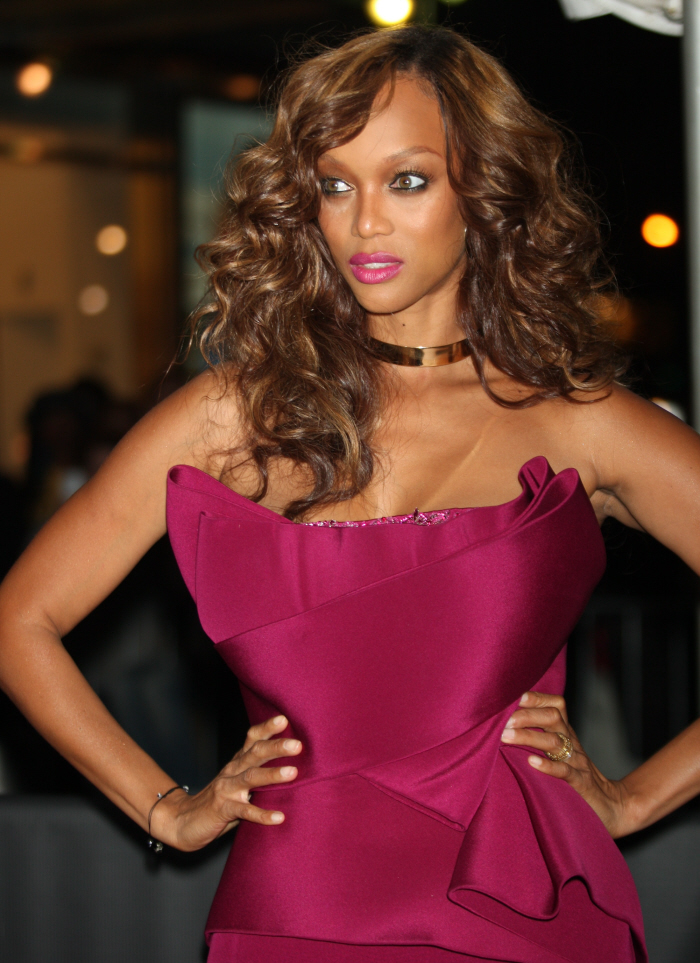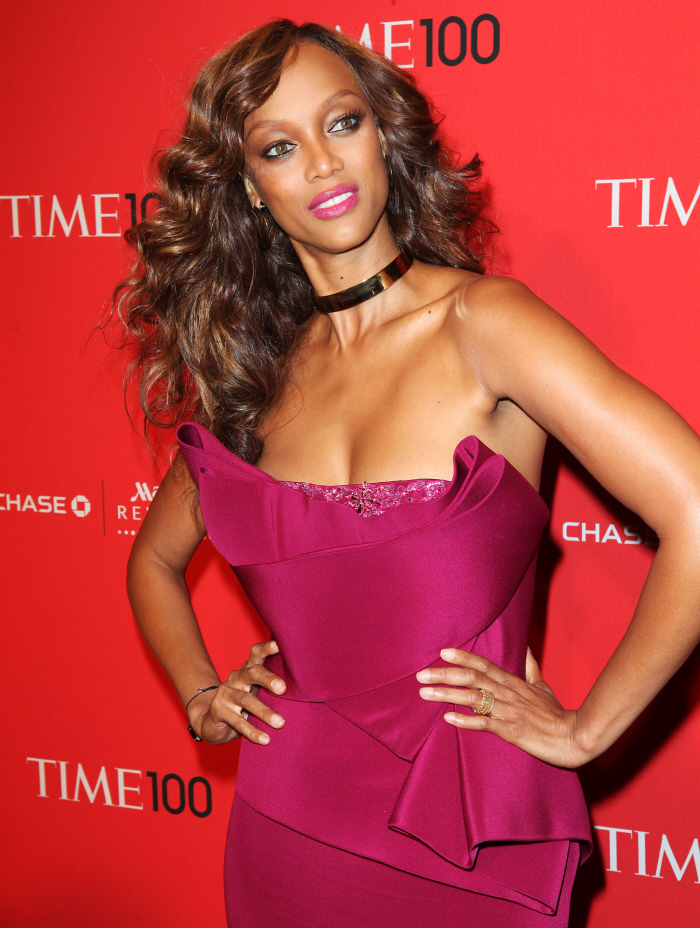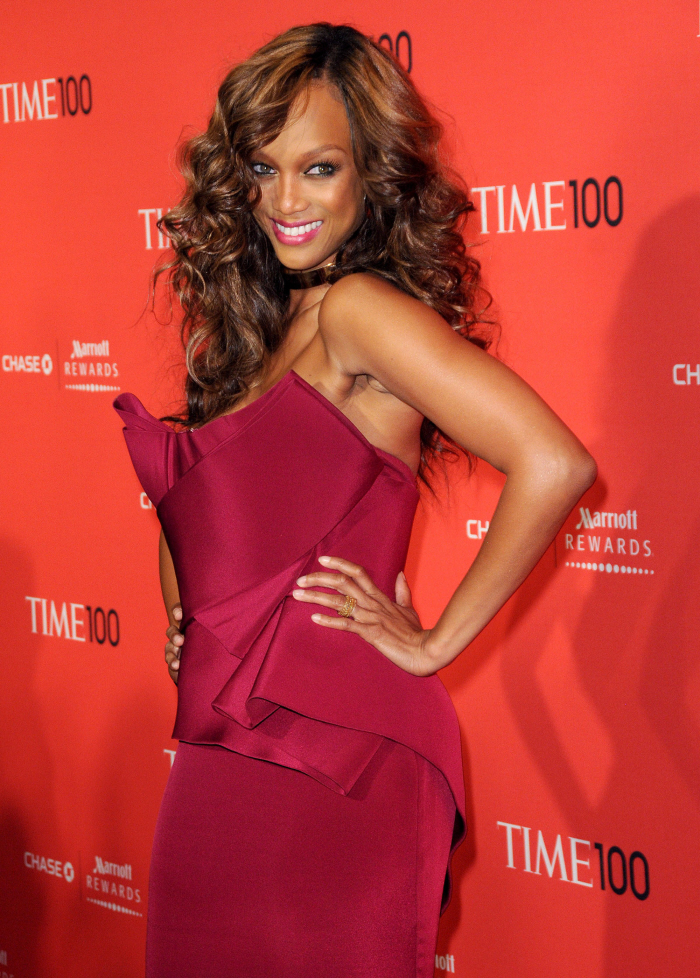 Photos courtesy of WENN.