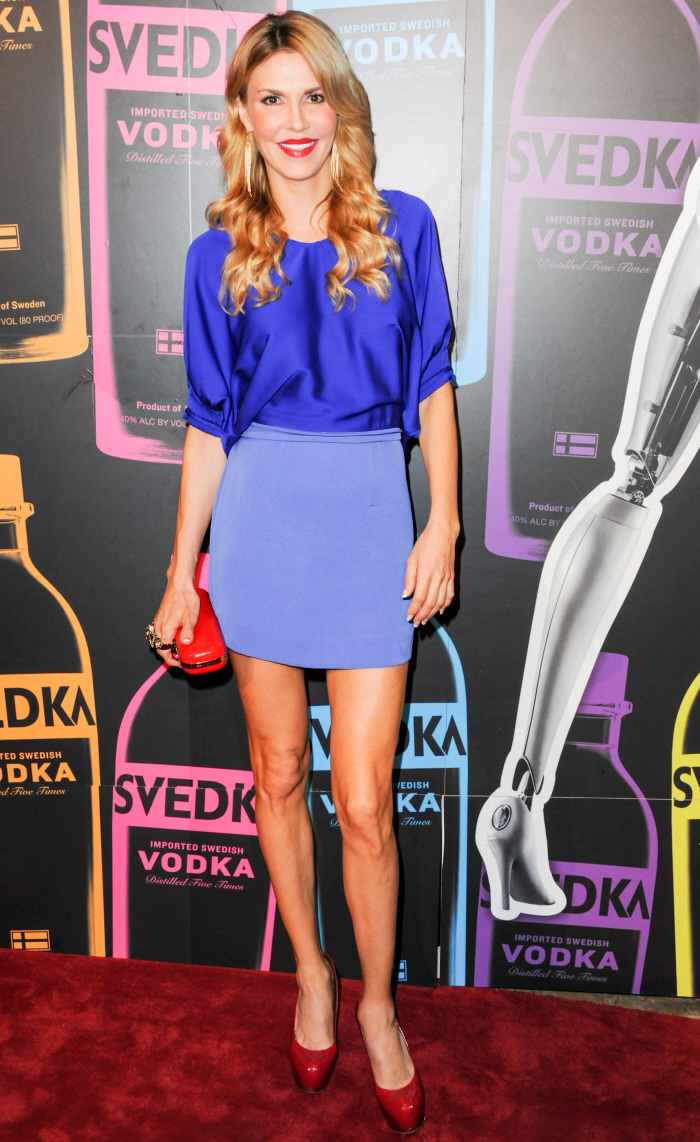 I don't know how I missed these photos of Brandi Glanville- they're dated from March 29, and the event was "A Night of A Billion Reality Stars". I'm also including some photos of Brandi at the bottom of the post from her appearance on the red carpet premiere of Alvin and the Chipmunks: Chipwrecked, also from March. Anyway, we have new Brandi Glanville news! Sources tell Radar that Brandi will be "promoted" to a fulltime cast member on Real Housewives of Beverly Hills (nevermind that she doesn't actually live in Beverly Hills, right?).
The drama in the 90210 is about to really up the ante! Real Housewives of Beverly Hills resident bad girl, Brandi Glanville, has been given a promotion by Bravo executives and is now a full time castmember.

Filming began recently for season three of the hit franchise and Glanville, who had a minor role previously, is getting more than her fair share of the camera time.

"Producers love Brandi," a source tells RadarOnline.com. "She's gorgeous, she's funny, outspoken and outrageous, she makes for great TV. They've offered her a full time role and she will be included in the promotional cast photos and will have her own introductory segment at the beginning of the credits. Brandi is absolutely thrilled. She's been really popular on the show, even though she was just a minor castmember, and producers decided it was definitely worth giving her more air time.

"You can expect plenty of drama and 'oh no' moments! Brandi really knows how to bring it and she's going to add some real glamour and sparkle to the new season."

Brandi's promotion isn't the only change viewers can expect. As RadarOnline.com exclusively revealed, music mogul, David Foster's fourth wife, Yolanda Hadid has signed up for the new season, replacing Kelsey Grammer's ex-wife, Camille.
[From Radar]
Even though Bravo seems to be pushing this Yolanda Hadid person as the "new villain" after Camille got fired/quit, I tend to think that Brandi will probably become the person that people either love to hate or just plain love. CB just mentioned that it seems like the producers are trying to phase out Taylor Armstrong because viewers haven't responded well to her story line (her late husband, money problems, etc). Of course, they may try to phase Taylor out because she's a Botox-monster and that makes people uncomfortable. So, another option is that Brandi will become "the Taylor" of the show. In any case, Brandi has gotten a lot of press and attention for RHOBH, and it makes sense that producers want to increase her screen time and story lines. I hope that's what Brandi wants too.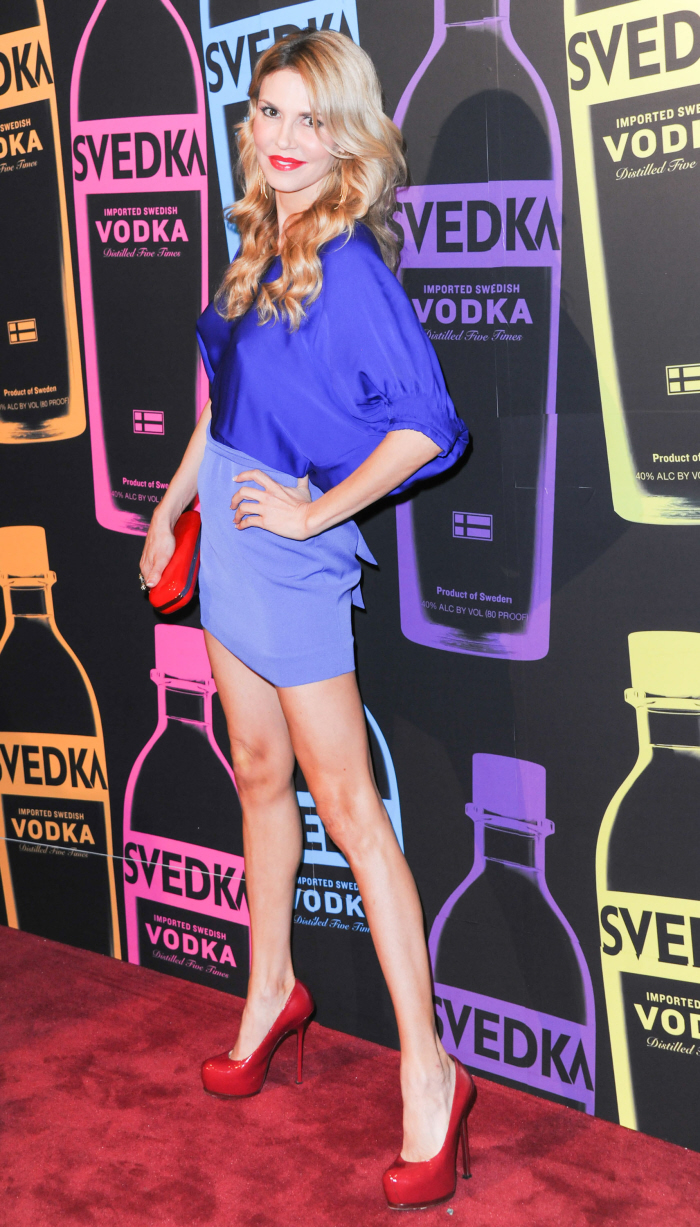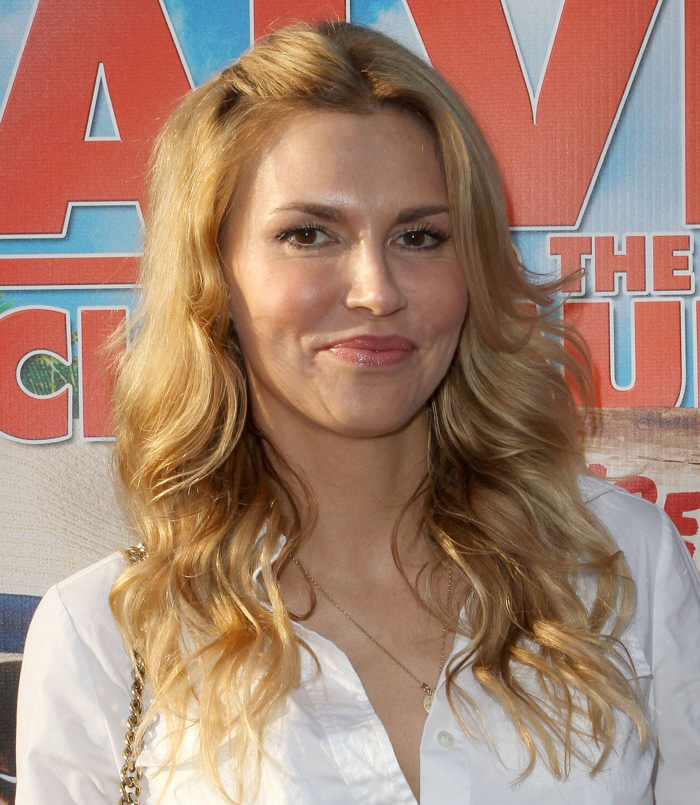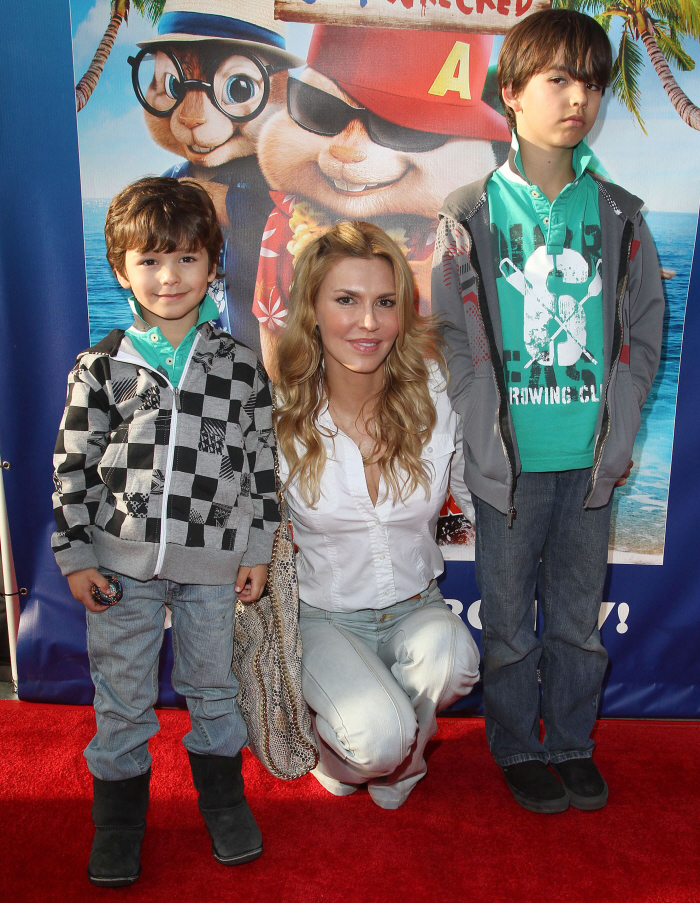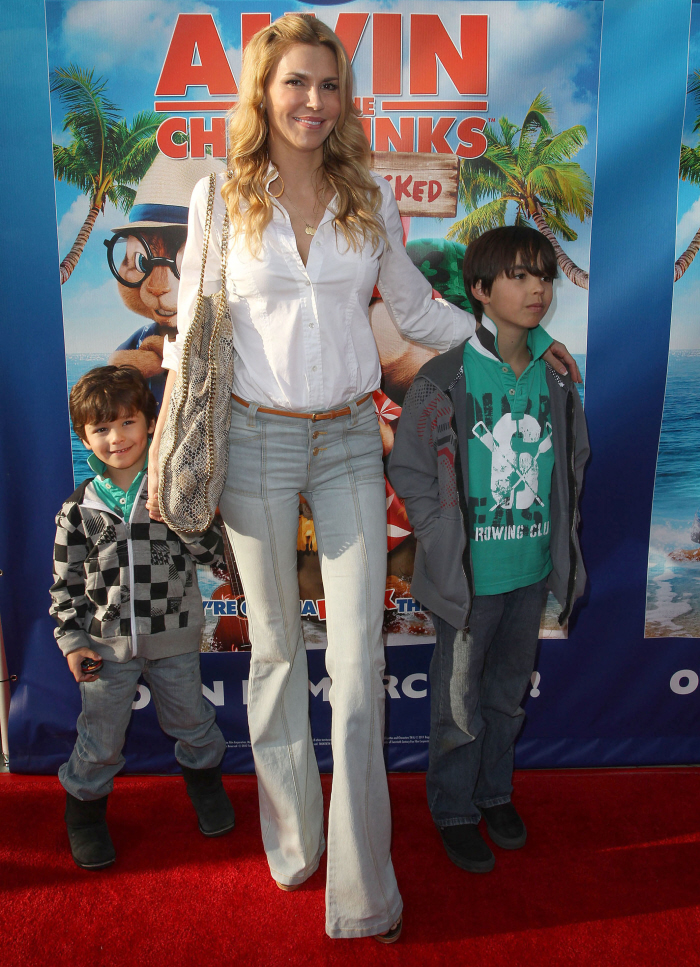 Photos courtesy of WENN.