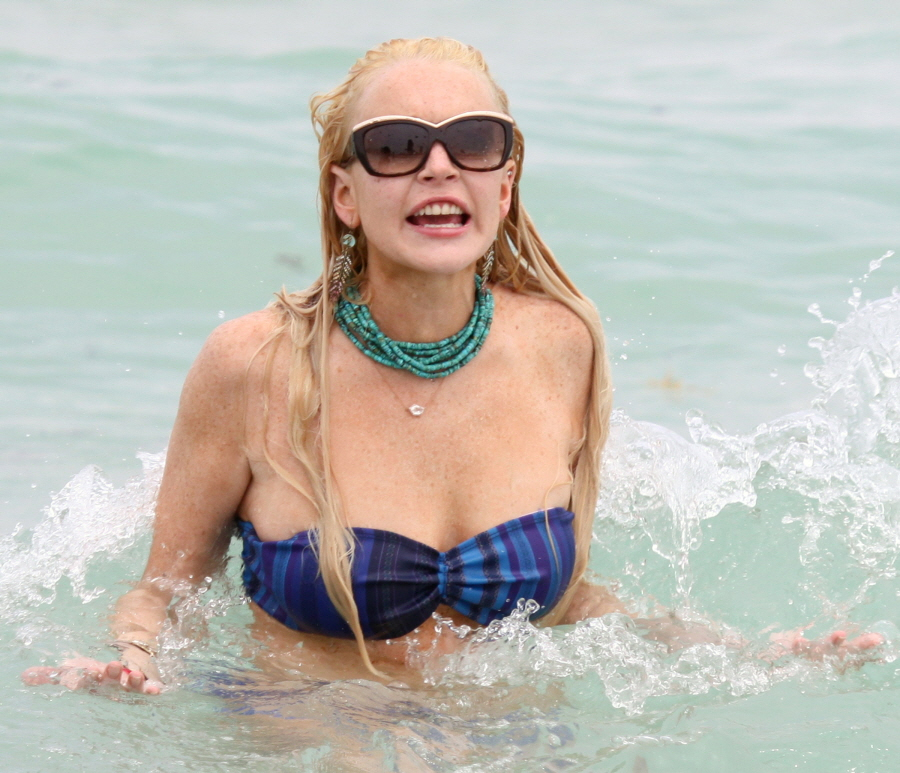 Everyone has been wringing their hands over Lindsay Lohan's casting as Elizabeth Taylor, for good reason. Even though it's just a dumb, obviously budget Lifetime disaster, it's the principle of the thing! When talking about one of the greatest beauties (and one of the greatest activists/philanthropists/actresses) of the 20th century, it speaks volumes about the lack of respect *SOME* people have when it's considered acceptable to cast a busted crackhead in the role. Even if it is a Lifetime movie, they seriously could have gotten a higher-quality actress for the role. That's basically how Elizabeth's family feels too:
Elizabeth Taylor's family and friends are furious that Lindsay Lohan has been cast to play the screen goddess in a TV movie, insiders say.

"Liz's sons, Michael and Chris Wilding, feel there are many other actresses who are far more qualified to play their famous mother," a family friend told The Enquirer. "They think gorgeous and talented stars such as Cate Blanchett or Emily Blunt should have been short-listed for the role. Liz's children feel their mom deserved better!"

"Liz was not only a great movie star, but a great philanthropist, and it's a slap in the face to her memory to have this errant party girl play her," huffed the family friend. "She'd be screaming bloody murder over this whole fiasco!"
[From The Enquirer, print edition]
Well, La Blanchett and Emily Blunt would never deign to appear in a Lifetime movie, but producers definitely could have looked around to find someone who… I don't know… LOOKS like Elizabeth Taylor. The thing about Lindsay Lohan is that she could have easily worked her Ann-Margret sex kitten appeal (and stayed ginger and sober-ish), but the Cracken spent years trying to remake herself into some kind of Marilyn Monroe crackie drag queen. I take that back – most of the Marilyn drag queens I've seen look worlds better than Lindsay. What was my point? Ah, yes. They should have cast someone famous for being a brunette. Like, Jessica Szohr or Kat Dennings or something.
Oh, and producers still haven't cast the Richard Burton role. They start filming in the beginning of June! There's not much time to find whatever poor bastard takes the role. And yes, I saw that LaineyGossip suggested Eddie Cibrian for the role. That would certain be a… layered comedic performance. Trying to watch Eddie do a Welsh accent, trying to watch Eddie "act", trying to watch Eddie and the Cracken deny their love.
One last thing – Radar has a story about whether or not the DA will actually charge the Cracken with any crime for all of the hitting-and-running and stuff. You can read the story here.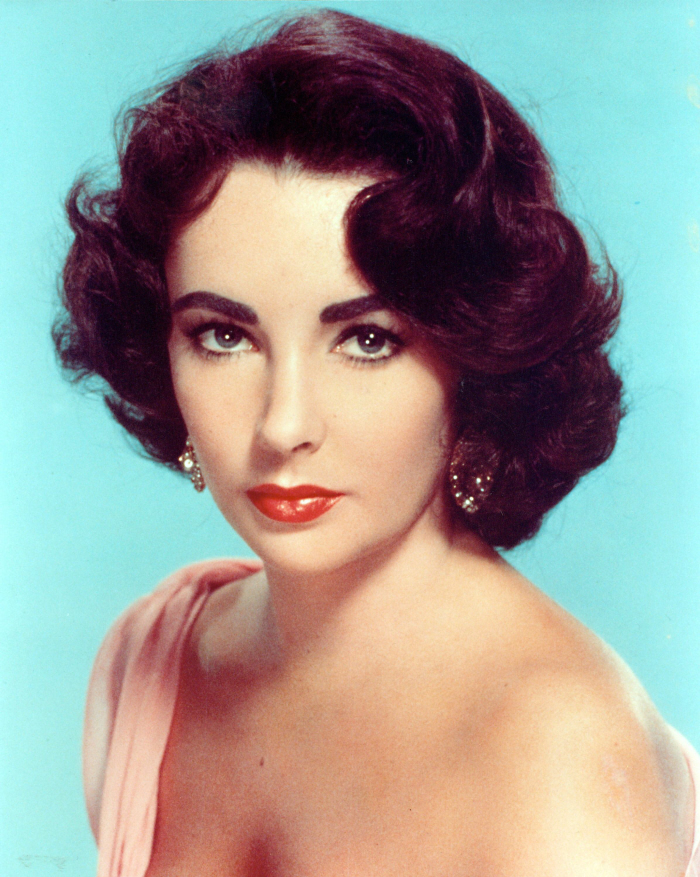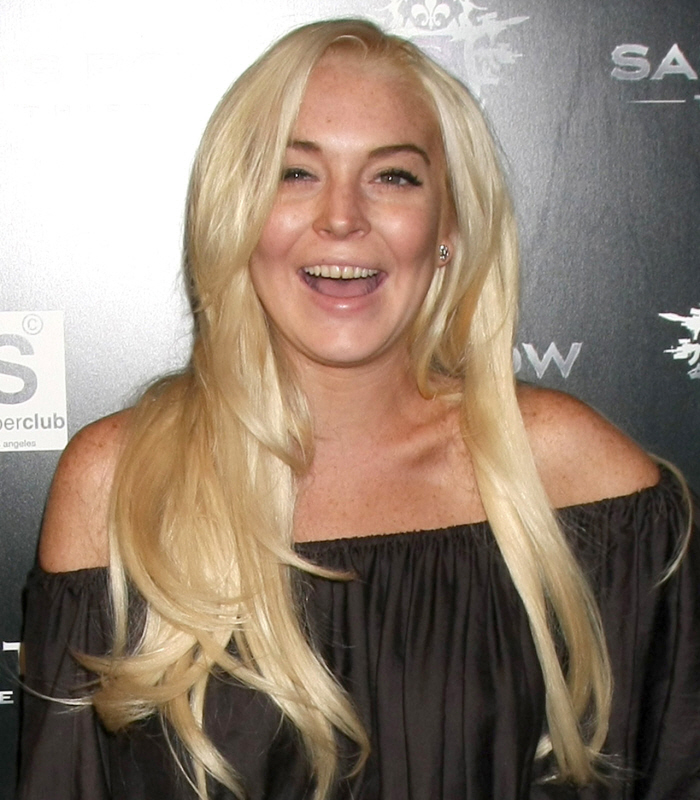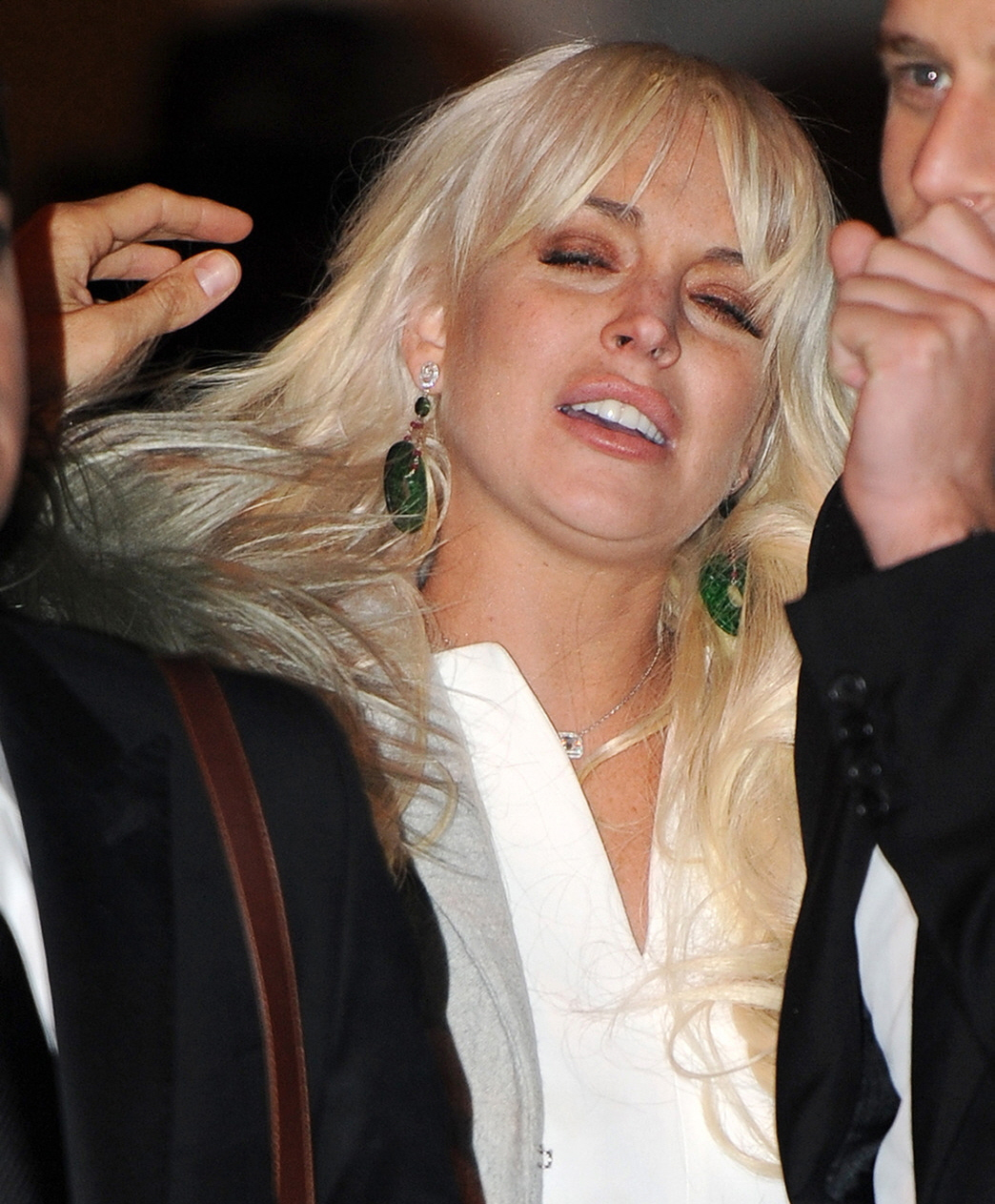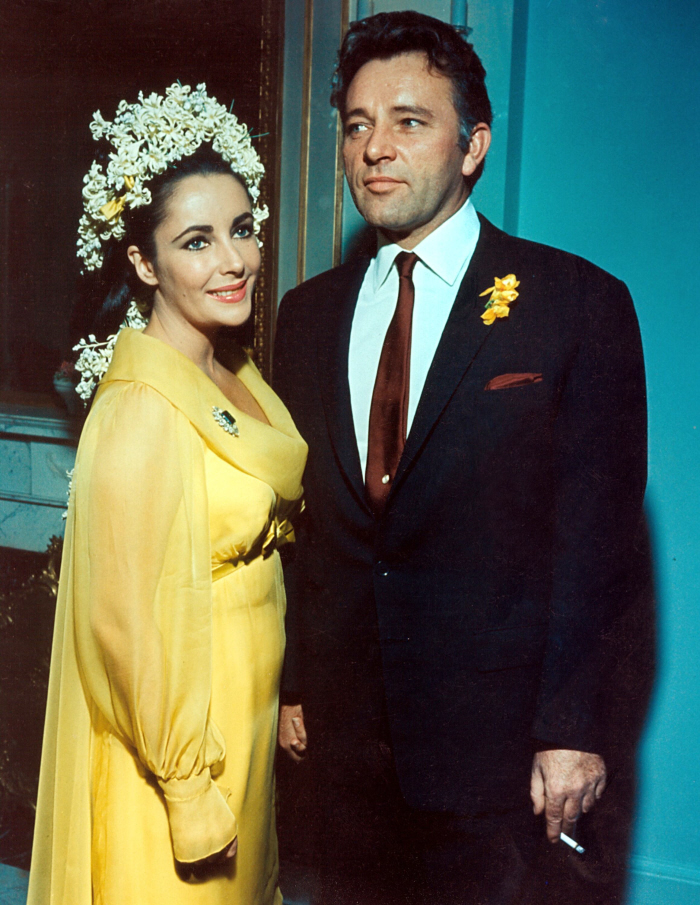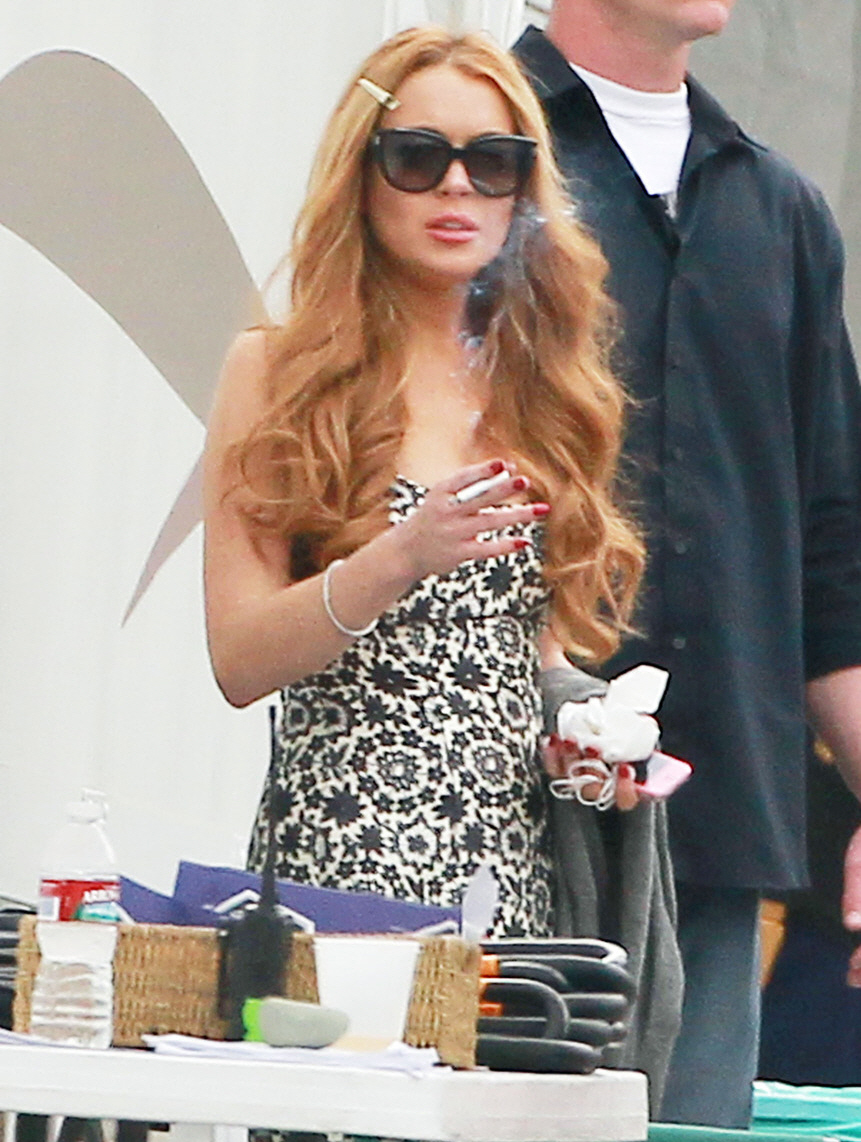 Photos courtesy of WENN, Fame/Flynet and PCN.