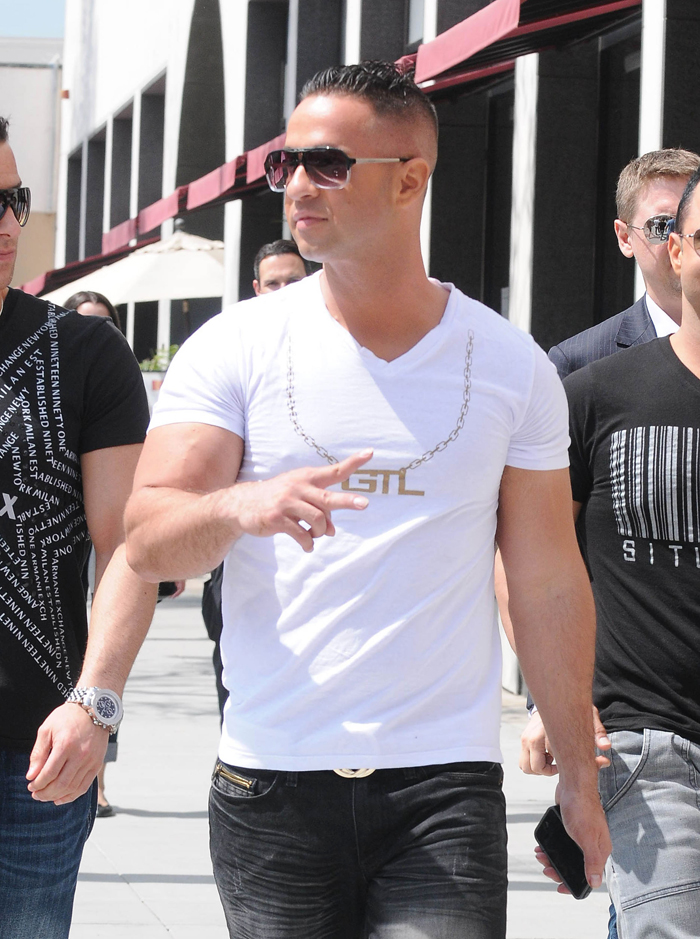 You know, after writing up a number of posts on the "Jersey Shore" crew, I've built up quite a tolerance to their requisite element of tastelessness, but even I am grossed out by this particular story. Apparently, this is all based upon a relatively recent item from Blind Gossip about a bizarre, unexpected hookup between two reality stars of varying shows and statuses. Some of the guesses from the site's commenters included Kim Kardashian and any number of "Jersey Shore" men. If given the opportunity, I probably would have guessed Kim K. and a few of the "Shore" dudes for a tag team, but that's just me. Oddly enough, Kim has nothing to do with the reported true identity of the female subject of the blind item, who is allegedly … Bethenny Frankel. The dude? Mike "The Situation" Sorrentino. Seriously! A story in this week's Enquirer states that Bethenny is completely mortified: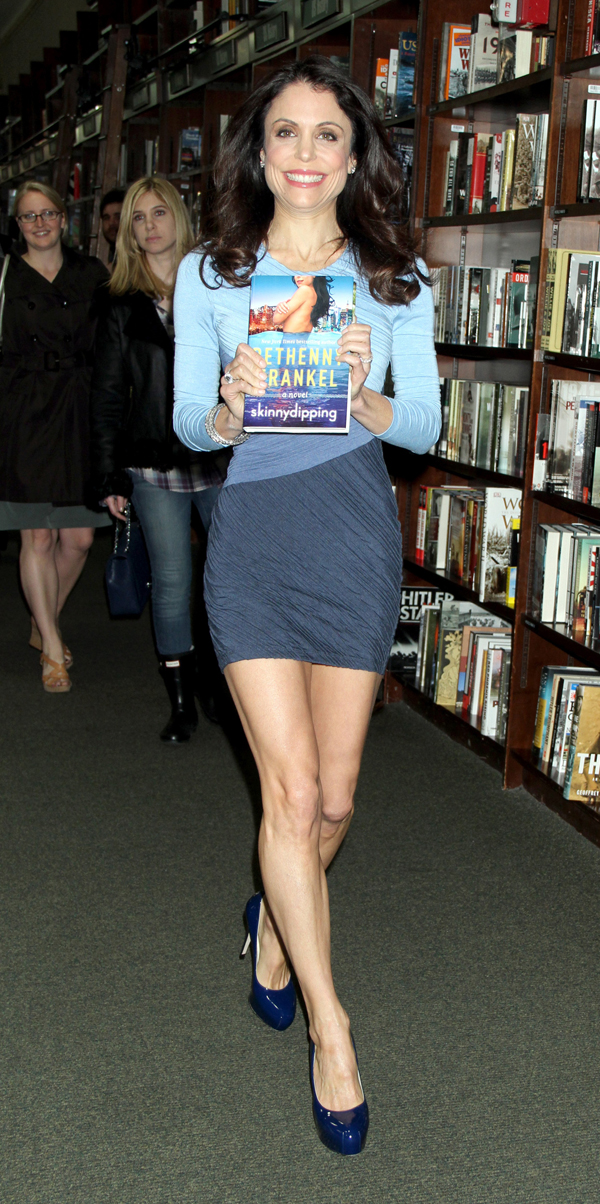 Skinny girl Bethenny Frankel has a serious "Situation" on her hands!

Rumors are swirling that the 41-year-old former "Real Housewives of New York City" star hooked up with "Jersey Shore" [cast member] Mike "The Situation" Sorrentino — and the fallout from the cheating scandal is threatening to destroy her already troubled marriage!

What's more, the whispers are making waves just as she's getting set to launch a new talk show.

The embarrassing story began to unfold in October, when a website printed a "blind item" that read: "Strangest hookup ever…This controversial female married A-list reality star spent a good five minutes making out with this second fiddle reality star who thinks he is way better than he is."

On April 21, the site revealed that the subjects of the item were Bethenny and 29-year-old Sorrentino! "Bethenny has vehemently denied it, calling the rumor 'a lot of B.S.,'" a source at the Bravo network said. But her husband of two years, Jason Hoppy, isn't so sure.

"She's been suspicious for some time because of all the problems they've had," the source continued. "Bethenny's marriage to Jason has already been hanging by a thread, and this could finally sink it."

Bethenny is also worried how the rumor could affect her new talk show, which will begin test run on FOX stations in June.

"Getting mixed up with someone like Mike Sorrentino, who has just been through rehab, is the last thing Bethenny needs right now," added the source. "The timing couldn't be worse."
[From Enquirer, print edition, May 14, 2012]
Is this story true? At the deepest pit of my soul, I hope that it's absolutely made up, but it is entirely possible that these two famewhores swapped some reality-based spit. Regardless of the veracity of the blind item, this wouldn't be the first time that someone worried about Sitch ruining their reputation, but as gross as this story is (on both ends), it would only (in Sorrentino's eyes) help him out by quashing the gay rumors that so threaten his nonexistent brand. Here's Sitch out for lunch in Beverly Hills on 4/12 with his "dudes," who may or may not be part of his highly paid entourage that (let's face it) won't last forever.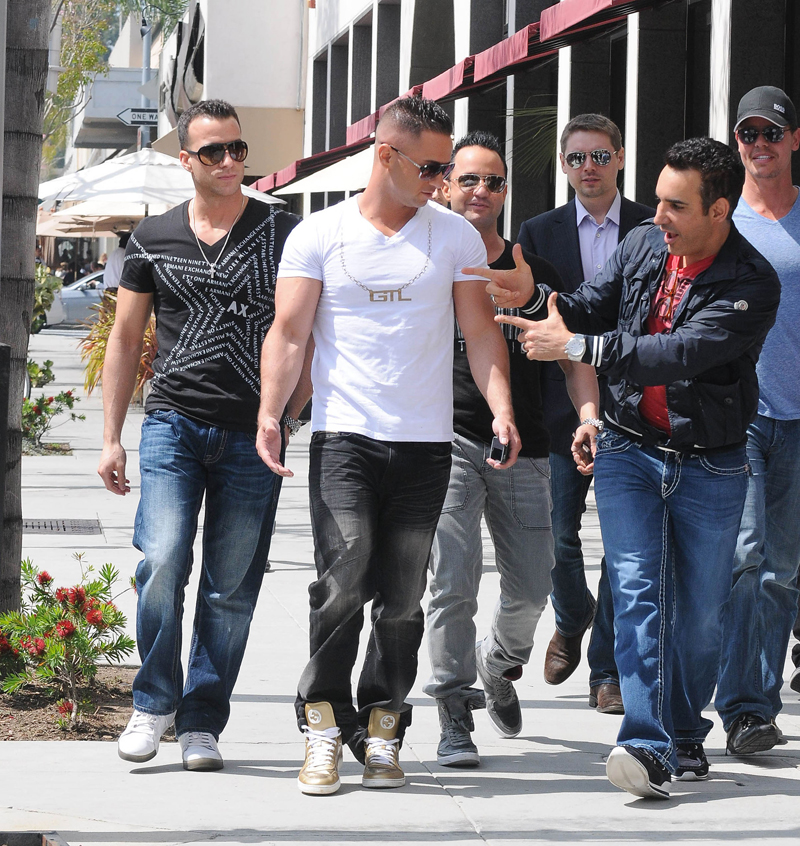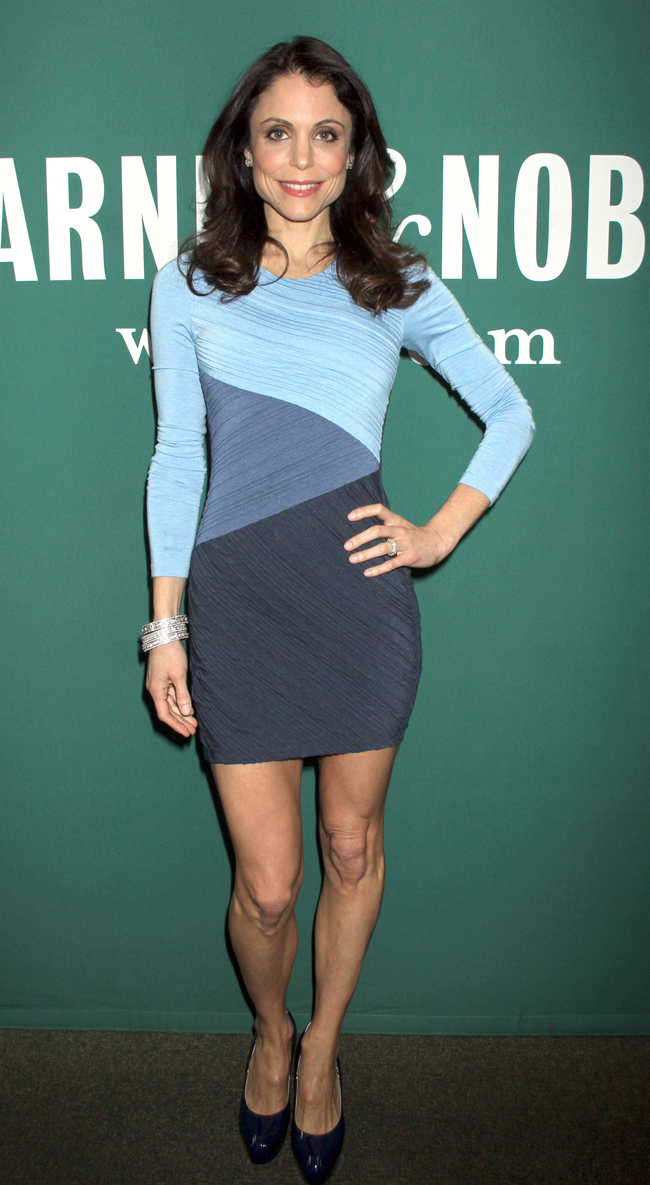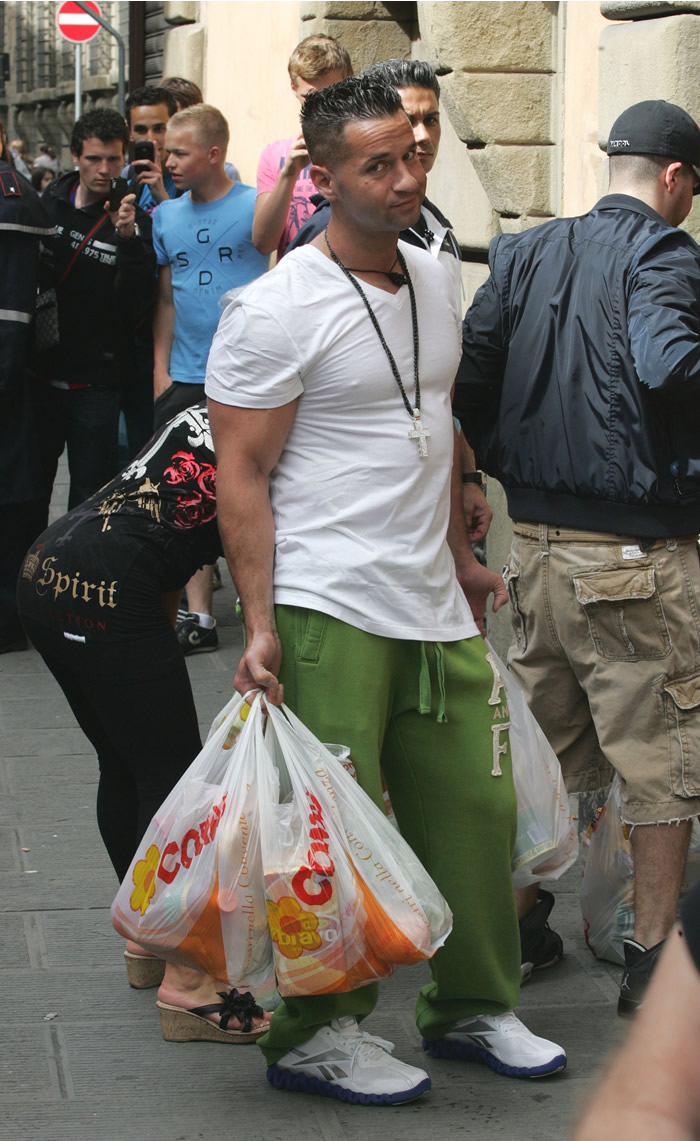 Photos courtesy of WENN