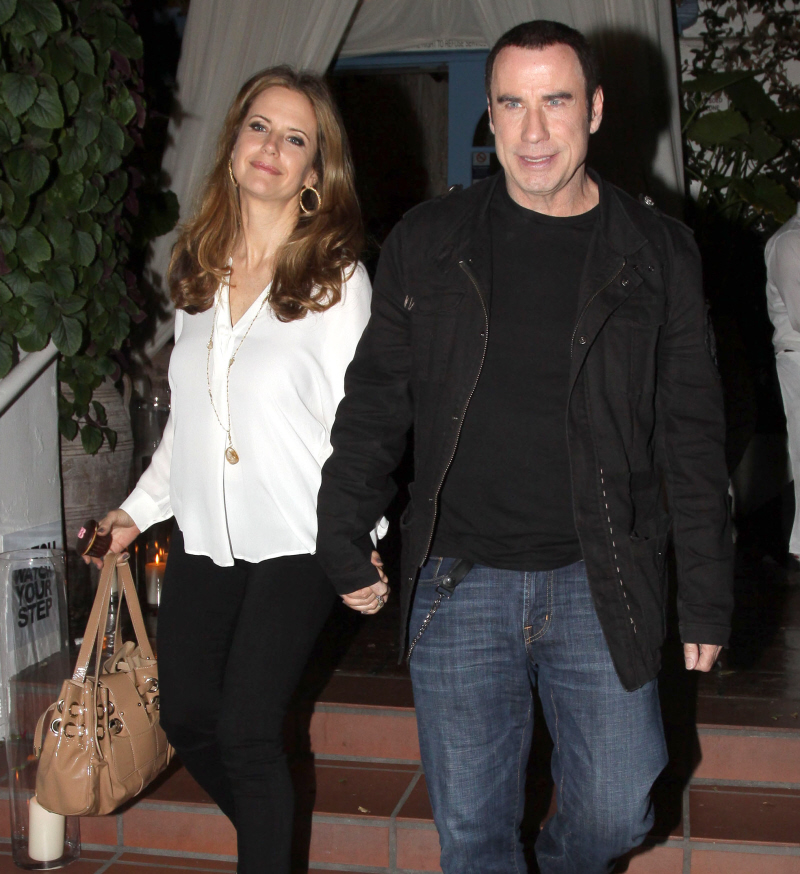 Masseur-Gate: Day ~~~. Are we headed into the third week of this mess? I think so. When we left off on Friday, there was a bonanza of news involving John Doe #2 hiring Gloria Allred (he called her, apparently), plus another masseur came forward and claimed that he had a night of passion with John Travolta back in 1997 after Travolta had flashed him during a massage. So, let's get to the latest!
*Radar reports that two more men have now come forward, one a hotel employee from Seattle and one a masseur in Miami, also working for a hotel. Radar says these dudes bring the total to SEVEN MEN accusing JT of inappropriate contact, groping, etc. You can read the full story here.
*The Miami dude, who goes by "Jeff" in this report, says that the incident went down in 2000. Part of his story: "[Travolta] was putting his hands where he wanted me to work and kind of grinding on the table." Travolta then reached over and put Jeff's hand on JT's bathing suit area (let's just say that, okay?), and Jeff pulled away: "I started working on his other leg and it all started back up again. He started putting his butt up in the air. I was just trying to do whatever I could to distract him but he started getting aggressive and grabbed my hand again." After the massage, JT began jerking off and he told Jeff, "It's okay, you can do it. No one's going to know." ALLEGEDLY. Of course.
*The Seattle dude's story is much different – he's not a masseur, he just worked at a Seattle hotel. After the hotel hosted an event for Qantas (JT is like their ambassador or something) in 2000, the hotel employee was cleaning up, and he says JT accosted him: "He came up right behind me and grabbed my ass… I turned around and saw that his [bathing suit area] was out of his pants."
*John Doe #2's name has been identified in the press. Doe #2 has said that he doesn't want to be named publicly, so we're not going to do it. Naming him serves no purpose, especially if he is the victim of a sexual assault.
*TMZ's coverage of this stuff continues to be rather strange. Like, I tend to think they're just trying to get in with JT's lawyer, Marty Singer, for future exclusives so they're just reporting whatever Singer says and not much else. TMZ has a report about how Doe #1 & Doe #2 have "dropped" their lawsuits and how they "dropped" the suits without being paid off by Travolta – which I believe, sort of. Technically, both lawsuits have been dropped, but both Doe #1 & #2 both went to Gloria Allred, so it's not like those men are running away from their claims. But yeah, Travolta hasn't paid them off. YET.
*Gloria Allred has now officially "reached out" to Marty Singer. Meaning that the settlement negotiations have now begun, basically.
So… once again, I have to wonder: what's the magic number? How many men have to come forward before Marty Singer stops with the blanket denials and witty retorts in the press? How many men have to come forward before this becomes a thing?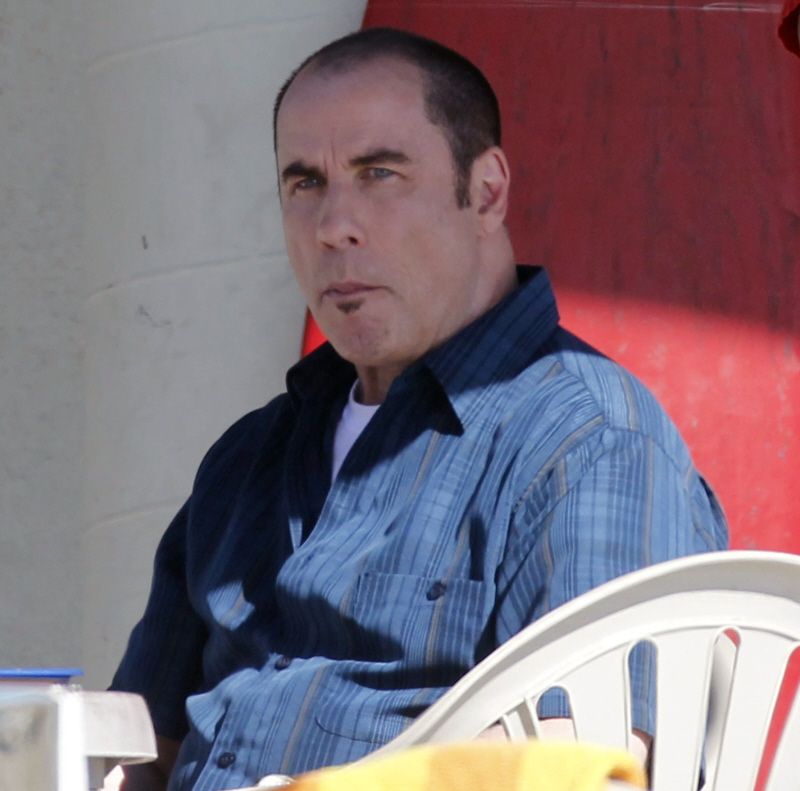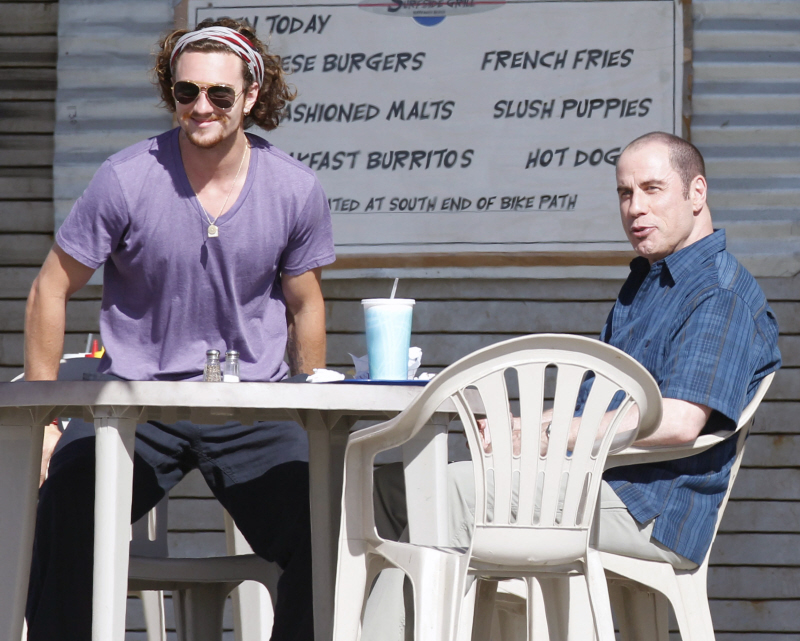 Photos courtesy of Fame/Flynet.