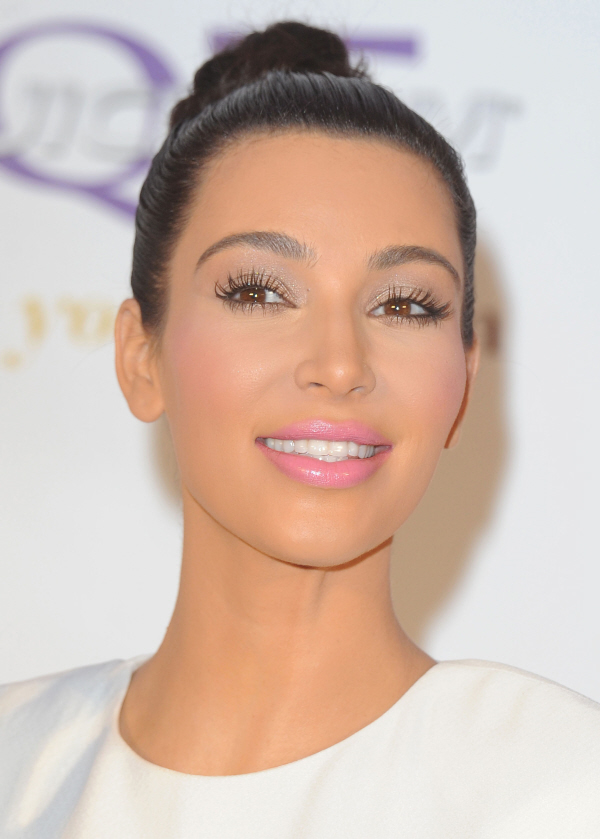 Ugh. Kim Kardashian and Kanye West were still in London over the weekend, and there are literally 20 million new photos of them at various events, walking down the street and leaving various clubs and parties. Kim and Kanye both had business in London – she was promoting her latest fragrance ("True Reflection") and doing press for Keeping Up With The Kardashians. Kanye performed with Jay-Z at the O2 arena, and then Kanye, Jay and Kim all partied together at DSTRKT. Gwyneth Paltrow was there. Do you think Goop was nice to Kim? Do you think Kim will get a shout-out in a future Goop newsletter? Or will Gwyneth pointedly omit all Kardashian references in future name-dropping. Like, "Oh, yes, Kanye and Mr. Jay-Knowles-Z and I were discussing peacock feather enemas and some other people were there too, I forget their names."
The British tabloids have been having a great time with Kim and Kanye actually hanging out in their city. A few days ago, The Sun claimed that Kim had been ordering Kanye around – which, do you think that ever happens? No.
KANYE West doesn't wear the trousers in his new relationship.

His girlfriend Kim Kardashian has been barking orders at him during their stay in the UK.
She's now gone to the extent of banning girls from going backstage on Kanye and Jay-Z's Watch The Throne tour.

A source said: "Kanye has a load of girls he's friends with. Most are stylists or from the fashion set but Kim's not happy about them being alone with him backstage. She sees how well he gets on with girls because of his sensitive side and has decided to rein in the entourage a bit. Kim is trying to put a stop to this as she doesn't want to look or feel awkward at any point."

Kanye won't want to get her upset — she's his dream woman after fancying her for years.
[From The Sun]
I'm always a bit put off by the Kardashian propaganda pushing a version of this hookup as "Kanye is so into Kim, he's been obsessed with her for years." While I think Kanye and Kim find each other mutually beneficial, I really have my doubts that it's like THAT.
As for the fashion on display – Kim chose some particularly hideous getups, per usual. It was wishful thinking on my part to suggest that Kanye was maybe styling her for the better now. She still looks awful and refuses to dress for her body type. A note to Stella McCartney: you designed a hideous dress which was first worn by A-listers but is now being worn by the likes of LeAnn Rimes and Kim Kardashian. You should be ashamed.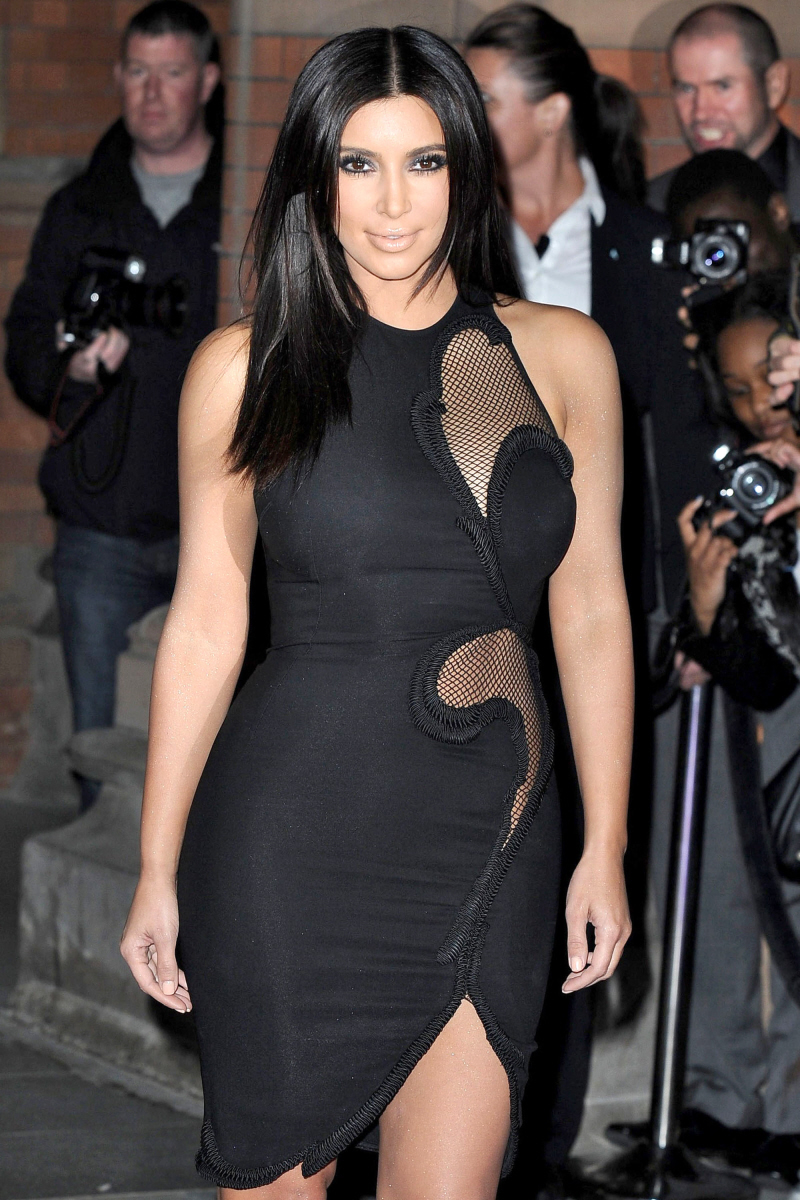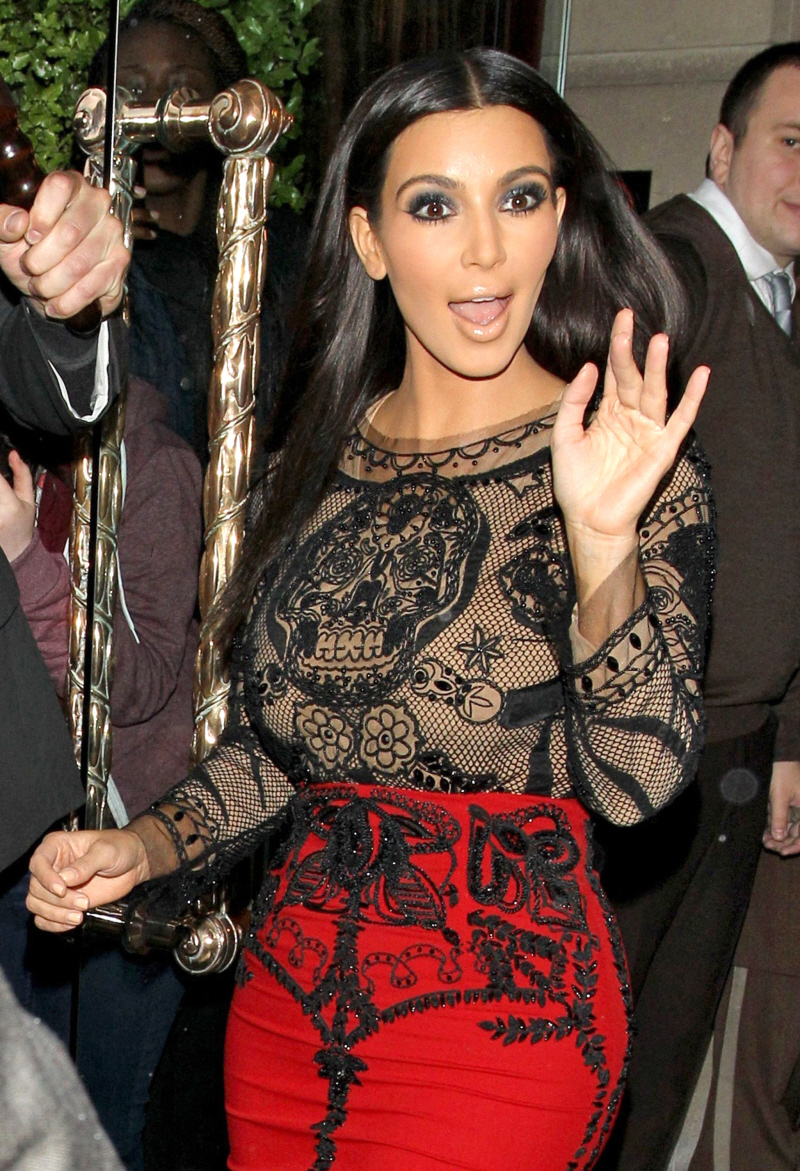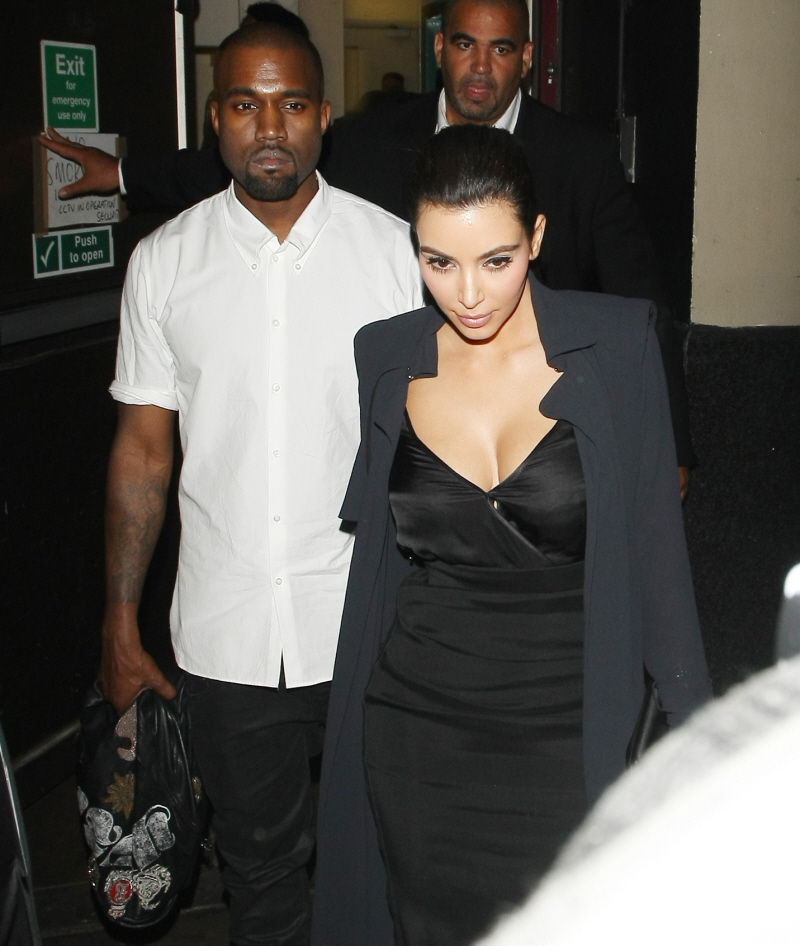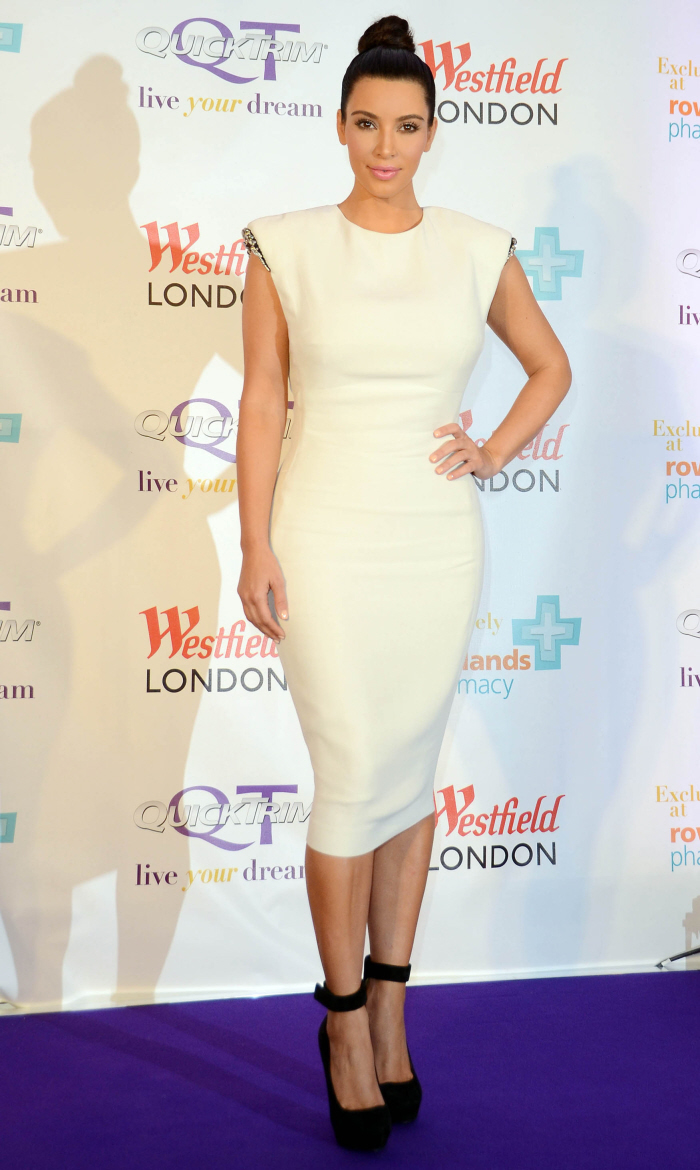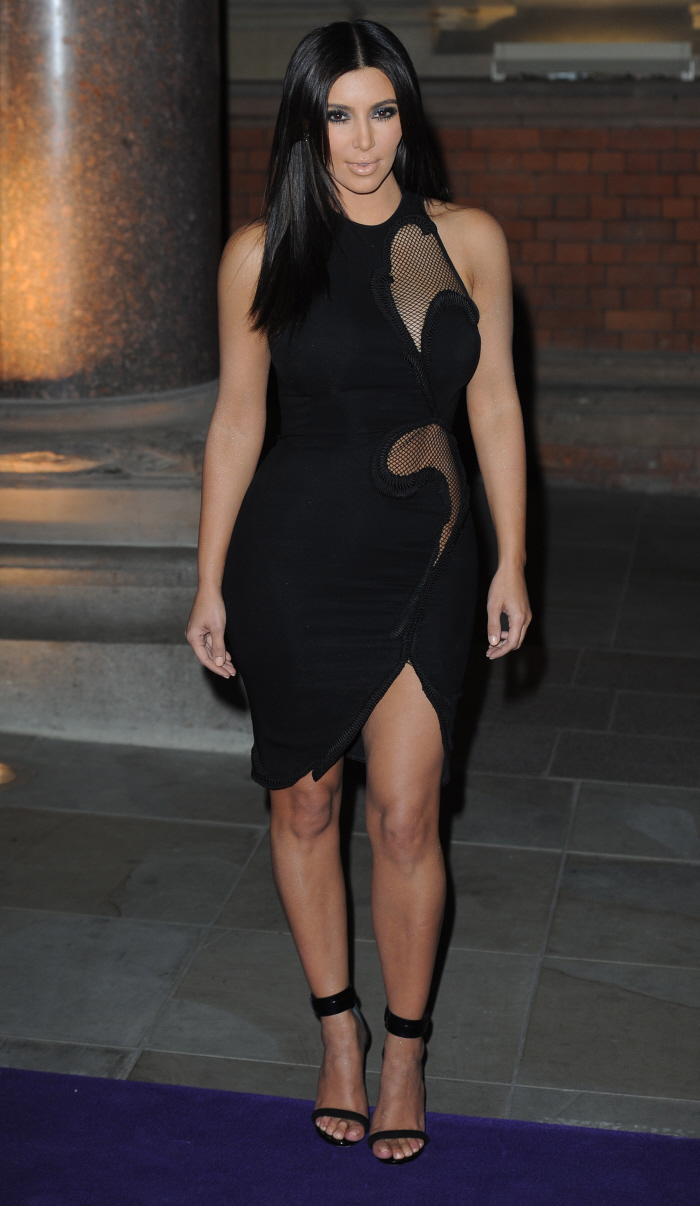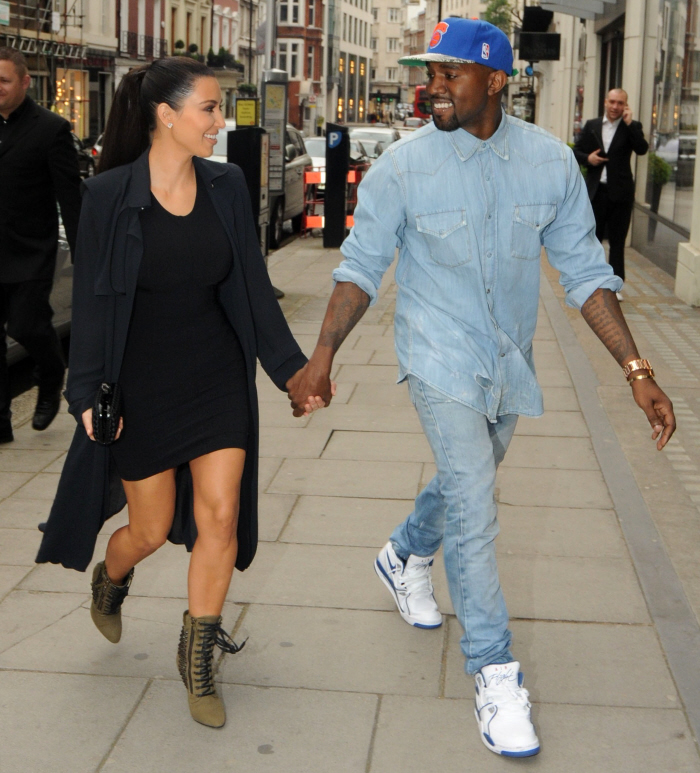 Photos courtesy of WENN, Fame/Flynet.