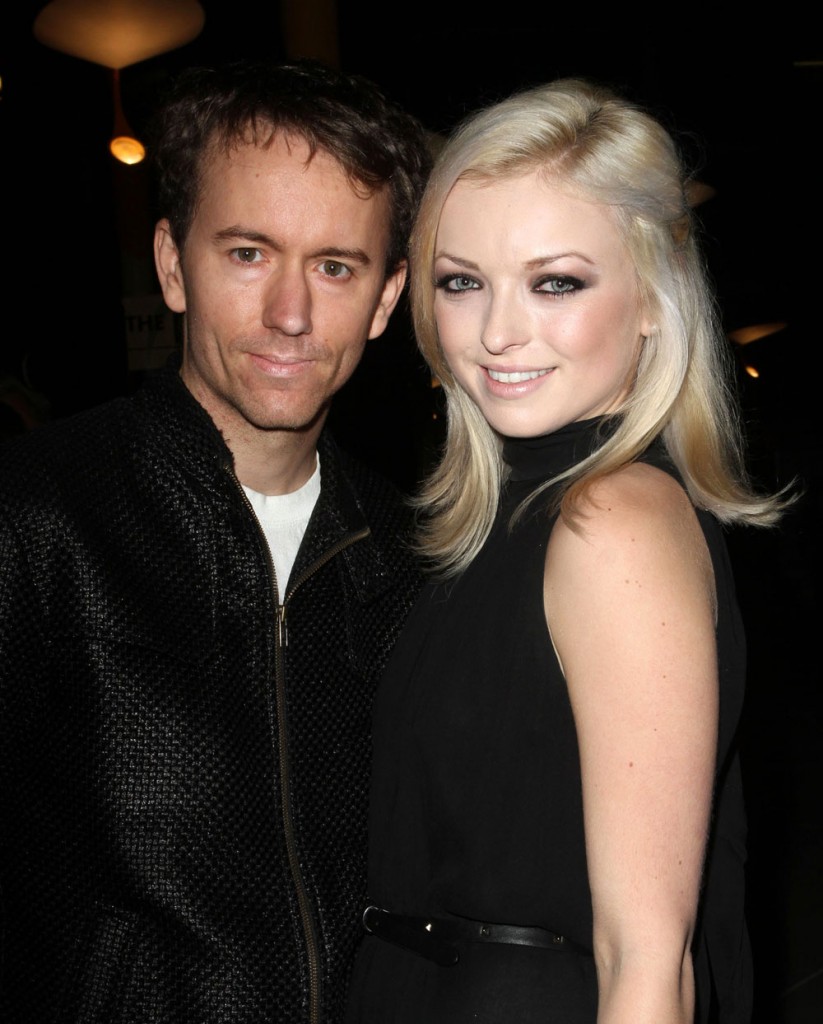 You know those amazing, covetable Hermes Birkin bags that celebrities carry? New ones at the lowest price point cost more than my car, and the highest end models can sell for up to $150,000. Well Clint Eastwood's daughter Francesca, 19, destroyed a gorgeous $100,000 crocodile skin Birkin as part of a photoshoot with her 30 year-old boyfriend, celebrity photographer Tyler Shields. The pair took photos as the bag was set on fire and cut in half with a chain saw. So Shields is probably to blame for this, although Francesca obviously went along with it. You might remember Shields from such dumb stunts as: Mischa Barton eating raw meat, Tamara Ecclestone rolling nude in a million pounds of real cash, and Lindsay Lohan getting shot.
Shields is now appearing on the Eastwood family reality show, "Mrs. Eastwood and Company," and he's using this latest stunt to promote it. He even plugs the show in the entry on his website with these photos. Here's what he wrote: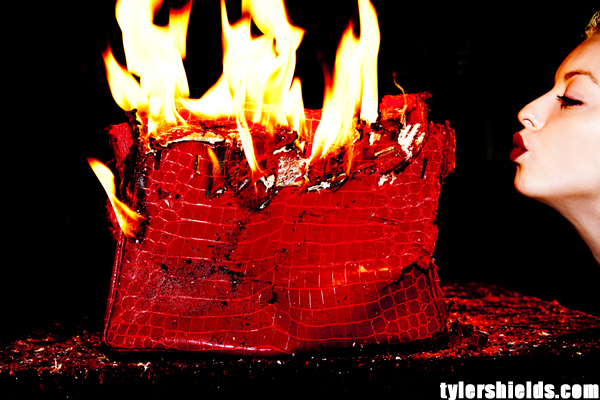 For the people who don't know a Birkin is the most sought after bag in the entire world there is a waiting list and some of them can run upwards of $100,000. This is the red Crocodile Birkin VS the red $200 chainsaw and 4 dollars of gasoline! Make sure you check out MRS. EASTWOOD and COMPANY this SUNDAY and MONDAY NIGHT 10PM on E! Watch this bag get destroyed IT IS INSANE! Also click here to see a pair of Christian Louboutin's meeting their demise.
[From Tyler Shields]
Shields and Francesca wrecked some black Christian Louboutin pumps back in January, and those photos didn't get as much attention of course, nor did they draw as much ire. There's a big difference between ruining a $500-$800 pair of shoes and mutilating a purse that's worth more than most families earn in a couple of years.
TMZ reports that people are trashing Francesca and sending her death threats over Twitter and Facebook, and her response is that people just don't get it.
Clint Eastwood's daughter has been bombarded with vicious online death threats after she publicly demolished a $100,000 Birkin bag in the name of art, TMZ has learned.

Francesca Eastwood, star of "Mrs. Eastwood and Company," and her BF Tyler Shields took a chain saw to the pricey bag and then LIT IT ON FIRE …. which has angered dozens of fashionistas (and many who are just economically challenged).

Eastwood has been receiving death threats via Twitter and Facebook, such as:

– "Some of us actually have to work and live check 2 check, spoiled rotten bitch to burn 100k bag."
– "You're a stupid whore. How f***ing dumb can you be."
– "You should kill urself, ungrateful bitch – wasted money when families can't eat."

Sources close to Francesca tell us … the 19-year-old said she knew people would be shocked, but never expected this level of hatred. We're told she's been telling friends … people just don't understand art.
[From TMZ]
You can read more comments on Tyler's blog, including some that trash his style as well as his concept.
As much as people who live in the real world have trouble grasping the point of Shields' brand of shock art, it's clear that Francesa doesn't "get" reality either. Of course people are going to be upset. (Although personal attacks and death threats are of course wrong.) It must be hard for a girl still in her teens, who will never have to willingly work a day in her life, to understand how wasteful this seems to a lot of people. I blame Shields for this, though.
What is poor Clint Eastwood saying about this? He's already got to contend with that stupid reality show he wife insisted on doing. It's got to be humiliating to see the antics his kids are up to. I used to see him as a Dirty Harry, Walt Kowalski type. Not anymore.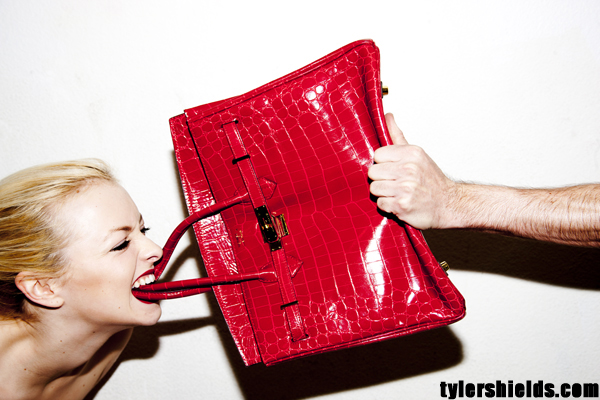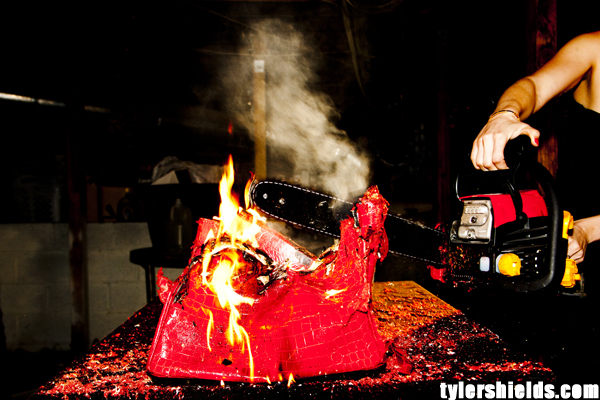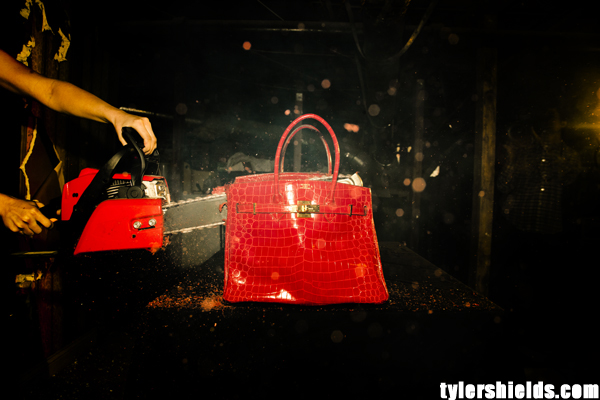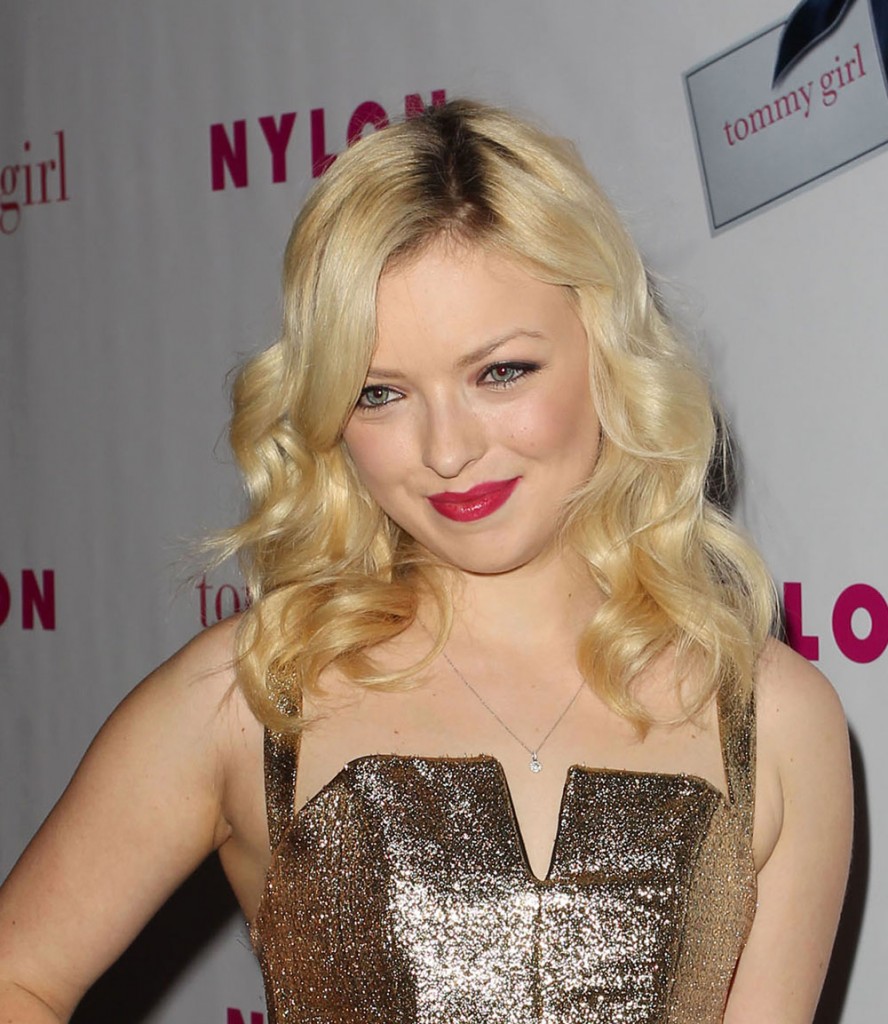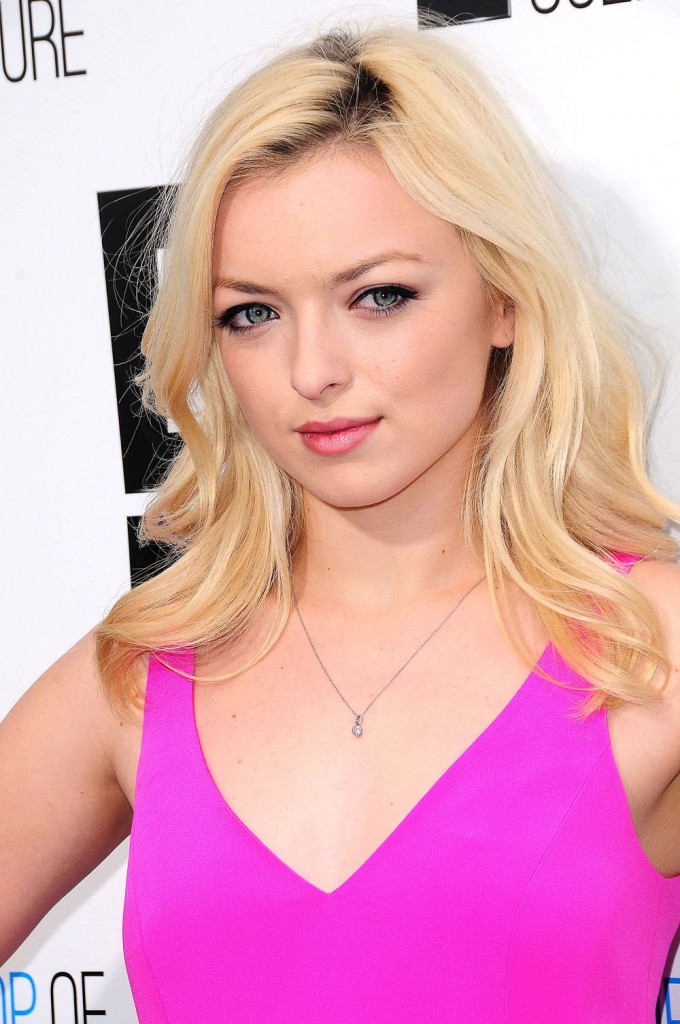 Francesca and Tyler are shown in October, 2011 and January, 2012. She's also shown alone on 5-9-12 and 4-30-12. Credit: WENN.com. Birkin photos credit: TylerShields