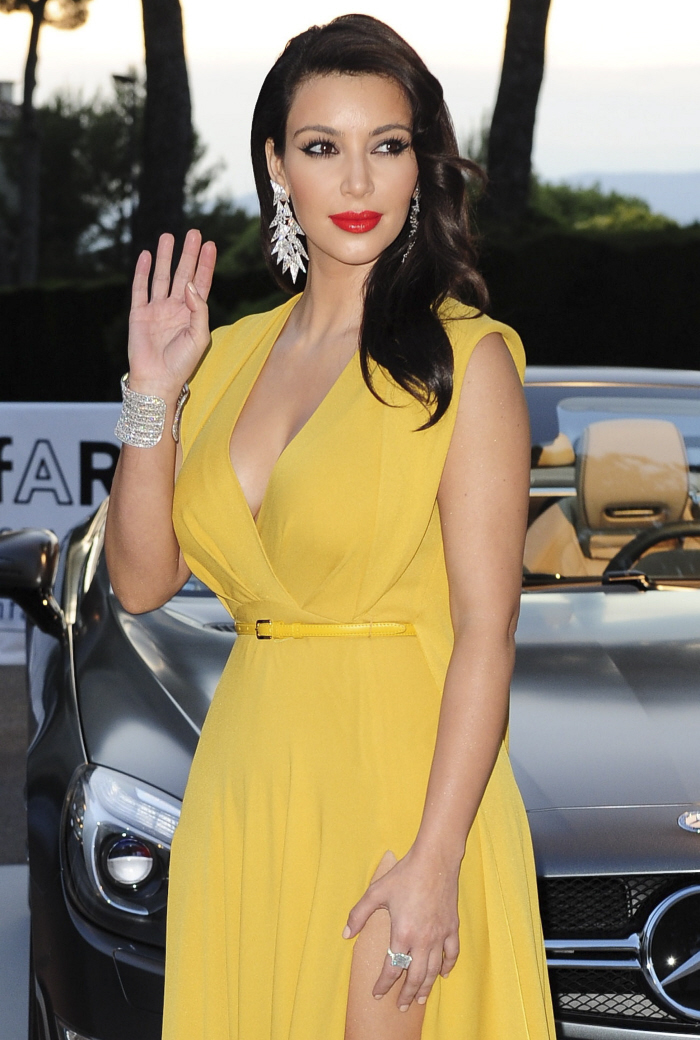 What's with all of the anti-Indian racism lately? When did Indians become one of the "go-to" victims of racial insensitivity and outright racism? Full disclosure: I'm half-Indian. Some people think I look Indian – but I'm also consistently asked if I'm Mexican, Greek, Italian and oddly enough, German (?). I've been the victim of other people's racism and at times, I'll admit, I can be hypersensitive about racial issues. I don't consider myself an expert on race or racism, so just take this post as what it is – one brown girl's opinion.
On a recent episode of Keeping Up with the Kardashians, Kim said on camera that she thinks Indian food is "so disgusting". Chaos ensued.
Heads up Kanye West: you better stick with Chinese takeout if you're ordering in with Kim Kardashian. On Sunday night's episode of Keeping Up With the Kardashians, the reality star, 31, told her family she thinks Indian food is "disgusting."

Her offhanded remark drew criticism throughout the Twittersphere. "I think it's good Kim Kardashian doesn't like Indian food, because that means she won't ever visit India and that in itself is a blessing," one user wrote.

Said another, "Kim Kardashian and Kendall Jenner called Indian food 'so disgusting.' Seriously? You don't have to like it, [but] don't be rude."

On Tuesday, Kardashian took to her blog to address the backlash in a post titled "Just Want to Clear Something Up."

"In NO way was [my comment] intended as an insult to the Indian people or their culture. This is just my own personal taste," she wrote. "There are a lot of foods I don't like . . . I hate cilantro and peppers, and there are definitely some Armenian foods that I personally find disgusting, but that doesn't reflect my opinions on other Armenian people or my culture."

Explained the E! star, "My comment wasn't intended to offend anybody. We all have our own opinions and tastes and I was simply expressing mine."
[From Us Weekly]
Sigh… okay…is this really a thing? Kim Kardashian did NOT say "Indian food is disgusting because it's made my Indians, who are disgusting." She really was just stating a personal food preference. And you know what? I grew up around Indian food and some of it really is stomach-churning. My dad used to spend hours making Ghee and the horrible smell of it still haunts me. Of course, my mouth waters when I smell Indian-style garlic chicken. So… my verdict: I really don't think Kim was being racist. She could have stated her preference in a nicer way, sure. But a gut-reaction is a gut-reaction.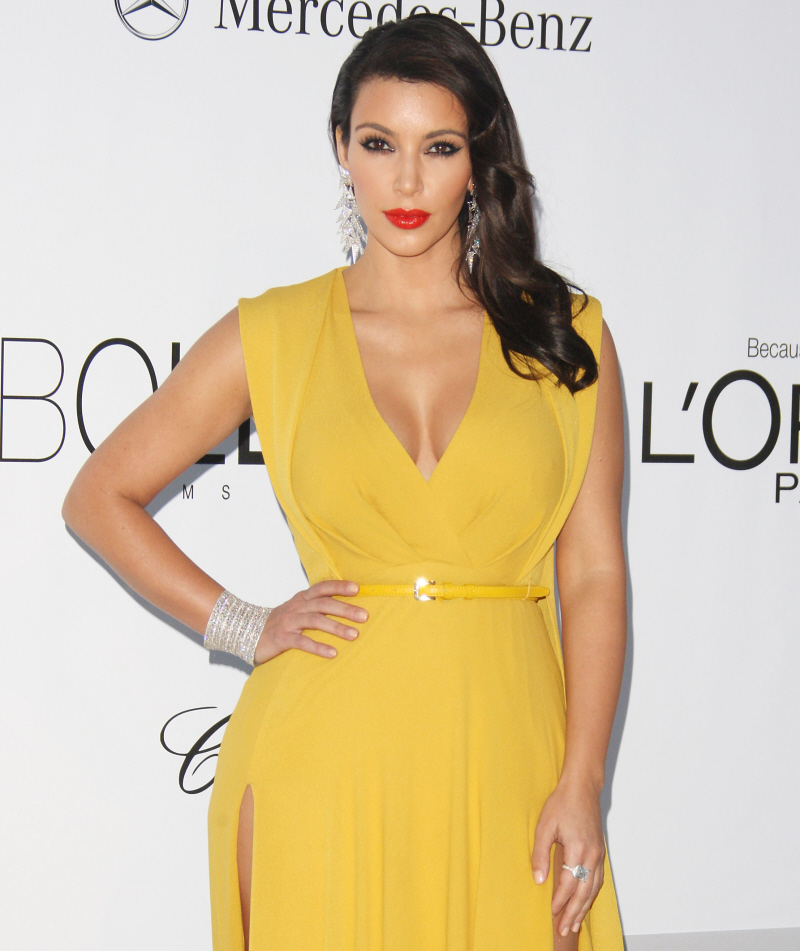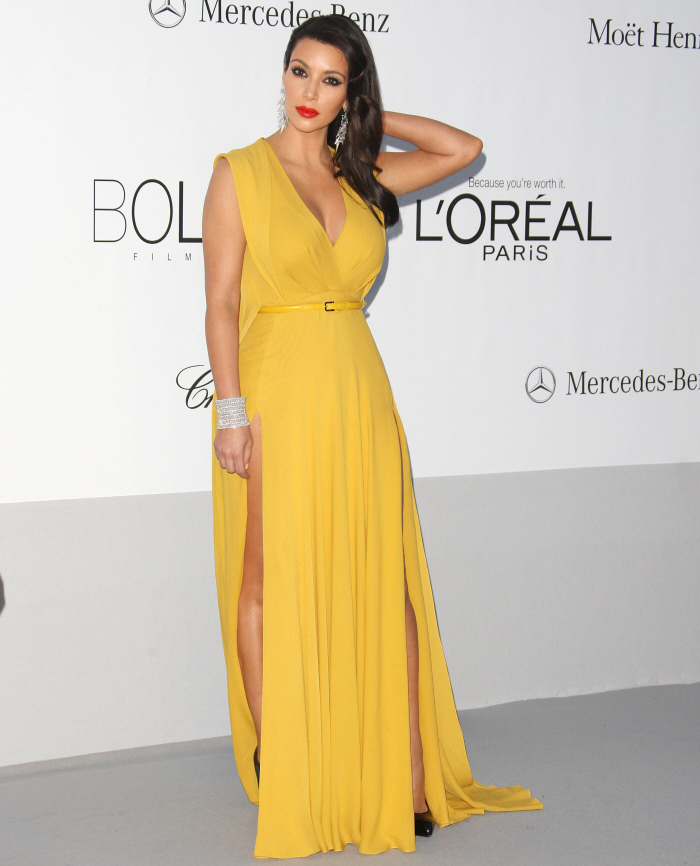 Photos courtesy of WENN.