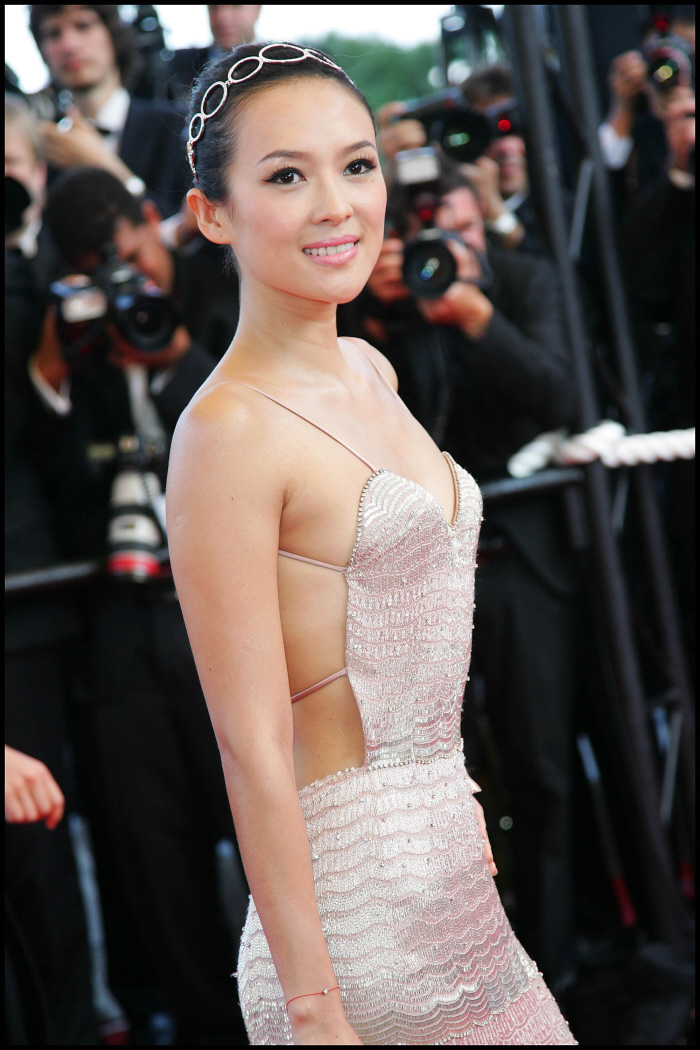 Many of you wanted to discuss Lainey's take on the Zhang Ziyi (alleged) prostitution scandal – go here to read Lainey's post and alternate theories on what's really going on there, including some interesting insights in the Communist Party's power and what kind of illicit deals they can make. Lainey suggests that perhaps Zhang is not really a prostitute, but she was "made" to give sexual favors to powerful men under threat. Whether Zhang's career was threatened, or whether she or her family were threatened with bodily harm… it's an interesting theory. I do think the Bo Xilai situation is much more complicated than we know, and I think this Zhang Ziyi-prostitution storyline is probably a distraction from a larger, more important story about murder, government corruption in Beijing, a larger cover-up and the top-down disorganization of the Communist Party.
For now, though, Zhang Ziyi is being very careful to avoid all of the conspiracy theories involving important people. According to Page Six, Zhang is prepared to believe the prostitution story was spread by a rival actress:
Chinese actress Zhang Ziyi has strongly denied reports she earned $100 million by having sex with disgraced politician Bo Xilai — and astonishingly, sources close to the "Crouching Tiger, Hidden Dragon" star blame the reports on a smear campaign by a rival actress.

It was reported that Zhang earned a fortune by prostituting herself to powerful Chinese men between 2007 and 2011, including to Xilai, who was recently removed from power following allegations he was involved in a murder plot. At the time, Zhang was dating financier Vivi Nevo. They were engaged in 2008, but split in 2010.

Last night, reps for Zhang said she was consulting lawyers to sue for libel. Her rep said, "The accusations made against [Zhang] are completely false and defamatory. There is no truth in any of the allegations that have come forth, which are a result of calculated, cruel intentions against a well-respected, established actress. Legal repercussions are ensuing, and these slanderous reports will not be tolerated in any way."

Sources told us that Zhang believes the allegations were spread by a "jealous rival." One said, "This isn't the first time vicious rumors have been spread about her in the Chinese media by somebody who wants her roles and her success." The source declined to name the rival, but added, "We will not put up with this, and will take every action necessary."
[From Page Six]
Side-eye at Gong Li? Yeah… perhaps. I think Zhang Ziyi WISHES and HOPES this was all just girl-on-girl hate, but I think this is probably just a cover story, an alternate-universe theory that might become the "official" storyline. It will be interesting to see if Zhang actually follows through on her threats to sue, and if she does, it will be interesting to see that play out.
I have to admit…I'm not sure if I'm sold on seeing Zhang as a total victim of powerful, corrupt individuals. After I read Lainey's take, I was reminded of a recent episode of Frontline which documented China's most famous artist/activist, Ai Weiwei – go here to watch the Frontline piece. The Communists, it seems, are terrified of Ai Weiwei, and they've even gone so far as to destroy his Beijing studio, throw him off of his government-sanctioned 2008 Olympic projects. They've surrounded his compound with surveillance cameras and he was once beaten up by local police officers. Last year he was arrested and held for several months, only to be released. But you know what? Ai Weiwei is still alive. He's still an activist/artist, and one of the most beloved and respected people in China. He's still allowed to exist and create and speak. So… while I think the China's Communist Party are corrupt and powerful, they are not all-powerful monsters who can do whatever they please. I don't know though… I still think there's a good chance Zhang was actually a high-class hooker who got some serious money for her time.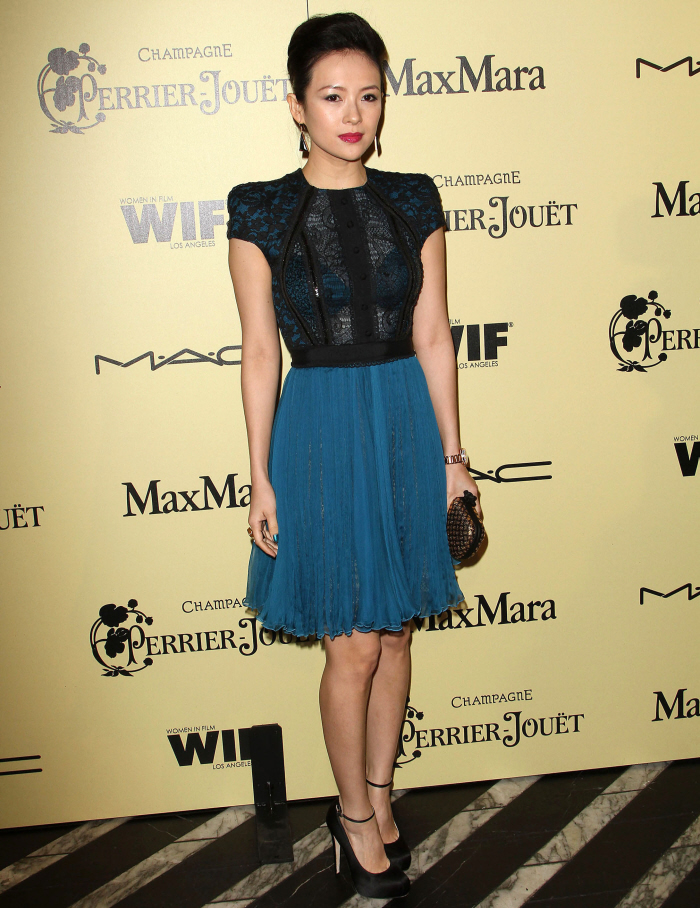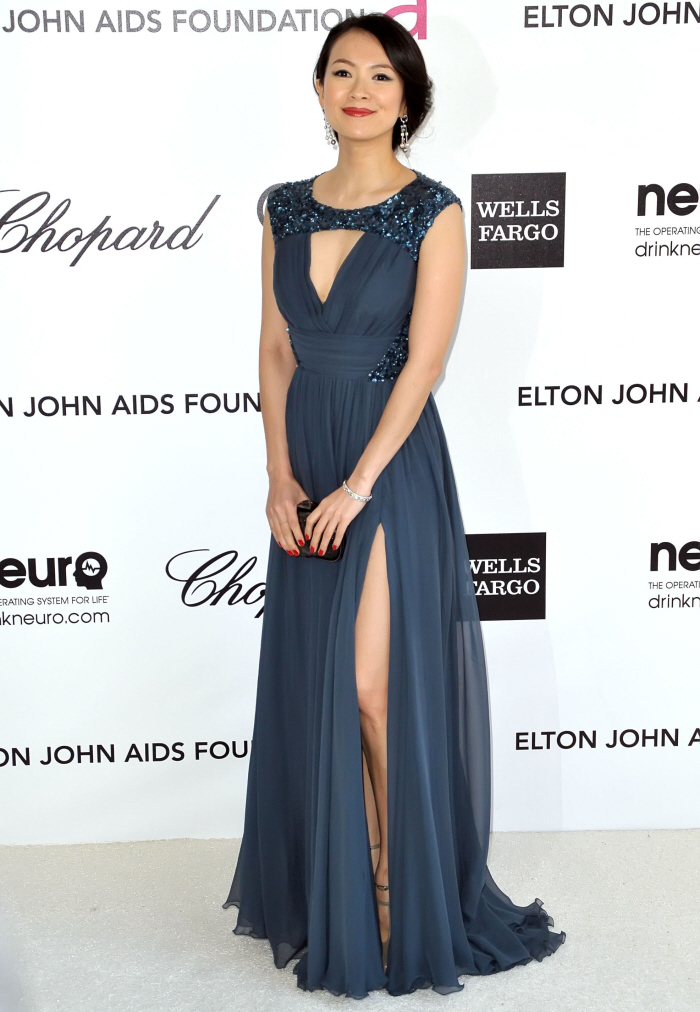 Photos courtesy of WENN.