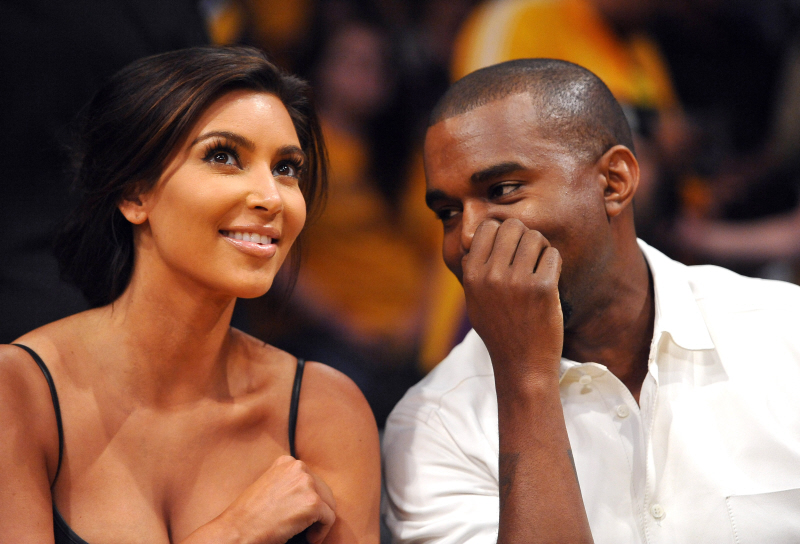 Initially, I thought Kim Kardashian bought Kanye West a $750,000 Lamborghini just because. Like, "I love you and we're both excessive famewhore narcissists who can put a price tag on our relationship, here's a Lambo." But Kim actually gave Kanye a Lambo for his 35th birthday, which was Friday. Does the fact that it was a birthday present make it better? Or worse?
Nothing says "true love" like an ultra-luxe, high-end automobile. When it came time to fete boyfriend Kanye West's 35th birthday this week (the rapper's birthday is Friday), Kim Kardashian went all out — dropping $750,000 on a Lamborghini for her love of three months.

A source close to Kardashian, 31, confirms to Us Weekly that the E! star purchased the rare, Aventador LP 700-4 Lamborghini for West.

For now, the "Watch the Throne" rapper will have to hold off on testing out his new ride, as he's currently in Ireland for the European leg of his and Jay-Z's international tour.

"Thanks to all my fans. I am tweeting under the stage while Jay is rapping in Dublin on my birthday," West wrote to his 7.6 million Twitter followers Friday. "You guys make all my dreams possible."

Earlier that day, Kardashian sent out a tweet to her followers, hinting that she wasn't going to let her boyfriend spend his special day alone.

Wrote the reality star, "Hi Dublin, Ireland!!!"
Eh. So she bought him a pricey car and he wasn't even in town to receive it. But she also flew to Dublin to spend his birthday with him. Which is… kind of nice? Like, I would almost deem that "sweet". Thought one of my biggest peeves is really rich celebrities giving other rich celebrities really excessive, expensive gifts, what are you going to do? Kanye and Kim don't pretend to be all about humanity and making a difference and charity. They're all about themselves and they're all about drowning themselves in luxury. One point for consistency.
Also – there were wide reports a week ago that Kanye bought Kris Jenner a Bentley, in an attempt to "buy" the Kardashian-Jenner family's approval. SOLD!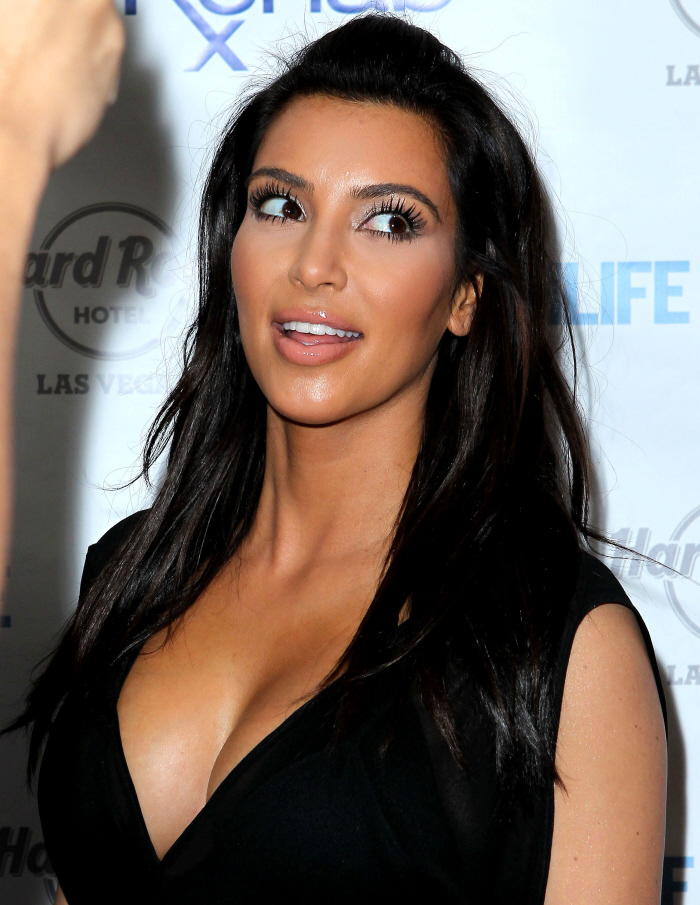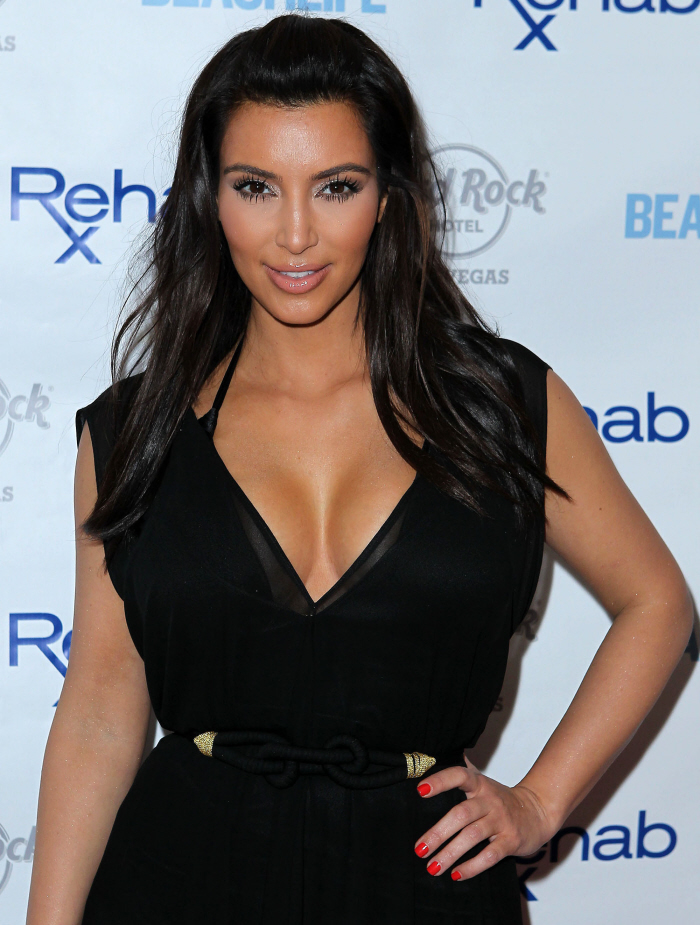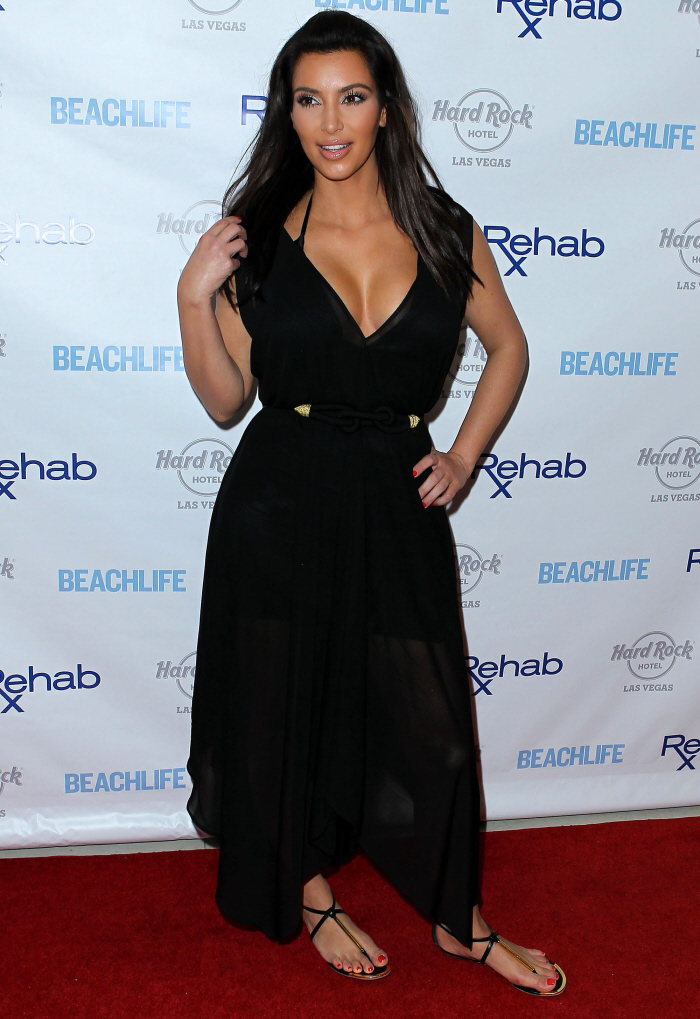 Photos courtesy of WENN.