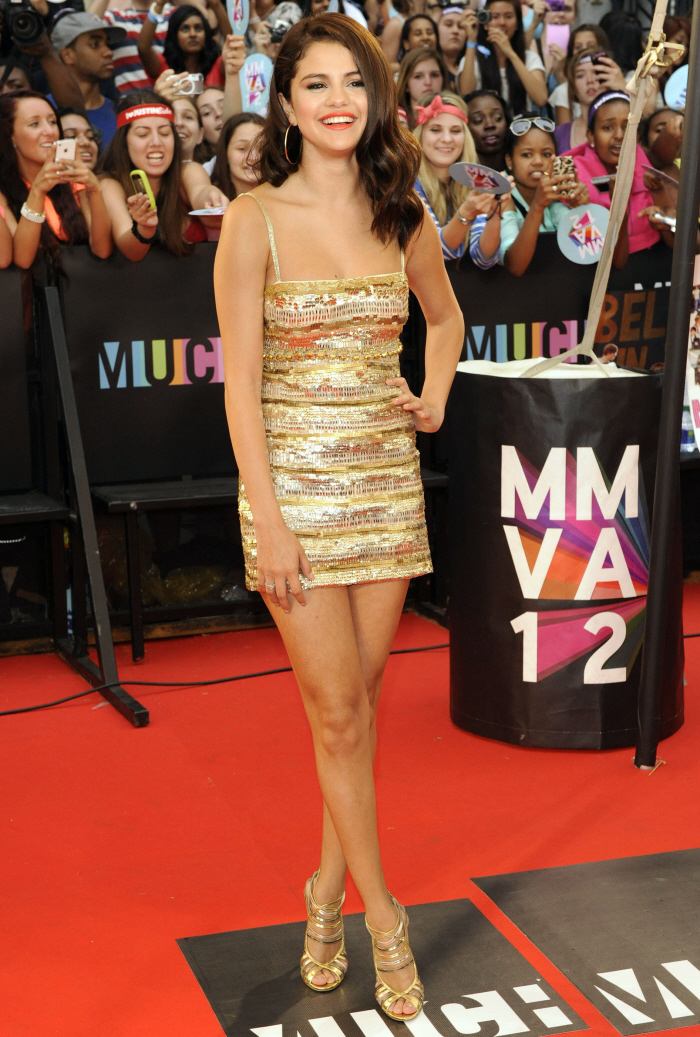 Here are some more photos from last night's MuchMusic Awards – I already covered the Katy Perry situation in a separate post here. These are just some photos of the people I recognized, in no particular order. Selena Gomez was there… and while I think she's a very pretty girl with a lovely, coltish figure, I wish she would stop with the minidresses and stuff. She can look "grown up" without showing off so much. But don't ask me, obviously I'm a prude. I personally find Justin Bieber's performance costume to be absolutely hysterical – it's like he wanted a red leather suit like Michael Jackson (or even Eddie Murphy in the 1980s), but The Bieb has such screwed up taste that he made them design the pants so the crotch would be down by his knees. WHY THIS LOOK? Little boys and their pants that don't fit.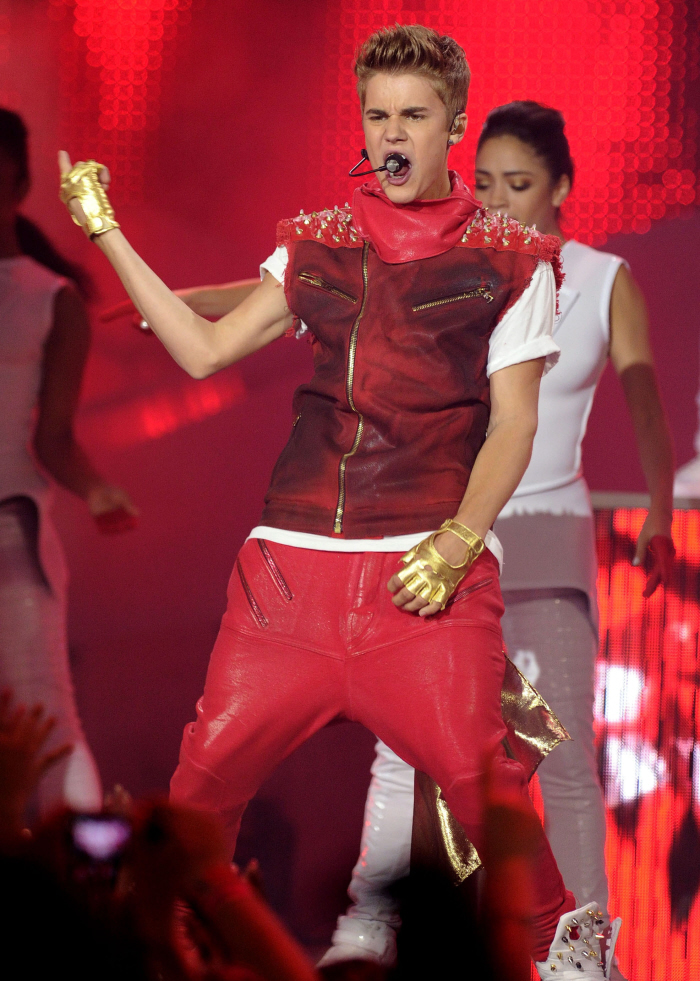 More photos… Nelly Furtado looks pretty. I like her hair longer and I've always thought she was so pretty. Her outfit kind of sucks, but whatever. There's Perez Hilton, looking like a jackass. Justin Bieber walked the red carpet with his protégé artist, Carly Rae Jepsen who… I mean, she's a cute girl. I really want to style her differently, but I suspect that she and Taylor Swift share much of the same fan base, and I don't want to mess with them. Oh, and Kelly Clarkson was there, and she's changed her hair and now she looks really rough. Some people just need to stay brunette, you know?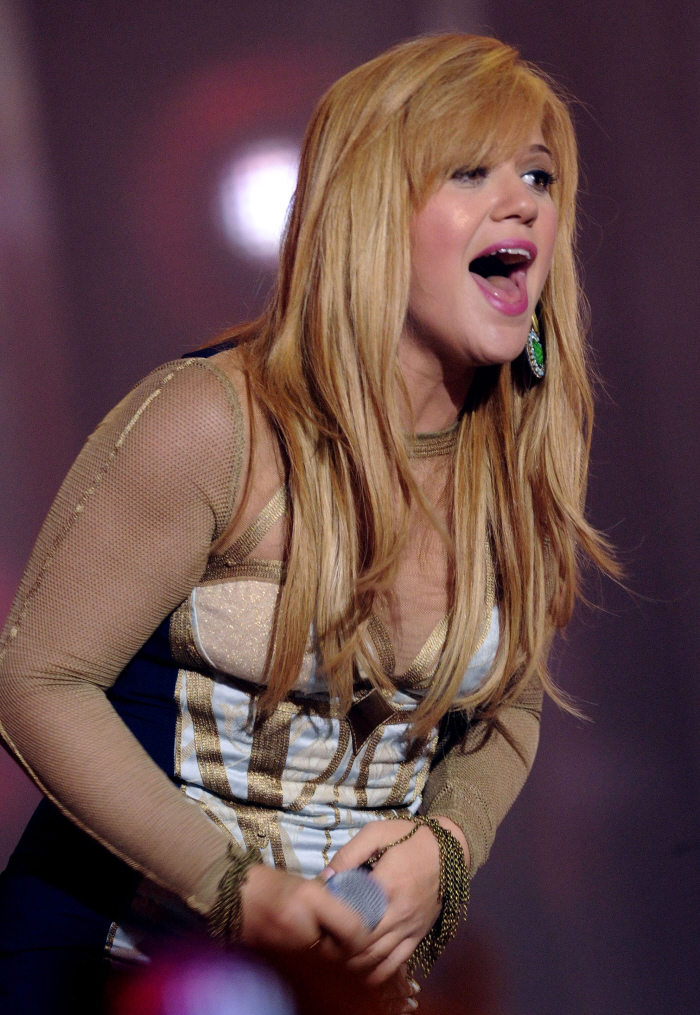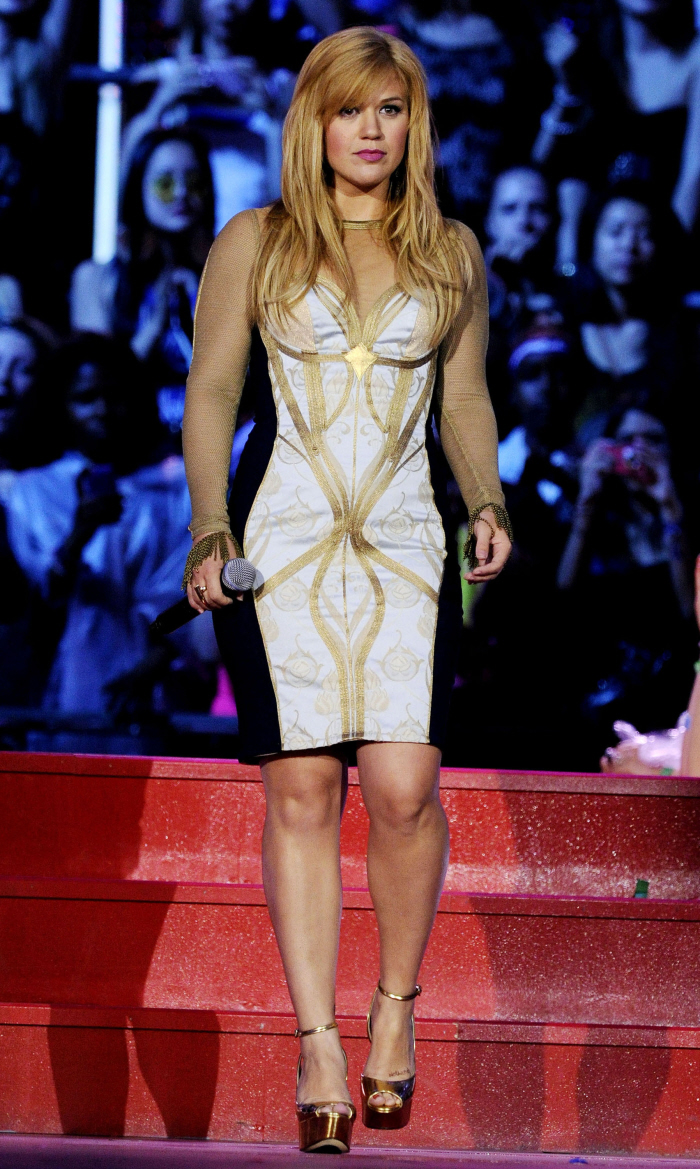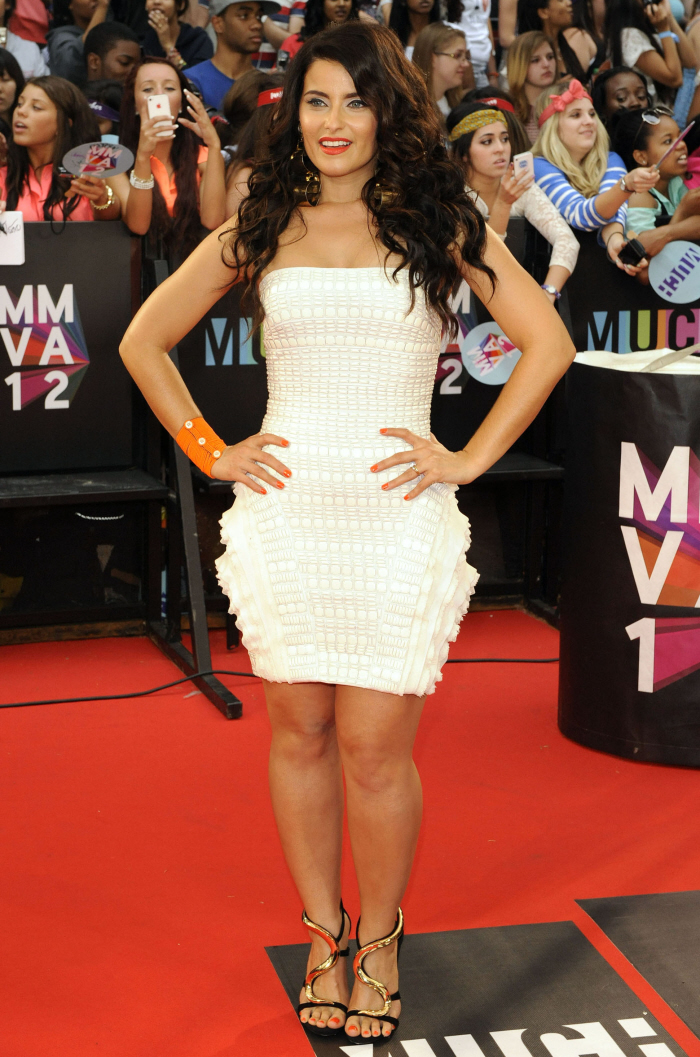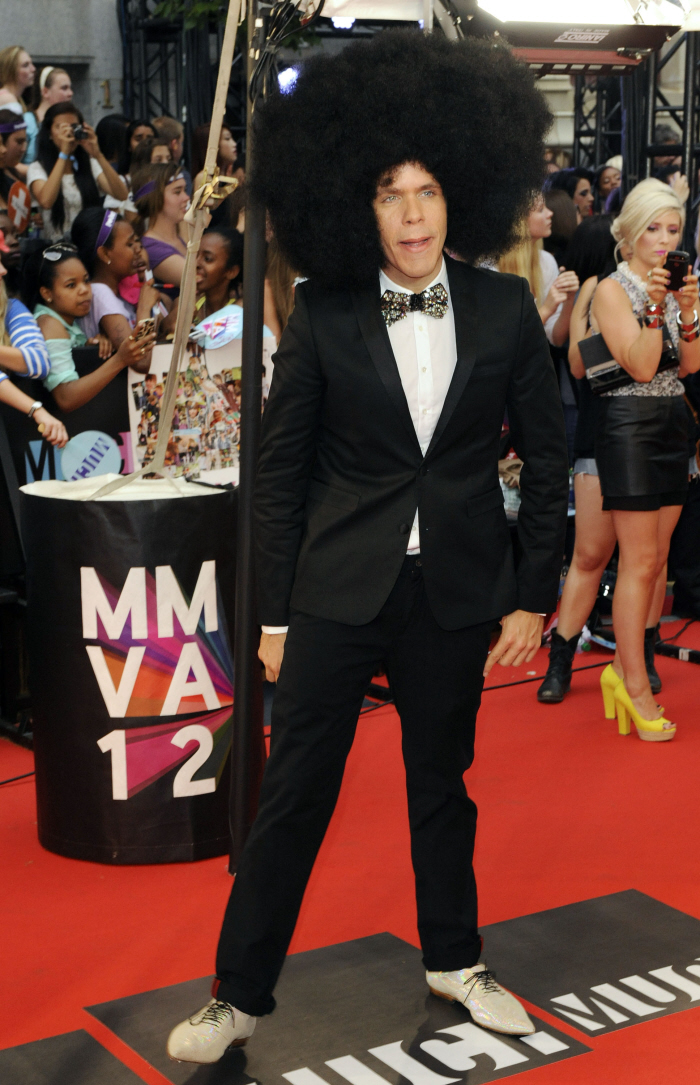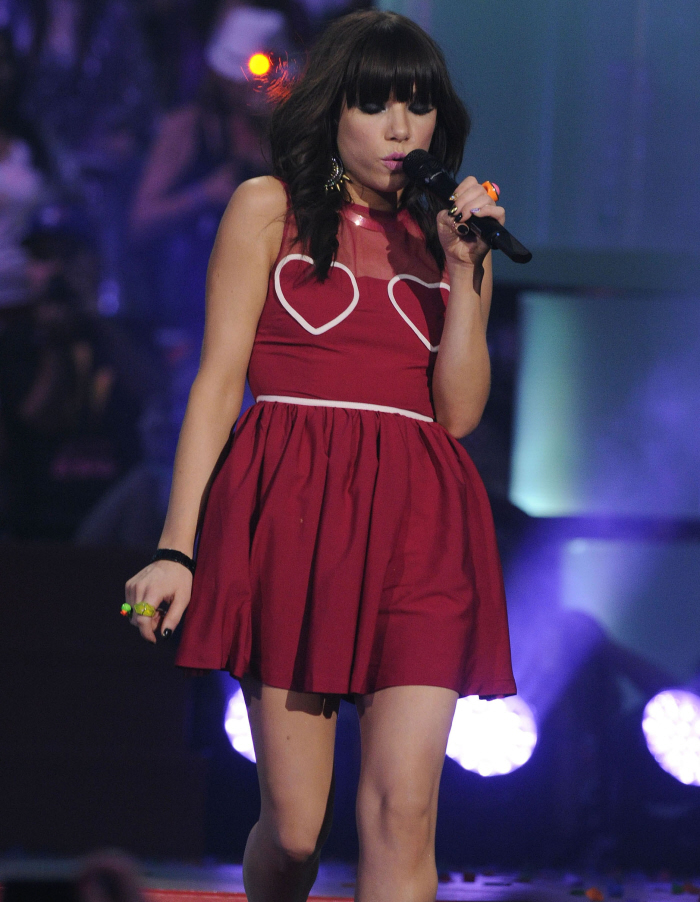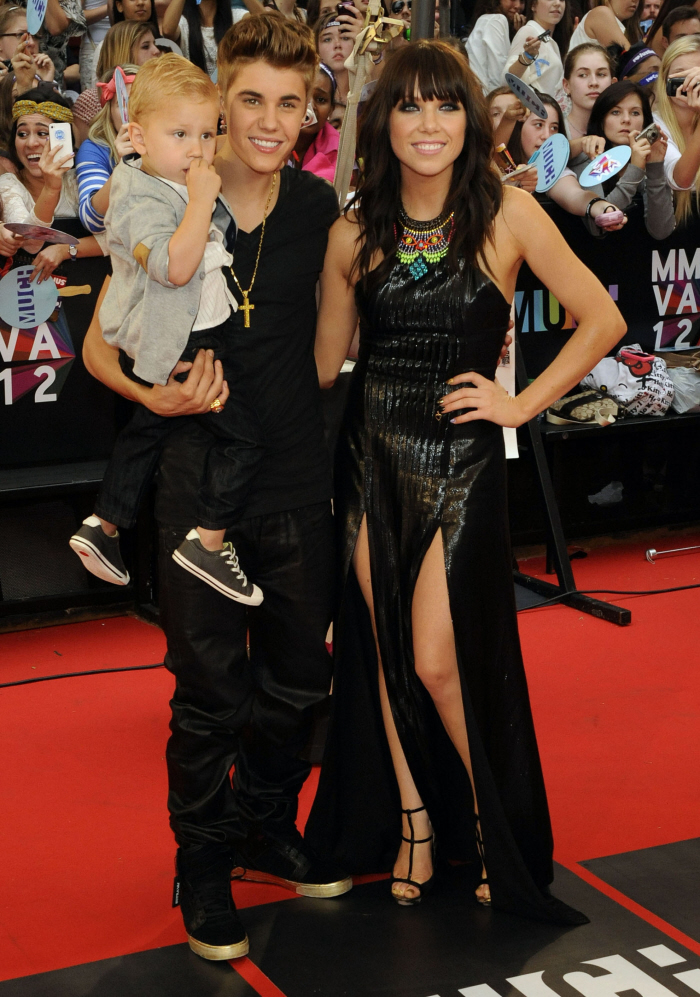 Photos courtesy of WENN.