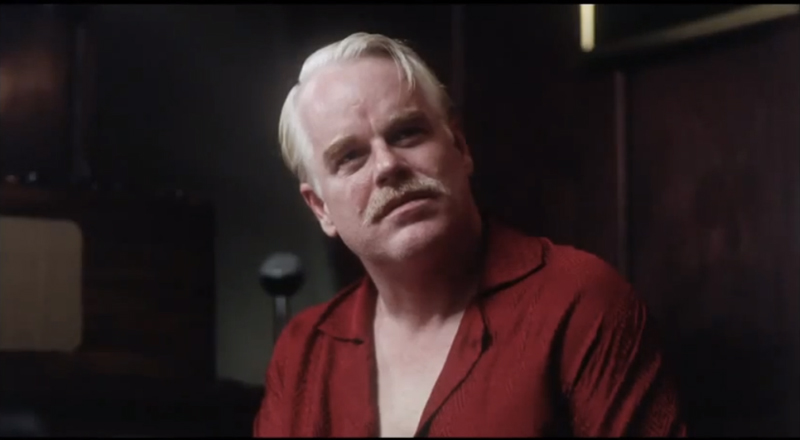 I'm growing very excited about The Master, which will not only see Joaquin Phoenix's grand return to non-douchetastic acting but will also bring one of my favorite directors, Paul Thomas Anderson, back to the big screen. Of course, I've been stoked about this movie ever since it was announced as a rumored anti-Scientology film. Then we saw the first trailer where Joaquin seriously brought his former intensity to the forefront again in the midst of fleeting glimpses of a creepy, foreboding film.
Of course, the first trailer (wisely) didn't really tell us anything about the titular character and served to build suspense until further clues were revealed. Now there's a new trailer that heavily features Philip Seymour Hoffman as the charismatic yet menacing cult leader who can only be L. Ron Hubbard by another name. Hoffman is so good in this trailer that it's easy to see how Phoenix's troubled character falls under his spell, and Amy Adams plays the Master's wife. Now let's check out this trailer and discuss below: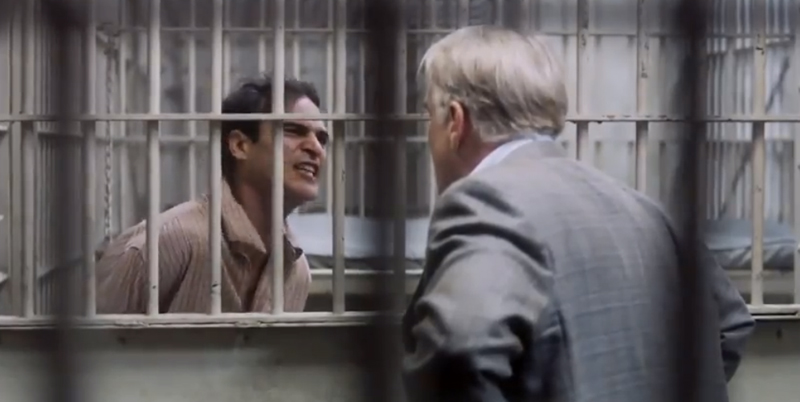 "I am a writer, a doctor, a nuclear physicist, a theoretical philosopher, and above all, I am a man. A hopelessly inquisitive man, just like you." Yep, that is totally L. Ron Hubbard with a few well-placed adjustments. Now if there was any further doubt at all that this movie is "loosely based" upon Scientology, Anderson has already screened the movie for Tom Cruise (they previously worked together in Magnolia, which was made during Tom's period of CO$ inactivity). According to The Wrap, Tom "had issues" with the movie, which pretty much means that it pushes a lot of CO$ buttons.
(Confession time: I have a bit of a crush on Jonny Greenwood (Radiohead), who scored this movie and has previously worked with Anderson on There Will Be Blood. Where Greenwood is involved, the score is destined to be great.)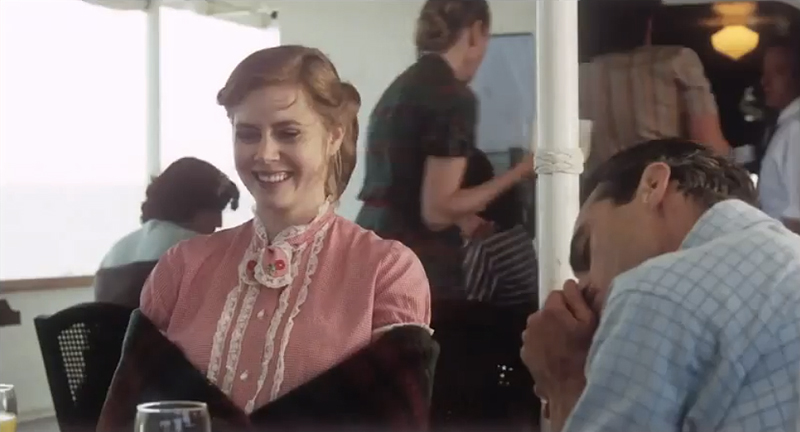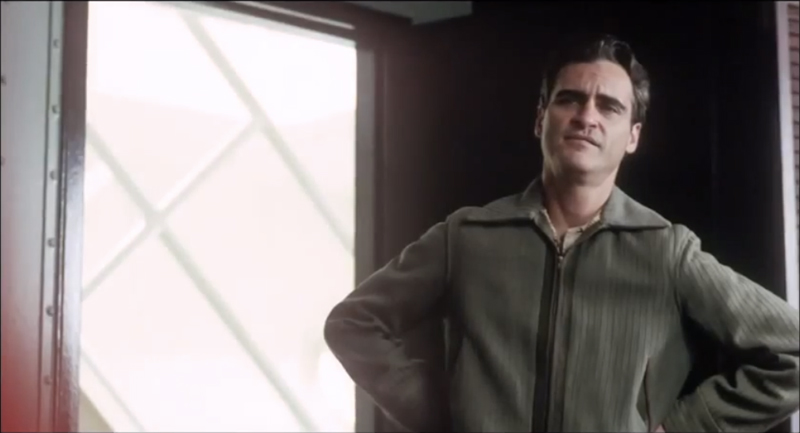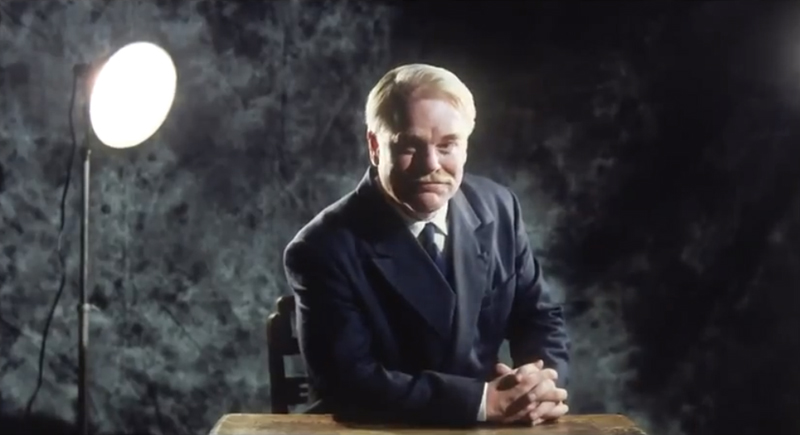 Screencaps courtesy of YouTube