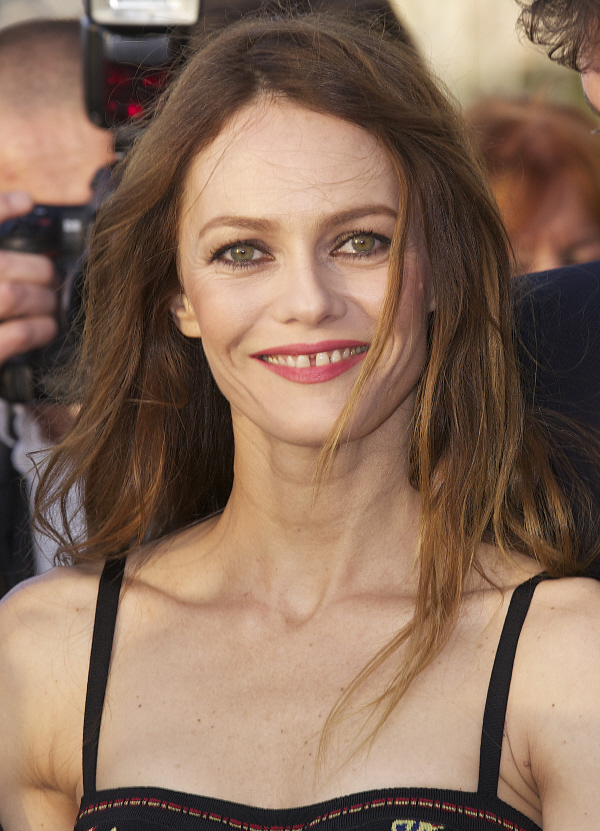 These are some photos of Vanessa Paradis in Cabourg, France over the weekend. Obviously, she was flying solo at the Romantic Film Festival, but she did look happy and… free? A source told People Magazine that everything about her separation "was all decided before she got on that plane." Which brings me to the questions I have, and I think a lot of people have: just when did everything go to hell between Vanessa and Johnny Depp? There have been rumors about them for a year, and those rumors really heated up in the past six months, with allegations of affairs (mostly on Johnny's part) and financial dealings (did Vanessa already get a settlement?) and a constant back-and-forth in the media. I really don't know WHEN they split, but I suspect that it's not the version we're getting right now.
People Magazine has a quote from a source close to the couple claiming that Johnny and Vanessa have been trying to work things out for months – "They've tried for months to save the relationship… but have known for weeks that it couldn't be saved." For weeks? My guess is still "months". Anyway, The Mail has an exhaustive piece about the split, and since there's some new information in there, let's just go ahead and go through it:
They were said to have been living separate lives from months before it was finally confirmed that Johnny Depp and Vanessa Paradis had split. And while the break up was only confirmed yesterday it seems that the French singer was preparing to move on and move out weeks ago.

Vanessa, 39, was seen house hunting at a number of plush properties in Beverly Hills at the end of May. The Café de Flore star visited a number of properties with price tags of between $7million and $11million. Vanessa appeared glum as she looked around the properties on May 23 and there was no mistaking the strain of the relationship breakdown has taken its toll. The French star was seen looking at a number of properties in Malibu and Beverly Hills including a seven bedroom home which is listed at $7,995,000.

As late as last month Johnny Depp had denied there was any rift between himself and Vanessa, despite reports stating that they were living separate lives dating back to January.

A source told The Sun last night: 'It's so sad. Johnny and Vanessa gambled that they could move to California and be on long stays on film locations for his career. They bet that things would continue there as they had in the south of France. They lost that bet. She went seven years between albums and films, while he became Captain Jack Sparrow in the Pirates films.'

Reasons for the split have ranged from career obligations pulling them apart to claims Depp had a fling with his Rum Diaries co-star Amber Heard. The blonde bombshell, who came out as bi-sexual in 2010, was seen boarding Johnny's private jet to Las Vegas in April, fuelling rumours of a relationship between the co-stars.

Yesterday Depp's publicist confirmed the split in a statement that read: 'Johnny Depp and Vanessa Paradis have amicably separated. Please respect their privacy and, more importantly, the privacy of their children.'

Depp is worth an estimated $300million and the family have divided their time between their homes in Meudon, in the suburbs of Paris, two in Los Angeles, an island he bought in The Bahamas and their villa in Le Plan-de-la-Tour, a small town 20 km from Saint-Tropez, in the south of France.
The real estate stuff is so interesting because, for the past year, Johnny Depp has reportedly been buying up properties in England and Los Angeles like they were candy. I guess part of the settlement with Vanessa is that she'll have her own place in Los Angeles, where she and the kids can stay when they're visiting Johnny at work? I wonder how the custodial issues are going to work out in the end – especially because Lily-Rose is already a teenager. Oh, and I suspect Johnny is worth more than $300 million. Which was probably a factor in the settlement?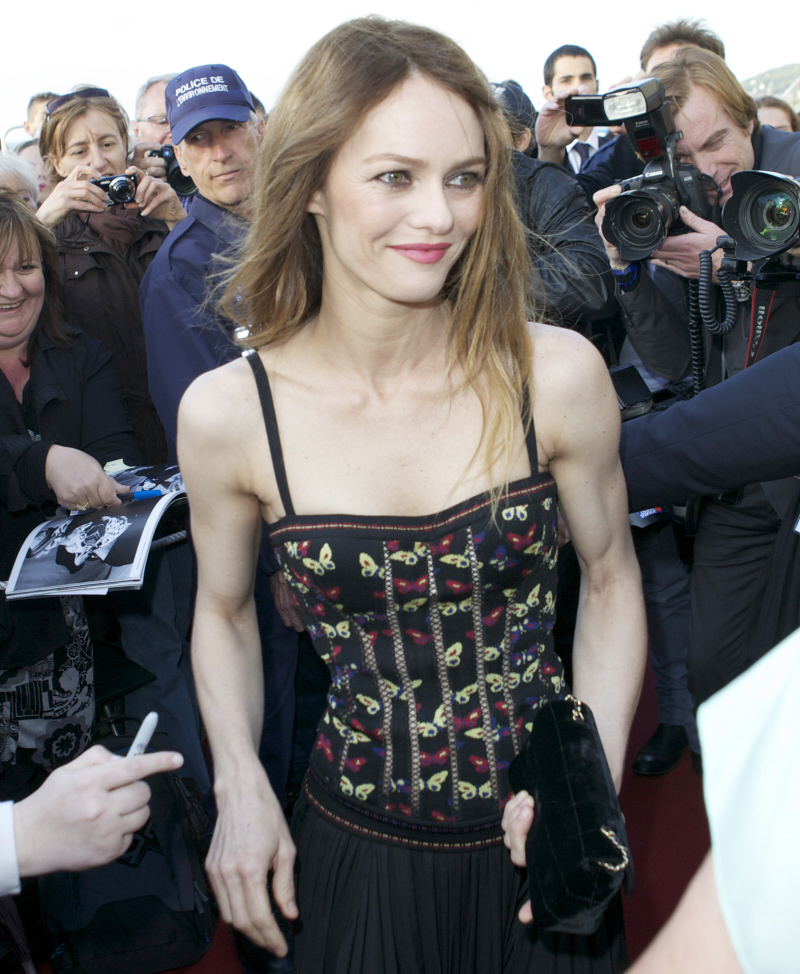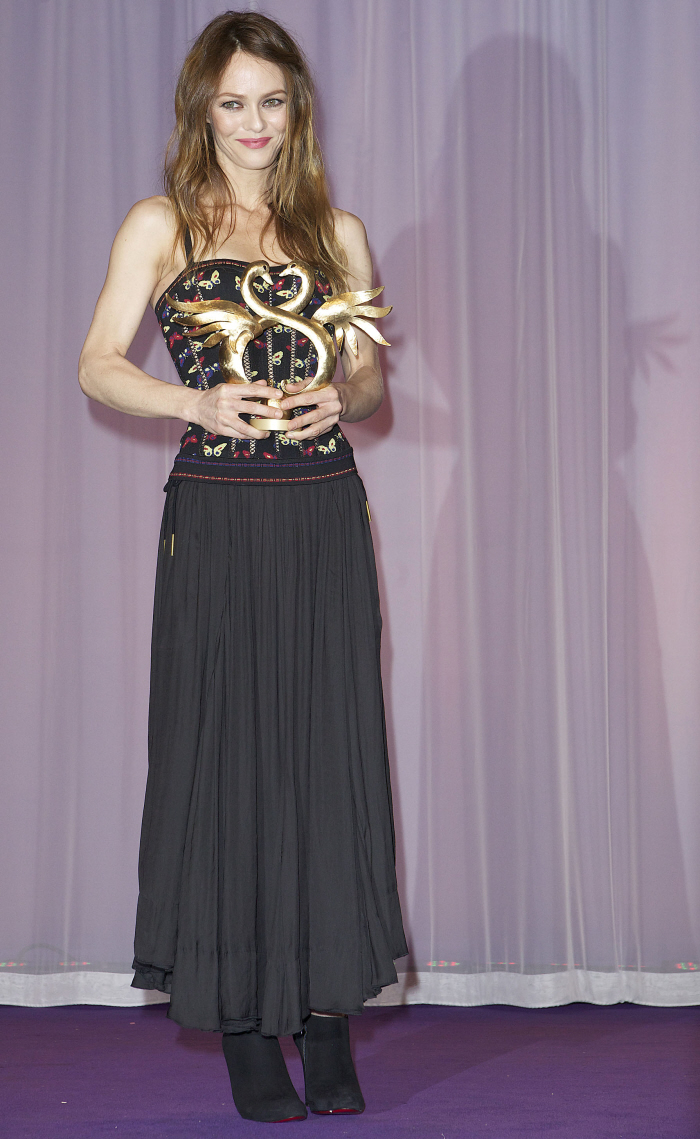 Photos courtesy of WENN.