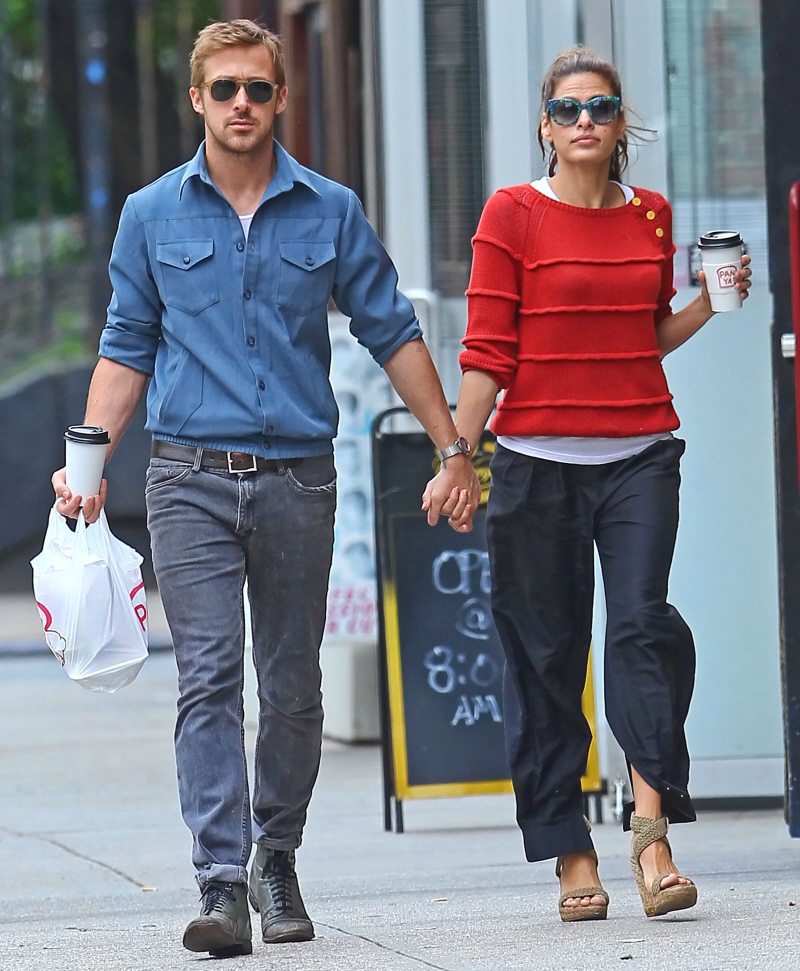 Before all of the Gosling fan-girls kept voodoo dolls of her, Eva Mendes was in a long-term relationship with a man named George Gargurevich, also known as George Augusto (for whatever reason). George and Eva were together for eight years, and although there were some rumors of breakups here and there, I have to admit – it seemed pretty stable, especially for Hollywood. George and Eva broke up last year, probably around July 2011. Eva and Ryan Gosling were a thing by the Fall of 2011. So… she moved quickly. And Ryan is looking less and less like her rebound after what was basically a common-law marriage to George. Now Star Magazine reports that Ryan is a bit perturbed by Eva's ongoing friendship/business partnership with George. Hmm… Ryan is jelly?!
Eva Mendes may be hot and heavy with Ryan Gosling, 31, but she still can't seem to cut ties with her ex George Gargurevich, whom she dated for eight years.

"Back in October, Eva and Ryan were constantly fighting because George was still living in his and Eva's shared home," a source says. "Ryan flipped out about it. George finally moved out, but now the two are going to be working together on their new home-accessories line, Vida. Ryan hates their constant communication and just wants it to end."

The only trouble is, Vida is actually George's idea, so Eva doesn't feel like she can just kick him out of the business. She also knows that he would put up a fight, considering he didn't want the relationship to end in the first place and is hanging on to Eva any way that he can.

"Ryan keeps telling her to just buy him out, but she doesn't feel right firing him. Plus, Eva actually really values George's opinion and friendship. Why should she have to banish him from her life just because Ryan feels threatened?"
[From Star Magazine, print edition]
Is it okay if I don't really have an opinion about this? It could be true, it could be false. I don't really see Ryan as a jealous dude, especially considering this relationship seems kind of fauxmance-y to me, but… it could happen. Dudes do get jealous. Especially when their ladies are still in business with their exes.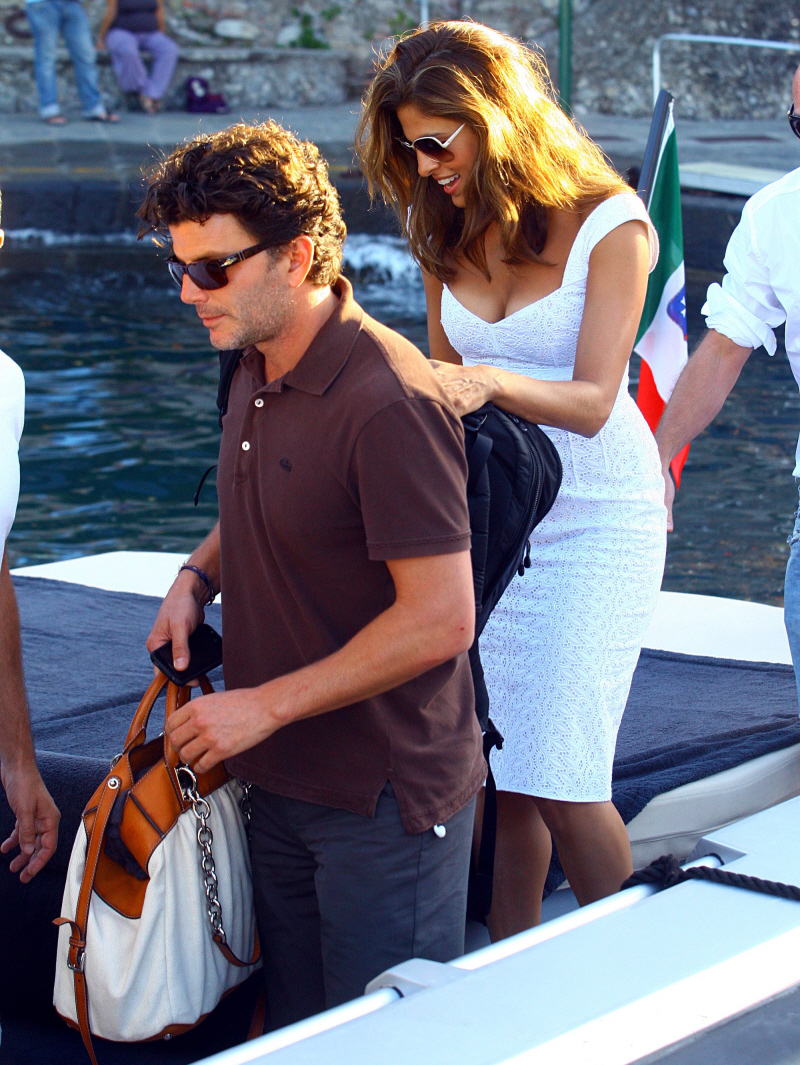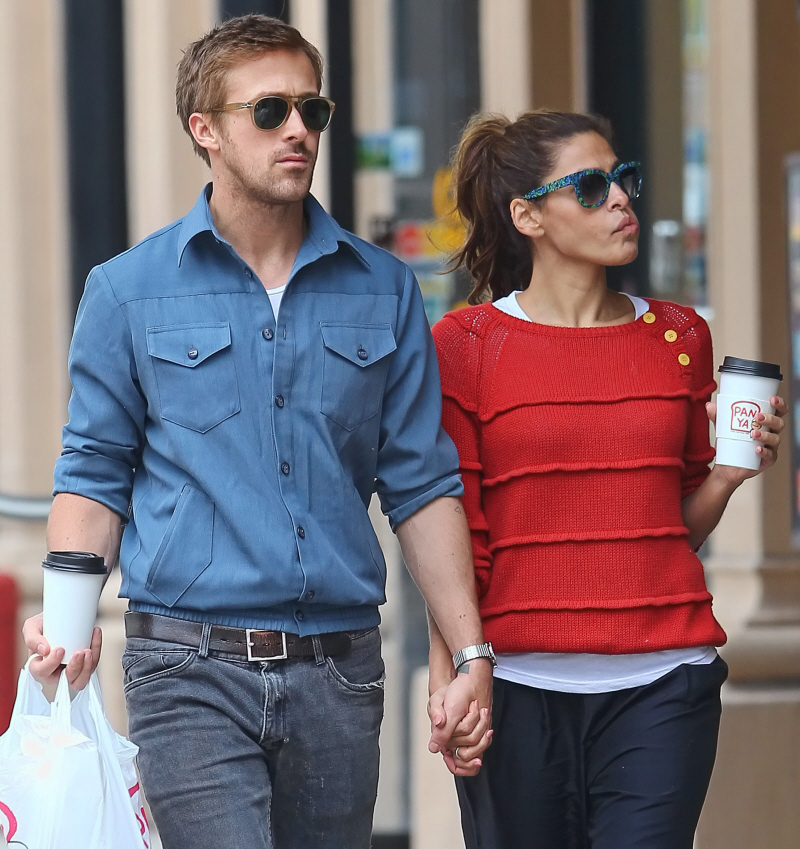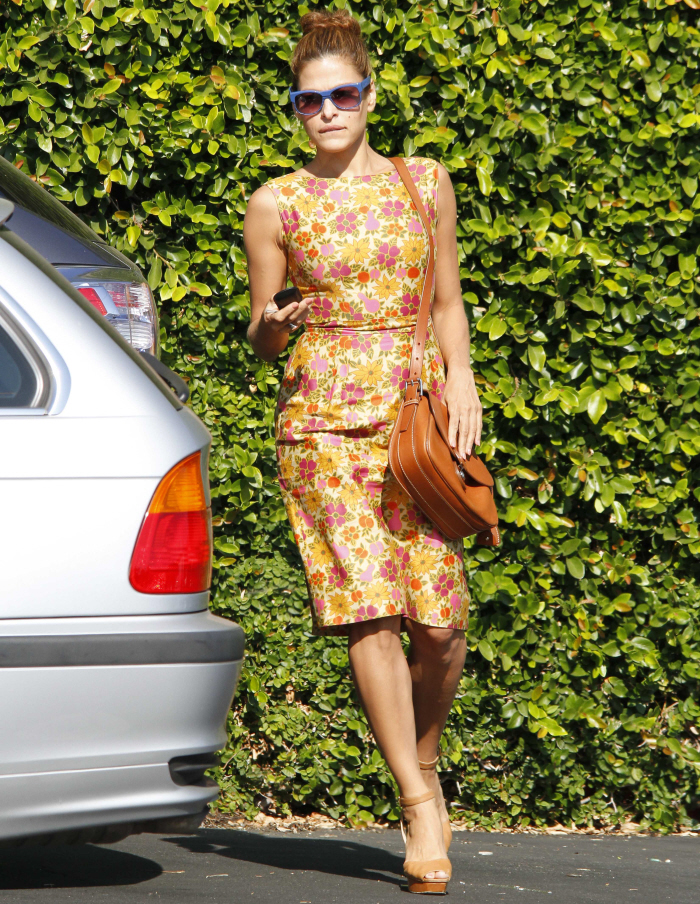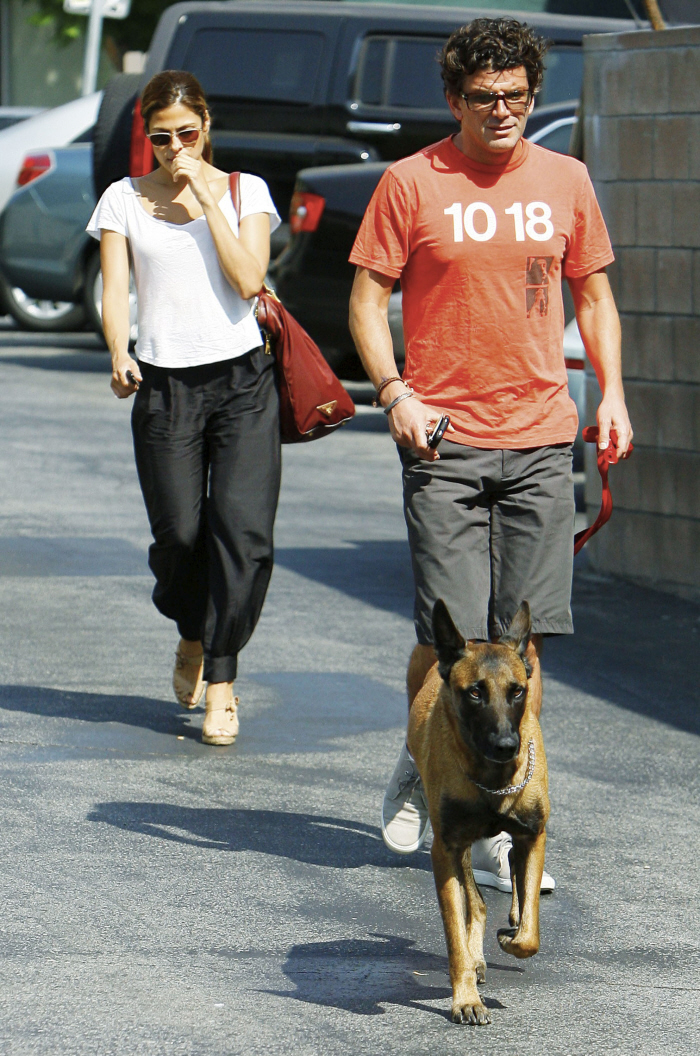 Photos courtesy of Fame/Flynet and WENN.