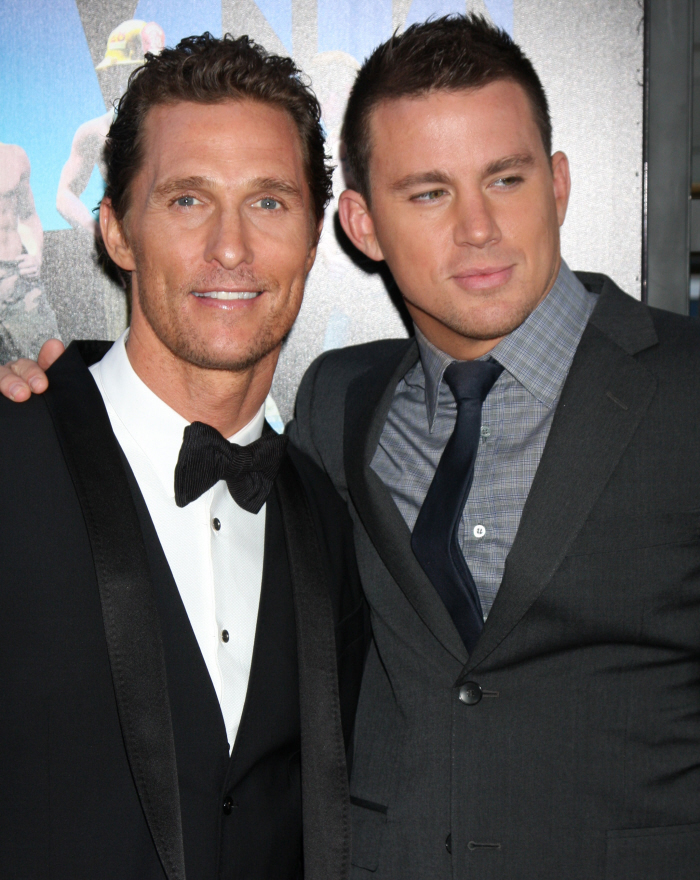 I already covered some of the photos from last night's Magic Mike premiere at the Los Angeles Film Festival – Joe Manganiello wore a tight, shiny grey suit, in case you missed it. Well, considering today is kind of dead already (ugh, Mondays), let's talk about some of the other photos from the premiere. Surprisingly, all of the hot dudes in the film came out for this premiere. I'm including photos of Channing Tatum (with wife Jenna Dewan), Matthew McConaughey, Adam Rodriguez, Matt Bomer and Alex Pettyfer.
This is a question I haven't asked yet, surprisingly enough – which one of these dudes is your favorite? Like, if all of them wanted to buy you a drink and take you home, who would you go with? You can add Joe Manganiello into the mix if you want, although… I mean, he's man-candy. I get that. He's big and dumb and he's got an excellent body, and sometimes that's all a lady wants and needs. But in an ideal world, if you had your pick?
My pick… uhhhhh… probably Channing. I like Channing. I think he's funny and he seems sweet and cool and like he'd be a fun guy to hang out with. I love Southern boys, though – they're a weakness of mine. Matt Bomer is a Southern boy too. And he's impossibly beautiful (and gay). Even if Bomer was straight, his beauty would probably make me too nervous to hit it. So… my #2 choice is Alex Pettyfer – a smug d-bag who is awfully pretty too. I wouldn't even bother with McConaughey, and I don't really know anything about Rodriguez.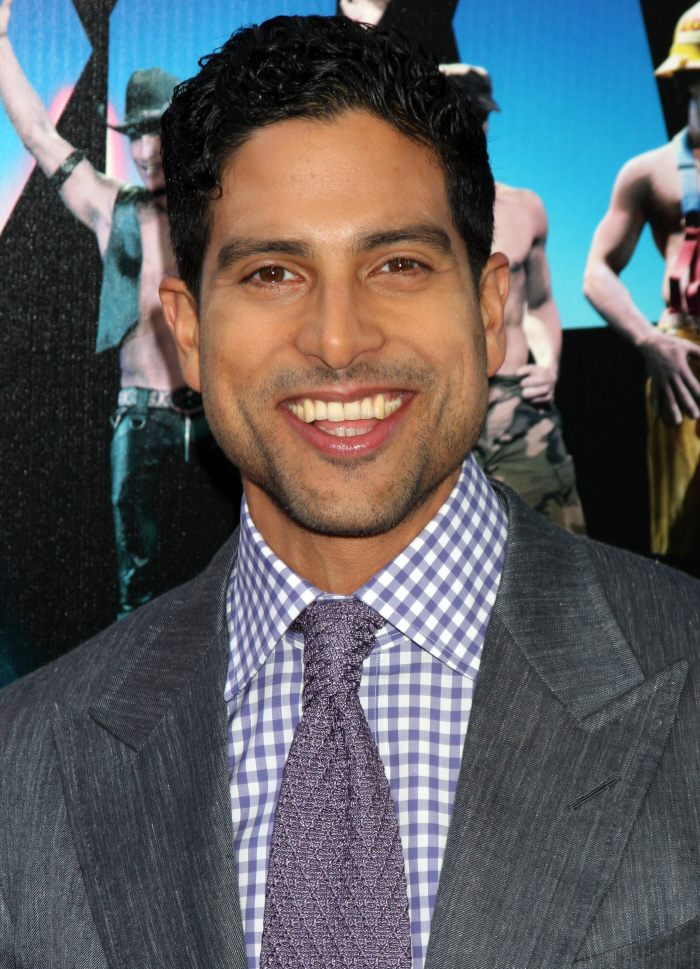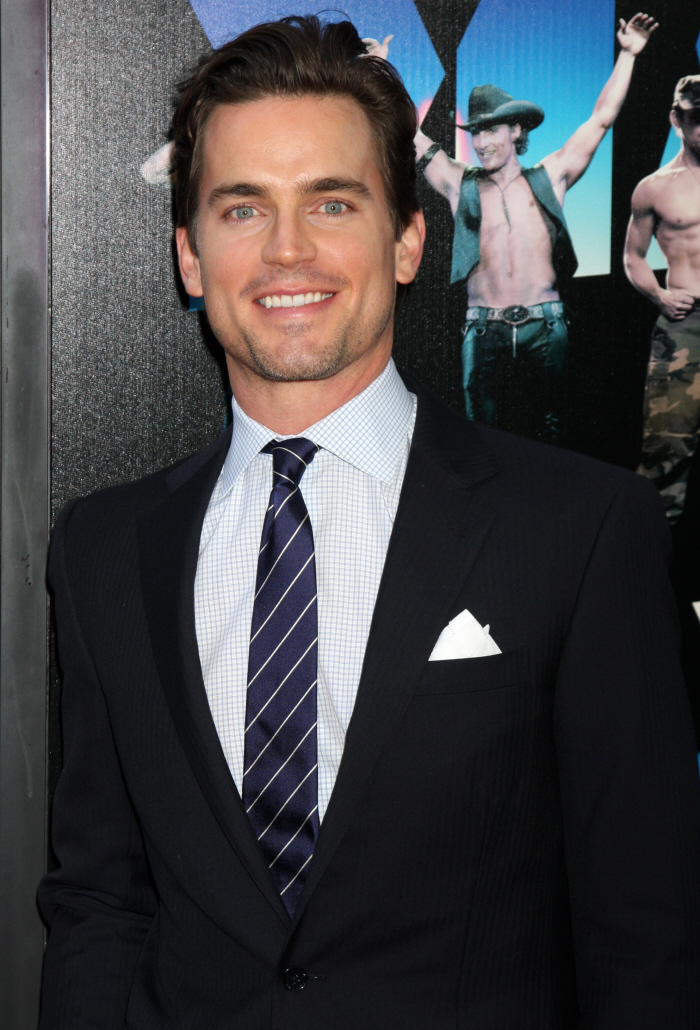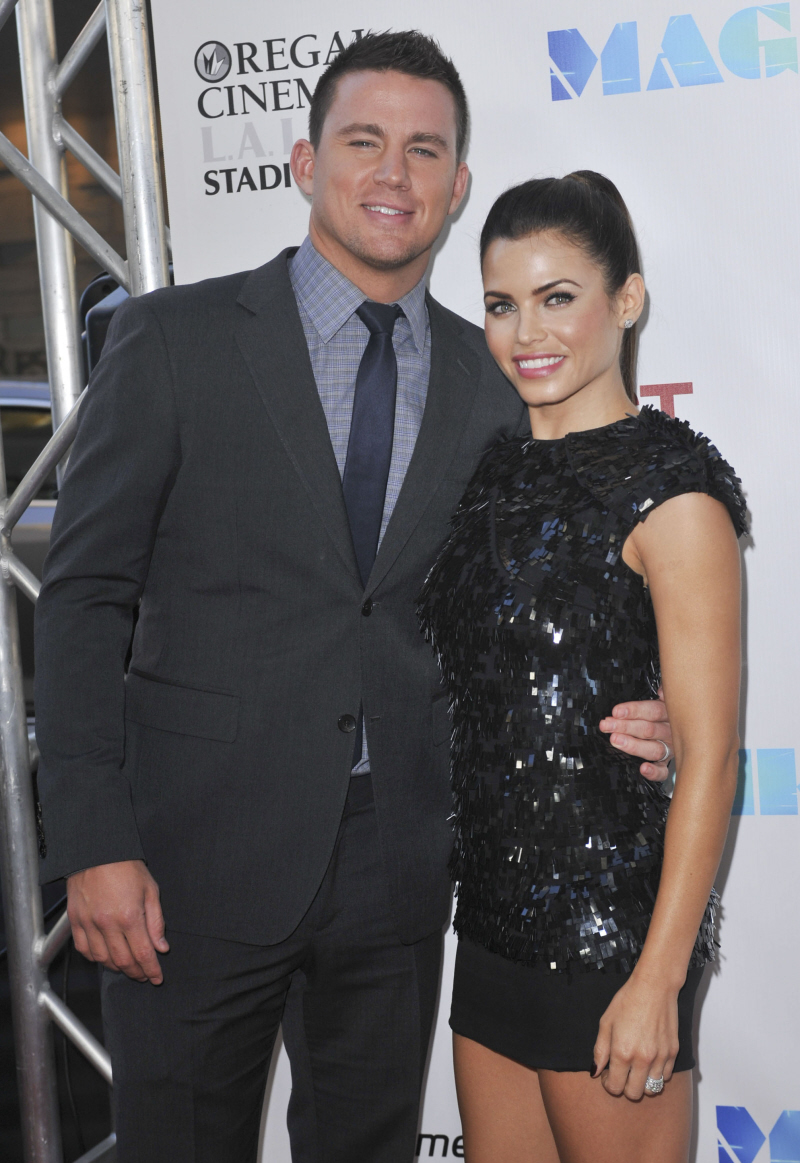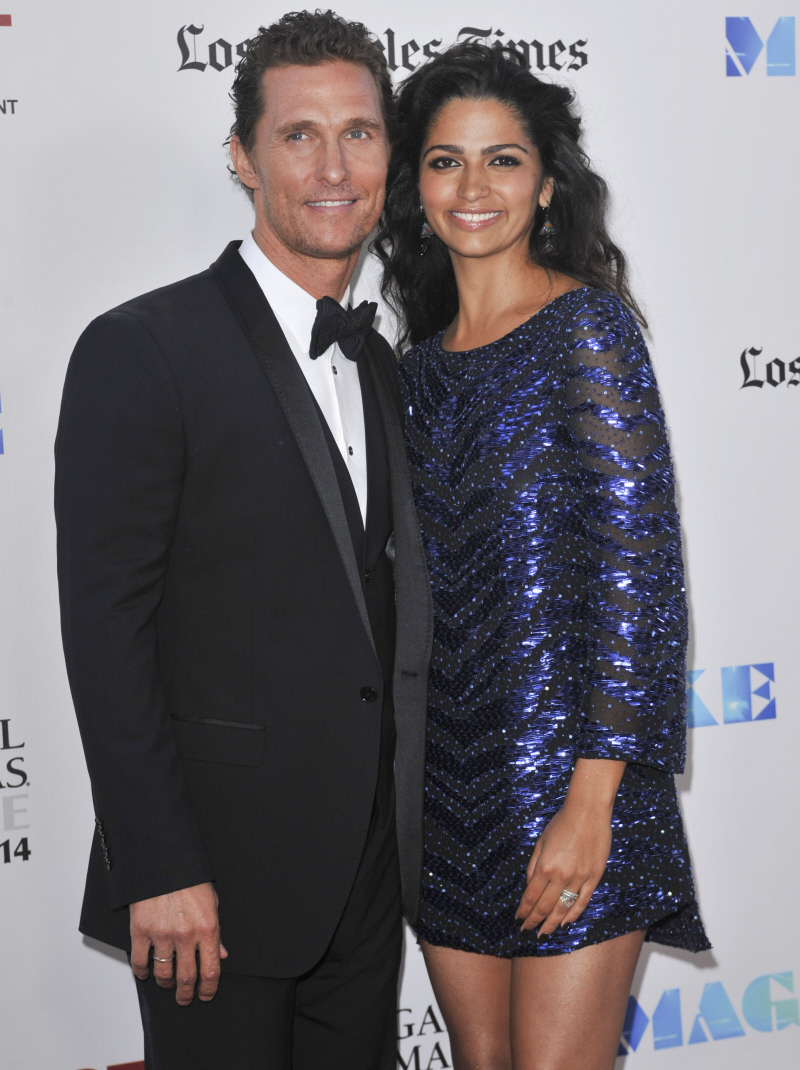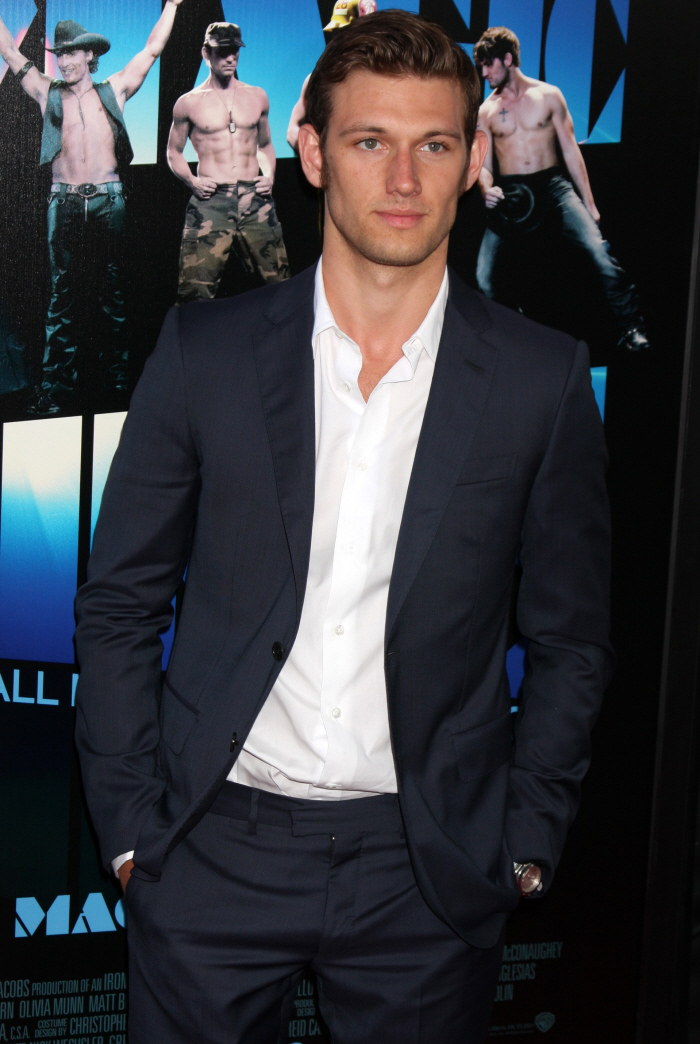 Photos courtesy of WENN.