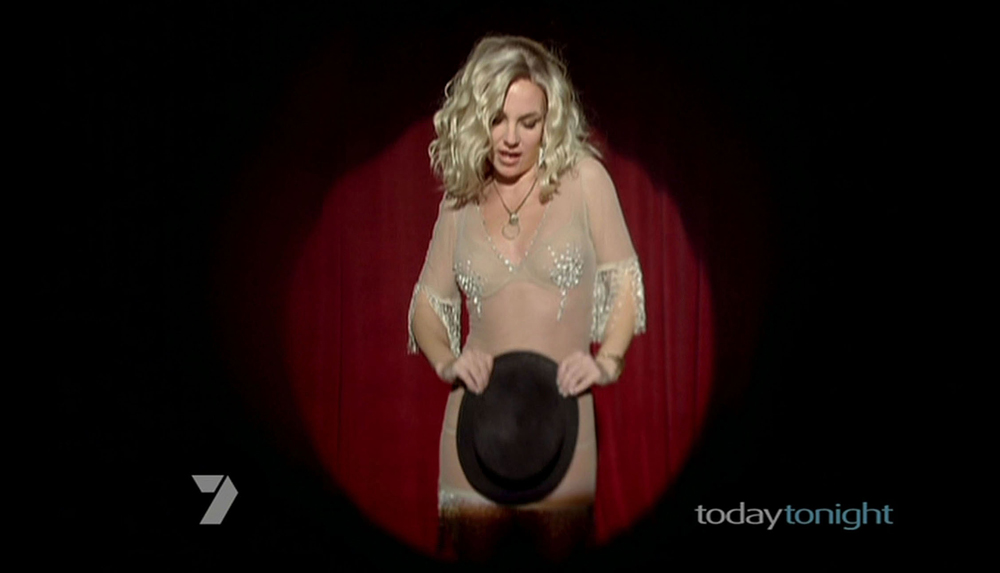 Britney Spears is doing some major traveling to promote the release of her upcoming album "Circus." Brit is currently in Europe and is scheduled to be on a French reality show called "Star Academy" on Friday. The article about it is in French, but according to one of our readers it's a reality singing competition where the singers are called students and they're trying to learn how to perform, and each week someone is voted off. Right now there are five "students" left. There's also a publicity video that says something along the lines of Britney finally being back in France after four years.
Right now Britney is in Germany doing album promotion and was in Frankfurt yesterday. She'll be back in the states by Tuesday when her album finally drops – and she'll be throwing a major birthday party for herself.
NOBODY thought Britney Spears could come to New York for her birthday and not have an outrageous bash. Spears has long planned to drop her album, "Circus," on "Good Morning America" on Tuesday to coincide with her 27th birthday. That night, Page Six hears, an all-out bash is planned at Tenjune that will be "a very private, Circus-theme event." The pop tart is quite familiar with the place, having spent many pre-rehab nights there dancing on the tables.
[From Page Six]
Lovely. What a way to move on with your new, successful life – by having an homage to your old crazy one. According to most of the rumors I've heard, Britney is going to be the surprise celebrity lighting the Rockefeller Center Christmas tree on Wednesday night. Some people said that was a little too good to be true, but considering she's confirmed plans to be in the city the day before, it certainly doesn't sound that far-fetched. I'm sort of tempted to go – just to see if Jamie Spears has to hold Britney's hand when she flips the switch or something.
Thanks to reader Mireya for the Britney tip!
Here are video grabs from Sydney Television Channel 7; from their world exclusive interview with Lynne Spears about her book, including a first glimpse of Britney's new video of her single track "Circus." Images thanks to Fame.