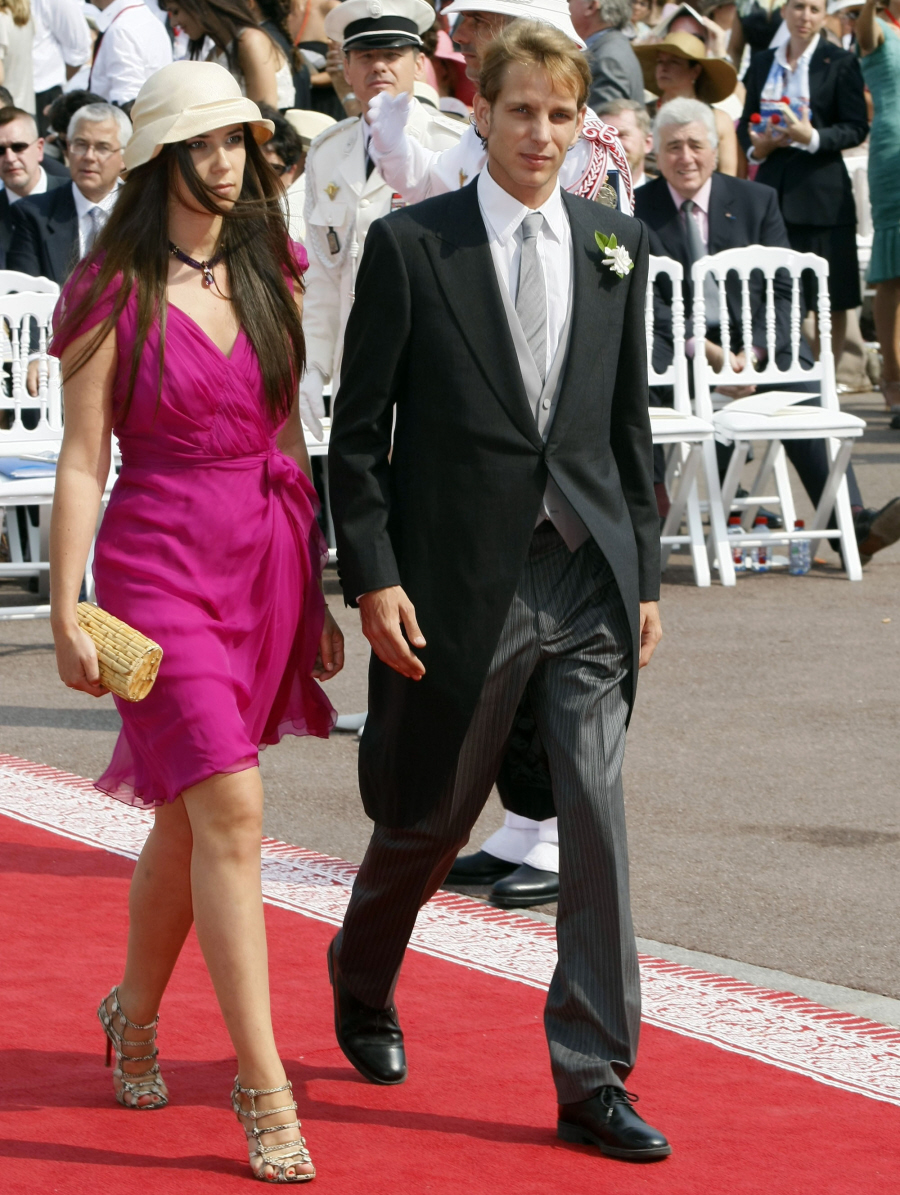 *Photo of Tatiana and Andrea from 2011, at Albert and Charlene's wedding.
Several weeks ago, Princess Caroline of Monaco announced her eldest son's engagement. Andrea Casiraghi and Tatiana Santo Domingo, both 28 years old, had finally decided to get hitched after seven years of dating. I wrote about it here if you'd like to review – I went into the history of the Casiraghi children and some theories behind the engagement, especially as the engagement comes a little more than one year after Andrea's uncle's marriage to now-Princess Charlene. It's definitely believed that Prince Albert married Charlene so that she could provide him with an heir, so the crown of Monaco won't pass from him (Albert) to his nephew, Andrea. In my opinion, Andrea and Tatiana's engagement would serve as a good instigation for Charlene and Albert to get to work on heir, however unpleasant that would be (for Charlene).
… But it looks like there might be another wrinkle in this convoluted situation. Fame/Flynet got their hands on these photos (below) of a rather bumpy looking Tatiana returning to Monaco after an engagement party. I could play point-counterpoint with these photos (it's a sack dress, there could be some wind, etc), but I'm pretty sure we're looking at a pregnancy in the second trimester. Which means that the House of Grimaldi is looking at yet another child conceived out of wedlock. Which means that Andrea was given a choice: your girlfriend can have your baby and we'll even throw her some money, but the kid will never be in the line of succession, OR you can marry this girl quickly and the baby will be born in marriage and "legitimized" in the eyes of the Catholic Church, and if it's a boy, the boy will be the second in line to the throne. And so Andrea made his choice. And what an interestingly political choice he made. BAM! Prince Albert is now watching his back – his young, (presumably) healthy nephew will have a young, rich, fertile wife and a newborn baby, all by the end of the year. If I was Princess Charlene right now, I would be looking for the nearest waterway so I could swim to freedom, because you know some royal minion is going to be coming into her room with a baster full of Albert tonight. Gross.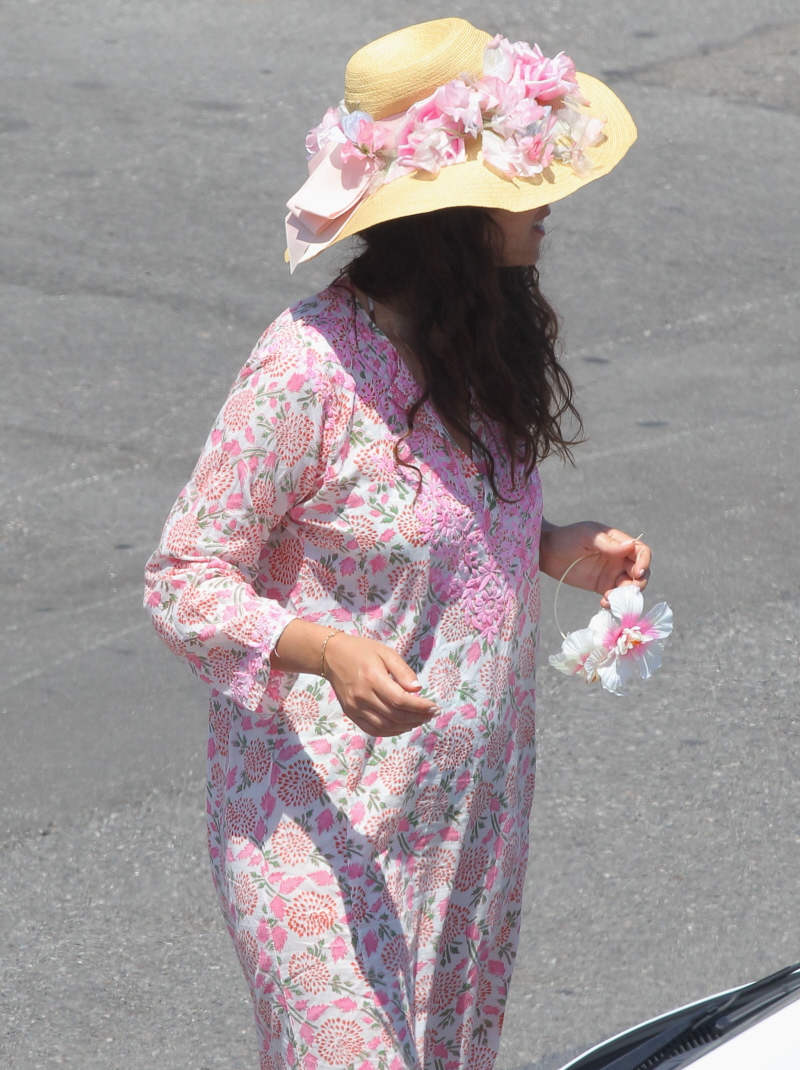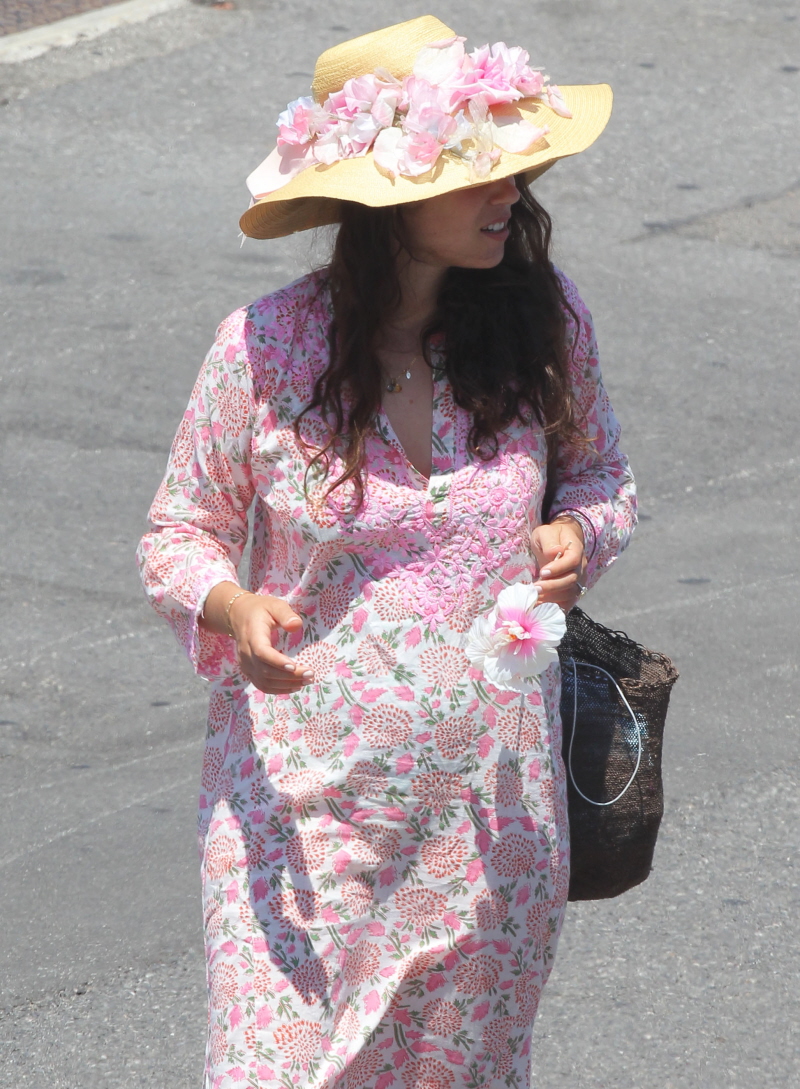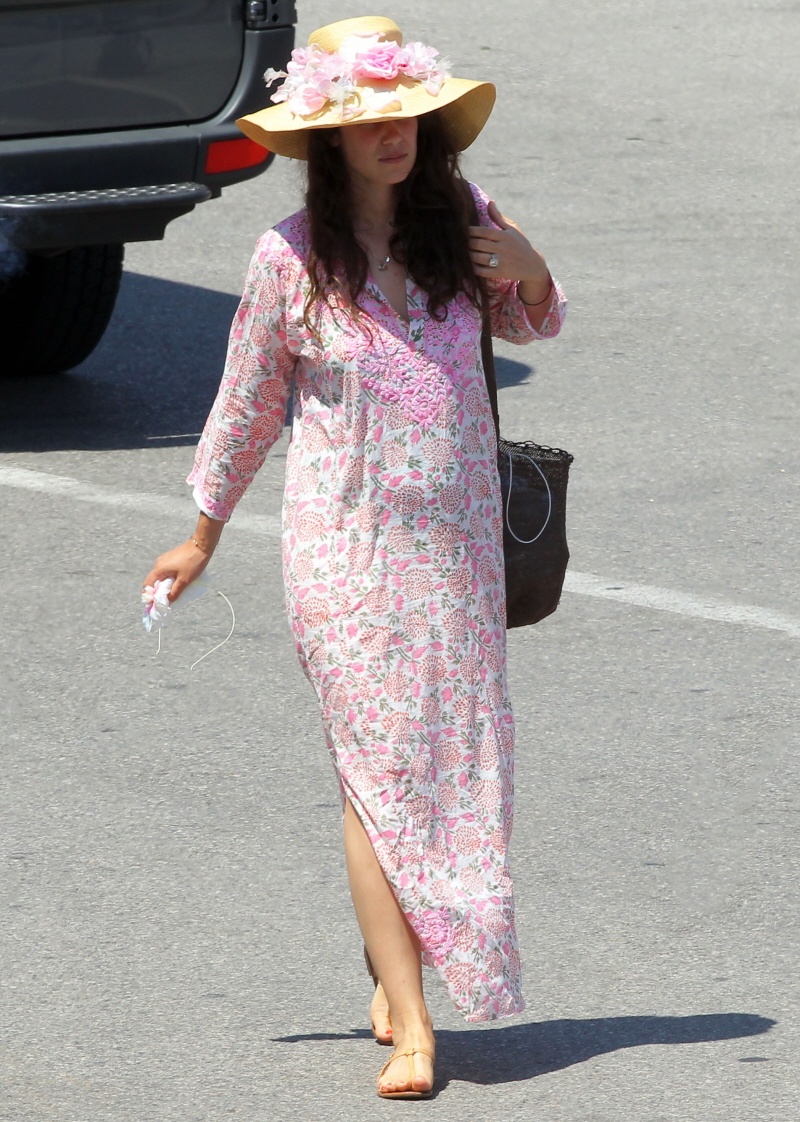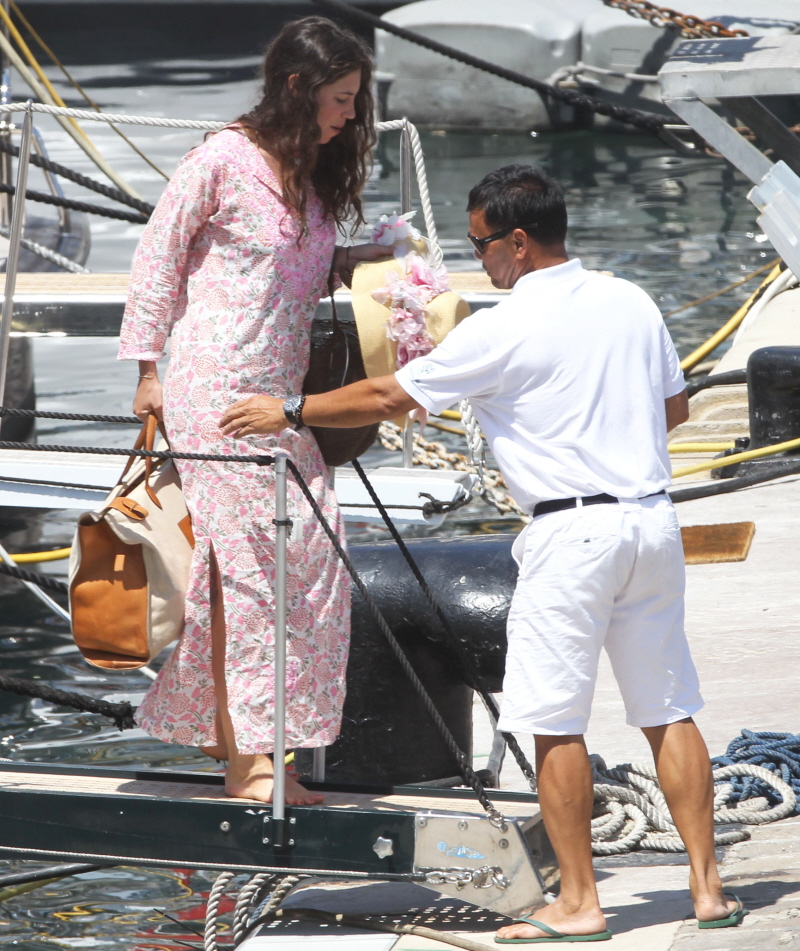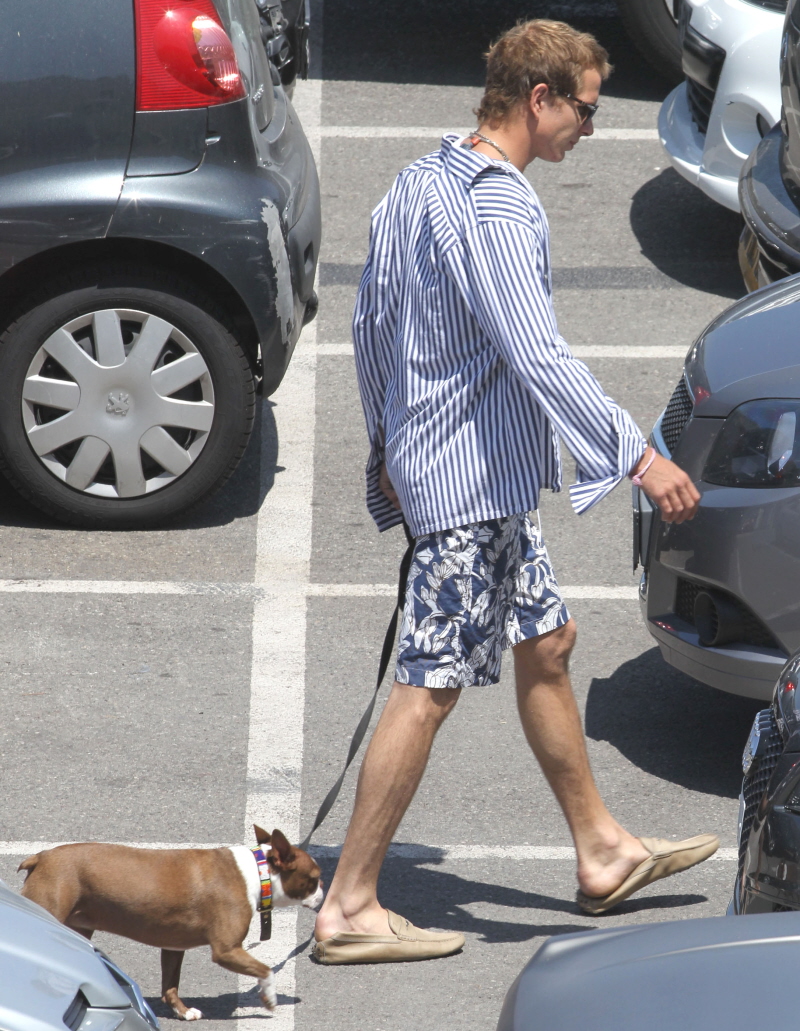 Photos courtesy of WENN, Fame/Flynet.