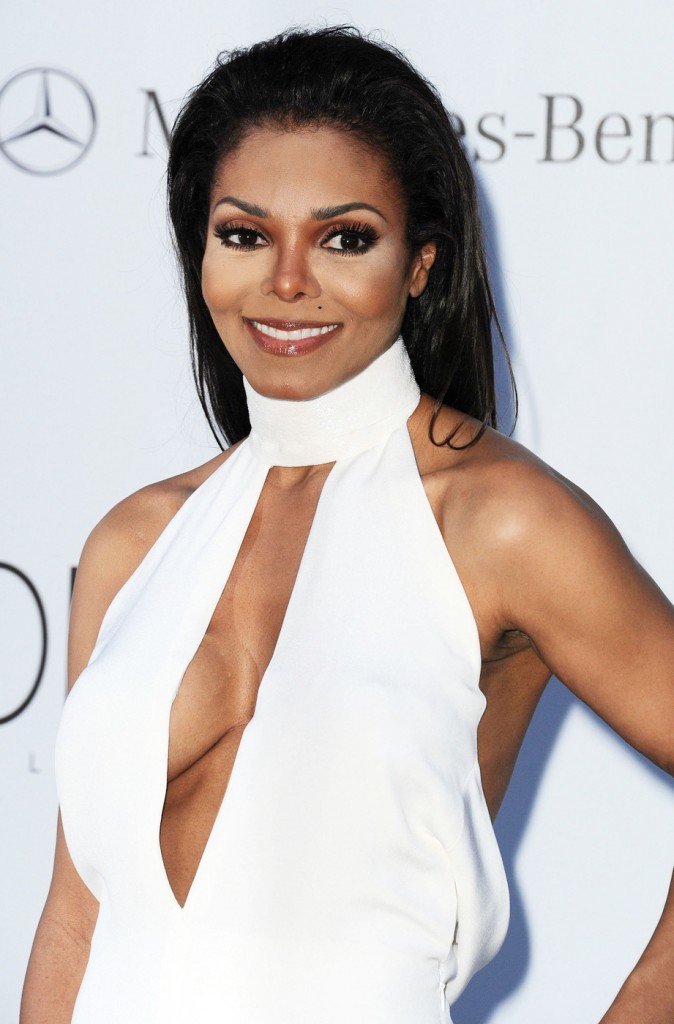 Yesterday we heard about a confrontation at the home where Michael Jackson's children were staying. Michael's three children: Paris, Prince, and Blanket, were confronted by their aunt Janet and uncles Jermaine and Randy, who had arrived by private plane and had attempted, unsuccessfully, to get the children to come with them to Arizona. The police were called, the children's security force stepped in, and it all sounded pretty serious.
This incident came after the children's court-appointed caregiver, their 82 year-old grandmother Katherine Jackson, was taken to Arizona, (seemingly without the children's knowledge although reports vary) for over a week. Katherine's grandchildren were unable to contact her during that time and she did not phone or text them. Randy later issued a statement that claimed Katherine was cut off from technology on doctor's orders. It was all shady as hell, and pointed to a money grab by Michael Jackson's siblings, who were cut out of his will in favor of Michael's mother, and his children.
There are a lot of new developments in this story, most notably allegations of violence during that confrontation with the children along with a surveillance video that has been released. I'll just cover the highlights and link these stories below. The gist is that some of Michael's siblings are doing whatever they can to get their hands on his fortune, and his kids are fighting back.
Note that Michael has three sisters: Rebbie, La Toya, and Janet, and five brothers: Jackie, Tito, Jermaine, Marlon, and Randy. Jermaine, Randy, Janet and Rebbie are behind the plot to overthrow the executors of MJ's estate and signed a letter to that effect on July 17th. Tito previously supported the letter, but has since recanted. Marlon and Jackie have also come out against the letter, and LaToya has not yet made a statement.