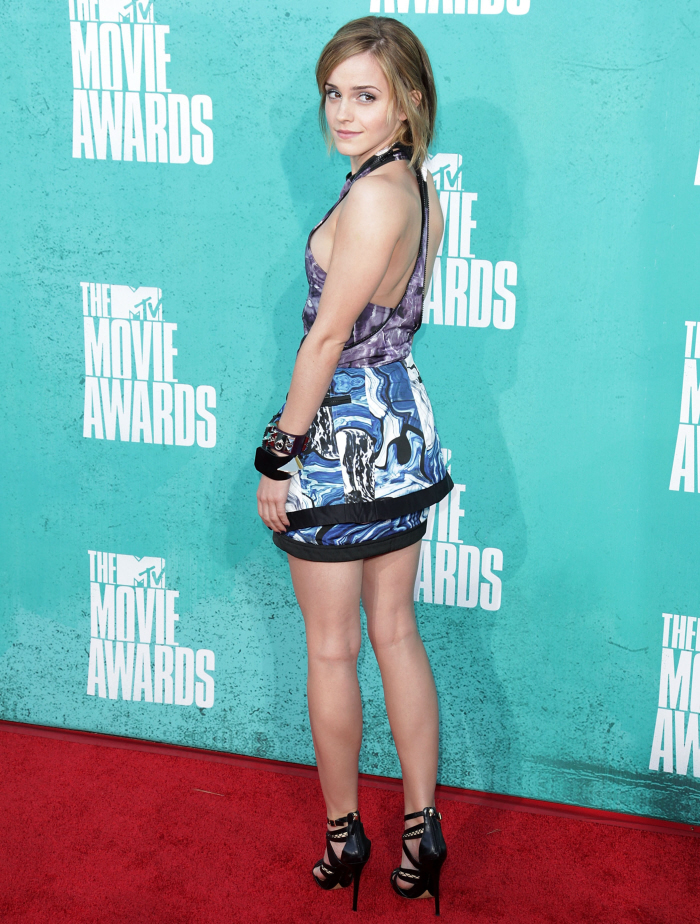 Another day, another BS casting rumor about the screen adaptation of 50 Shades of Grey. It finally struck me the other day: why are people jazzed about this becoming an actual film that's shown in theaters? It would be one thing if the required nudity and sexual situations had some sort of larger point (like Shame), but this is basically going to be "mom p0rn" anyway, so why not just make it an HBO or Showtime movie? That way it can be as dirty as it needs to be without having to worry about censors and ratings systems, which will just dull the "p0rn" part of the story and it will just become a stupid movie about a freaky dude ordering around his idiot girlfriend. Anyway, I guess that's a conversation for another time. The latest casting rumors involve 22-year-old Emma Watson as Anastasia Steele, and Matt Bomer (34) as Christian Grey. Emma's age is actually on-target with the character, but Christian is supposed to be late 20s, if memory serves. Also: Matt Bomer is WAY too good of an actor for this. And Emma is just… inappropriate for the role. In any case, the producers of 50 Shades say nothing's really happening:
Former Harry Potter geek heroine Emma Watson is in talk in playing the role of Anastacia Steele in the movie adaptation of erotic novel "Fifty Shades of Grey," New York Daily News reported.

The 22-year-old British actress is one of the prime choices for the role of Anastacia Steele in the "Fifty Shades of Grey" movie adaptation.

Anastacia Steele is a virgin college student who gets involved in sexual relationship with a young successful businessman Christian Grey after applying for a job post in Grey's conglomerate. The novel depicts erotic scenes between the two that involve bondage activities.

Earlier this week, it was reported that Harry Potter alumnae Emma Watson is one of the frontrunners for the female lead. While "Vampire Diaries" heartthrob Ian Somerhalder is the top actor contemplated to play the role of the charismatic billionaire Christian Grey.

However, one of the film's producers Dana Brunetti denied all casting rumors on the much awaited film. Brunetti tweeted, "All of the rumors on #FiftyShades are just that – rumors. No one has been cast in any role. We have to get a writer and director first."

His partner in crime Mike De Luca also tweeted a confirmation that "no one's been cast or even approached yet, all just rumors." This means that the roles are still up for grabs.

Watson rose to fame as the 11-year-old Hermione Granger in the Harry Potter film series. After graduating from the series, Emma cut her hair short to symbolize her detachment from her child-like image and reinvent herself as a matured and independent woman.

Emma successfully made the crossover and is now invading Hollywood. She bagged the role of Sam in the movie adaptation of coming of age book "The Perks of Being a Wallflower" opposite Logan Lerman. Currently, Emma is busy filming a line up of films, Sofia Coppola's "The Bling Ring" and Darren Aronofsky's "Noah."

The innocent-looking 22-year-old Emma Watson is the top candidate for the sexual role in the movie. However, the young actress did not release any comment yet if she is interested in playing for the film.
[From International Business Times]
Emma is trying to make herself into the next Natalie Portman or something – the child actress and good girl who successfully transitioned into a quality adult actor. While the 50 Shades role would definitely help to make Emma's image more "adult" and take her out of the Harry Potter fan-universe, I really don't think it would be a smart career move overall.
And I keep hearing Ian Somerhalder for Christian. And I keep thinking that's completely appropriate. That is where the casting should be. Cast this junk straight out of the CW.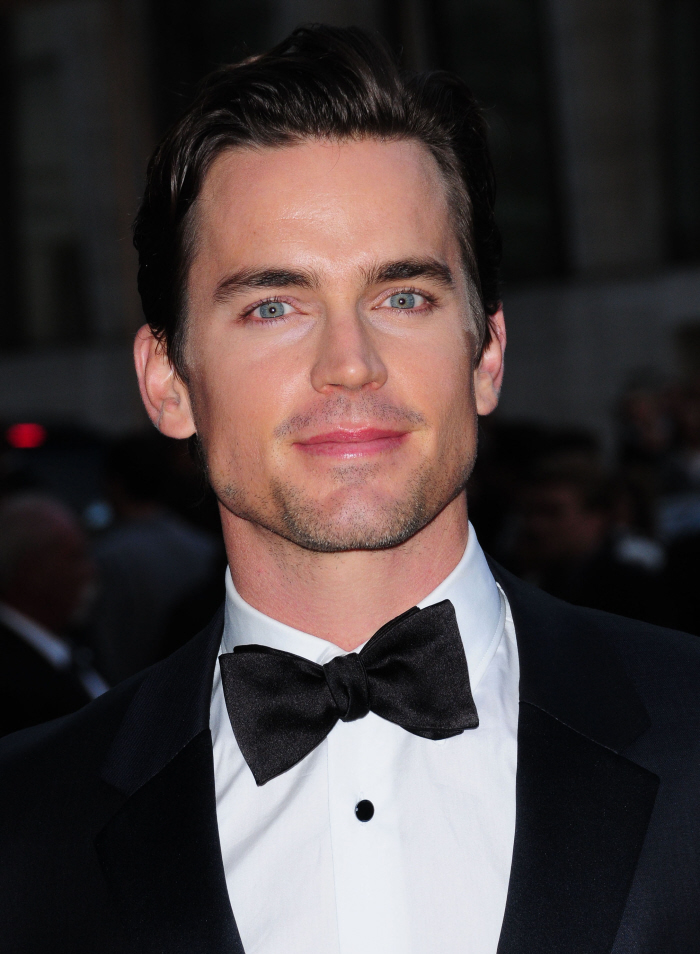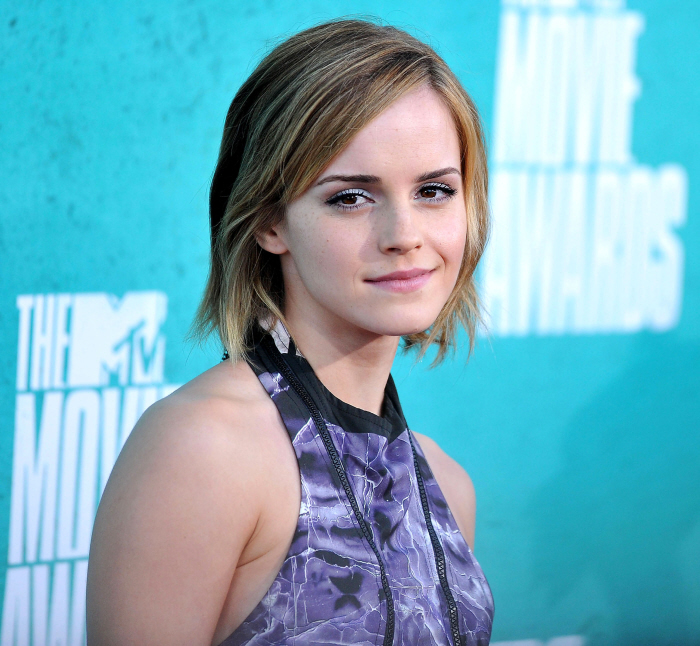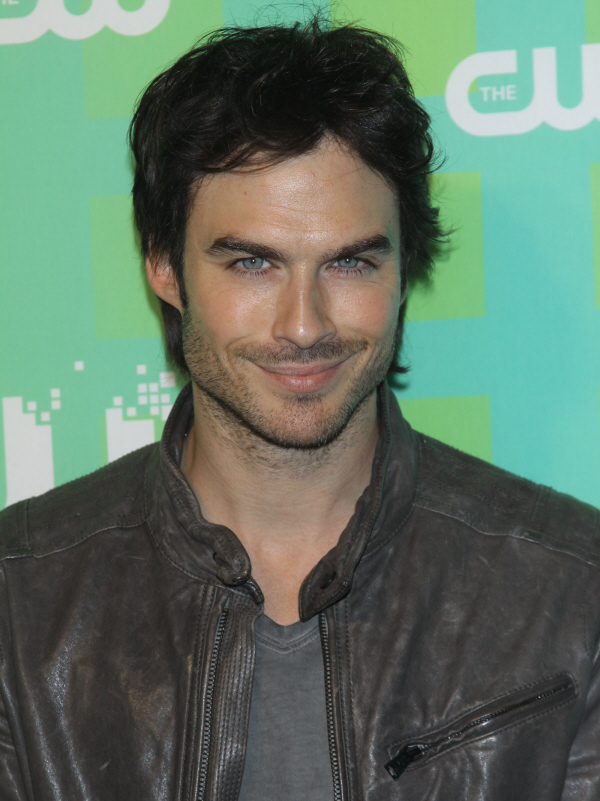 Photos courtesy of WENN.