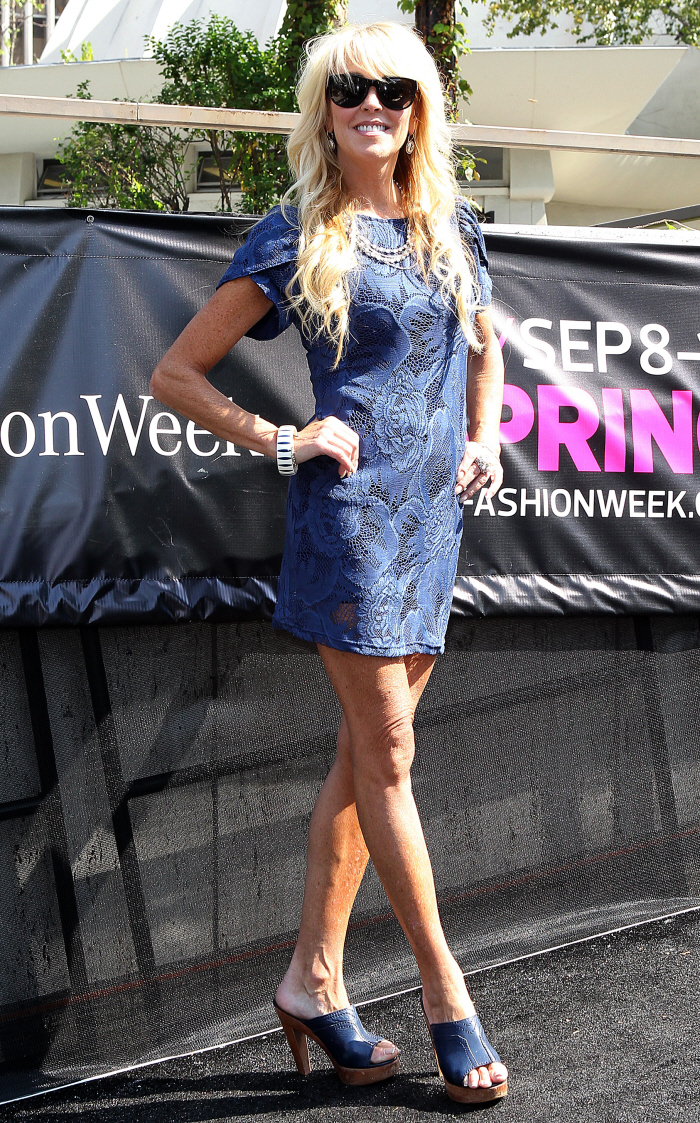 Earlier this week, Page Six reported that Dina Lohan, Mother Crackhead and Grifter-In-Chief of Clan Crackie, had "dined and dashed" on a bill of more than $2500. What was slightly funny was that Dina was actually invited to the event with the promise that she could have three additional guests (besides herself), all comped. And she ended up bringing eight people, and loading up with expensive food and booze. Did I mention this was a charity event? It was a charity event. When the bill was presented to Dina and her convicted felon brother, they scoffed and simply left the place, without paying the bill and without leaving a tip. Because that's how Lohans roll, y'all. Anyway, Dina has given her "exclusive" statement to Radar about the incident:
Dina Lohan is furious over accusations that she skipped out on a bill at a charity event in New York, telling RadarOnline.com exclusively that she believes the restaurant where the event was held is dragging her name through the dirt to garner publicity for themselves.

As RadarOnline.com previously reported, Lindsay Lohan's momager and her brother Paul Anthony Sullivan were accused of not paying the bill or even leaving a tip at the East Hampton restaurant Andrra where they were attending the Great Bonac Fireworks Show, which benefitted the Clamshell Foundation.

"They dined and dashed on a $2,500 check and didn't leave a dime for the waiters," a source told the New York Post. "The understanding was they would get four free tickets. Anthony stormed up at the end and said, 'What is this check for?' Organizers offered a reduced bill for around $1,100, but then they just upped and left without leaving a tip."

Dina claims though that there isn't one iota of truth to the accusations.

"I was asked to come to this charity event at the last minute and it sounded like a great cause," Lohan tells RadarOnline.com. "My brother was involved so I went. I was never given a bill, so I never ran out on anything. Everyone at the table was meant to be comped. The weirdest thing about it was I was invited for a sit down dinner, I did attend the party but I never even ate. I would never in my wildest dreams walk out on a bill or try to avoid paying a charity."

And when it comes to the claim that it was agreed Dina would be awarded only four tickets in total, she says: "I have no idea about the number of people I should or shouldn't bring because I was not at all involved in the promotional aspect of the event, I was invited as a guest and at the last minute and decided to attend.

"I was asked to attend this event with my friend Jill Zarin, there were no contracts involved. Jill and I had no idea this was going to happen. The entire story is an absolute lie and it saddens me that they would use this as a marketing ploy.

"It is horrible anyone would think of me doing something like this. The owner of the the restaurant made no comment, only because he couldn't. I will continue to support charities, this was not the charity it was the restaurant. They hired an outside publicist and all I can think of was it was spun and they used me, I was a sitting duck. They used me to get publicity — this is ridiculous."
Dina was USED!!! She was abused!! They just wanted the LOHAN CACHET!!! They think they can just drop a negative story about the Family Lohan into the tabloids and people will just believe anything. CRACK!! LIES!! DAMN LIES. She was used!! She didn't even eat! Ask Jill Zarin!! She was invited at the last minute, that's why she didn't pay! LIES!! Dina will sue!! Crack!! SHE WILL SUE YOU!!! If you hand her a bill and she doesn't want to pay it, she will sue!! LIES! Crack!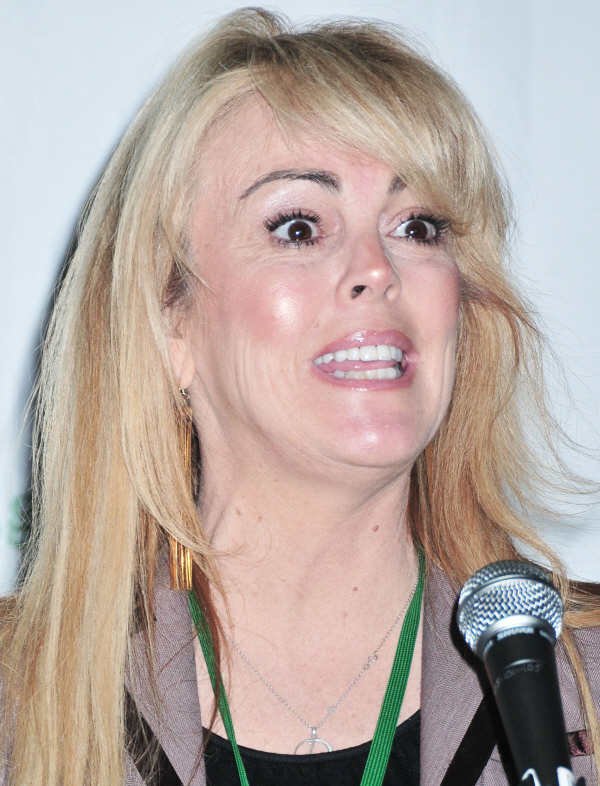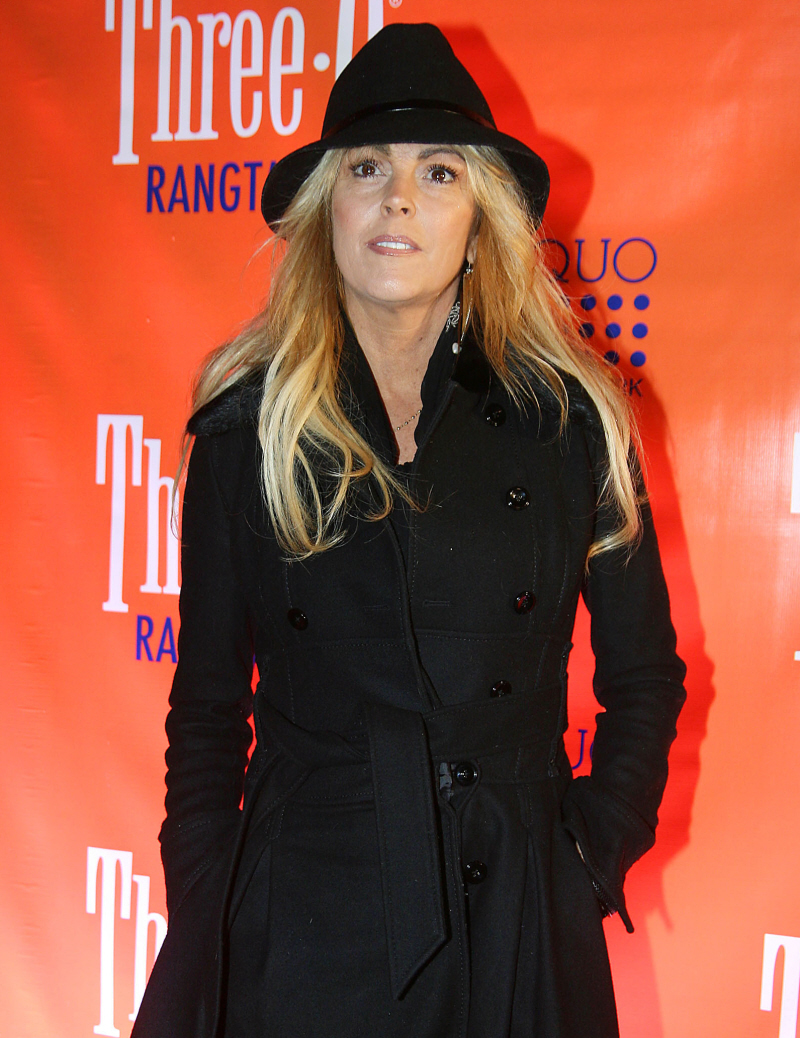 Photos courtesy of WENN.