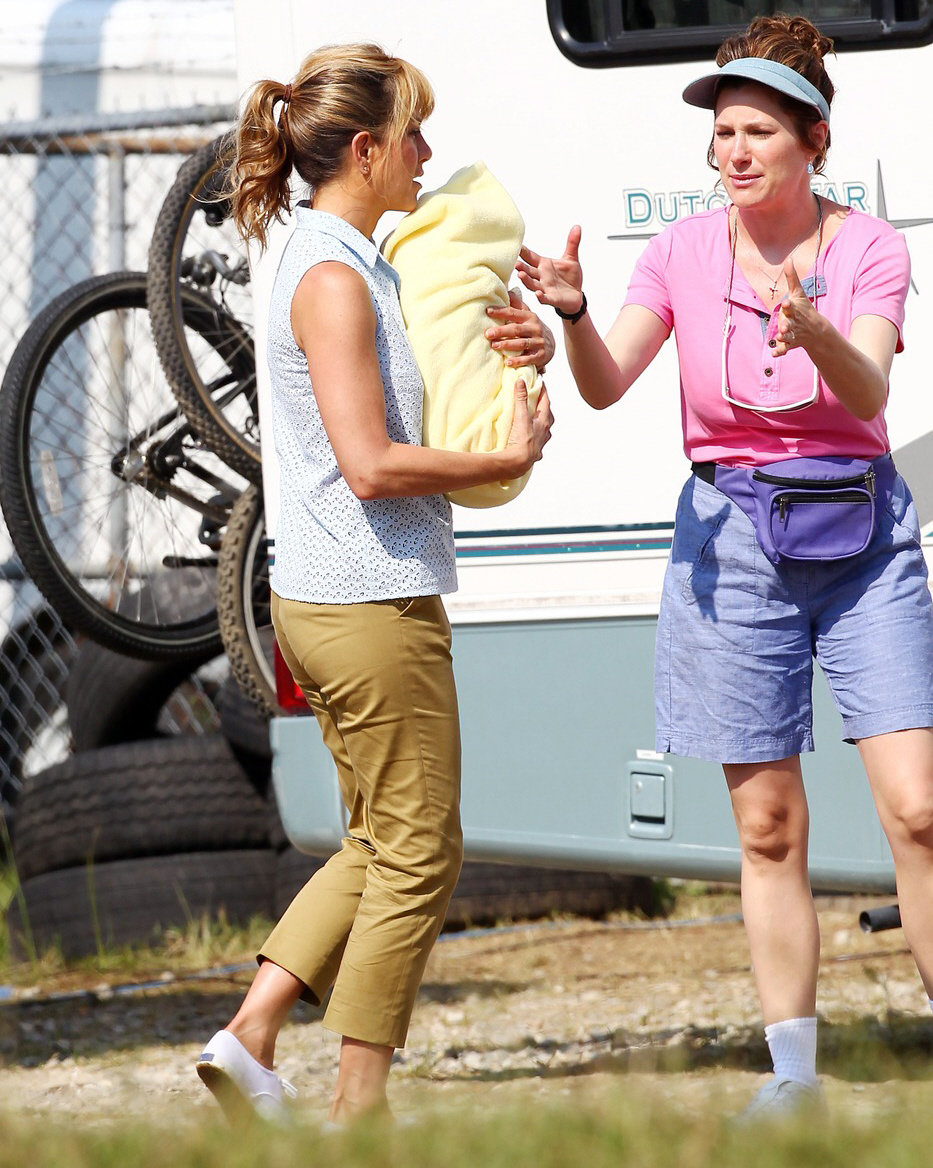 These are some newish photos of Jennifer Aniston on the North Carolina set of We're the Millers over the past few days. She was filming a scene in which she was carrying a fake baby and then she threw the fake baby or dropped it or something. There's not a real baby in that blanketed bundle, that's what I'm saying. And it's symbolic because, allegedly, we're coming closer and closer to Jennifer actually coming out and saying that she's just not that into babies – as opposed to her old-faithful "I love babies, I'll totally have a baby soon" soundbytes. According to the British tabloids, Jennifer and Justin Theroux aren't concerned about having a baby. Justin told her straight out (allegedly) that being a father isn't one of his priorities. Which is how we know JustJen is for real. Shared interests!
Jennifer Aniston is focusing on her relationship with Justin Theroux rather than motherhood for now. The 43-year-old star has made no secret of her desire to start a family. However, since meeting actor Justin she has apparently realised she can still feel fulfilled without children.

"Quite simply, becoming a mother just doesn't seem as important to Jen as it once was. Her main priority is her relationship with Justin," a source told British magazine Grazia.

"Justin was open from the start that he wasn't looking to start a family anytime soon and far from being a deal-breaker, which it once would have been, Jen has realised that she's OK with that. Jennifer is not ruling motherhood out altogether, but right now she is focused on her relationship with Justin. She may revaluate down the line – but for now she is happy with her life the way it is and seems to have given up on the notion that having a child will make her life complete."

Jennifer shares close friendships with stars including TV hosts Chelsea Handler and Ellen DeGeneres. They have seemingly made the actress realise she can be content without starting a family.

"Other new friends, such as Ellen DeGeneres, also don't have children and they have helped her realise that kids aren't necessarily the only answer to a happy life," the source added.

Jennifer is smitten with Justin and there has been speculation the pair could get married later this year. She is making the most of her fortunate lifestyle and focusing on the positive things in her life.

"For years Jen chased after this dream hoping to get married again and have a baby," the source explained. "But she's realised that actually her life is pretty perfect as it is. She's found true love, she and Justin are wealthy enough to do whatever they want."
[From The Belfast Telegraph]
All of the "Jennifer really wanted to get married and have a baby" stuff is from her many interviews about her life goals, of course, although if you look at her actions… well, I just don't think she's ever wanted to be a mom. Maybe it was never "I actively don't want to be a mother" and more of a general ambivalence. Maybe she never felt like she could admit that ambivalence publicly because of her wholesome, every-woman image. But now that she's found a dude who's not into parenting too… maybe she'll finally admit that she just wants to sit around and smoke pot and get spa treatments all day. I mean, who doesn't?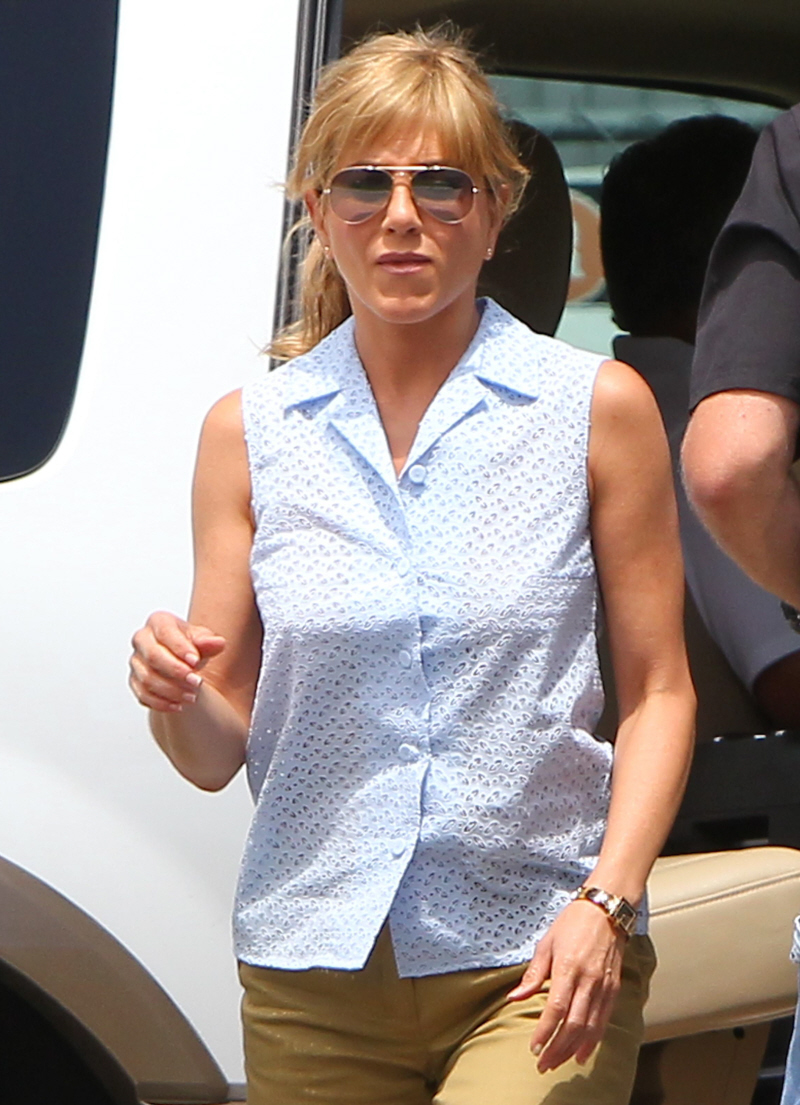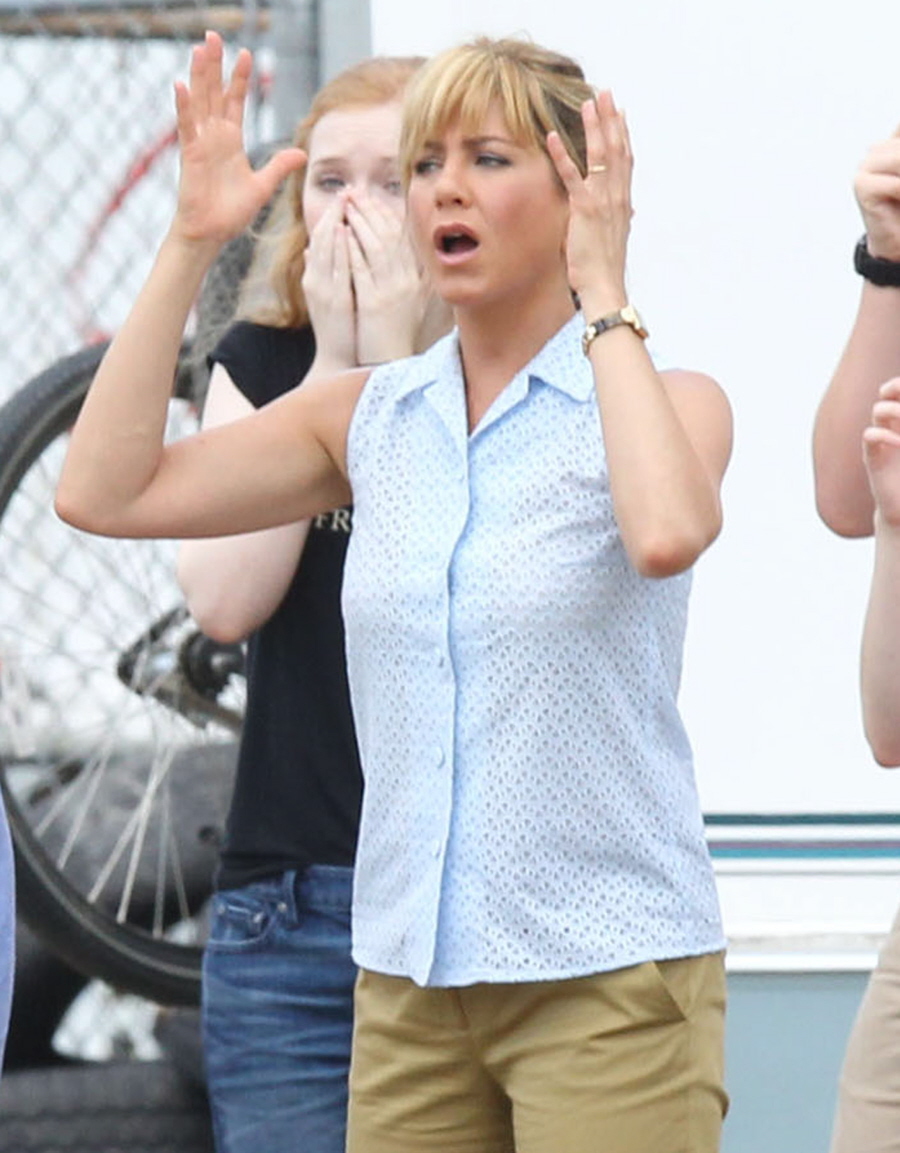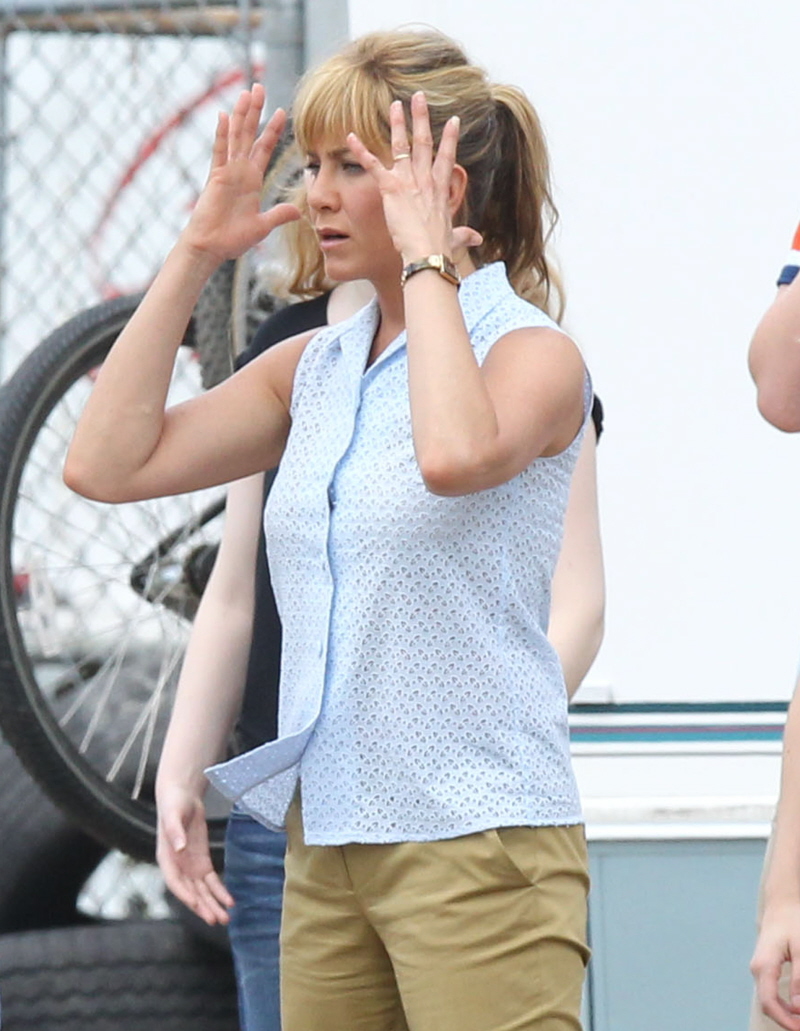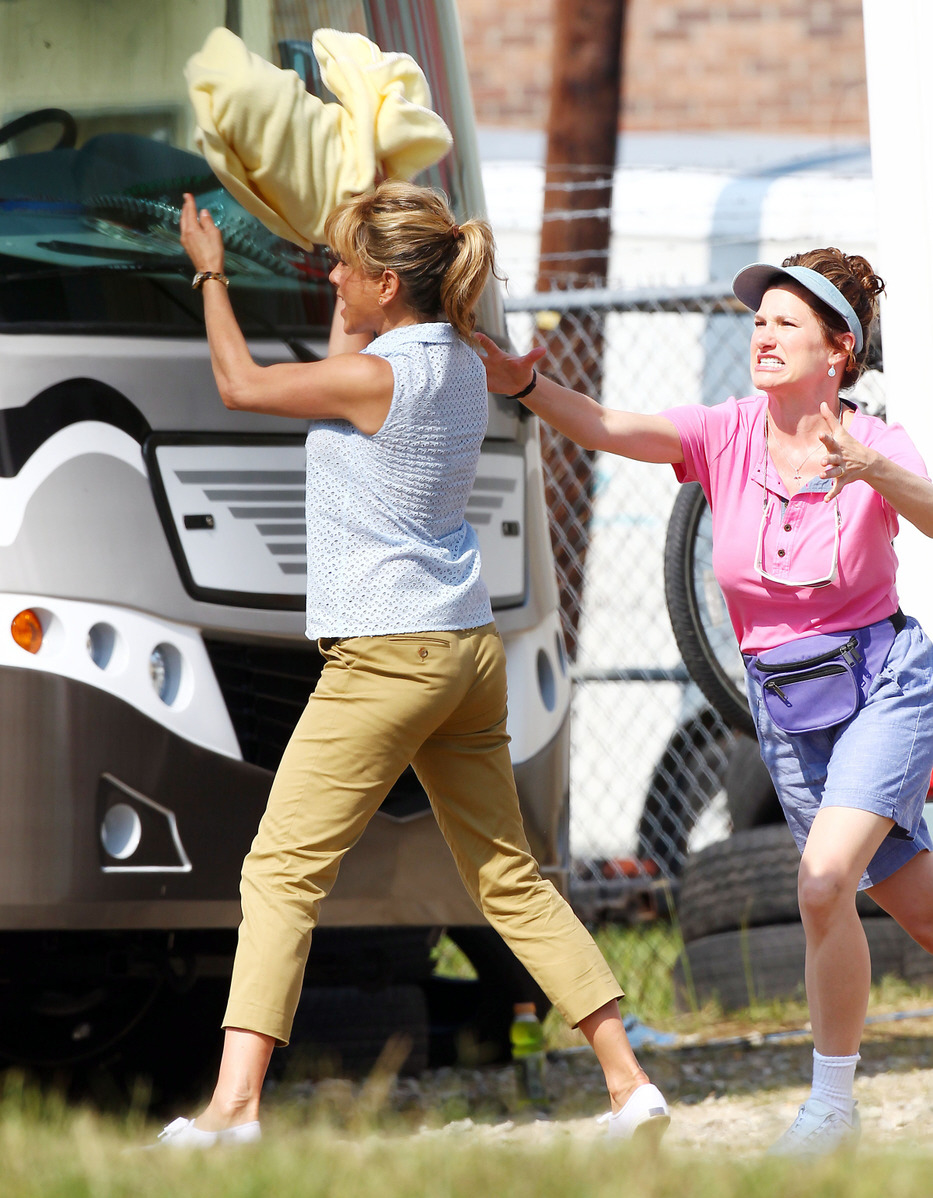 Photos courtesy of WENN.