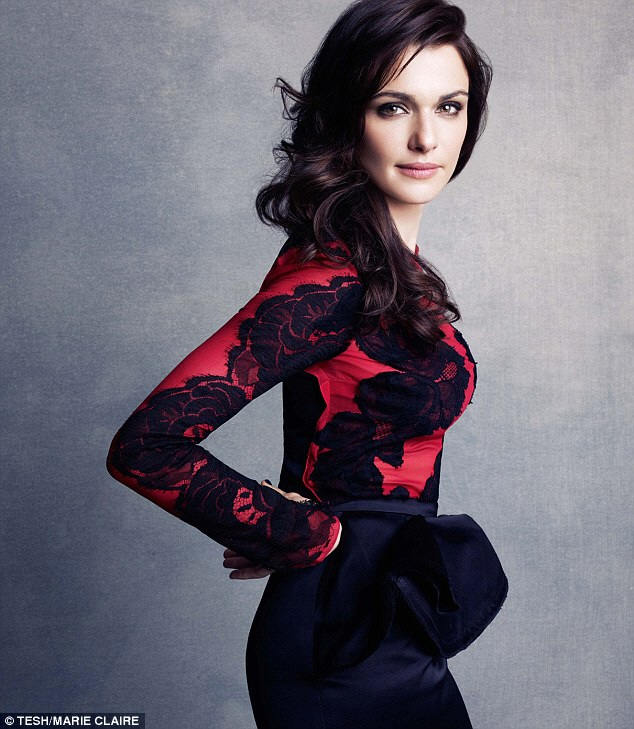 GAH!!! I love Rachel Weisz's face. I am in love with her. I just think she's so, so beautiful. I find her ridiculously enchanting. Rachel covers the new issue of Marie Claire UK – the photo shoot isn't groundbreaking or the best photo shoot ever, but it's decent. They took pretty pictures of her, which isn't difficult to do given THAT FACE. Look at this photo and try and tell me you don't love her too: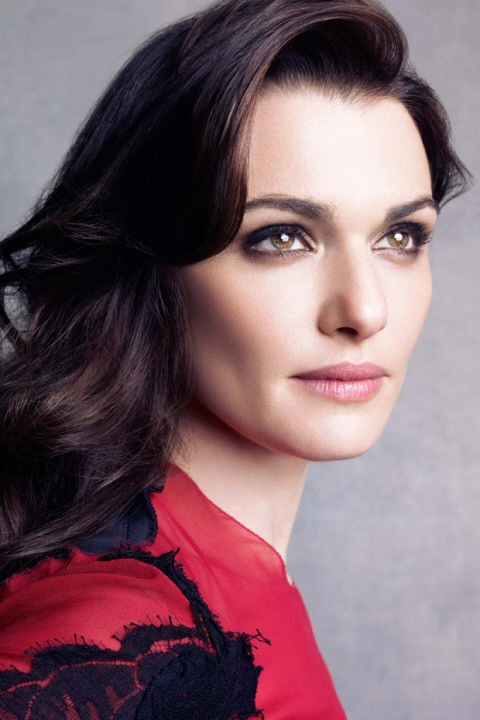 Her skin is like milk. Her eyes!! OK, I need to stop. My girl-crush cannot be contained. Anyway, in the Marie Claire interview, Rachel discusses what it's like to be married to another actor… another actor who does love scenes with beautiful women. You know, like he used to love scenes with Rachel when he was with Satsuki Mitchell. Cough.
She is married to one of Hollywood's biggest heartthrobs and must deal with the fact he has a few female admirers. According to Rachel Weisz, however, she is not the jealous kind and seeing her husband Daniel Craig kissing other women is taken in her stride.

The 42-year-old brunette revealed how despite the fact Craig, 44, has to kiss many of his co-stars, she has no reservations about him doing so.

Speaking to Marie Claire, she said: 'It's just make-believe. It's a strange job in that way for sure.'

With Craig reprising his role as 007 in Skyfall, he will certainly have to engage one of the many Bond Girls, but Weisz is completely trusting.

She told the magazine: 'We don't sit around talking about acting but you both understand you've got to be flexible. Every few months you start a new job.'

As two of the biggest British names in film Rachel and Daniel are sought after stars but they don't have a competitive nature with each other.

She said: 'Luckily we're not going up for the same roles. Actually I wouldn't mind some men's roles.'

The pair, who have two children between them, met in 2011 when filming horror movie Dream House, although it was not a case of love at first sight.

'It wasn't really like that. We'd been friends for ages,' Rachel told Marie Claire.

The Bourne Legacy star also hinted that she could potentially have a child with Craig in the future.

She said: 'I'm pretty content. I'm not planning on having more, but never say never.'
As for her comment, "It wasn't really like that. We'd been friends for ages" – I remember hearing something about Rachel and Daniel being a couple back in their early 20s, and Daniel always considered her "the one that got away". And when they reconnected for a film, suddenly the old spark was there and… it was hot. Of course, poor Satsuki, and poor Darren Aronofsky. But Satsuki charged more than a million dollars on his credit card and went all Blu Cantrell on Daniel just before he left her for Rachel. Incidentally, Daniel seems to like to give his ladies extravagent gifts – Rachel recently said that Daniel had given her a vintage Jaguar convertible. HOT.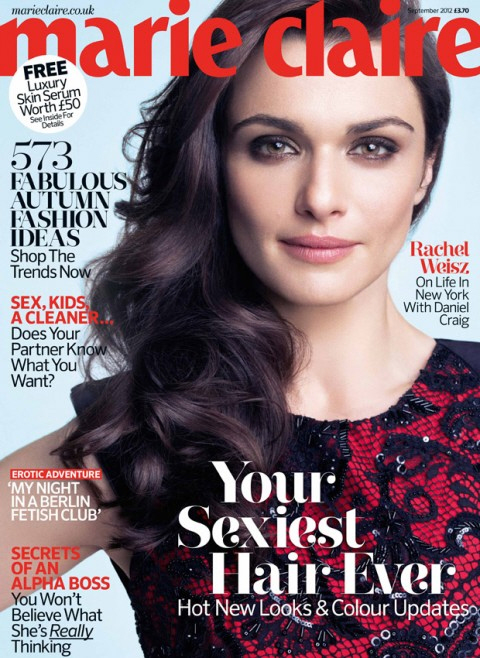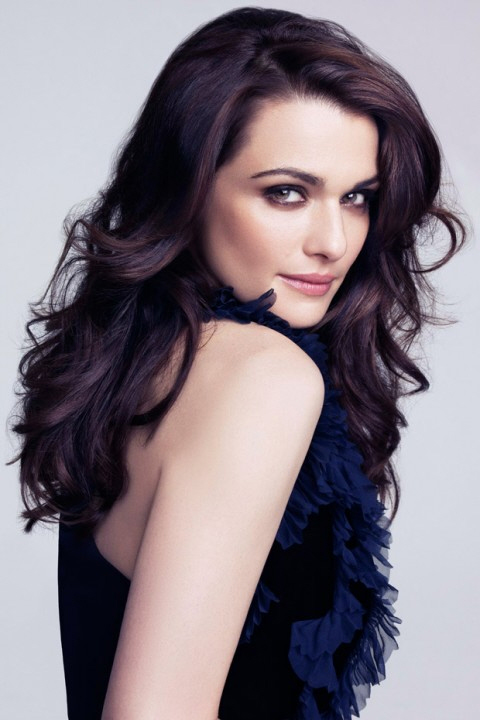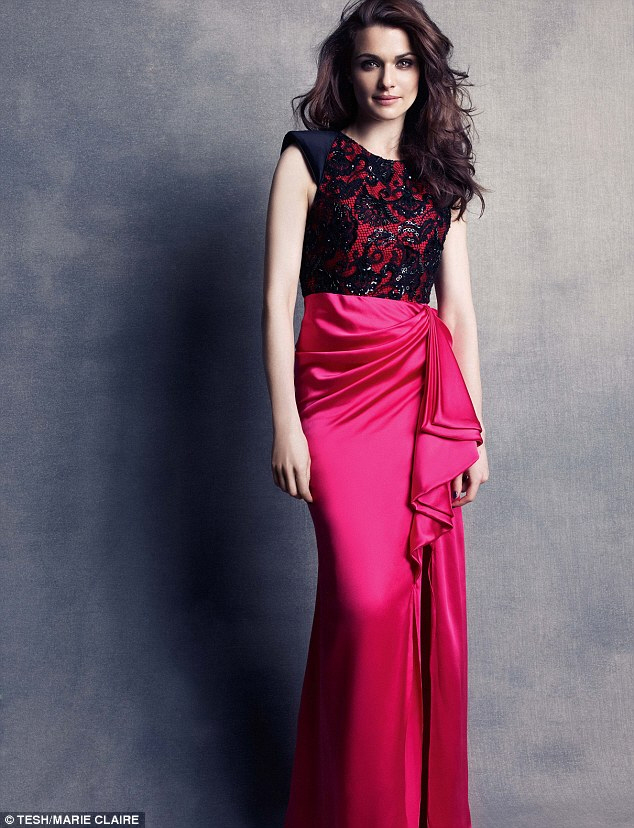 Photos courtesy of Marie Claire UK.