These are photos from last night's NYC premiere of The Bourne Legacy. It comes out next week. Are you going to see it? I'm going to see it. As I've said before, I love the Bourne Trilogy and I love Jeremy Renner, so I have high hopes for this. And I think Rachel Weisz is an interesting love interest/action-partner for Jeremy too – surprisingly age appropriate and size-appropriate, right? I think Rachel is even one year older than Jeremy, and they're both lovely and small. Pocket boyfriend and petite actress.
Anyway, Rachel wore a Christian Dior Fall 2012 Couture dress that I'm not crazy about. I actually thought this was Narciso Rodriguez on first glance, just because Rachel wears a lot of Narciso, and because he seems to design a lot of these minimalist, slim-cut looks. I'm surprised it's Dior. It's not a bad dress, really – it's just slightly disappointing. Rachel is usually a bit bolder. Also: she looks really slim, right? She's lost weight over the past year.
As for the boys… Jeremy Renner and Edward Norton were both in attendance. Norton plays the CIA "bad guy" I think – the dude who burns Blackbriar/all of the CIA operations that involve Jason Bourne and all of the other black-ops assassins. Some days… Norton really does it for me. I know he's "difficult" and all. But I would still make out with him a little. As for Jeremy… I hate his habit of wearing dark suits with dark shirts and a light tie. He does that look all the time! And it's awful. I kind of think he should forget the tie – imagine Jeremy in this suit with a black shirt and no tie… much sexier, right?
PS… I forgot about Rene Russo. She looks good! But I don't care for her dress.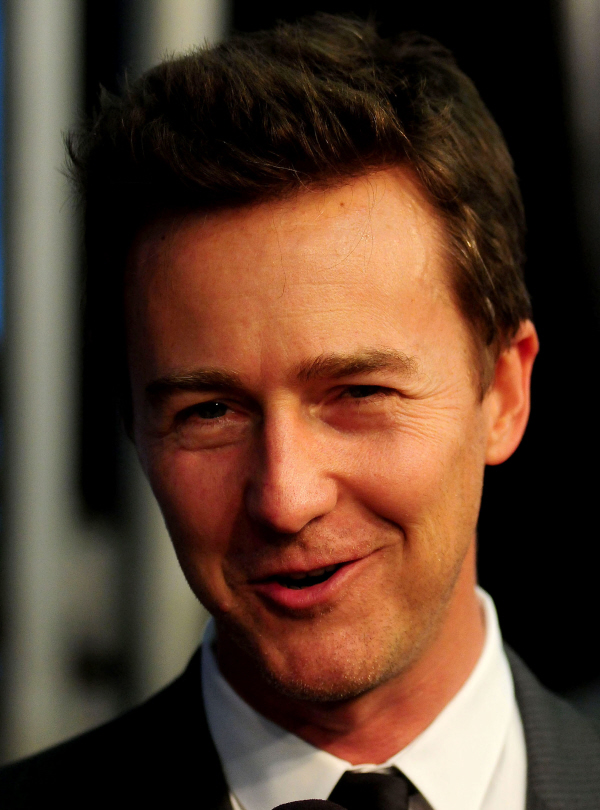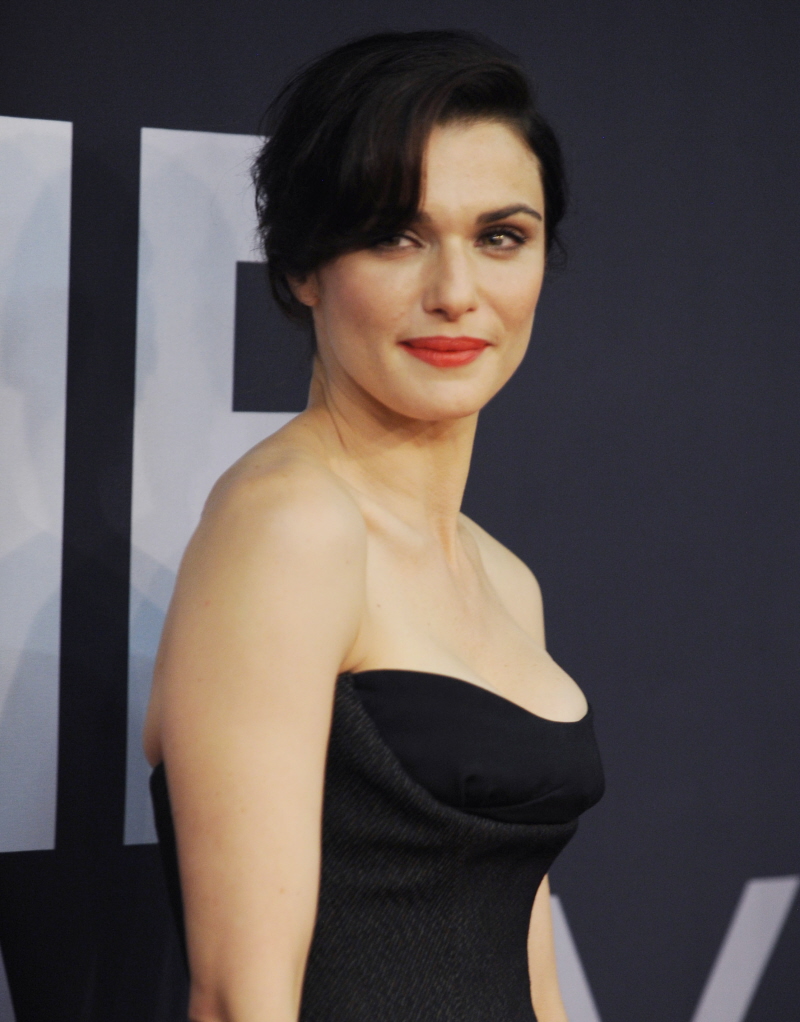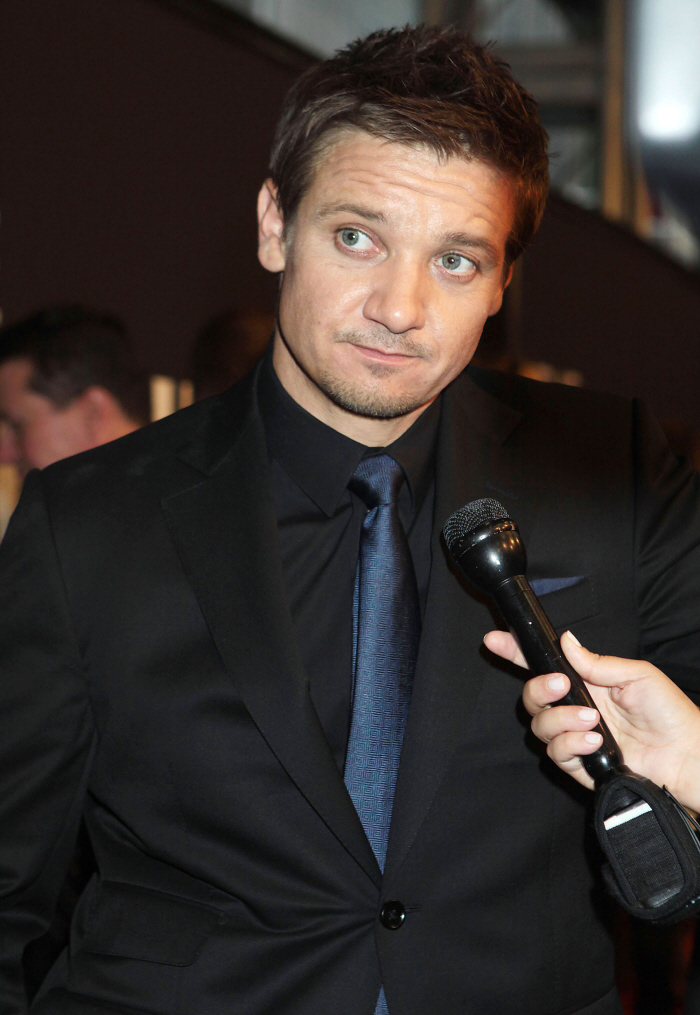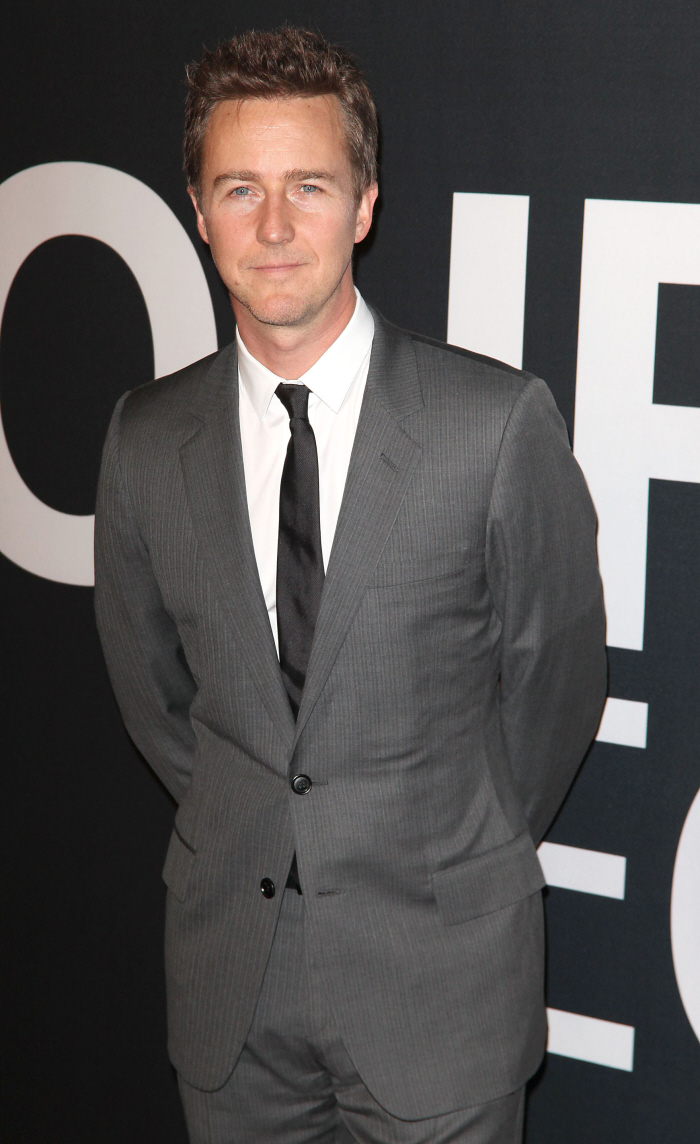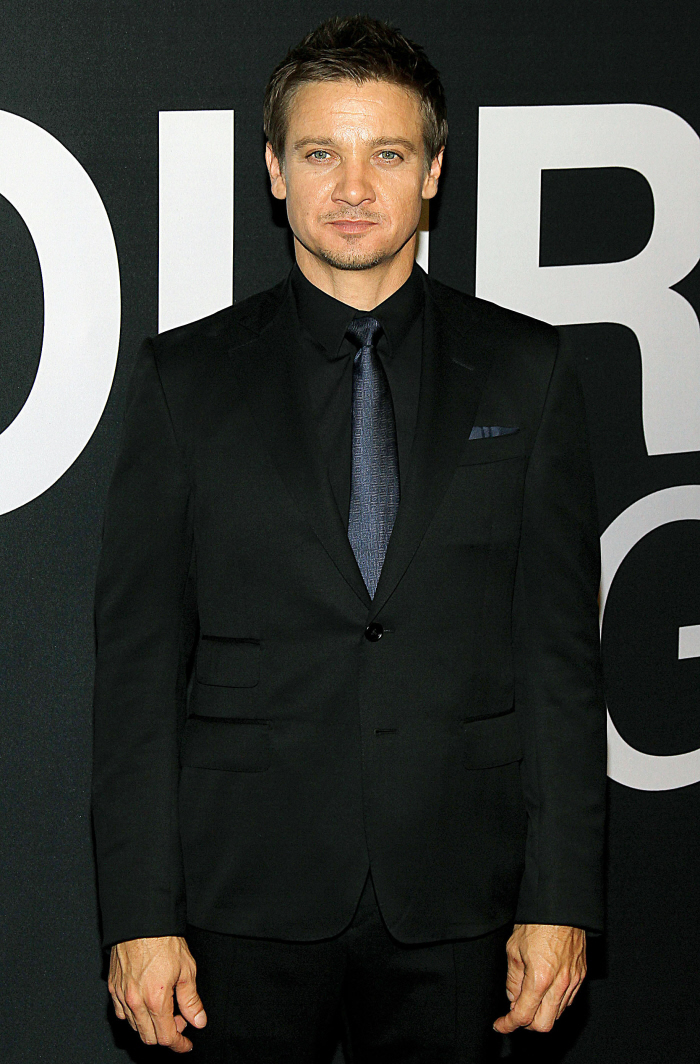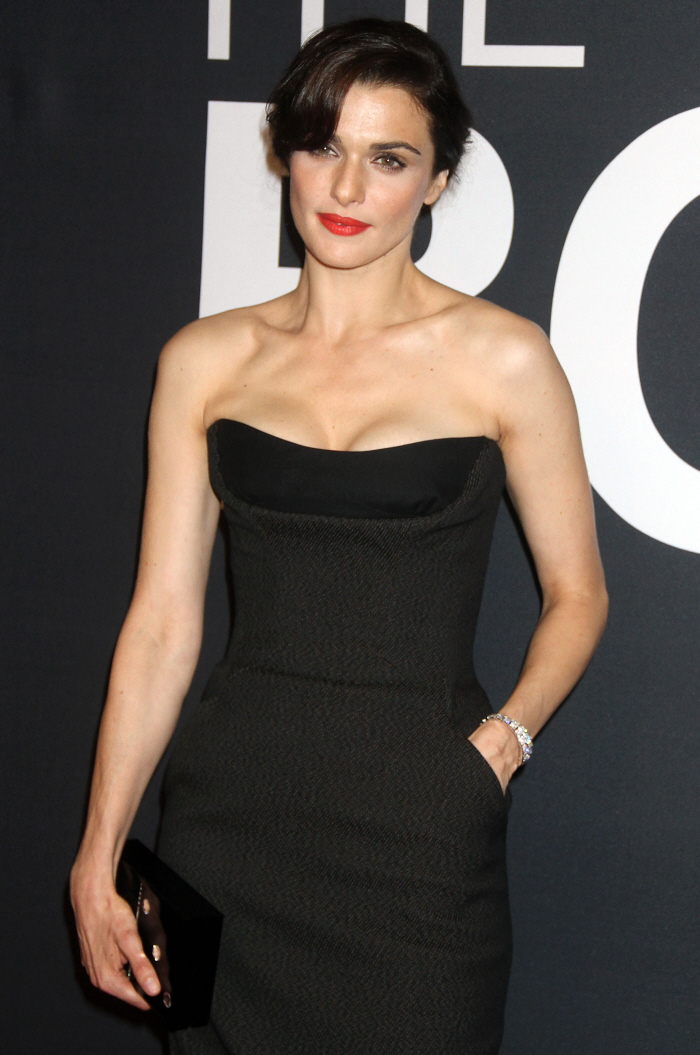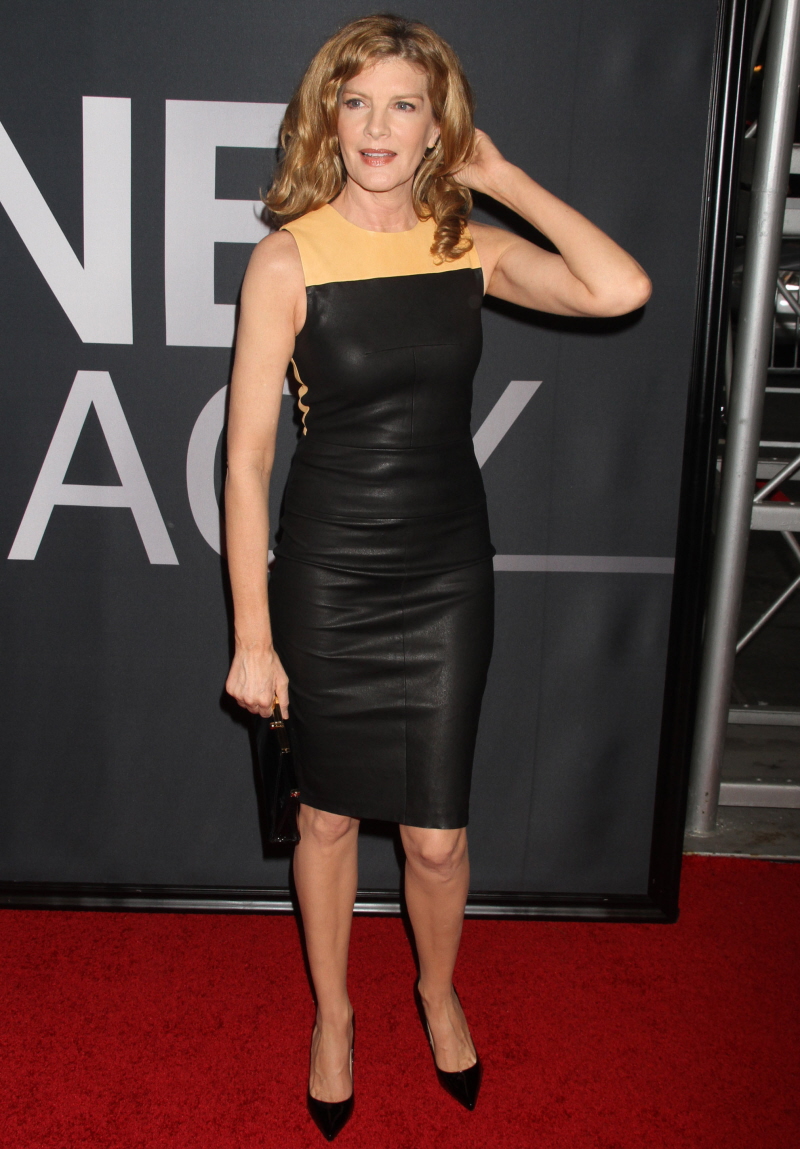 Photos courtesy of WENN, Fame/Flynet.