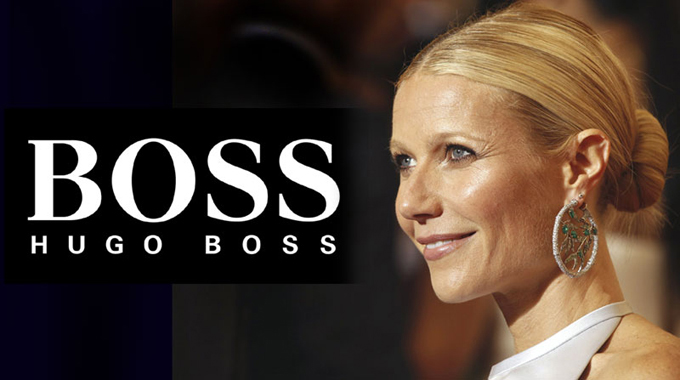 Gwyneth Paltrow has been revealed as the face for the new Hugo Boss perfume, Boss Nuit Pour Femme, and I'd like to note the obvious discrepancy between this generic promotional photo (above) and the one below, which is specifically for the perfume itself. Someone is falling down on their Photoshopping, no? Goop will not be pleased and will banish this peasant to the land where woodburning stoves do not exist.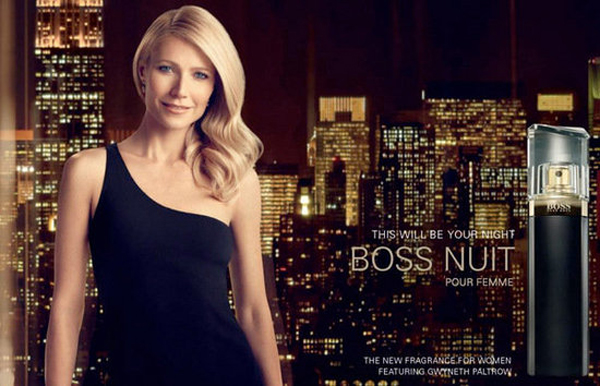 Anyway, this is just a little note that Goop has gone downmarket again and is starring in a commercial for another peasanty brand, which has become quite a lucrative endeavor for her of late. First, she signed on as the "brand ambassador" for Coach purses, and then she became the face of Swedish fashion label Lindex's "modern preppy" campaign. Finally, started shilling processed, frozen food for Spar in Austria when she thought we weren't looking. All of these campaigns feature Goop posing happily next to goods that she'd never buy in real life, but I guess the Goop lifestyle is a delicate balance as far as financing goes. Those $270 acrylic trays don't sell themselves, you know.
Now there's a new commercial for Goop's Hugo Boss perfume, which I am convinced that she figured was alright to front the advert campaign for because it has a French name (and therefore, it must be fancy). Watch Gwyneth do the "sexy walk" in her little black dress, and we'll discuss:
Oh my Goop. She looks terribly uncomfortable here, doesn't she? And soon there will not only be print and television spots but (presumably) a product launch, where Gwyneth will have to smile and say hello to the unwashed masses. Poor thing. She works so hard. Also, has she had another nose job? I can't tell.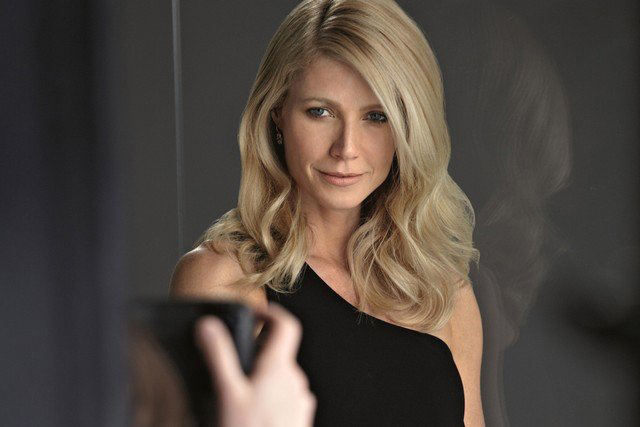 Photos courtesy of Hugo Boss