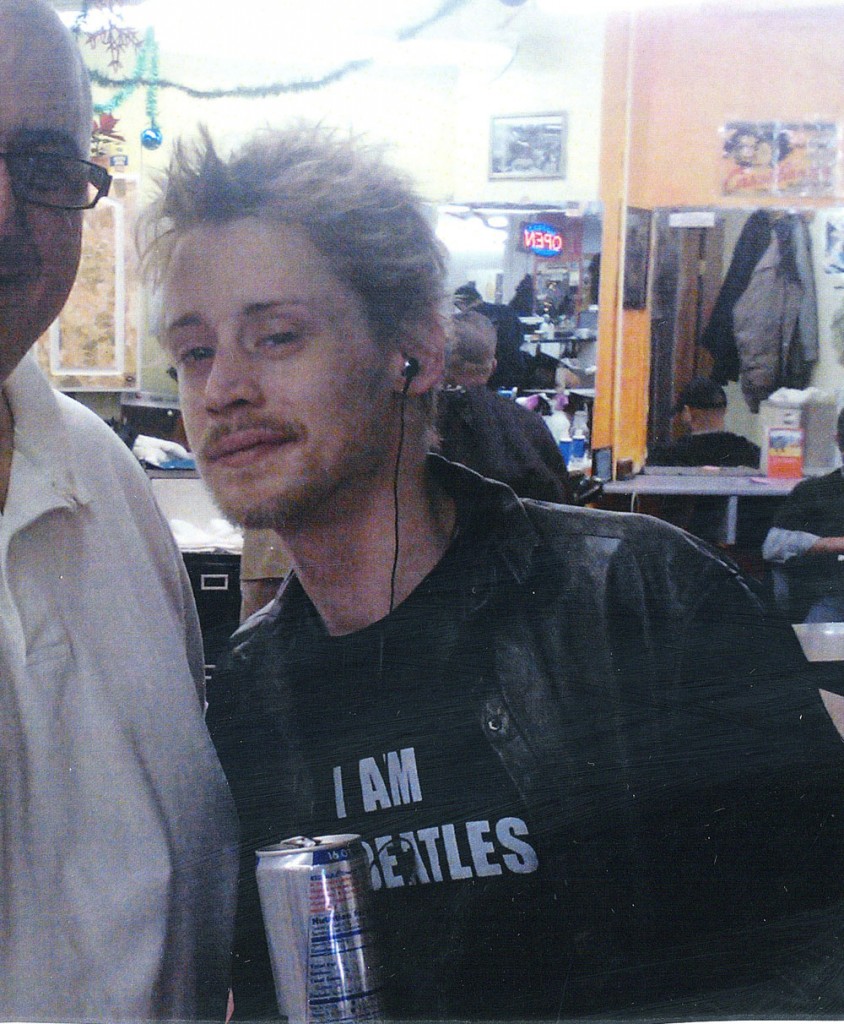 In February of this year, a paparazzo caught an exclusive photo of Macaulay Culkin looking emaciated and clutching a Red Bull. Those photos were expensive so we didn't get them – you can see them here. Culkin eyes look glassed over, and he's incredibly frail looking. A lot of people wondered if he was on drugs, which his rep of course denied. In more photos that came out that month (above), Culkin looked about the same – very thin and blitzed out of his mind.
The Daily Beast had a profile of Culkin last month, in which their journalist went to one of the monthly DJ parties the former child actor holds in Manhattan. His parties have child themes usually, like dinosaurs or prom, and the author described Culkin as friendly but detached. He also said that Culkin kept going in the back of the bar with a group of people who came back smelling like pot. So it sounded like Culkin was just toking up, and that he was still making appearances occasionally. I found that story reassuring because I was honestly worried about him after those photos came out.
All of that is preface to this sad story that Culkin is a hardcore drug addict who is abusing Oxycontin, heroin, and a cocktail of prescription drugs. Oh no.
Is former child star Macaulay Culkin hopelessly hooked on heroin?

The 31-year-old actor has allegedly been seen by several eyewitnesses using a deadly mix of potent pre­scription drugs and unless he gets help, they say his secret addiction will kill him!

According to a blockbuster new report in the National Enquirer, the Home Alone star regularly shoots up heroin and the powerful prescription painkiller oxycodone and nearly overdosed once.

Macaulay's legal team strenuously denied the claims that the actor nearly overdosed and bought thousands of dollars of prescription drugs.

According to the Enquirer, Culkin spends up to $6,000 a month on other dangerous painkillers, and has turned his Manhattan apartment into his own private drug den where he gets high during hours alone or with his close circle of whacked-out pals.

The once golden boy's drug use intensified about 18 months ago, say the insiders, when he fell into a downward spiral over his dead-end career and a shattered romance with Hollywood hottie Mila Kunis, who's now dating Ashton Kutcher.

"Macaulay Culkin is hooked on drugs and it's killing him!" said a source close to the star told the Enquirer.

"He's been hooked for a year and a half, and his drug of choice is either heroin or oxycodone. Mac is surrounding himself with junkies and lowlifes. It's a real tragedy."

Another close friend claims to have witnessed Culkin's increasing drug use and said his friends are afraid for his life.

"Macaulay Culkin is surely dying. He's addicted to heroin, oxyco done, Percocet and Vicodin. I have witnessed his drug taking, which has escalated over the past year and a half to the point where he needs serious help.

"His closest friends fear that he'll overdose or his heart will explode. If he doesn't get help and enter rehab now, he could be dead in six months."

The friend told the National Enquirer that they hoped he would get help before something tragic happens. "It should have been a wake-up call, but it didn't seem to have any effect on him. Mac is still partying hard. I pray that he finds the courage and strength to clean up before it's too late."
[From Radar]
The Enquirer does run BS stories occasionally, but they wouldn't run something like this without solid sources. I believe this, I just hope it isn't as bad as their sources claim. I also hope that if this is true Culkin gets the help he needs soon. He had a tough childhood to say the least, his father was abusive and he was pushed to work at a young age. His sister Dakota died in 2008 after being hit by a car, and that probably affected him more than his breakup with Mila Kunis, although that's pure speculation. Maybe now that the news is out he'll start to realize that he needs help.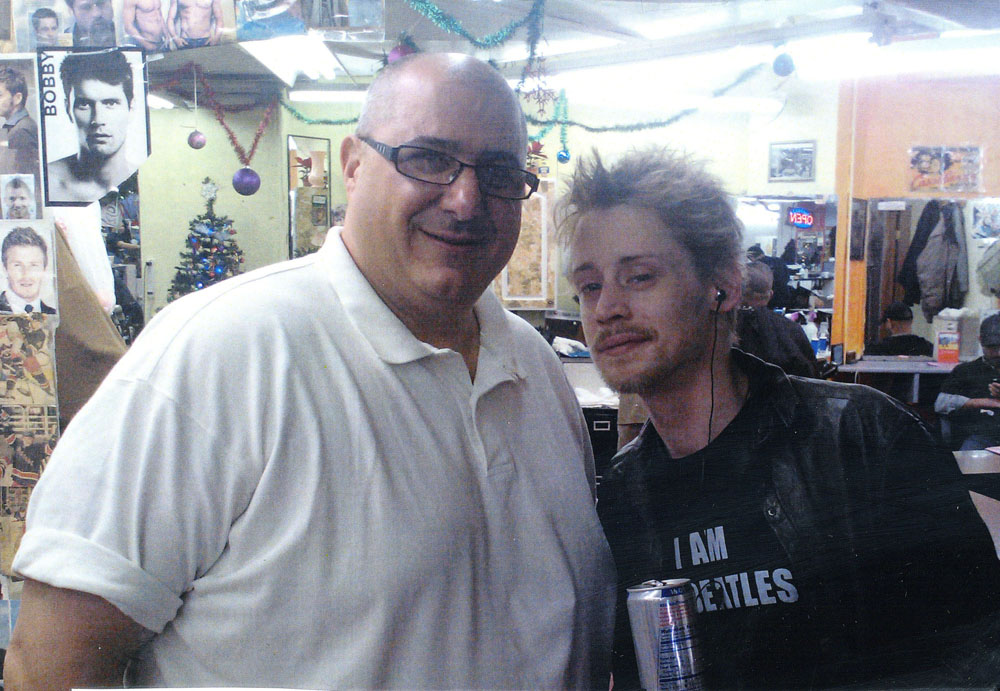 Here's Macaulay in 2010: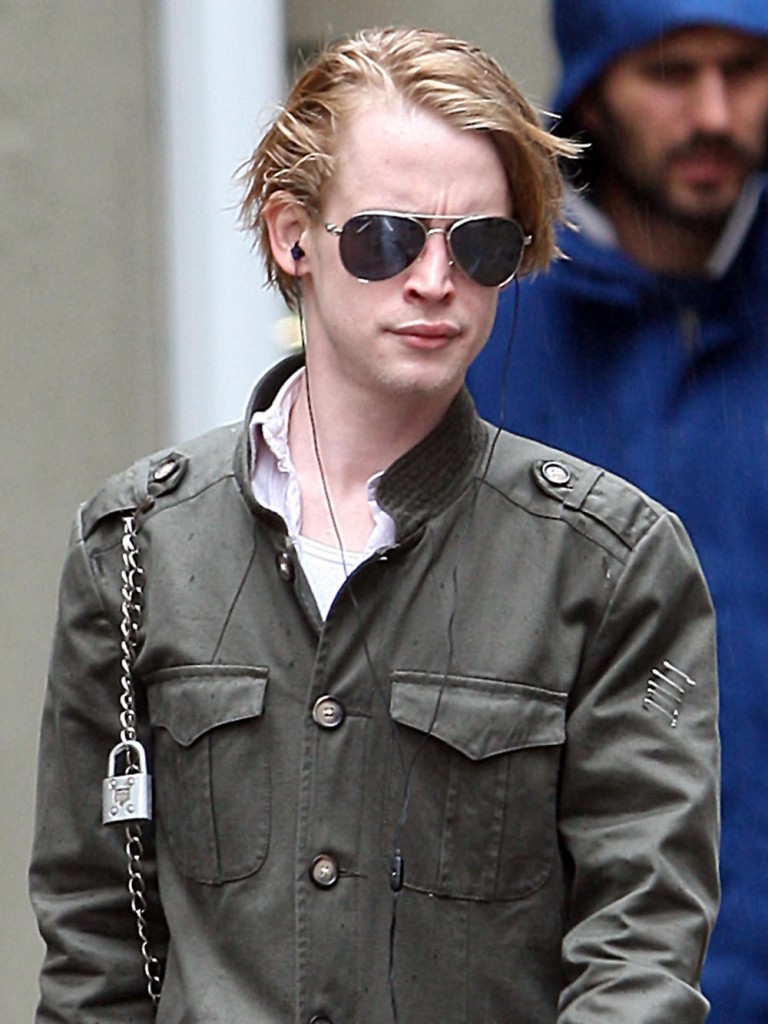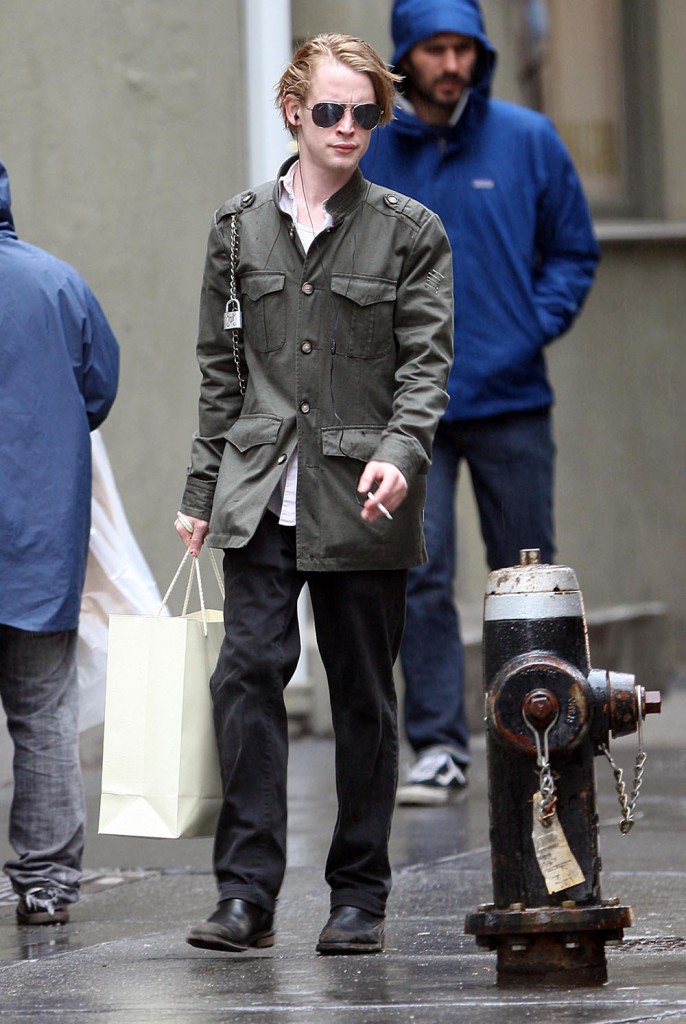 Photo credit: FameFlynet