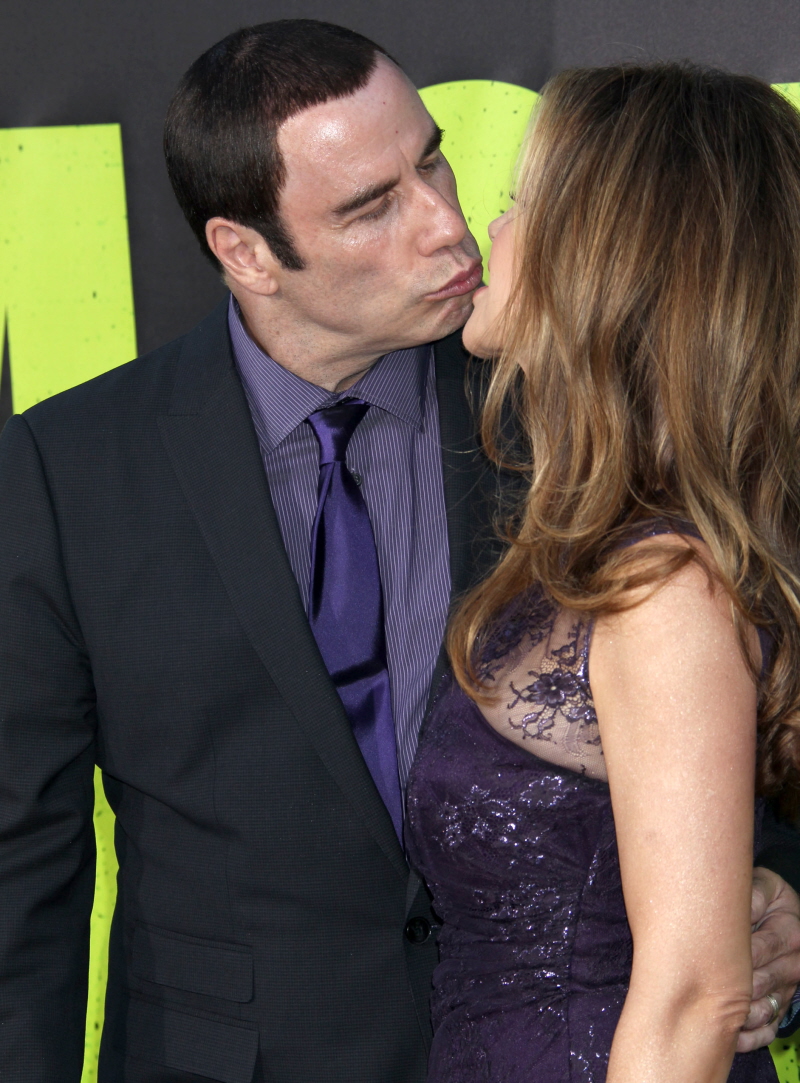 These are still some of the funniest photos ever, right? I love when John Travolta and Kelly Preston kissed each other awkwardly for the cameras, on a red carpet, shortly after half a dozen dudes came out to claim that Travolta sexually assaults masseurs. Like a few completely heterosexual and NOT AWKWARD AT ALL kisses can change that. But Travolta is hoping that you'll forget all about it. Travolta is hoping that you're only thinking about Tom Cruise and Kristen Stewart. And what's worse is that Travolta is winning… most people have moved on to other scandals and Travolta's "massage problem" has definitely gone to the back burner. Thus, Travolta and his lawyers have asked that one of the civil cases be dismissed. Just one of them.
John Travolta has fired back at the cruise ship worker who claims Travolta sexually assaulted him in 2009 … filing docs yesterday claiming the worker is LYING and made the whole sordid story up.

As TMZ first reported, Fabian Zanzi claims that Travolta exposed himself during a neck massage aboard a Royal Caribbean cruise … and offered to pay him $12,000 to keep the incident quiet. Zanzi detailed his allegations back on video in June (see below).
In court docs filed yesterday by legal pitbull Marty Singer … Travolta admits to being on cruise … but denies all the allegations of misconduct against him.

Travolta also reiterates his point that Zanzi filed a report with Royal Caribbean over the alleged incident when it happened … but failed to mention any of the sexual details.

Travolta wants the lawsuit dismissed and for Zanzi to pay his attorney's fees.
I remember Fabian Zanzi's accusations – you can go here to read them. I referred to him as John Doe #3 – he was the third man to come out (within a few weeks) and claim that Travolta had acting inappropriately. Zanzi claimed the incident went down in 2009, and said, "He had something on his neck. I thought it was a fuzz. As I approached, he took off his white coat and was naked. He hugged me and asked me to do a massage." So… Travolta is admitting that he was on that particular cruise, but that he never sexually assaulted Zanzi. And considering Zanzi is going to have a hard time proving it, there is a good chance that the civil case would be dropped. My guess is that Travolta and his team are trying to pay off some of these guys who have more believable stories, but I still have high hopes that at least one guy (perhaps Doe #2) will stick to his story, refuse a payoff and take this thing all the way to a public civil case.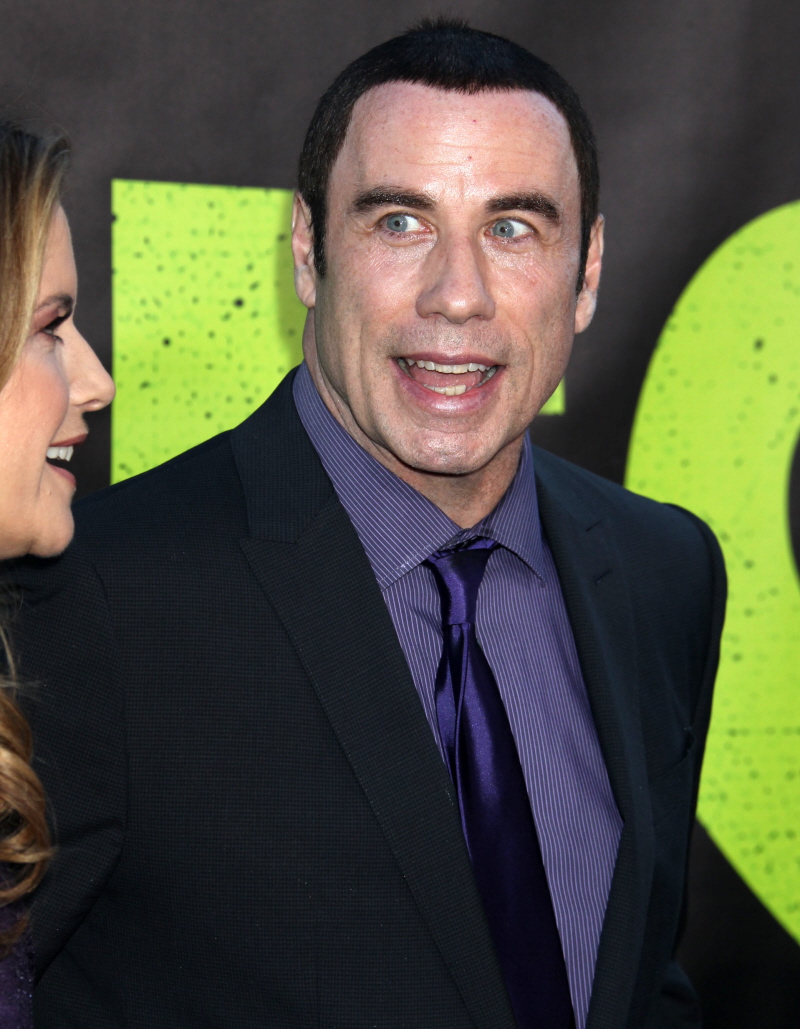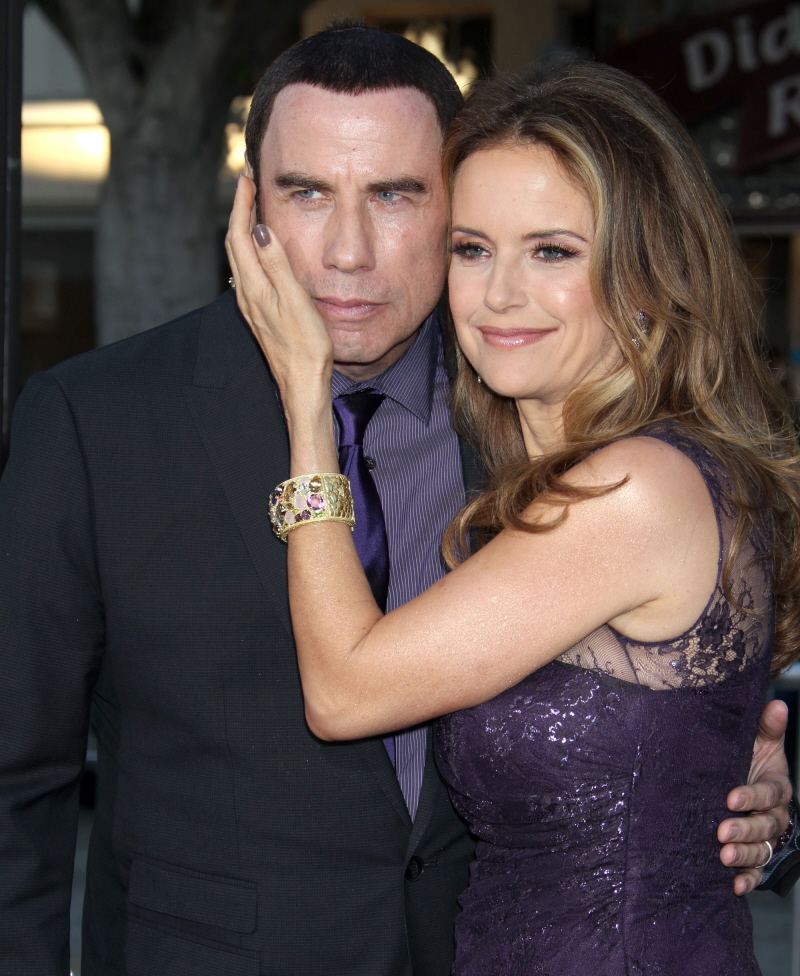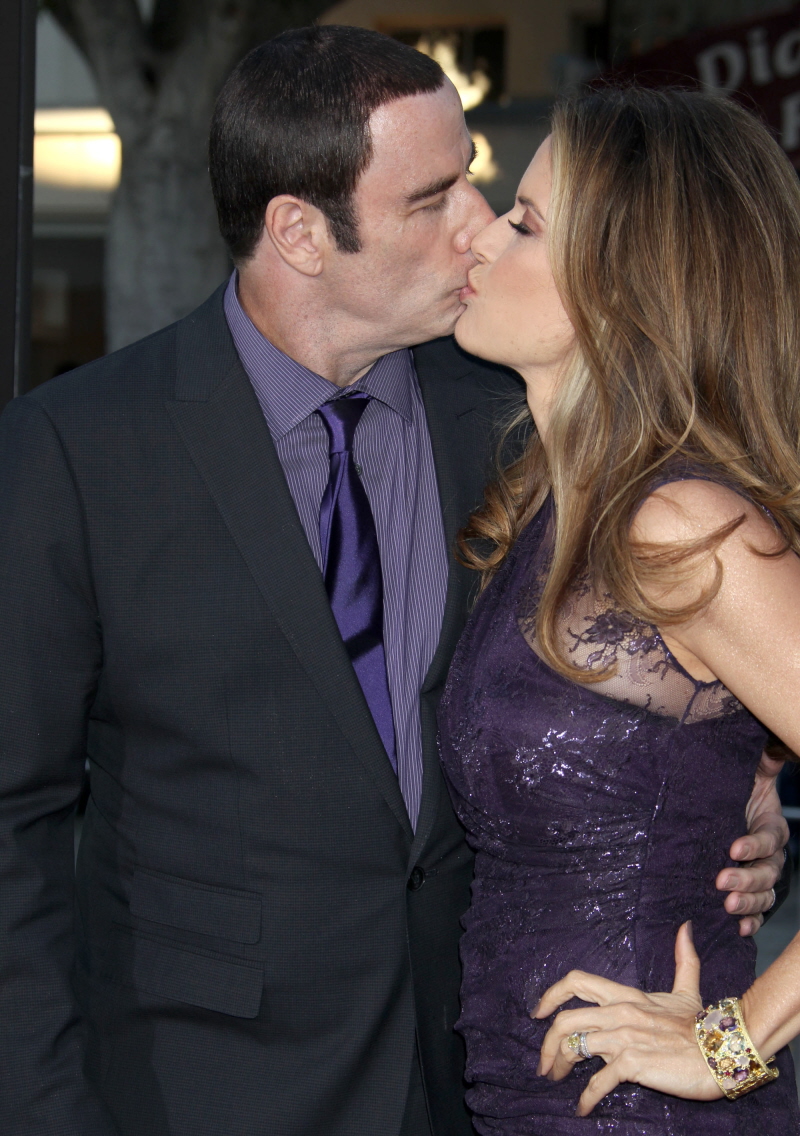 Photos courtesy of Fame/Flynet.