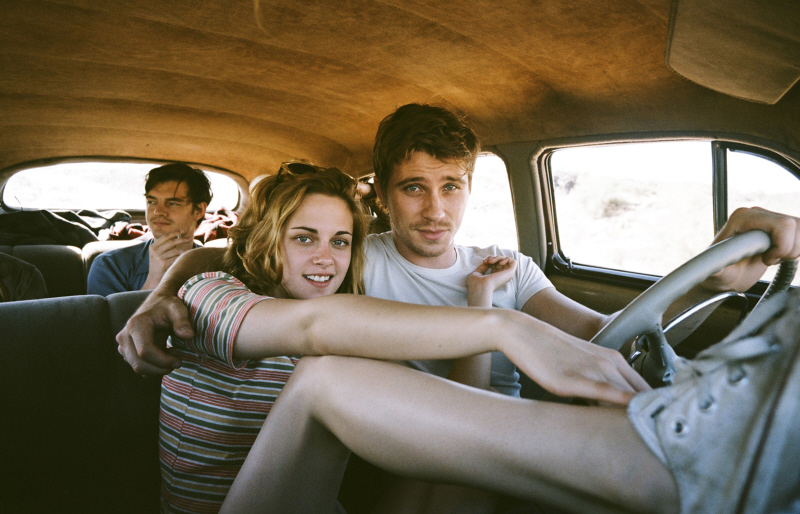 Now that we know Kristen Stewart is capable of rolling her eyes provocatively at other men, it's time we review Kristen's previous associations with other dudes, right? I remember rumors about Kristen and her male co-stars while she was filming On The Road. Kristen worked with a number of hot dudes on that movie – Garrett Hedlund, Sam Riley, Tom Sturridge (who is Rob Pattinson's BFF) and Viggo Mortensen. Now, did Kristen fool around with any of these dudes? Doubtful. But you've got to ask the question now that we know how self-destructive she was and is. And if I had to name one of those dudes as a potential lover… it would be Garrett. I know he's with Kiki Dunst. But Garrett is still my choice.
Anyway, there's a new trailer for On the Road. It seems like a weird time for the studio to release a new trailer, right? Or maybe it's a brilliant timing choice. Re-focus on Kristen Stewart, The Actress, in a role that's giving her some of the better reviews of her career. From what I've heard of the film, Kristen plays it very sexy – she's playing the 16-year-old bride of Dean Moriarty, and she has sex scenes and she goes topless, etc. Here's the new trailer:
I have to admit, I'll be seeing this. It might be a rental for me, but I will see this.
And here's the first trailer (which we saw a few months ago):
You know what's weird? On the Road doesn't have an American release date yet. I wonder if producers are worried that Kristen's former fan-girls are going to picket all of her movies now.
Meanwhile, Kristen's last lover now thinks that fooling around with Kristen is the "the worst mistake of his life". According to Radar, Rupert Sanders is in a pit of despair because he succumbed to sexy lip-biting:
Snow White and the Huntsman director Rupert Sanders is desperately trying to save his marriage following revelations he cheated on his wife, Liberty Ross, with Kristen Stewart, RadarOnline.com is exclusively reporting. Sanders has confessed to friends that he made "the worst mistake of my life" as he fears his wife will refuse to forgive him and file for divorce.

"Liberty is not making this easy for Rupert, not surprisingly," a source close to the situation tells RadarOnline.com. "She is refusing to see him right now and has not spoken to him about if they have a future together or not. Rupert is willing to do absolutely anything and everything he can to save his marriage, he realizes this is the worst mistake of his life, and he cannot believe he was so stupid. The thought of losing his wife and children, who he loves more than anything in the world is killing him."

As RadarOnline.com previously reported, Stewart released a statement shortly after news broke of the affair insisting that it was a "momentary indiscretion" but, photos have surfaced showing Stewart and the married director looking cozy together back in May during an intimate dinner in Berlin and there have been several reports that the affair lasted for "months."

Ross was photographed out with her two children Sunday, pointedly not wearing a wedding ring, and the source says she is in serious turmoil as to whether she will ever be able to forgive her cheating husband.

"Liberty has told Rupert she just doesn't think she will be able to trust him again," the source says. "This affair went on right under her nose and she feels like he has made her look like a fool. Rupert is just hoping it will blow over soon and he can win her back, but that is looking ever increasingly unlikely."
I keep saying that I really hope Liberty leaves him. I think she's been unhappy in LA for a while, and she probably wants to move back to London, and that will become the big issue. And I really hope Rob has dumped Kristen too, although I'm expecting a lot of back-and-forth on that issue for the next few months. But the Rupert-Liberty thing seems more clean-cut – she should throw the bastard out.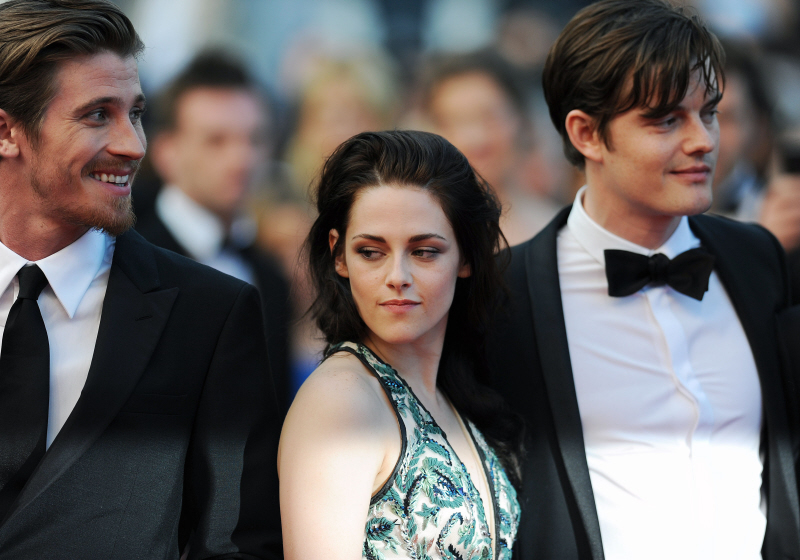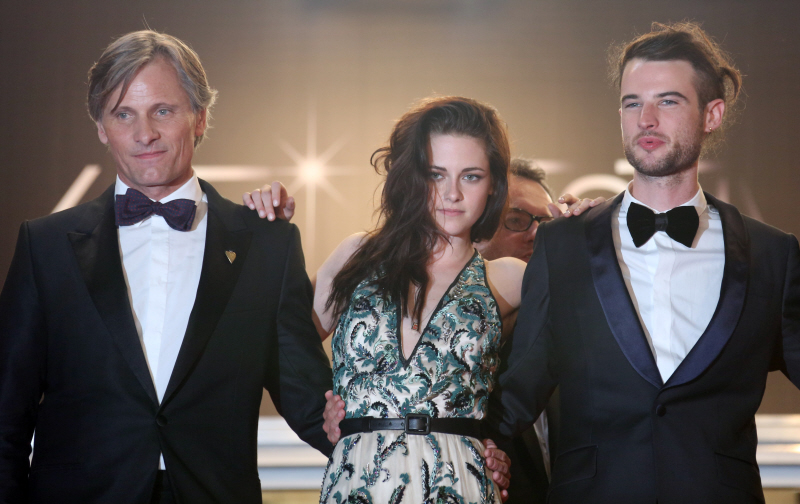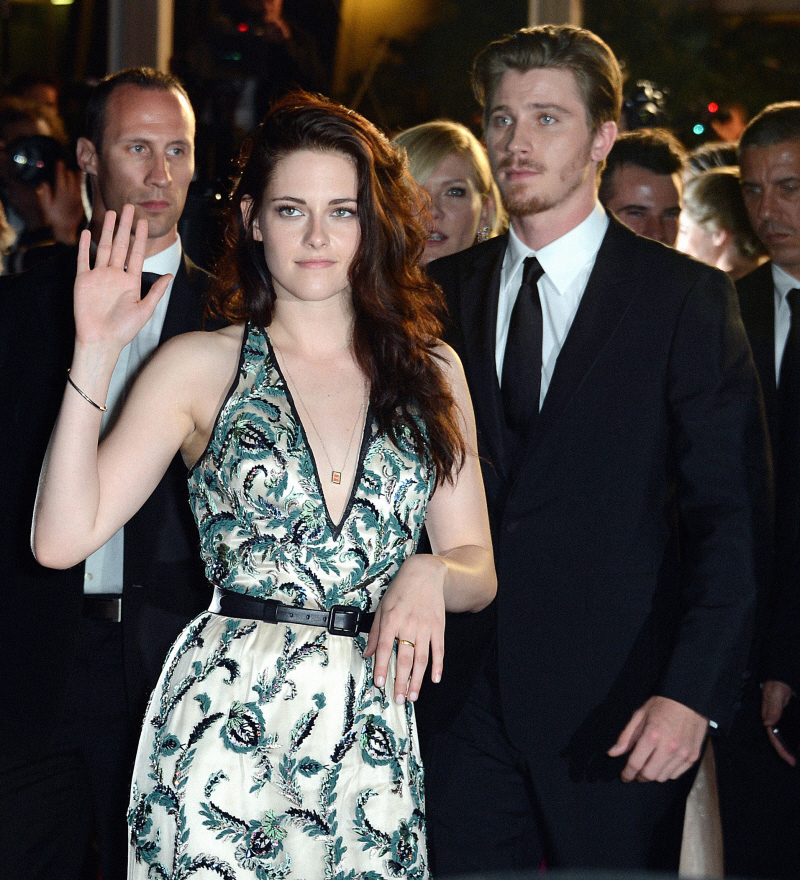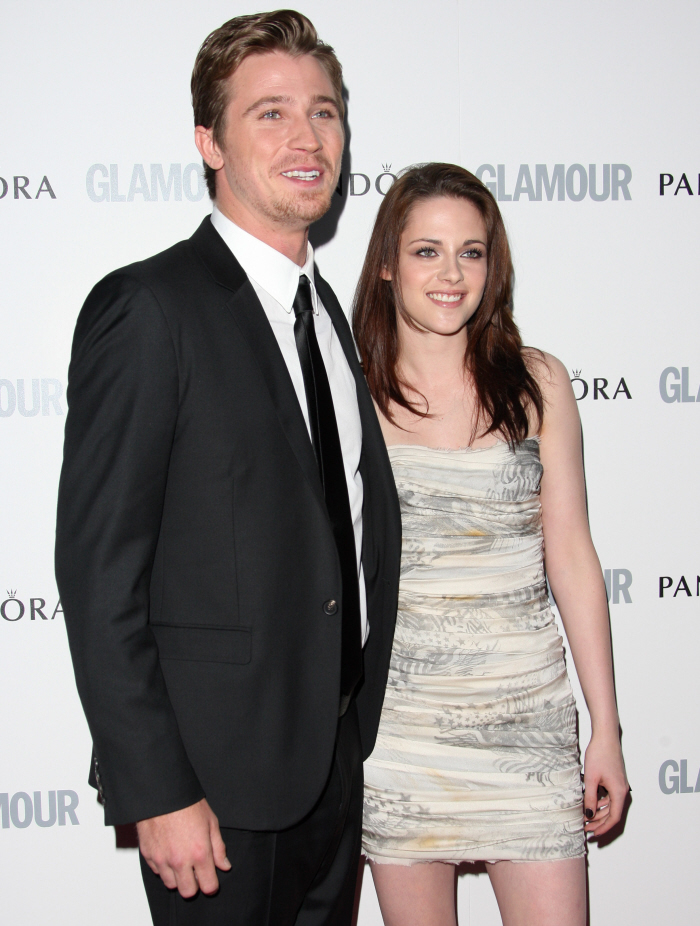 Photos courtesy of WENN.