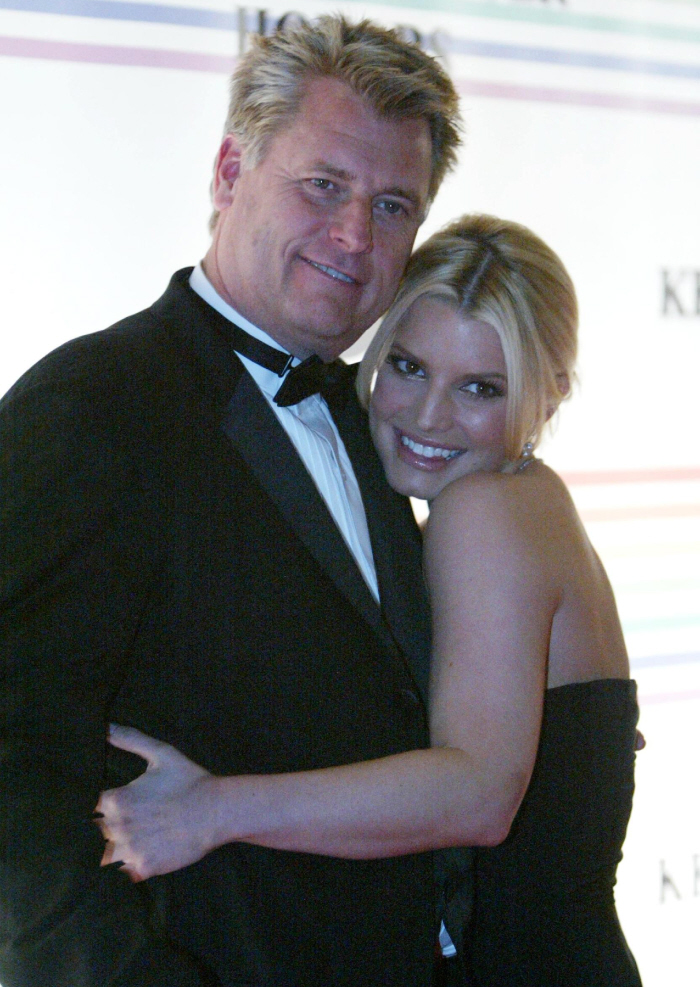 Wouldn't you need a stiff drink if you were one of Jessica Simpson's parents? I would. According to TMZ, Papa Joe Simpson was arrested for a DUI in LA several nights ago. This answers several questions I had about the Simpson family. First, where did Jessica learn how to guzzle booze like a champ? Her father. Two, how does Papa Joe overcome his unhealthy interest with his daughter's boobs? Booze. It all makes sense now:
Joe Simpson — Jessica Simpson's father — was arrested for DUI in L.A. … TMZ has learned.

According to law enforcement sources, 54-year-old Joe was busted on Ventura Blvd. in Sherman Oaks on August 4.

We're told LAPD cops pulled Joe's car over around 10 PM … and during the stop, officers got the feeling he was intoxicated and ultimately cuffed the famous pop and took him to the pokey.

Joe was booked and spent the rest of the night behind bars. He was released without having to post bail at 9:41 the following day.

The case has not been sent over to prosecutors in the L.A. City Attorney's Office yet, but if criminal charges are filed, it's likely Joe will not get any jail time since it's his first offense. He'll probably end up with a big fat fine — something his daughter will have no problem paying.
Hm, it doesn't sound like they gave him a Breathalyzer? Maybe he really was obviously intoxicated and the Breathalyzer wasn't necessary. Whenever it's some dumb starlet who gets pulled over for a DUI, I hammer them about their idiocy and how they could have killed someone. I shall do the same here – Papa Joe is old enough and wealthy enough to hire a car and driver. In fact, I almost think it's worse when it's someone older like Papa Joe, because I always get the feeling that they've been driving drunk for a long time, and they only got caught now. So, congrats, Papa Joe. You've now joined the ranks of Lindsay Lohan and Amanda Bynes.
Incidentally, Jessica is off the booze, at least according to her. I think she only just realized how many empty calories are in her beloved Scotch.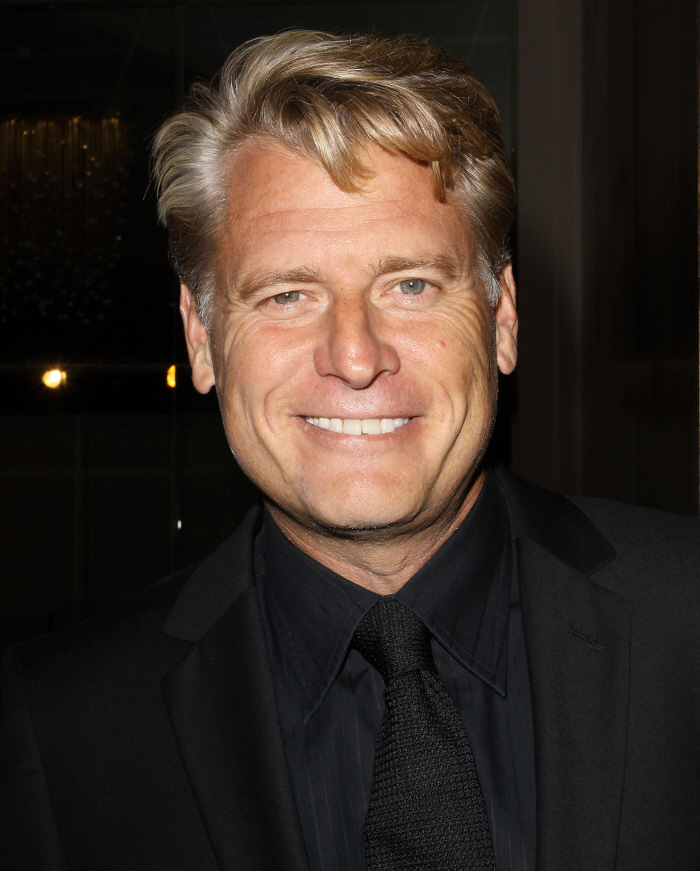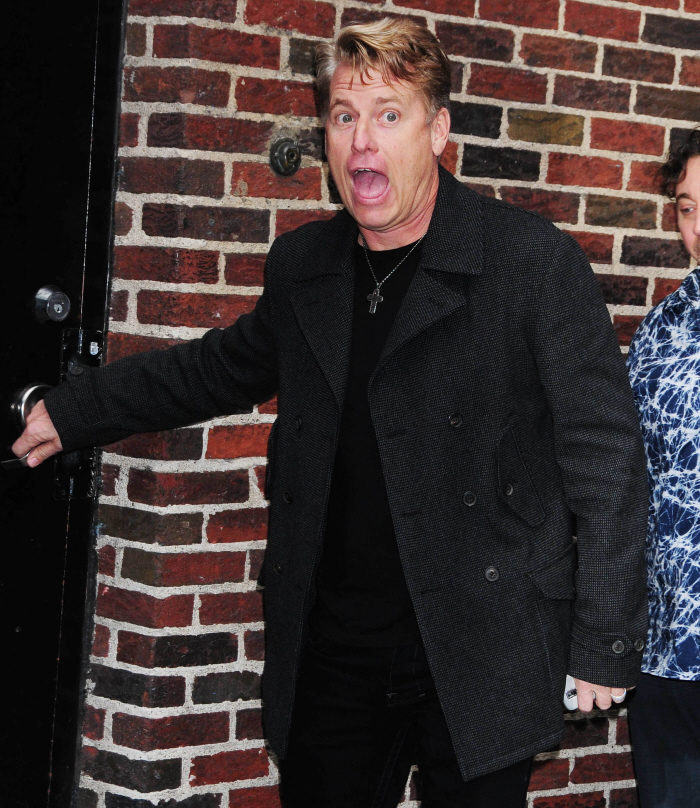 Photos courtesy of WENN.