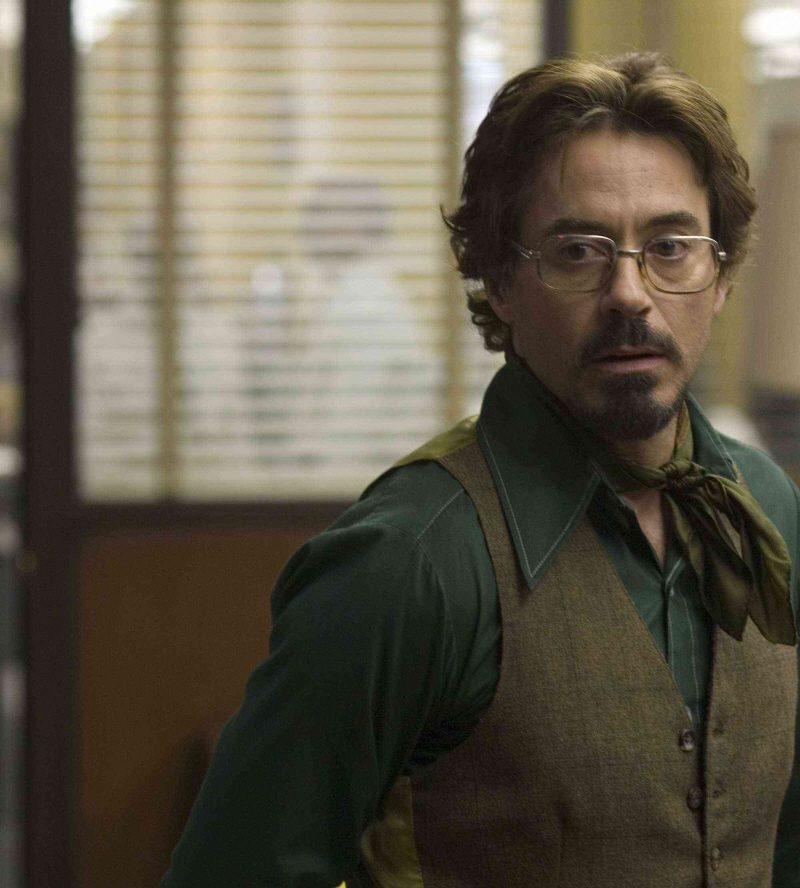 Have you ever seen David Fincher's Zodiac? I didn't see it when it first came out – I think I saw it for the first time maybe two years ago. I was absolutely BLOWN AWAY. I think it might even be David Fincher's finest film, and I'm saying that as a big fan of Seven and The Social Network (but not so much The Game, Fight Club and The Girl With The Dragon Tattoo – solid films, but not my favorites). At first, I thought Zodiac was going to be an interesting character study and period piece about what went down in San Francisco in the 1970s when the Zodiac Killer was prowling around. But what Fincher created was so incredibly creepy and get-under-your-skin terrifying, simply because the viewer becomes completely enmeshed in the world of the film.
Zodiac is full of great performances, mostly by Mark Ruffalo (an SFPD detective tracking Zodiac) and Jake Gyllenhaal (a cartoonist and amateur cryptographer obsessed with the Zodiac case). But there's also a ballsy, intense supporting performance by Robert Downey Jr. as a beat journalist at the San Francisco Chronicle. The film was before RDJ's giant Hollywood comeback in Iron Man – this was done in the years when RDJ was sober, but still trying to prove himself to establishment Hollywood. Here's something I didn't know about Zodiac: it was shot on digital film (a misnomer, etc). And in a new documentary, Fincher described how RDJ was unaccustomed to the kind of rapid filmmaking pace of a digital film… and how RDJ "protested" by leaving jars of urine around the set:
David Fincher says in Keanu Reeves' doc on filmmaking, "Side By Side," that Robert Downey Jr. was so peeved about putting in long hours on "Zodiac," he left jars filled with urine around the set, in protest. (Fincher's use of digital cameras meant less time for breaks.) Reeves unveiled his movie at MoMA on Thursday. He said at the Tribeca Film screening he wasn't above begging to land interviews with Fincher, Christopher Nolan, James Cameron, Martin Scorsese and George Lucas.
Keanu's documentary actually sounds incredibly interesting – the Wall Street Journal has a great piece about it here. As for RDJ and the mason jars full of urine… gross. Maybe I just don't get it because I'm a girl. There have been so many times when I wished I could just pee standing up, or just be able to go without having to make a pit stop in the bathroom. But mostly… I'm really glad I'm not a boy. Boys are GROSS. Ugh, mason jars.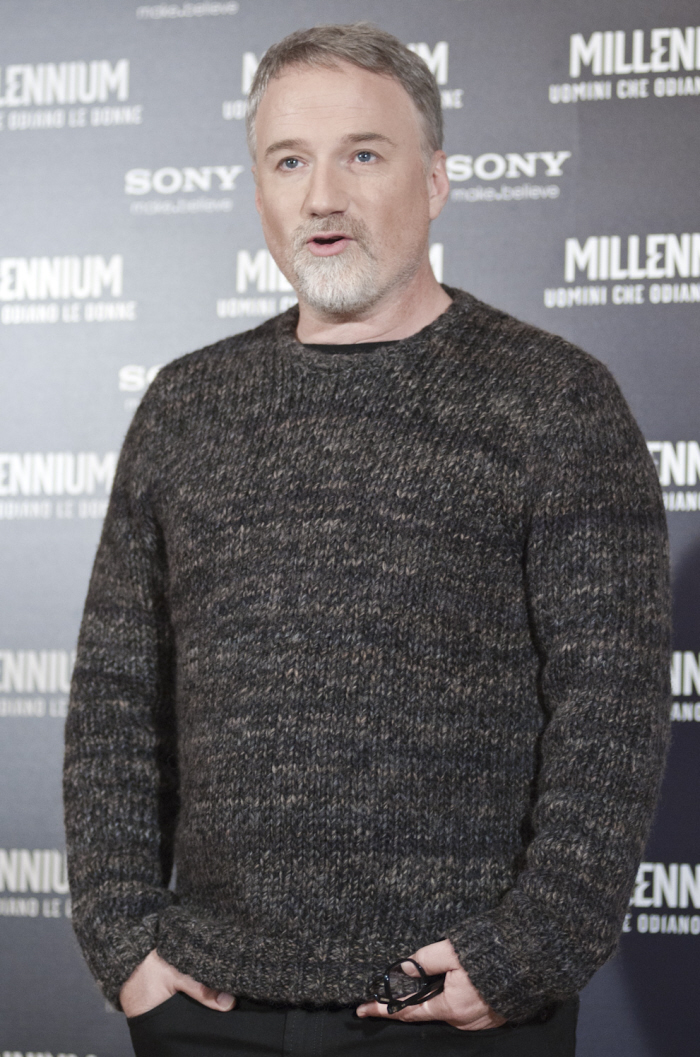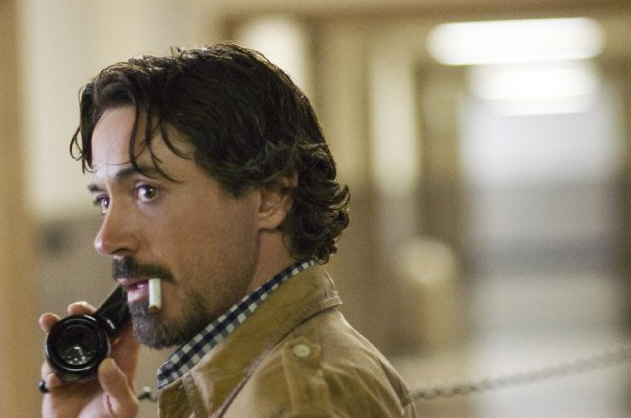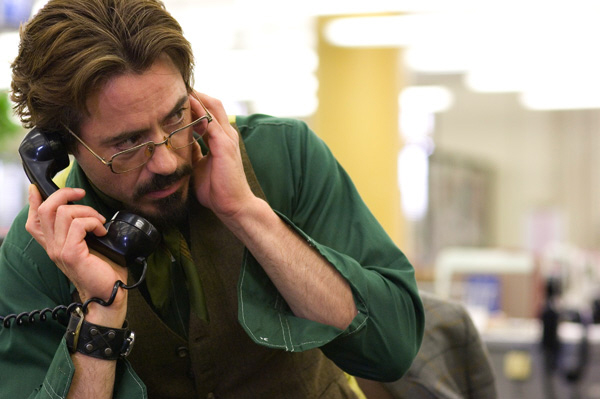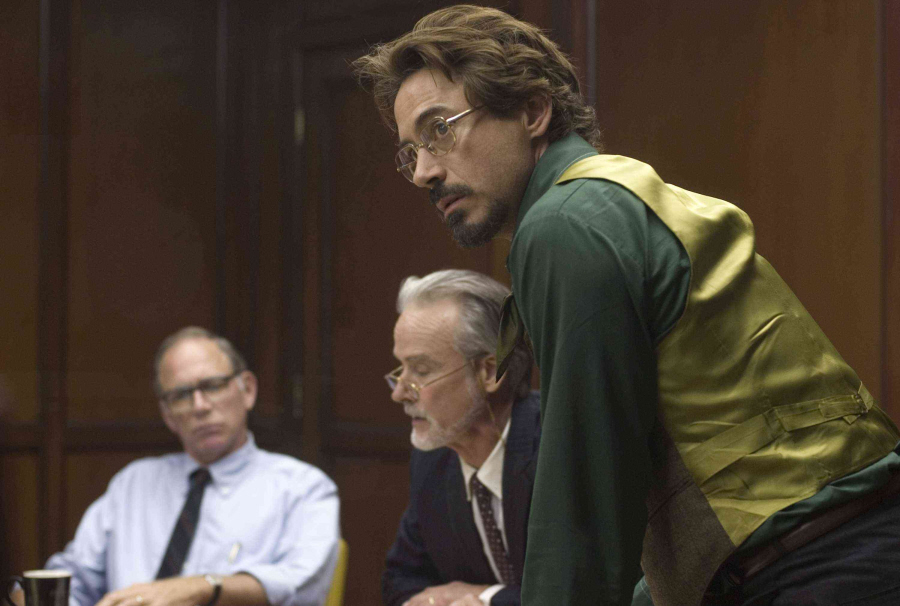 Photos courtesy of All Movie Photos.