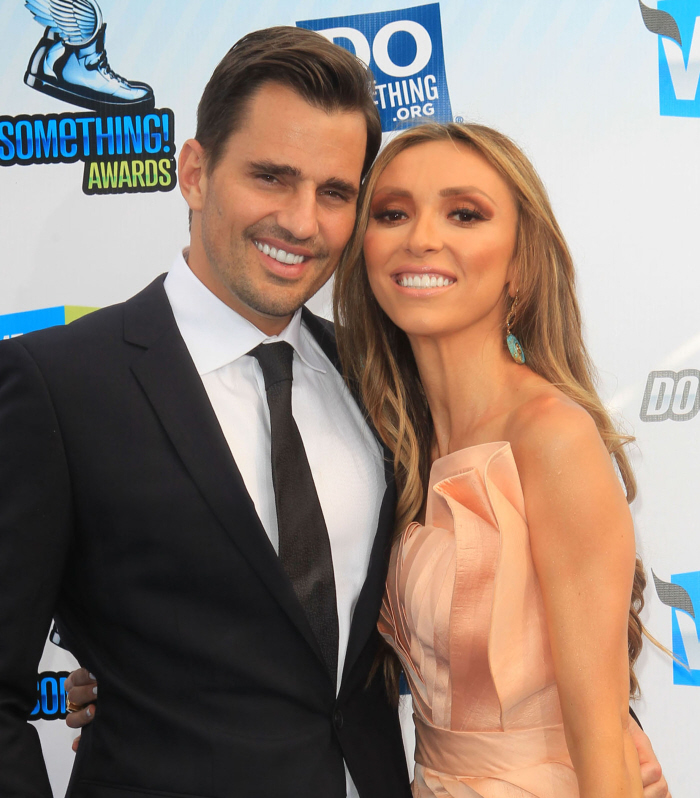 Back in April, Giuliana and Bill Rancic announced that they were expecting their first child together via a gestational carrier. Giuliana and Bill even aired the moment they found out they were expecting on their reality show, Giuliana & Bill, and I think most people were really happy for them. Giuliana had fertility struggles for years, struggles which she had been very open with discussing, and then last year she battled breast cancer, a double mastectomy and breast-reconstruction. Well, finally some good news! Giuliana and Bill have welcomed a healthy baby boy!
He's here! Bill and Giuliana Rancic welcomed their first child, son Edward Duke Rancic, on Wednesday, Aug. 29 in Denver, the couple announced via Twitter Thursday morning.

"The 'Duke' has landed! Edward Duke Rancic was welcomed into the world last night at 7lbs 4oz," the Apprentice winner writes. "G & I feel blessed beyond words…We did it!"

Born at 10:12 p.m. with the parents in the delivery room, the baby's cord was cut by Bill and he was first held by Giuliana, the couple tell E! News.

After struggles with infertility, miscarriage and a breast cancer battle for E! news anchor and Fashion Police co-host Giuliana, 37, the couple announced that they were expecting a baby via gestational surrogate.

In June, the Rancics shared that they'd be welcoming a boy whom they planned to give a traditional name.

"Our journey has a happy ending," Bill, 41, tells PEOPLE. "We didn't give up, we didn't quit and we're going to have a good ending to this."
Edward Duke Rancic? Thoughts on the name? I like Edward okay… it seems old-fashioned to me, and it would remind me of British royalty even without the "Duke" in his middle name. That being said, I suspect the "Edward" is probably more Twihardy in origin, don't you think? Or maybe it's a family name on Bill's side? As for Duke… maybe Bill is really into John Wayne?
Anyway, many congratulations to Bill and Giuliana. Believe it or not, I think they have a very strong marriage (mostly because Bill seems like such a solid and decent man), and I have high hopes that this will be a family that makes it years and years.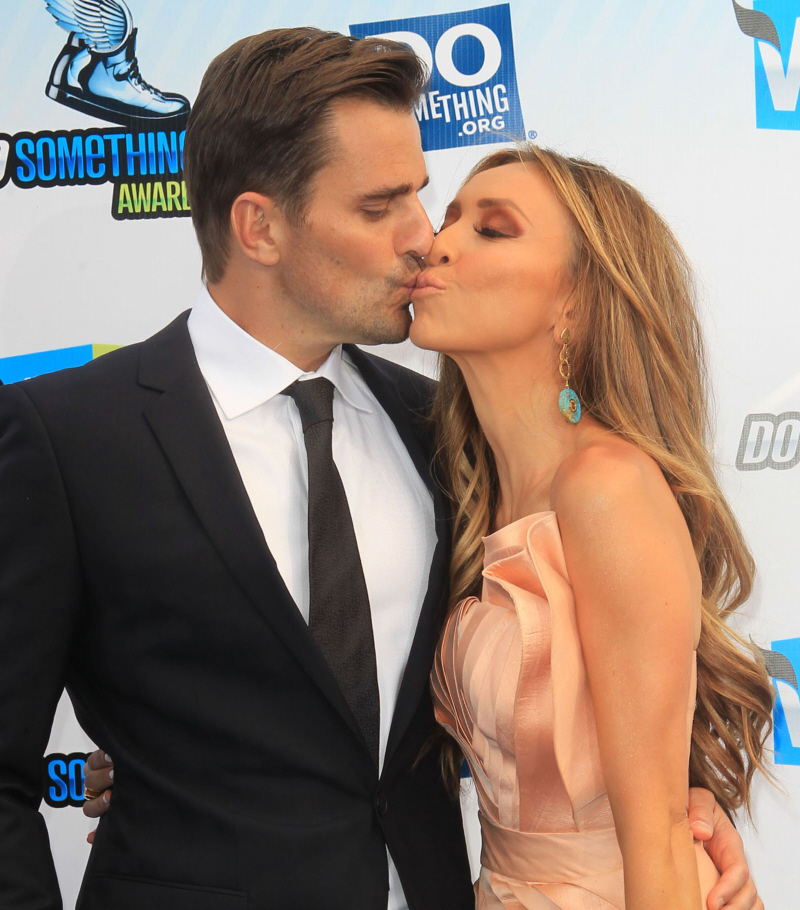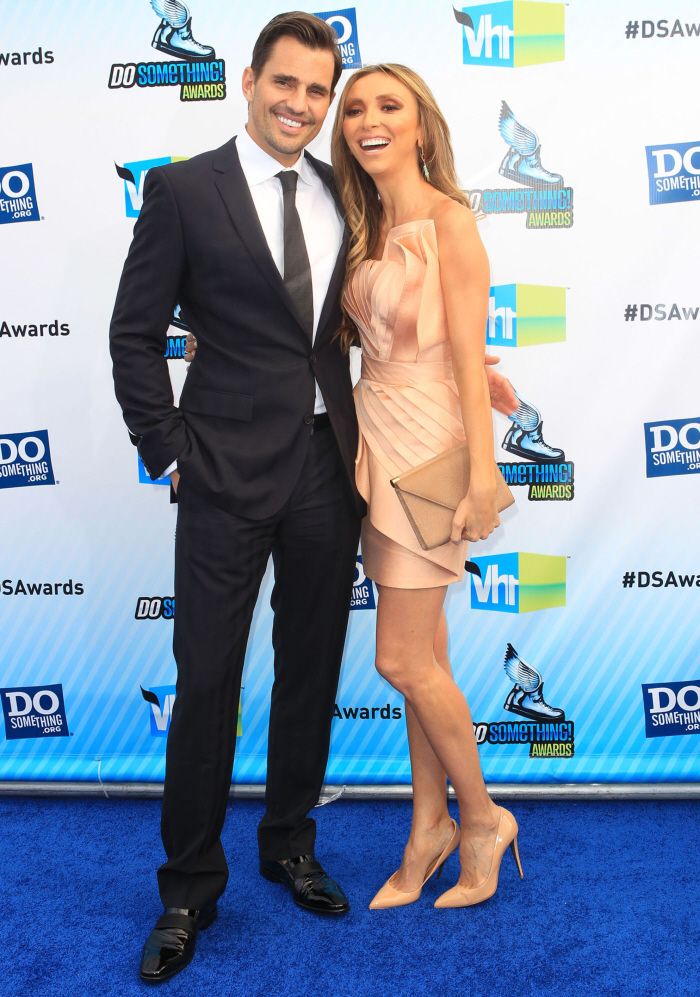 Photos courtesy of WENN.