Visit msnbc.com for breaking news, world news, and news about the economy
Giuliana and Bill Rancic have been open about their fertility treatments and struggle to conceive, documenting Giuliana's two rounds of IVF on their Style Network reality show, Giuliana and Bill. Things took a very serious turn for them last summer when Giuliana was diagnosed with breast cancer (she had lumps in both of her breasts) and ultimately had a double mastectomy and reconstruction following an initial unsuccessful lumpectomy.
Bill and Giuliana put their baby plans on hold temporarily following Giuliana's cancer diagnosis, and they just announced that they're expecting a baby via gestational carrier! They wouldn't reveal the baby's gender, and said he/she is due in late summer. Congratulations to them:
Giuliana, who co-hosts "Fashion Police" on E! and who shares a reality show with Bill ("Giuliana & Bill" on Style Network) explained that her baby's carrier lives "out of state" and is married with two children. The couple wants to guard her privacy and not cause additional stress during her pregnancy, so they did not go into many more details about her, though they say they visit "every month" and appear to have a good relationship with her. Giuliana calls the carrier her "my baby mama."

"This was our last stop," said Bill. "This was it. We had those two embryos that we had banked prior to learning about the breast cancer, and with the medicine she was on (which meant Giuliana will have to wait years before trying to personally get pregnant), this was our last effort. The prayers were answered."

Both smiling parents-to-be were upbeat, and talked about turning "negatives into positives." And Giuliana seemed particularly grateful: "The more you focus on the positive, the more you are grateful for the good things in your life, the more good things come to you. I've really seen that. I have a great husband … and I have a baby on the way. What more can I ask for, really?"
[From The Today Show]
In terms of the difference between a "gestational carrier" and a "surrogate," a gestational carrier is pregnant with the baby for the couple, which is biologically theirs. They used one of two embryos which was leftover from Bill and Giuliana's IVF process, prior to her cancer diagnosis. Maybe I'm just PMSing today but this really got me choked up. I'm not even a big fan of theirs. Giuliana still bugs me, but you can tell they're a solid couple with a lot of love to give a child. I'm actually excited to see their baby.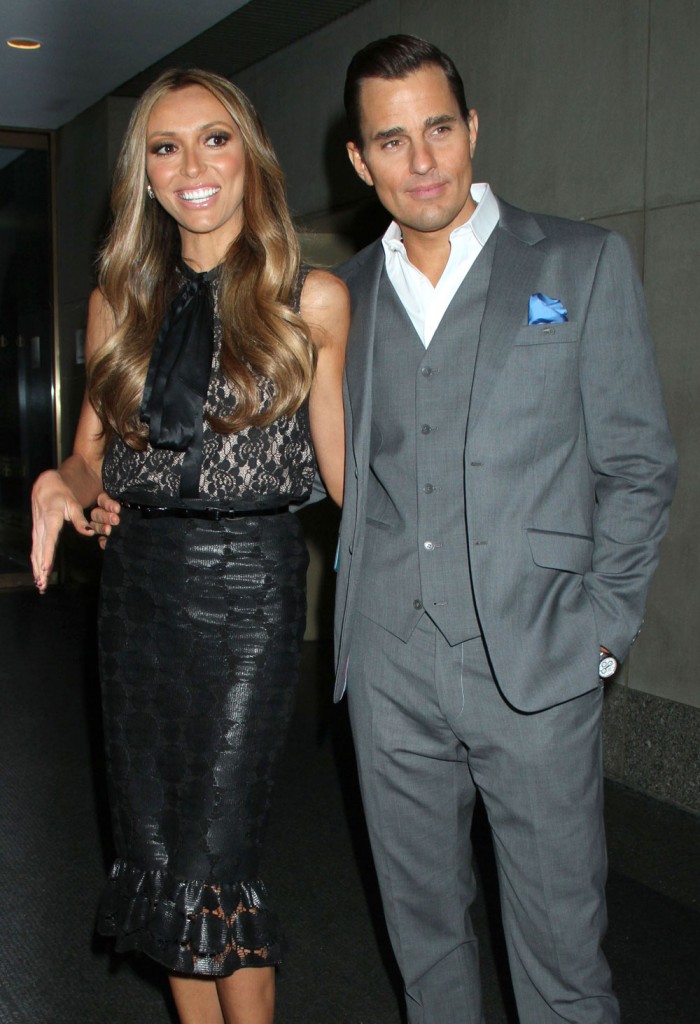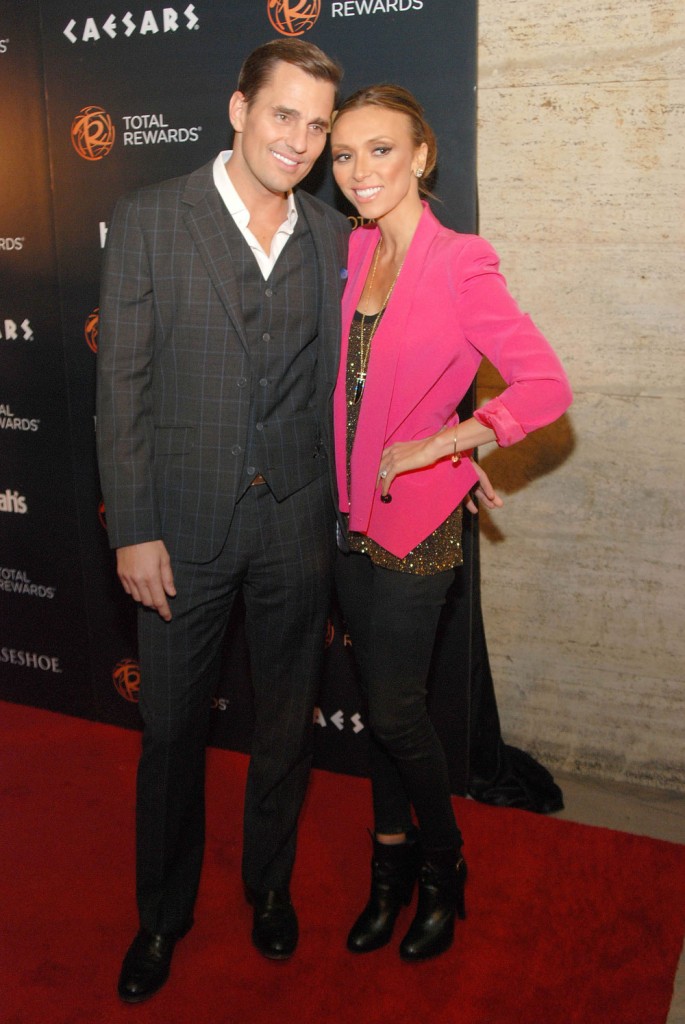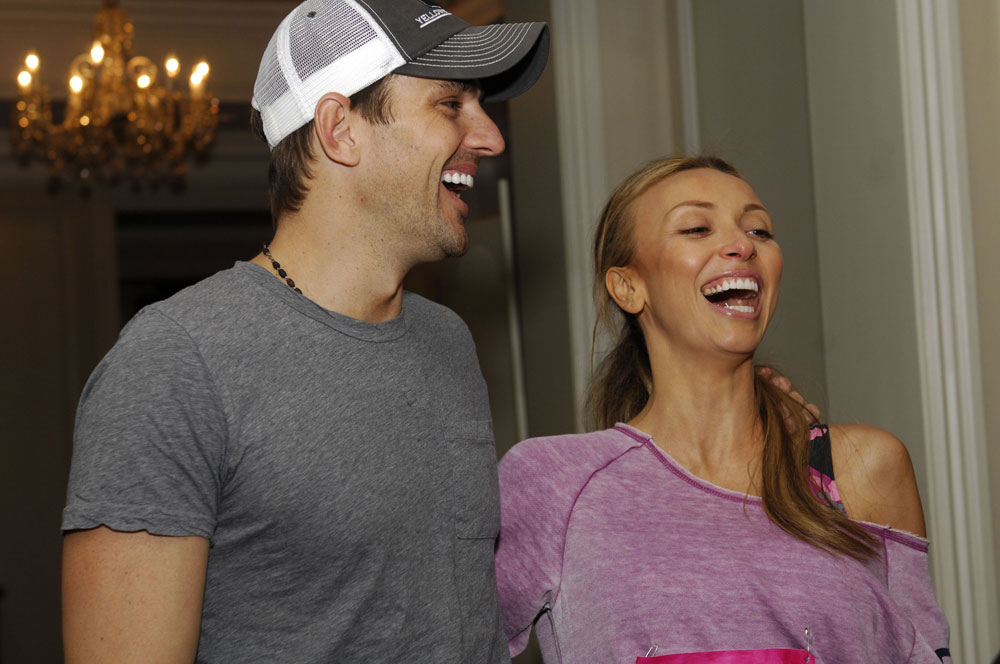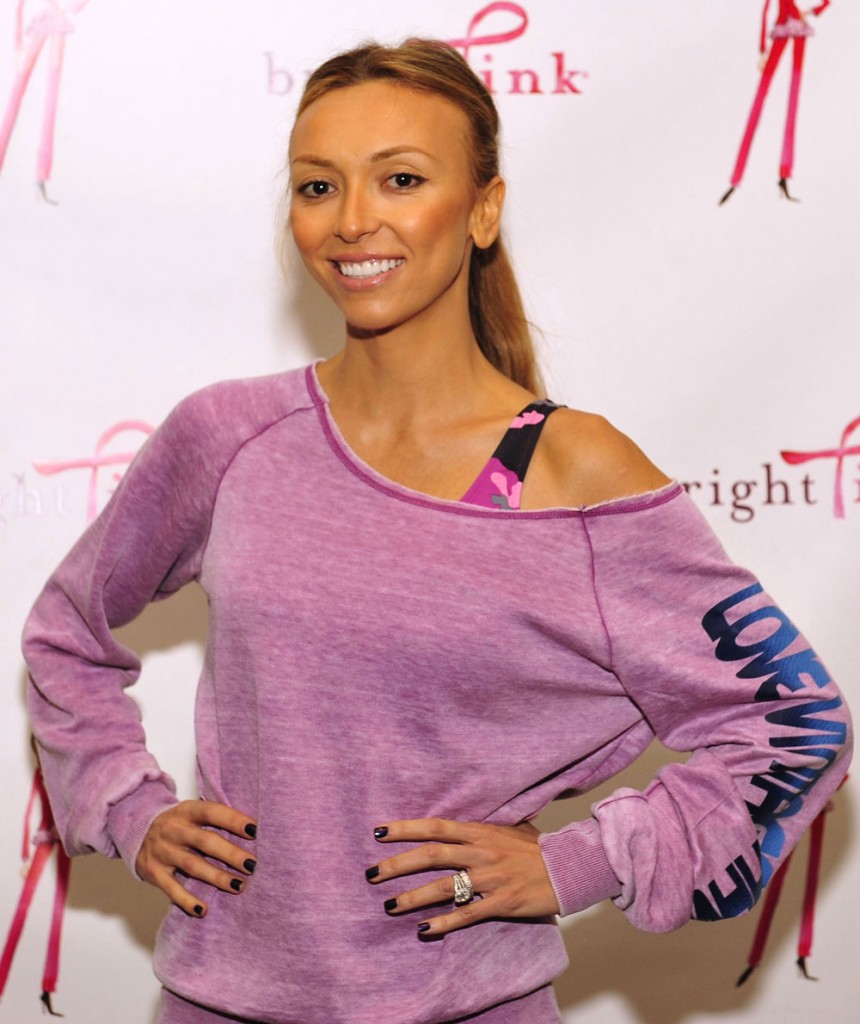 Bill and Giuliana are shown outside the Today Show on 4-2-12, credit: Mr. Blue/WENN.com, at an event in Chicago on 3-1-12, credit: C.M. Wiggins/WENN.com, and at Bright Pink's Fab Fest wellness event in Chicago on 4-15-12. Credit: Cindy Barrymore/FameFlynet Pictures