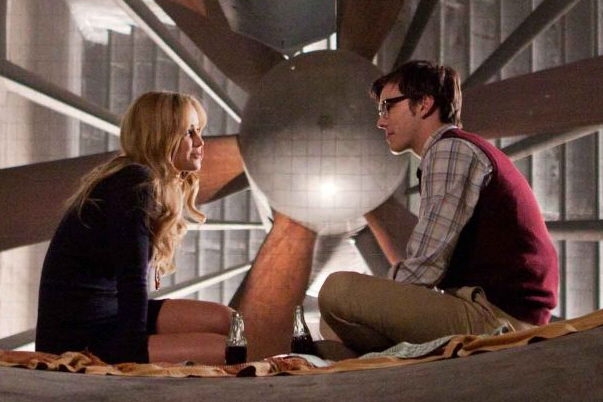 Jennifer Lawrence has been in a low-key relationship with Nicholas Hoult for two years. They met and fell in love while filming X-Men: First Class in 2010 – Jennifer played the young Mystique, and Hoult played the young Beast. I kind of loved that they got together – the child actor from About a Boy, all grown up into a lanky, artsy hottie, and he's with the pretty American girl whose star is on the rise. What's not to love? Well, according to Star Mag, there might be trouble. Noooo.
Jennifer Lawrence and her British boyfriend of two years, Nicholas Hoult, are en route to Splitsville, according to an insider. The tipster reveals that Jennifer and Nicholas, both 22, are living spearate lives – and friends fear the relationship "won't survive to the end of the year."

"They're being pulled in different directions," says the source. "He's committed to spending time with his family in England before settling on his next role, and Jen is busy prepping for the next Hunger Games film,"

While the couple's romance, which began on the set of X-Men: First Class, is on death watch, it doesn't help that Jennifer is receiving pressure from her friends and reps to dump him.

"They're saying that his stay-at-home habit is holding her back," says the source. Considering that they'll be spending the next five months apart, her pals might be right.

"It's gotten her thinking that if he's not willing to sacrifice even a little bit of time to be with her, why is she sacrificing her career to be with him?"
[From Star Magazine, print edition]
Well, I'm not going to get all Twihardy about this couple, but I will be disappointed if they split up. But I guess I wouldn't be that surprised though – they're only 22 years old. Breakups happen. Something to think about when we're talking about J-Law's nemesis (!) Kristen Stewart, also 22. Breakups happen, and it doesn't have to go down in a flaming pile of public Mini-Coopering and angsty lip-biting.
You know what I'm really worried about, though? That Jennifer will dump Nicholas and then she'll end up dating someone really awful, like John Mayer. Please be smarter than that, Jennifer.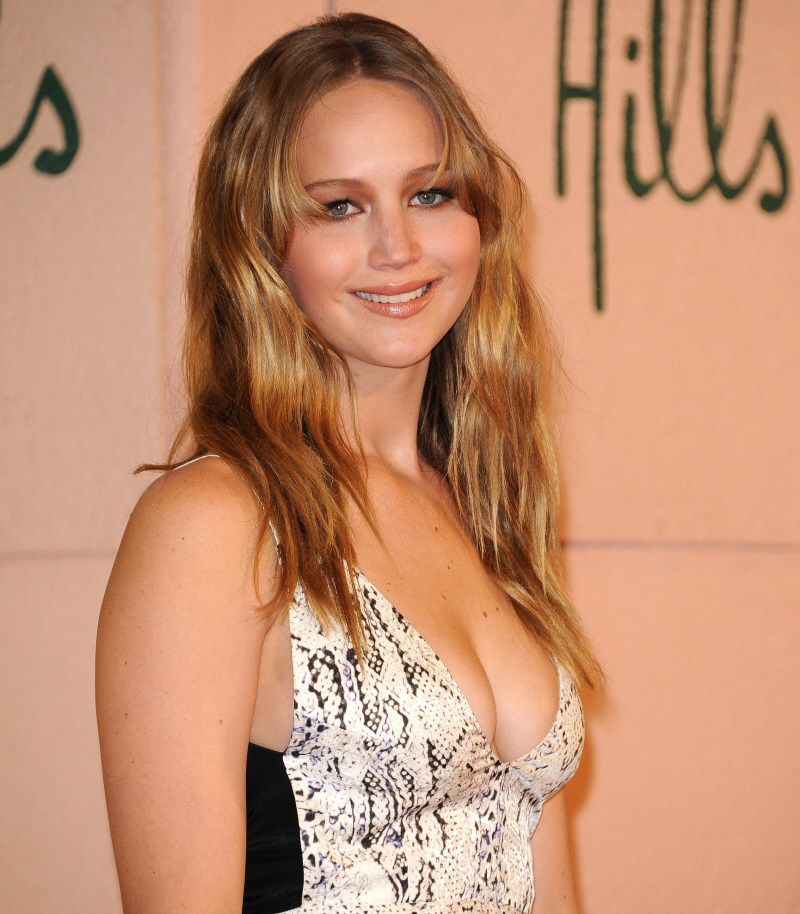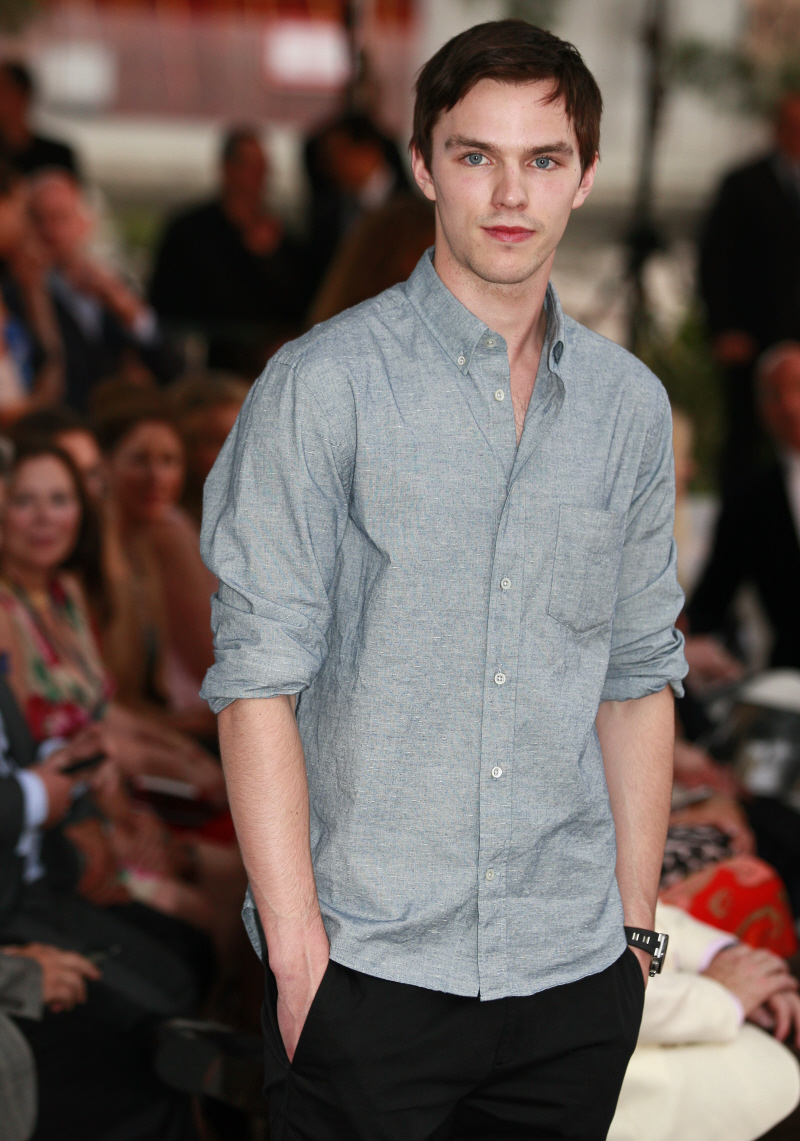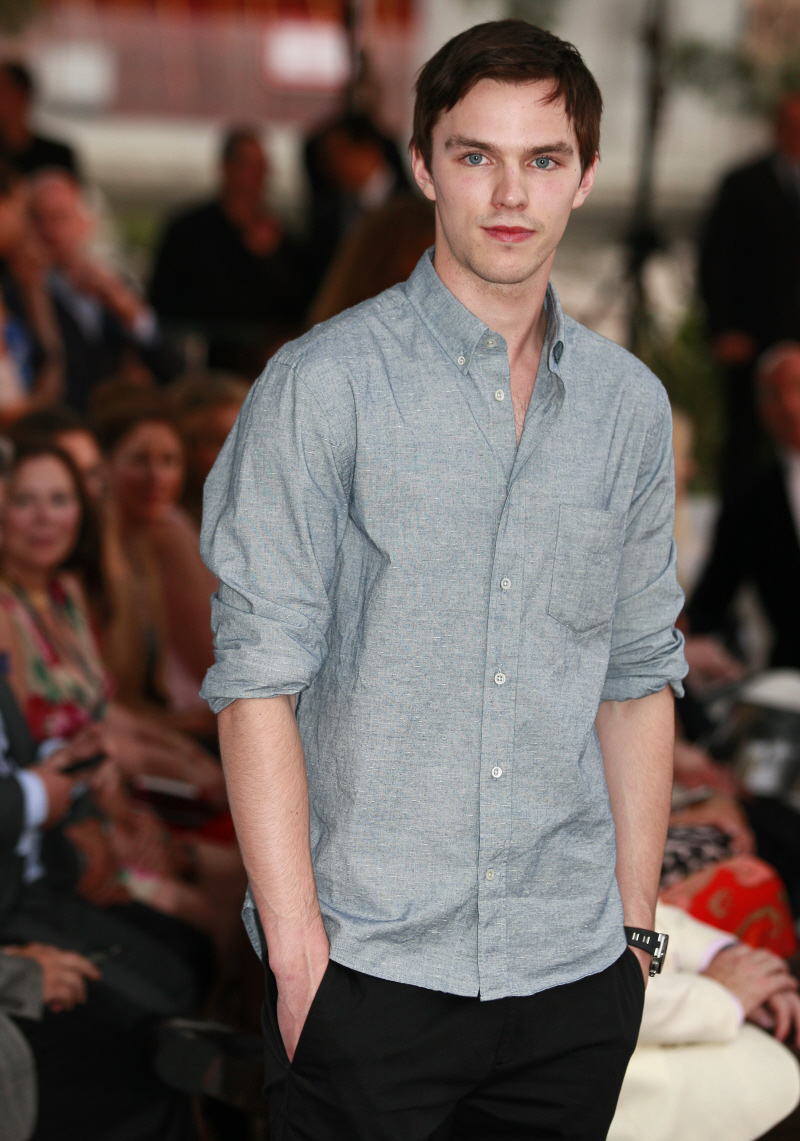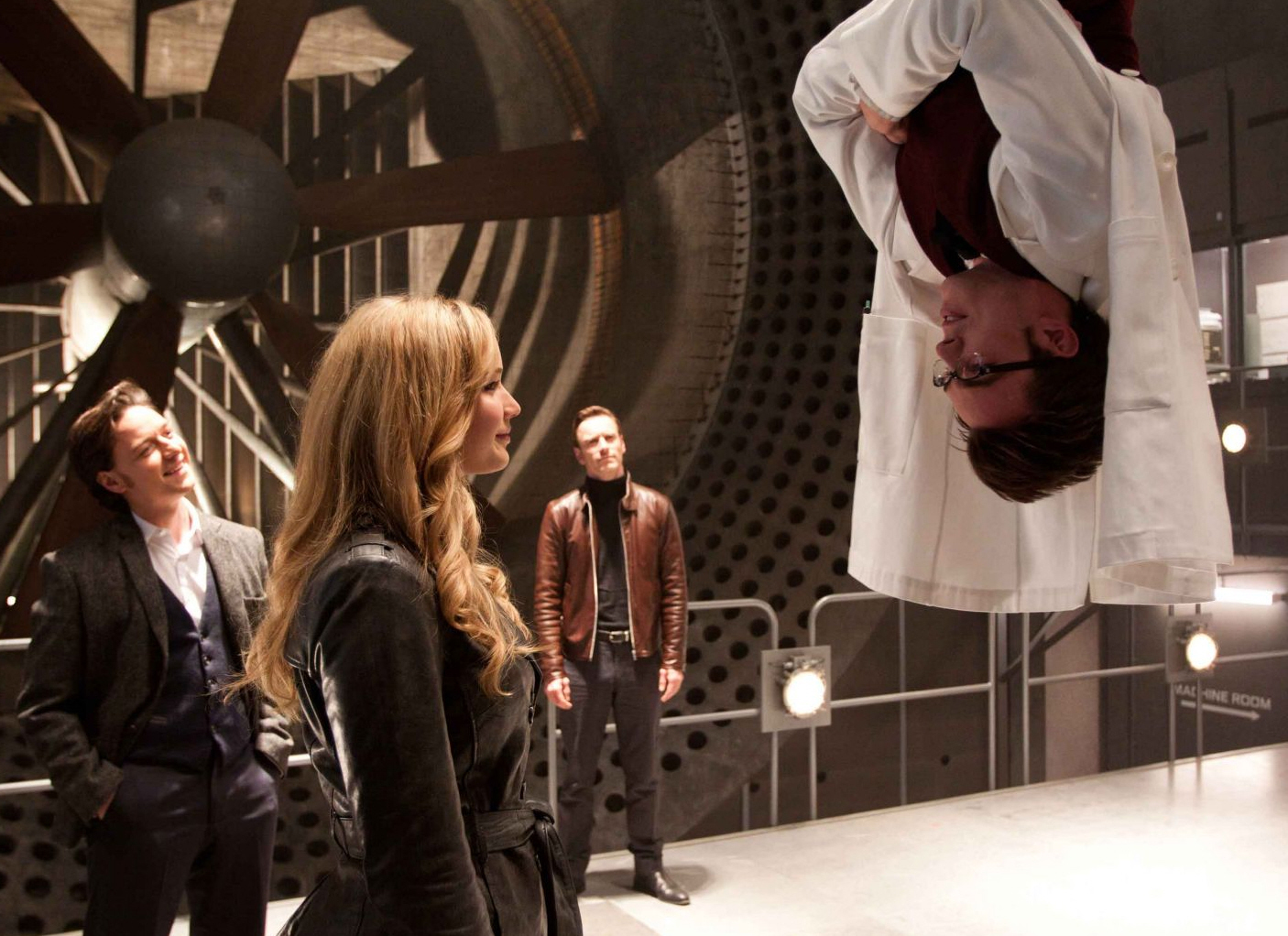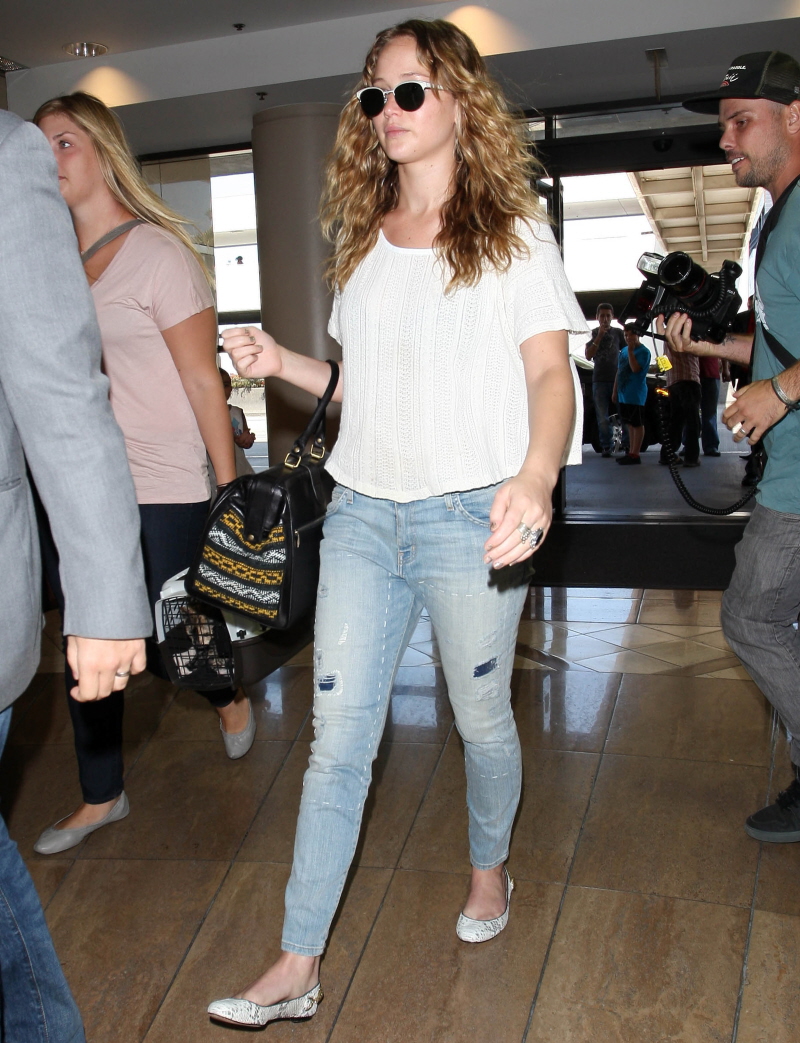 Photos courtesy of WENN, Fame and All Movie Photo.