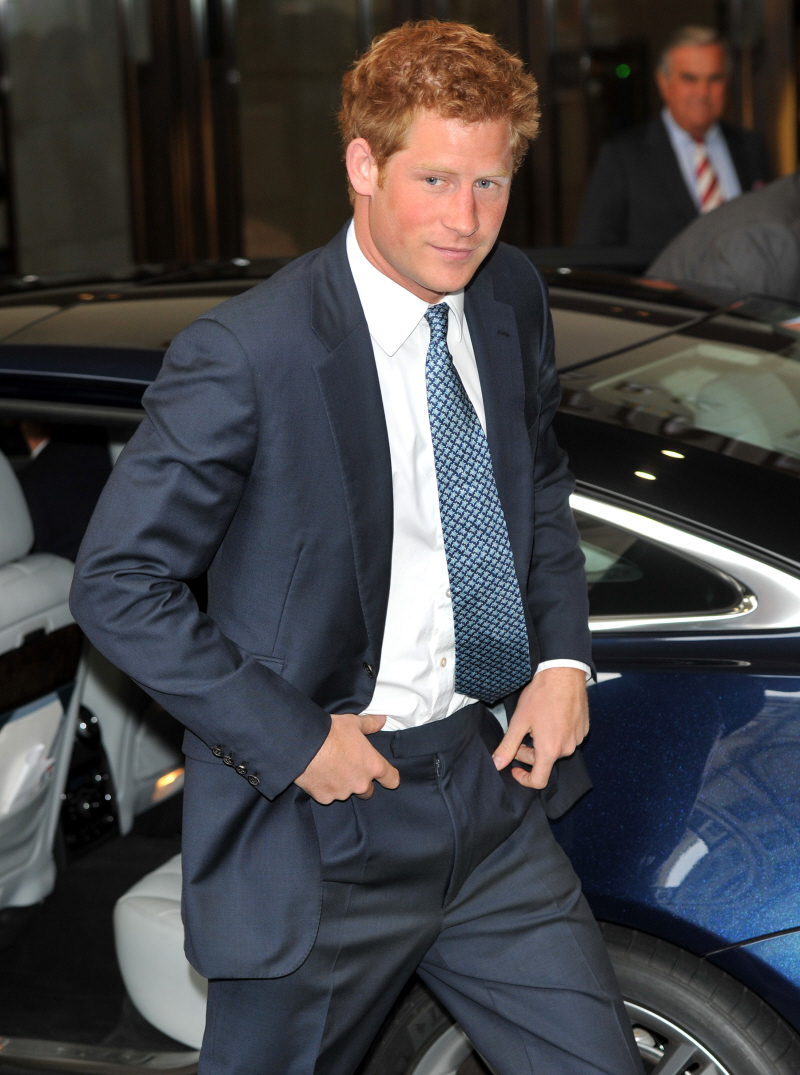 I really have to wonder if all of the speculation about Prince Harry's "gigantic" scandal-to-come is just coming from my list of possible scandals. Not only did Radar report that Harry might have been in the room while cocaine was going around in his Las Vegas suite, now Radar claims that an actual coke dealer was probably partying in the suite too. And hookers. Did I bury the lead? Hookers were probably there too. Dude knows how to party, I'll say that for him.
Hookers and a known cocaine dealer were in Prince Harry's Las Vegas hotel room during his now infamous naked romp, RadarOnline.com is exclusively reporting. This new bombshell brings the Royal family scandal to a new level amid Radar's report that the Prince's wild night was caught on tape and piggyback's the eyewitness account of party-goers doing drugs in Harry's Wynn Hotel & Casino suite.

"A really good friend of mine is a cocaine dealer and texted me from the hotel room while the party was happening and said, 'Guess where I am?!?'" a source exclusively told RadarOnline.com. "Turns out he was in the Wynn suite with Harry, his pals and all those girls."

RadarOnline.com has confirmed that at least one of the women partying in Harry's suite has been known to prostitute and accept money and gifts for sexual favors.

"My friend won't give up any of the details about what happened in that hotel suite, including whether or not Harry was doing coke, but he was definitely there," the source concluded.
I really don't mean to sound crude or like I'm making a gross generalization about Las Vegas women, but I think there are probably a lot of women in Vegas who "have been known to prostitute and accept money and gifts for sexual favors." Vegas seems to encourage that kind of thing as part of their "big-spender packages" – a prince (like Harry) would get a nice suite, a private club cabana, and of course the hotel would send over some "complimentary girls" for his enjoyment. And even if that's not what happened here, it could be that some girls who sometimes escort just decided to party with a prince.
Also – Radar reports that Prince Charles is already "over" his youngest son's scandal:
Prince Harry has been told to forget about publicly apologizing for his naked photo scandal by his dad Prince Charles, RadarOnline.com is exclusively reporting. The 27-year-old 'Party Prince,' who planned on saying sorry for his Las Vegas hijinks has now been asked not to say anything in the hope the latest royal scandal blows over.

In a heart to heart with his son, Charles admitted he too got caught up in some embarrassing bad-boy behavior when he was the same age and that he accepts boys will be boys.

"Of all the royal family, Charles was the most accepting of Harry's behavior," a source revealed. "In his younger years he was just as much a playboy as Harry is now, so he's more understanding when it comes to this sort of thing."

Charles also believes that the sooner Harry joins his military unit in Afghanistan the sooner it will all be forgotten.

"While he told Harry to be a little more responsible, he didn't chastise him because he didn't think he did anything wrong," the insider said. "Charles doesn't believe there's any need for a public apology and instead said to Harry he should go to Afghanistan as soon as he makes an appearance at the Paralympics and join his rank.

"The quicker he goes out there, the sooner this will all blow over," the source said.
Prince Charles is just thinking of himself – Charles was never really a "playboy". He was in love with Camilla and they kept seeing each other even while she was married and before he even met Diana. That being said, Charles might have a point – most people in America and the UK seem to think Harry's scandal is just a big "meh" in the grand scheme of things. Most people even seem to like him MORE now.
Meanwhile, today marks the 15th anniversary of Prince Diana's death in Paris. Where were you? I still remember waking up and watching CNN. I remember everything about that week in which it felt like all of England stood still, mourning their princess. And the outpouring of grief from around the world… it was one of the most incredible moments I've ever lived through.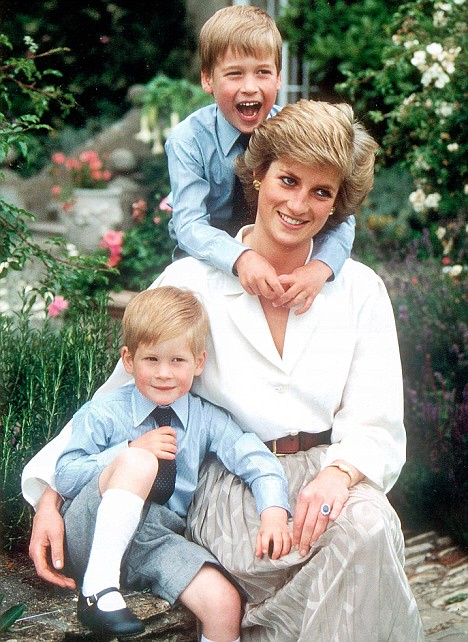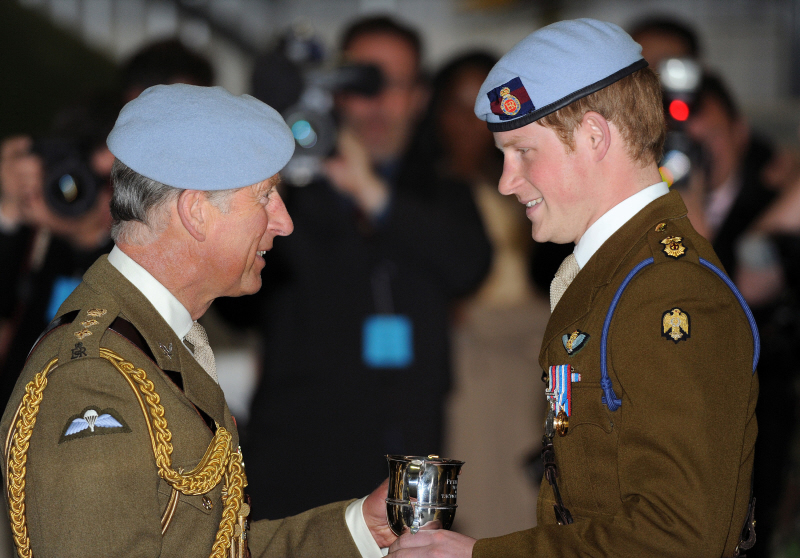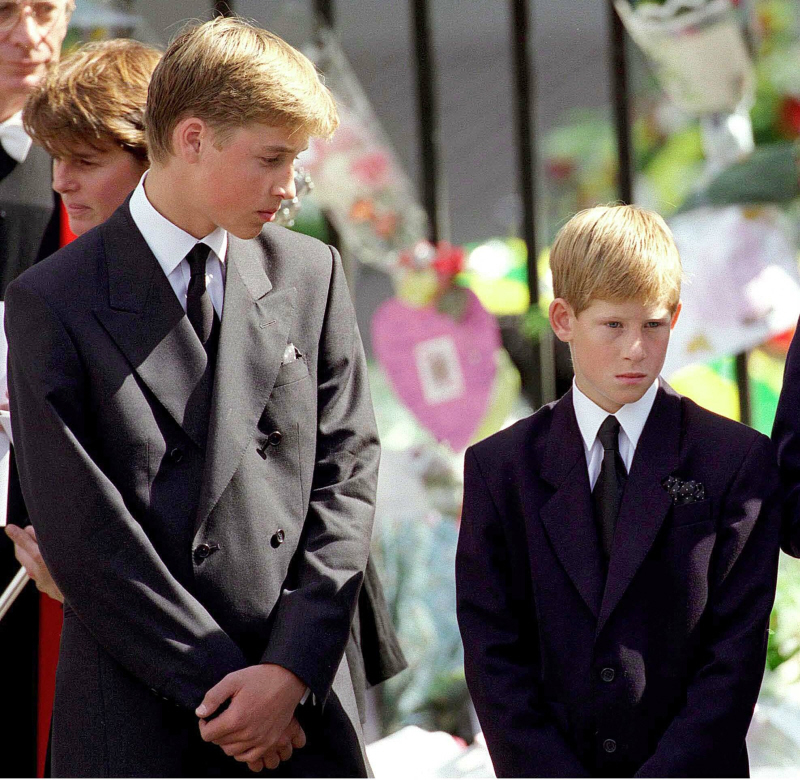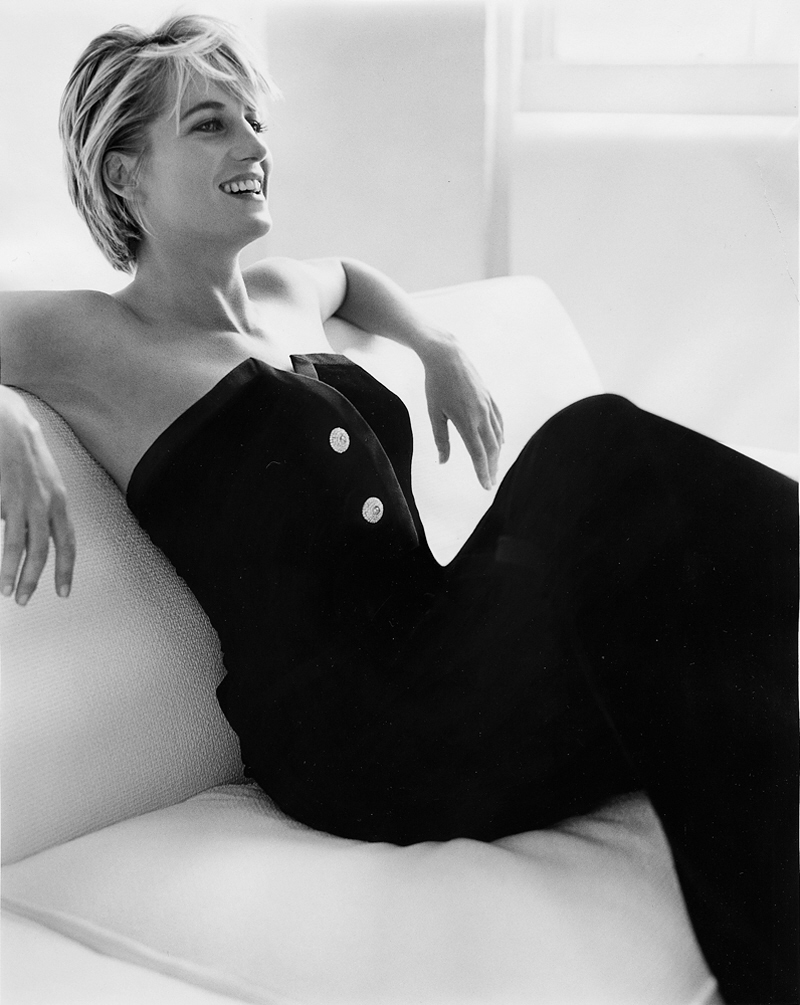 Photos courtesy of WENN.