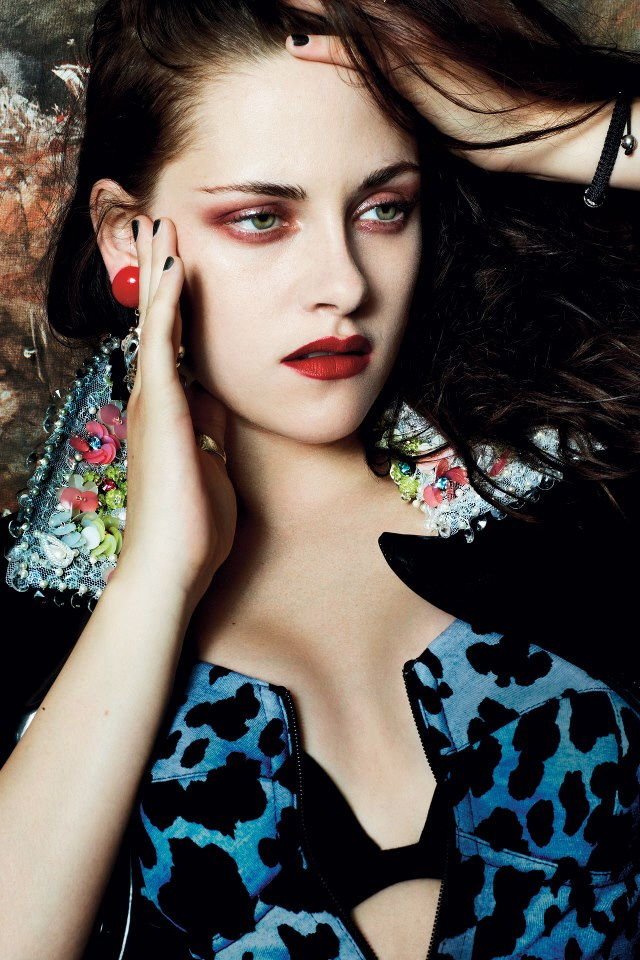 As I covered earlier this week, Kristen Stewart is the October cover girl for Vogue UK, to promote On the Road and Breaking Dawn Part II. We even had some early excerpts from the cover story – go here to read. Well, Vogue decided to draw this out, because today we have even more excerpts from the piece and they are EPIC. Keep in mind that Kristen obviously gave this interview before The Mini-Coopering of Doom went down, before everyone in the world knew that she liked to have her sweaty gym biscuits munched on by her married, father-of-two director. In a Mini Cooper. So, obviously, this is all about how much she loves Robert Pattinson and how Sparkles just loves to lick her armpits. Does Kristen's sweat taste like hot dogs or something? How else do you explain it? Mmm… hawt dergs.
Kristen Stewart wanted to have Robert Pattinson's babies. The 'Twilight' actress – who maintained a secretive relationship with her British boyfriend for years before cheating on him with her 'Snow White and the Huntsman' director Rupert Sanders – revealed she was "so in love" with him and even revealed he liked to lick her armpits in a frank interview conducted before their separation.

Speaking in an interview with British Vogue magazine, she said: "My God, I'm so in love with my boyfriend. I wish he were here now. I think I want to have his babies."

"I love the way he smells. And him me. Like, he loves to lick under my armpits. I don't get this obsession with washing the smell off. That smell of someone you love – don't you think that's the whole point?"

The 22-year-old star also claimed the constant media interest in their relationship was "nuts" and insisted she tried not to pay attention to it.

She added: "They're all f***ing nuts. It changes every day. This whole, am I fashionable, am I not? Am I going out with my boyfriend, am I not? There's never one constant. 'Of course it's seductive and important, what people think about you, but you can't pay attention. They can say what they want."

Since the couple broke up at the end of July, Robert, 26, has put the Los Angeles home he shared with Kristen up for sale and is said to be considering quitting the US and returning to his native London.
I just… oh, God. Girl, I don't even know. We had been waiting years and years for Kristen to reveal some kind of intimate details about her relationship with Sparkles, and when she finally does, it's so poorly timed that she's coming off a cheating scandal and Sparkles has already dumped her (allegedly, hopefully). As for the armpit licking thing… I get it. It's gross, but I understand. I've known some men who just smelled so good to me, I wanted to bury myself in their scent. God, there was this one guy… I don't even think he wore cologne or anything, but he just smelled like f—king heaven. Gah! I should look him up. What was I talking about?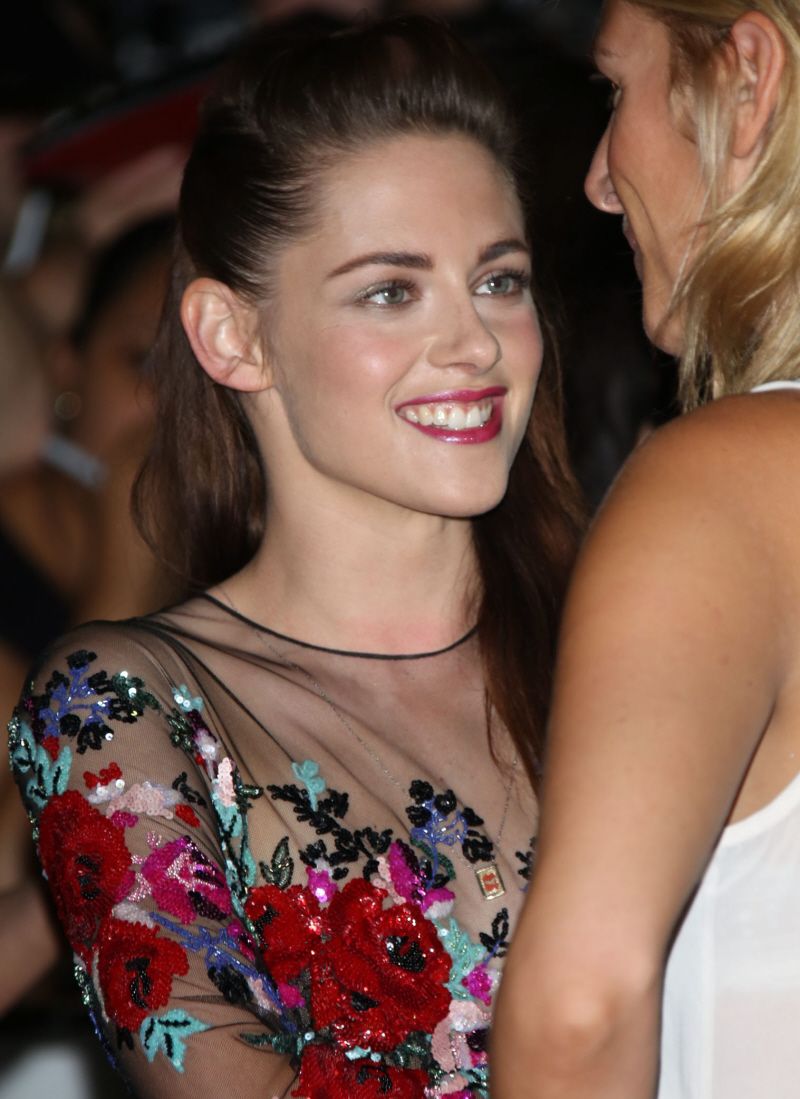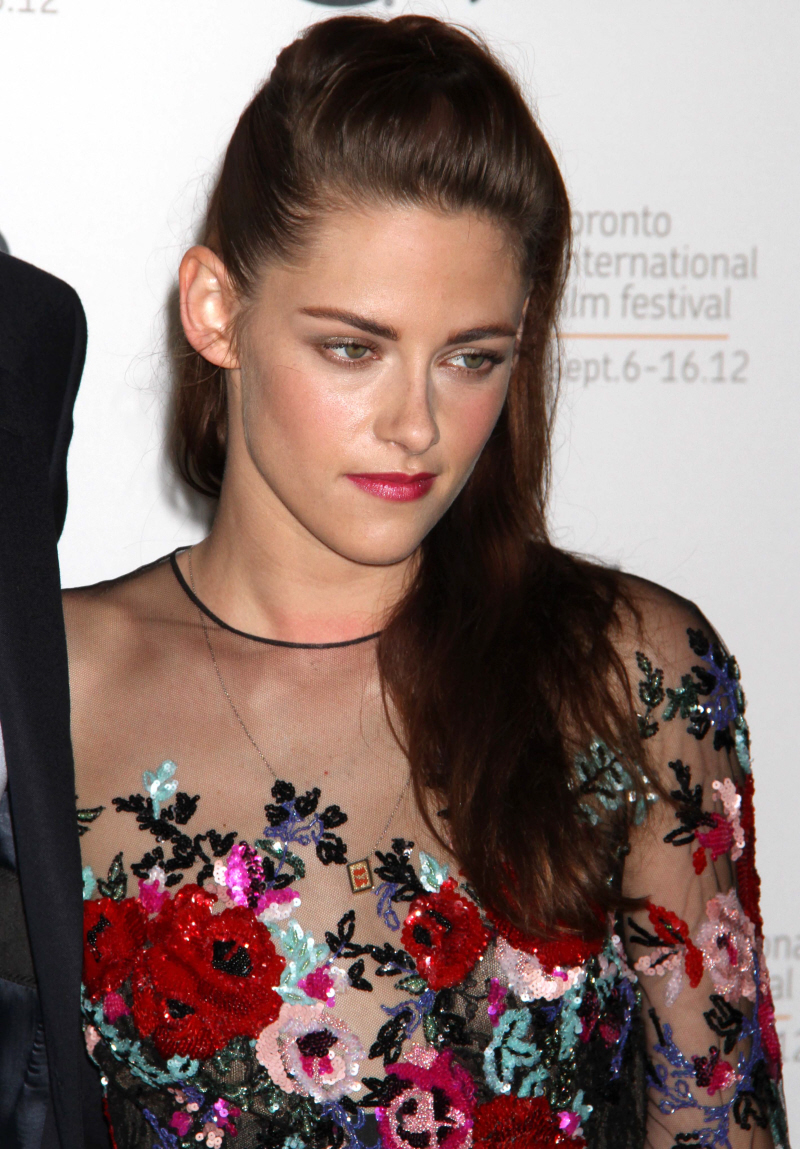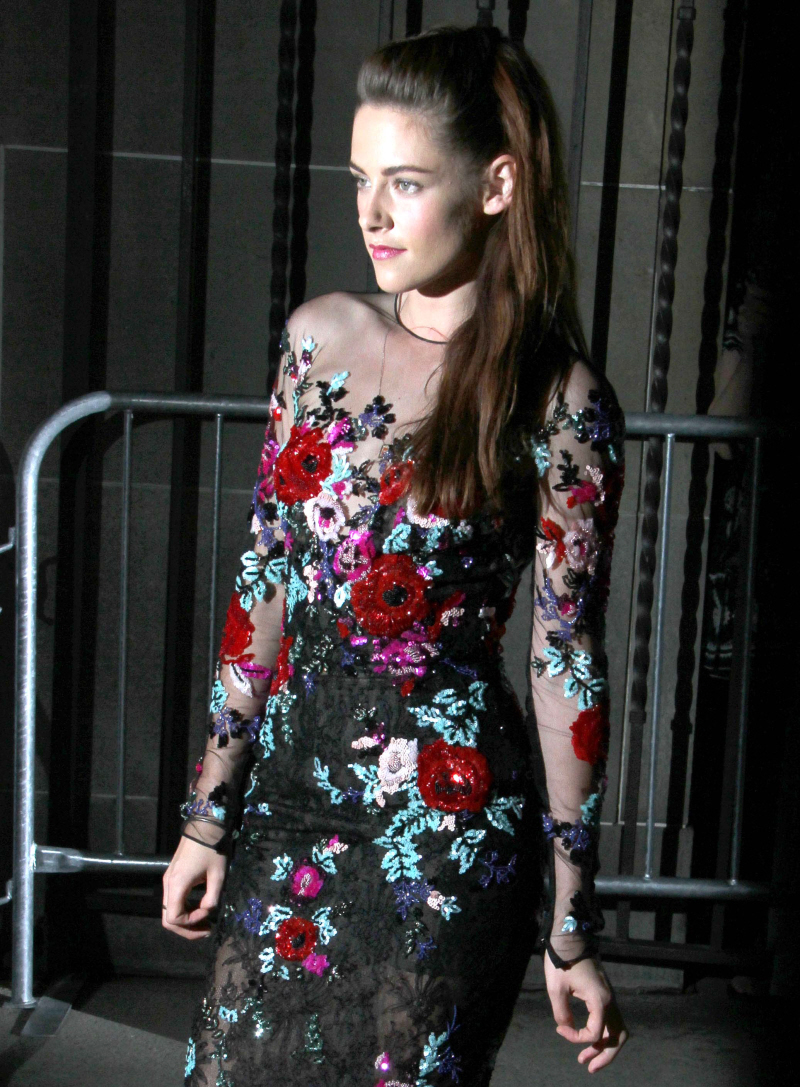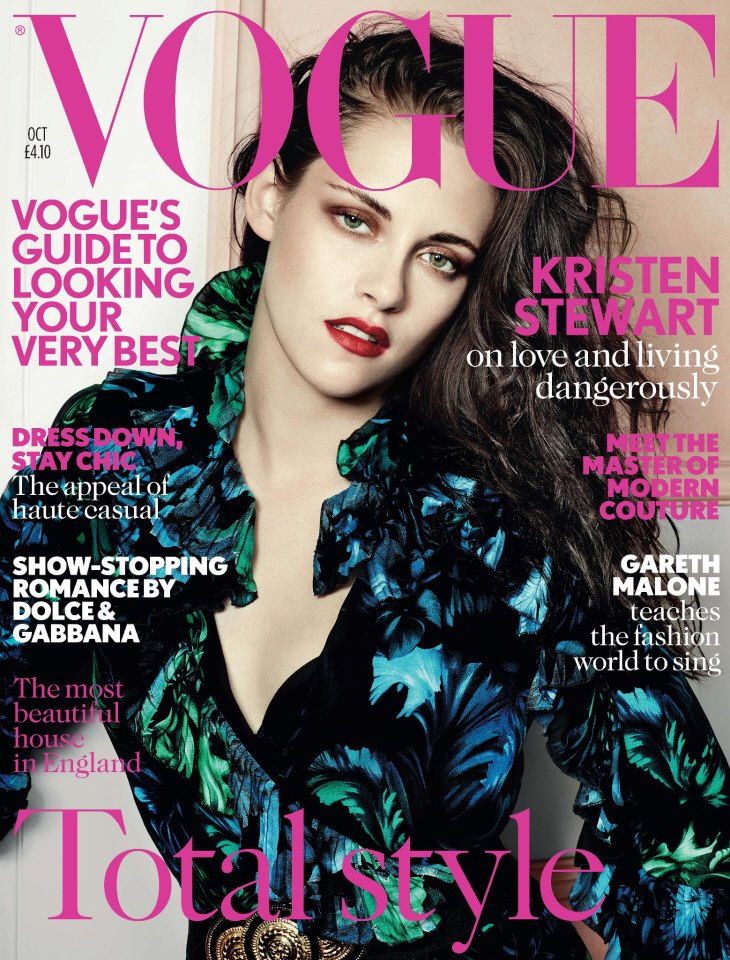 Photos courtesy Vogue UK, WENN.