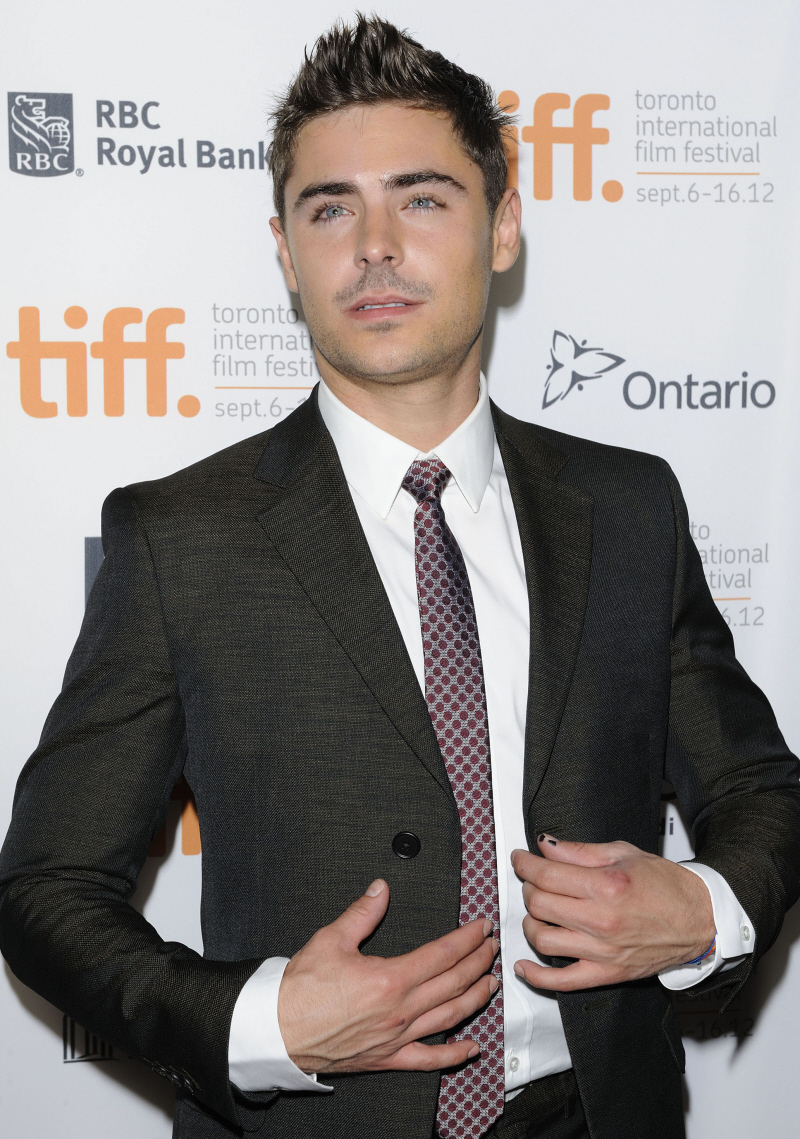 These are some photos of Zac Efron at the Toronto International Film Festival over the weekend. He was promoting a film called At Any Price – surprisingly NOT The Paperboy, which I still say looks like a sweaty, greasy, fake-Southern-fried hot mess. But The Paperboy will be coming out soon (limited release on October 5), so Zac's promotional duties have begun. Thus, he gave his very first interview ever to a "gay media outlet". That outlet? The Advocate. You can read the full piece here, and here are some highlights from the piece:
On the support of gay fans, his omnipresence on gay blogs, and speaking to The Advocate for his first gay-press interview: "It's very flattering. After High School Musical and Hairspray, I've always felt embraced by the gay community, and I feel incredibly grateful and honored. This is actually a very special interview for me. I'm extremely aware of the support I've gotten from you guys over the years, and it's amazing that it's taken this long to sit down and actually discuss it, but please know that it hasn't gone unappreciated. I'm so excited to be talking to you."

On gay rumors: "I don't like to live in fear about things like rumors and backlash to begin with — that's the way I was raised — but I just can't see what's so wrong about being gay."

On personally picking out his white briefs for The Paperboy: "I did, yeah. It's a period movie, so there weren't really a lot of choices. Initially, I wondered if my character would even wear underwear at all. But that would've been a very different movie."

On working with The Paperboy director Lee Daniels (who is gay): "I've always just embraced Lee as a brilliant artist, so I followed him blindly, trustingly, and wholeheartedly. He's searching for beauty and truth in every scene, so I believed in him and always felt safe. I was a fan of Lee's work — I thought Precious was so marvelous and real — and I knew that he had a lot to teach me. All he required of me was that I be fearless, and that's something I'm really working on right now in my career."

On playing a gay role: "I'd never take a role just for the sake of playing gay, but I'm always looking for a role that's challenging, different, and entails some risk, so there's no doubt in my mind that one of those characters will be gay at some point in the future. It's always interesting to delve into unexplored territory, and that would be a new avenue for me. I definitely wouldn't be afraid."

On marriage equality: "It's an issue that affects so many people in my life — a lot of my close friends and some of the most influential people around me. I just want them all to be happy. It would make me so happy to see them able to live their lives and do what they want to do."

On returning to musical theater roots: "Without a doubt, I'd love to do Broadway. I actually can't wait to get back to musical theater. There's a part of me that wishes I could go do it right now, but there's also a part of me that knows I need to tackle other types of acting opportunities first. I want to be a well-rounded, versatile performer. Until I master other things, it would be hard for me to get back to musical theater. But that will always be my home base and where I feel the most free, and it's something I will definitely do again, even it it's just for pleasure and personal fulfillment."
I know a lot of people believe Zac Efron is gay, and I've thought that (or at least considered it a strong possibility) before. But Zac keeps insisting that he's not, and he keeps insisting that there's nothing wrong with being gay (truth) and it feels like if he was gay, he would just come out already? Or maybe it's all just a massive conspiracy because he's convinced that he couldn't be the second coming of Leo/Gosling/Reynolds if he was anything but a massive hetero. F—k, I don't even know at this point. He's so confusing! As for his politics and the rest of the interview – he comes across very well. But I always enjoy his interviews – he seems like a sweet, smart kid.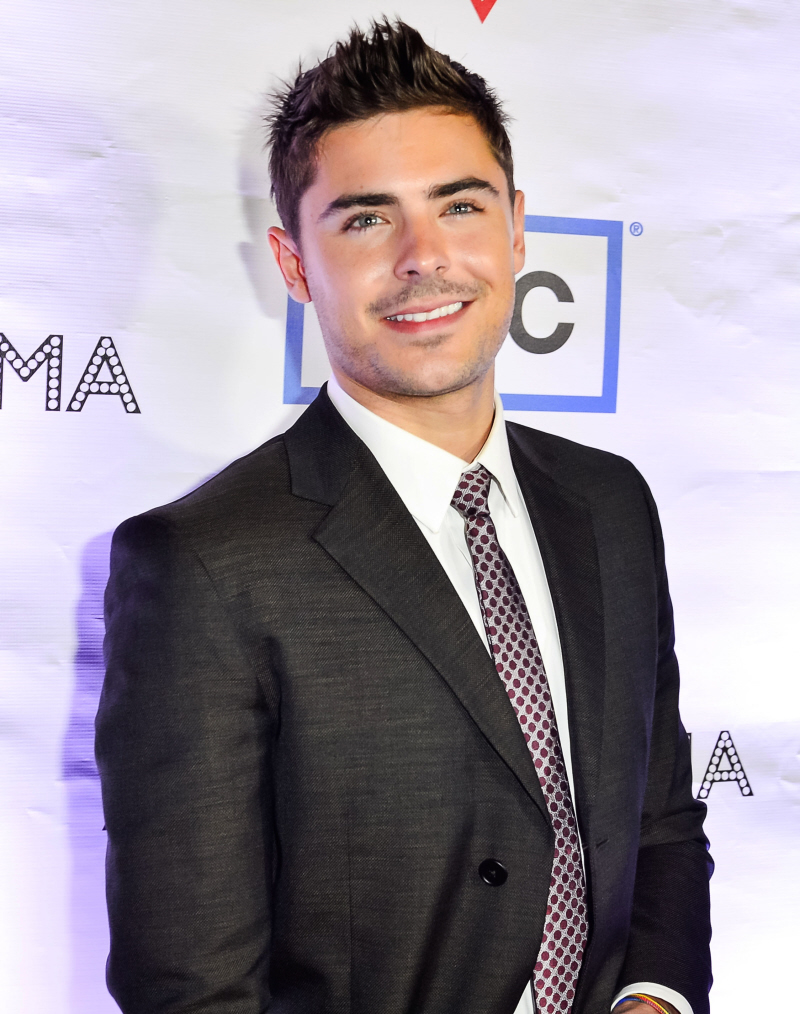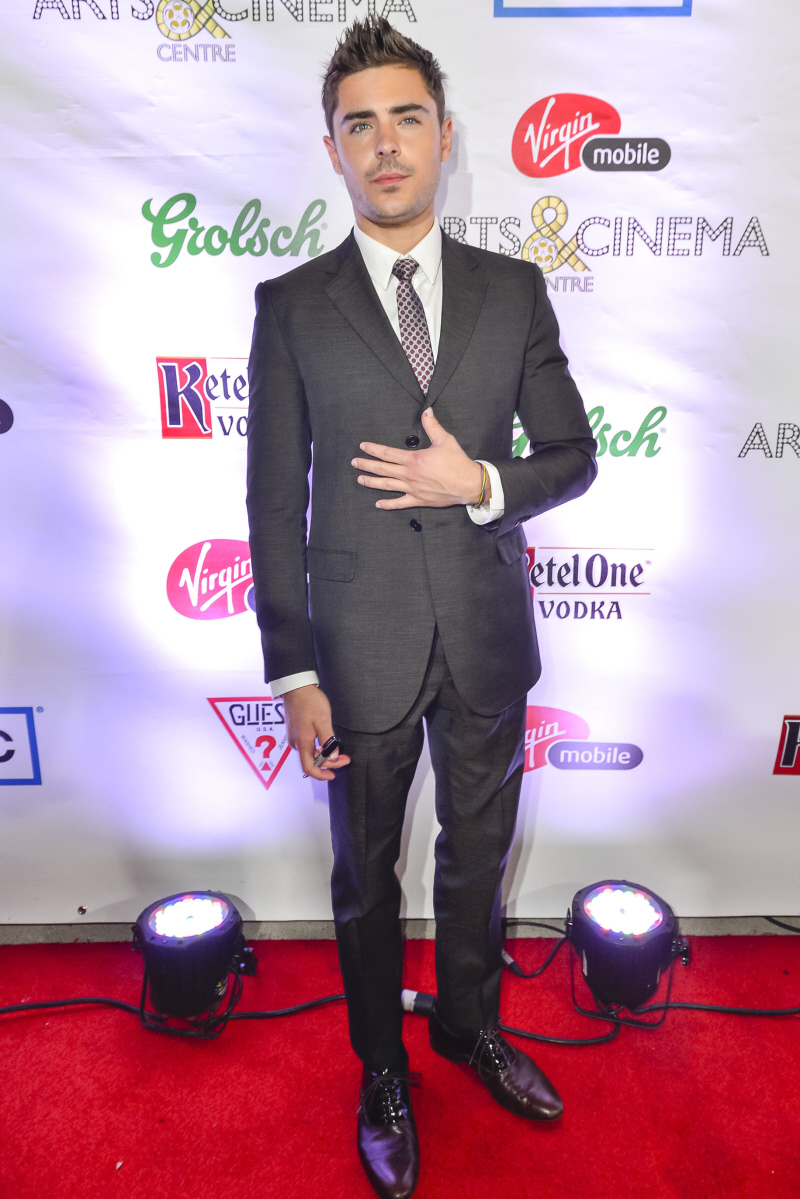 Photos courtesy of WENN.