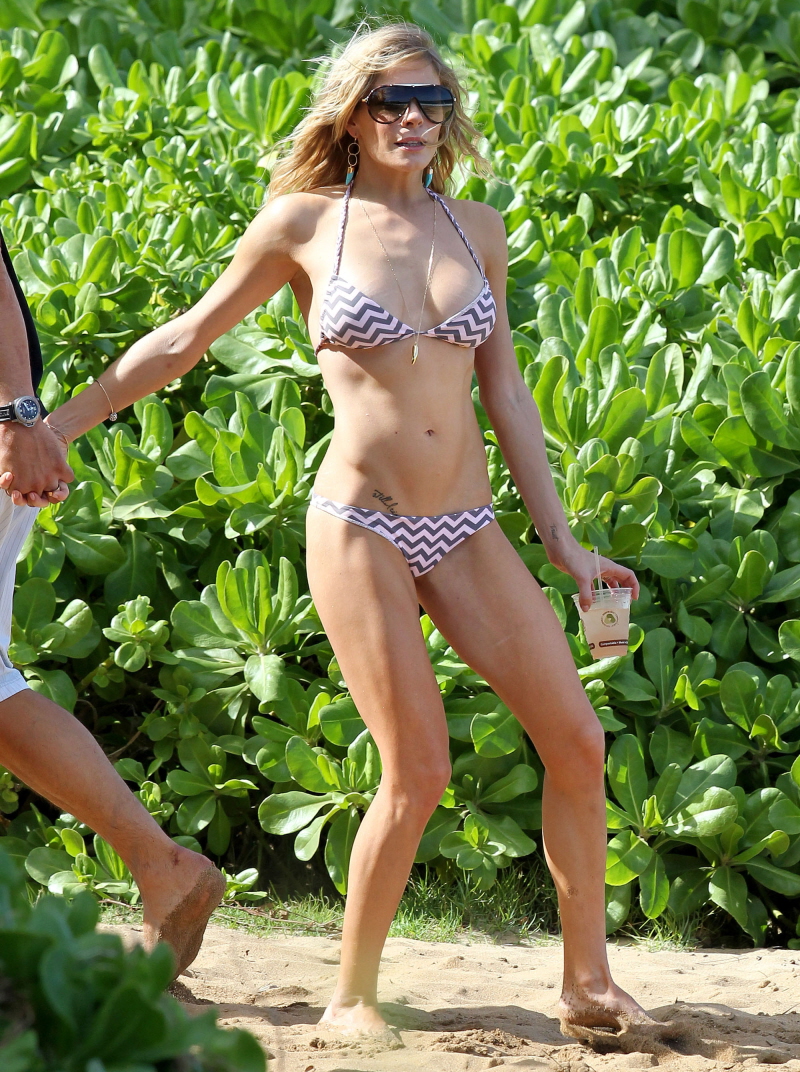 I feel like an Old Person, but I remember when LeAnn Rimes had a cute figure. She was somewhat athletic, but she looked like she ate real meals and didn't follow any kind of crazy dieting trends. But then she started bangin' Eddie Cibrian, and that all changed. Pretty much as soon as they got together, LeAnn began to lose weight, not counting the extra heft of her bolt-ons, done by the same plastic surgeon that did Brandi Glanville's, apparently. Anyway, with LeAnn now in some kind of rehab/mental health facility/spa (does anyone know for sure?), Star Magazine is asking if LeAnn is perhaps seeking treatment for an eating disorder rather than… "rehab for Twitter", or whatever. Star Mag actually isn't asking so much as their claiming that LeAnn is anorexic and bulimic and that Eddie is to blame for a big part of it:
LeAnn Rimes claims she checked into a rehab center last month to deal with "anxiety and stress." But those close to her tell Star that the Grammy winner's eating disorder is becoming a medical emergency – and that's the real reason she's seeking help.

"LeAnn's friends are convinced it could kill her," a source says. "She's abusing laxatives and constantly forcing herself to throw up after eating."

Though Eddie Cibrian has expressed his support for her decision to get treatment, he may deserve some of the blame for what's happening: 30-year-old LeAnn's weight obsession reportedly began when she got together with him.

The insider notes: "She says that Eddie loves skinny women and would never be with a woman who wasn't tiny."

A waitress at Hugo's restaurant in Agoura Hills, CA who served LeAnn recently agrees that LeAnn has a problem: "She ordered nothing but steamed peas for dinner." And yet, in the ladies' room later, LeAnn purged even the veggies from her system.

"I heard her throw up," says the waitress. "She came out and cried, explaining she had to do it – otherwise she couldn't eat dessert with Eddie and still stay skinny."
[From Star Magazine, print edition]
Ugh, that Eddie stuff made me particularly ill. I think many men have a physical "type" that they look for in women – some men always go for brunettes, some men always go for blondes, some men always go for big boobs, and on and on. (By the way, I've known men who always go for the same personality types too – some men love crazy, some men love type-A, some men love Little Lost Girls.) I've known men who always go for very slender, very petite, boyish-looking women too. But that's my point – they look for their type and go for it. They don't find a woman who isn't really their type and try to body-shame her into having an eating disorder so she can "become" his type. Of course, it's not like LeAnn gave him much of a choice – she was determined to have Eddie, and she "won" him. And so this is the life she's carved for herself. If any of this is true, which… I mean, yeah. ALLEGEDLY. All of this is very "alleged".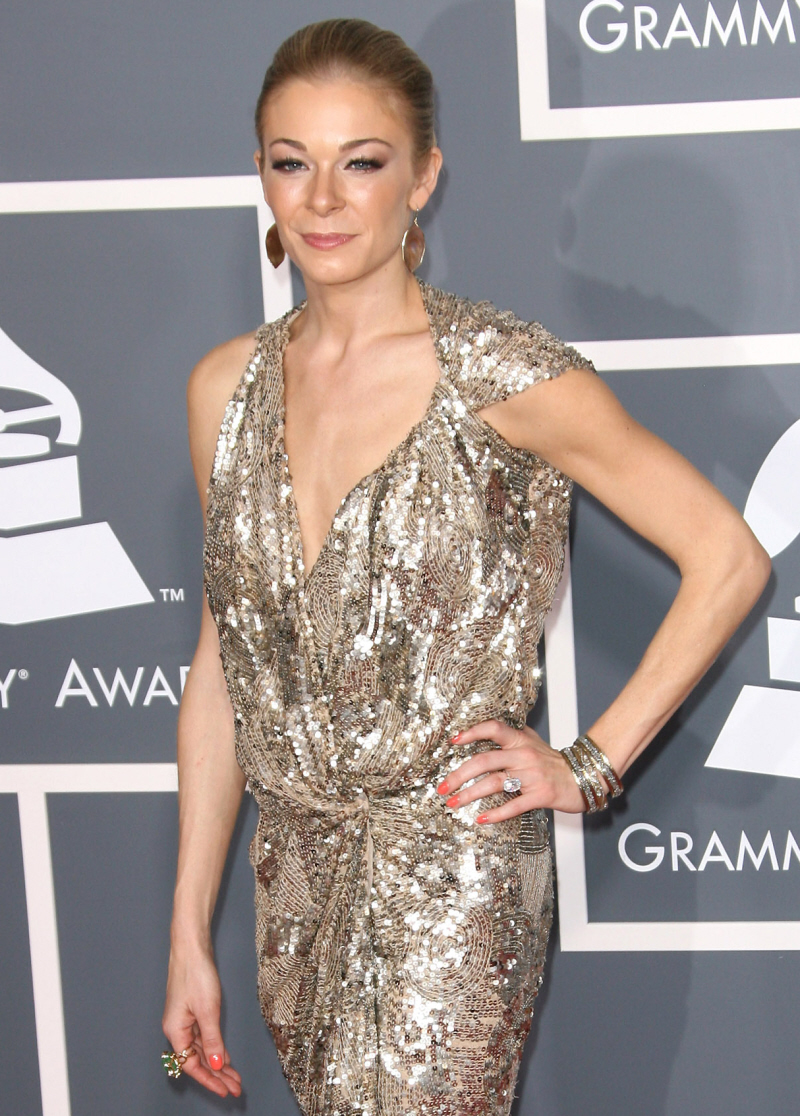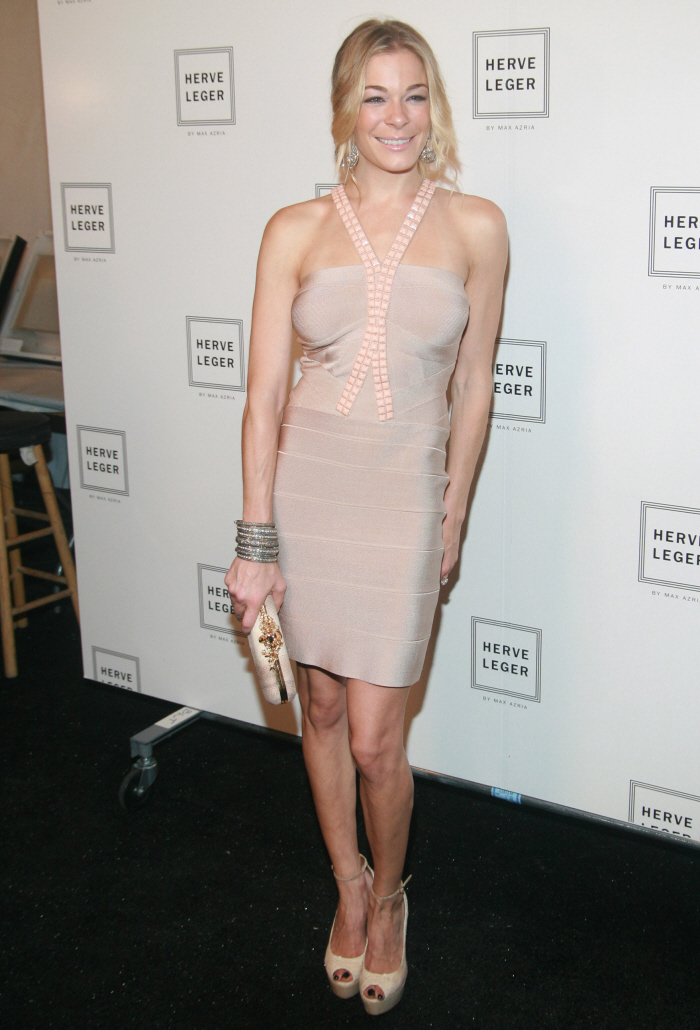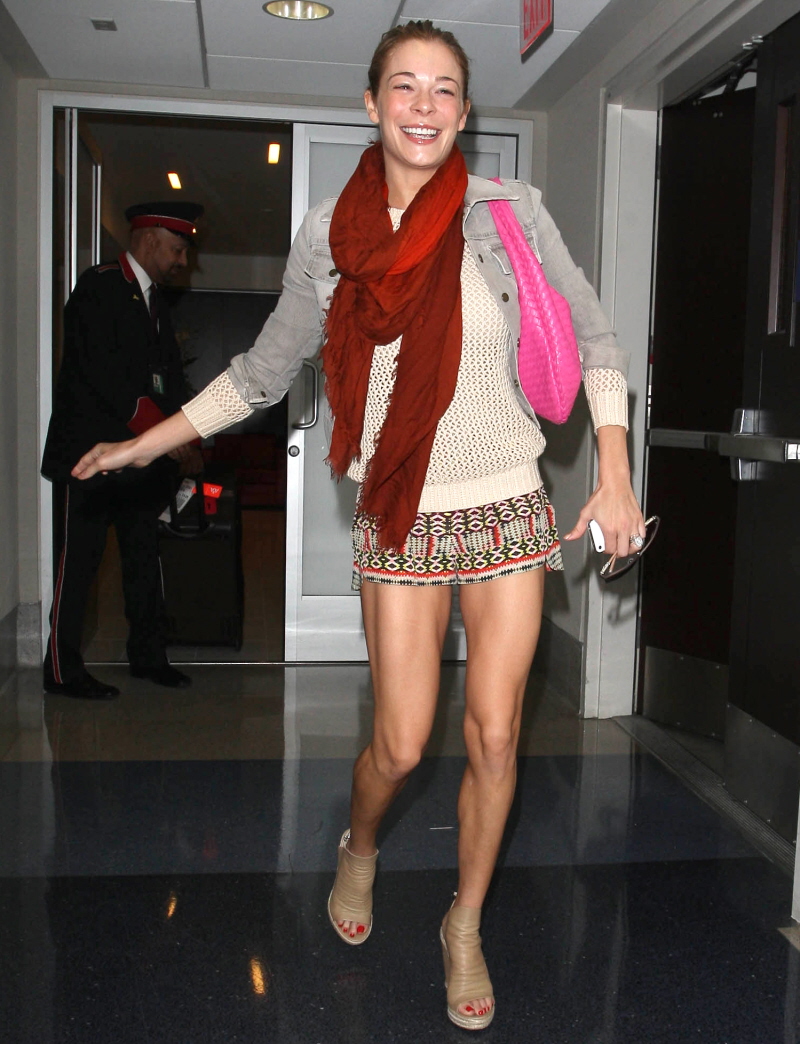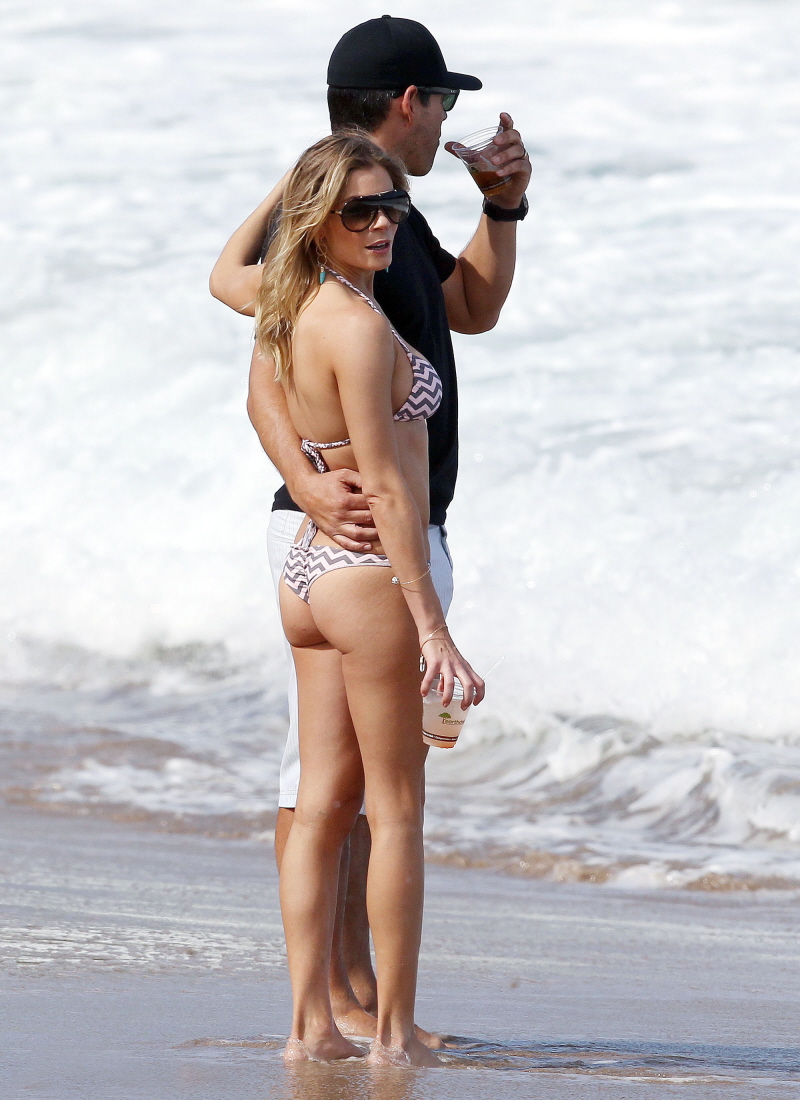 Photos courtesy of Fame/Flynet.