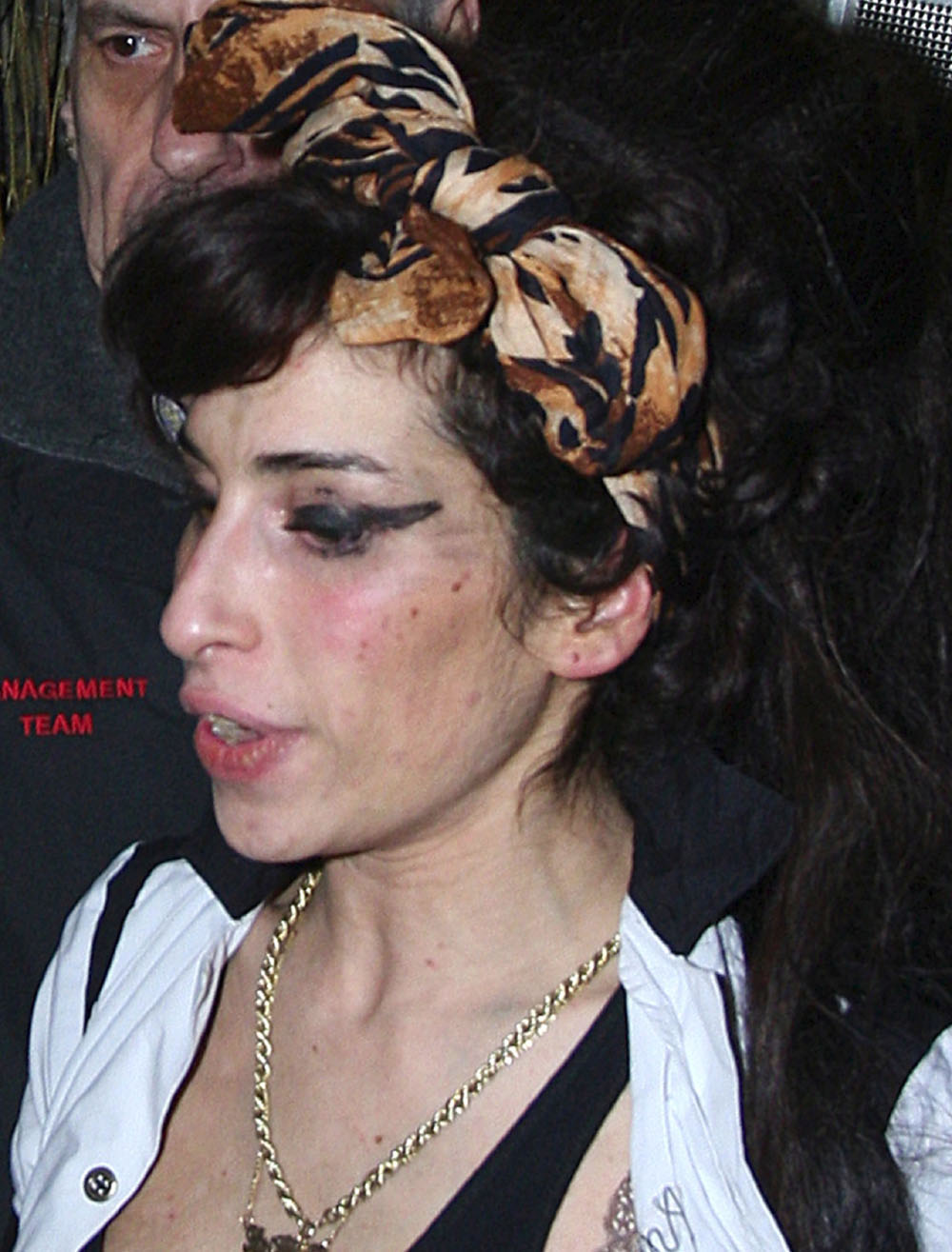 Fresh from her vomit-inducing "farewell hospital bonk" with estranged husband Blake Re-Incarcerated, Amy Winehouse left the Camden hospital where she's been recovering for the past 10 days from a drug induced seizure. Amy's reps are saying that she exited the hospital to work on some new music – but it's more likely she left to get some more drugs.
AMY WINEHOUSE left her hospital bed yesterday – to lay down some new music.

The troubled singer left the private clinic where she currently resides and headed to an East London recording studio.

She was later pictured arriving at a pal's house before returning to hospital in the early hours.

Amy has been in hospital for just over 10 days after collapsing at her Camden home.

Yesterday The Sun revealed she shared a farewell bonk with BLAKE FIELDER-CIVIL in the clinic before her hubby returned to jail after failing a drugs test.
How does this girl keep convincing people to let her out of the hospital? I've actually lost track of how many times she's been admitted to the hospital, treated and released, only to wind up back there again. Why anyone bought her story about needing to work is beyond me. Even her close friend and producer Mark Ronson has said that she's not really capable of recording any quality tracks right now. How much do you want to bet that her little stopover at a "Friend's house" was just Amy buying herself a nice chunk of crack or something?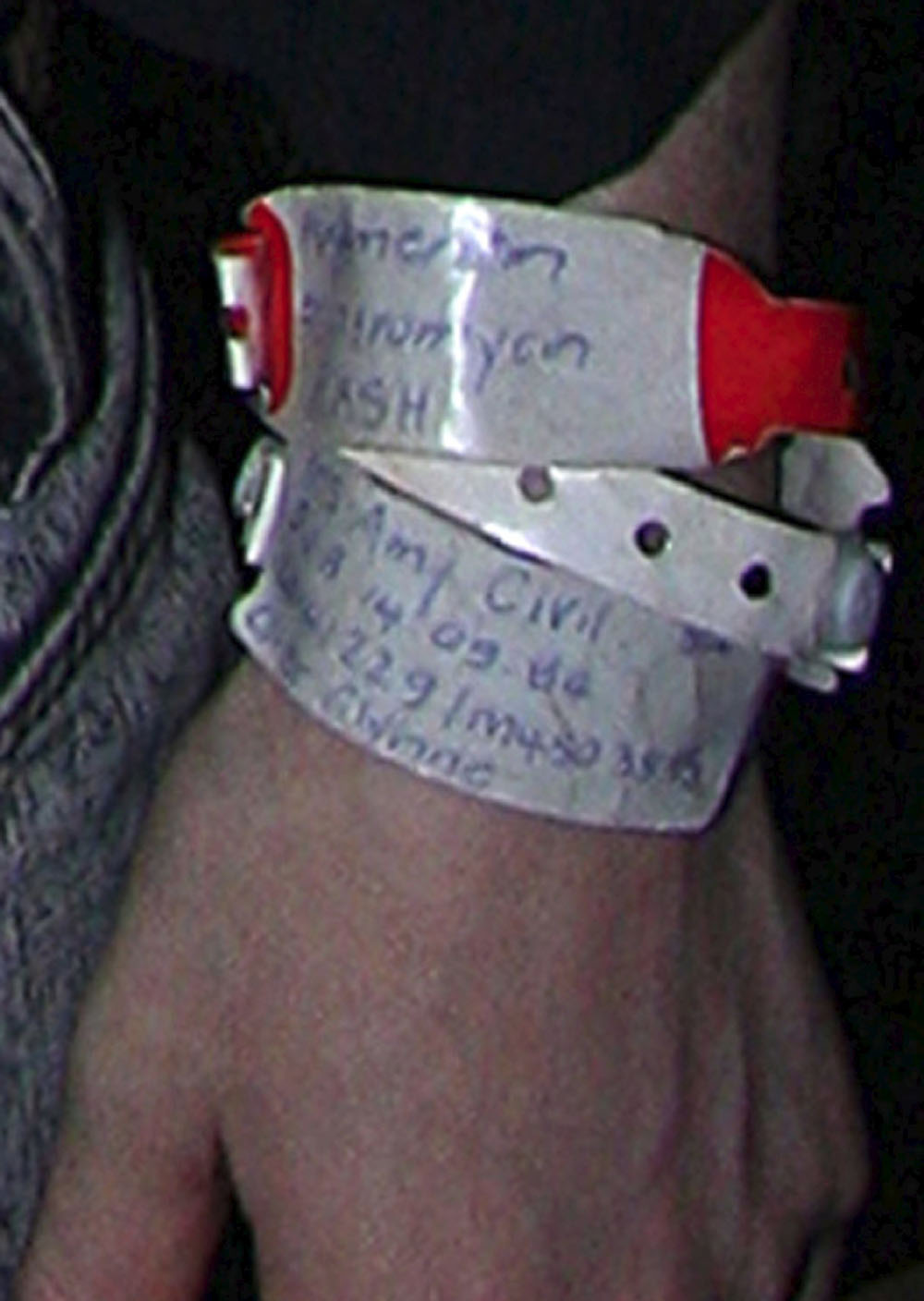 Amy is shown on Nov. 18, just before her most recent hospital admission, which her reps say was a "bad reaction to prescription drugs." Riiiight. Notice how she doesn't even bother to take off the hospital ID bracelets anymore. Photo credits: WENN.