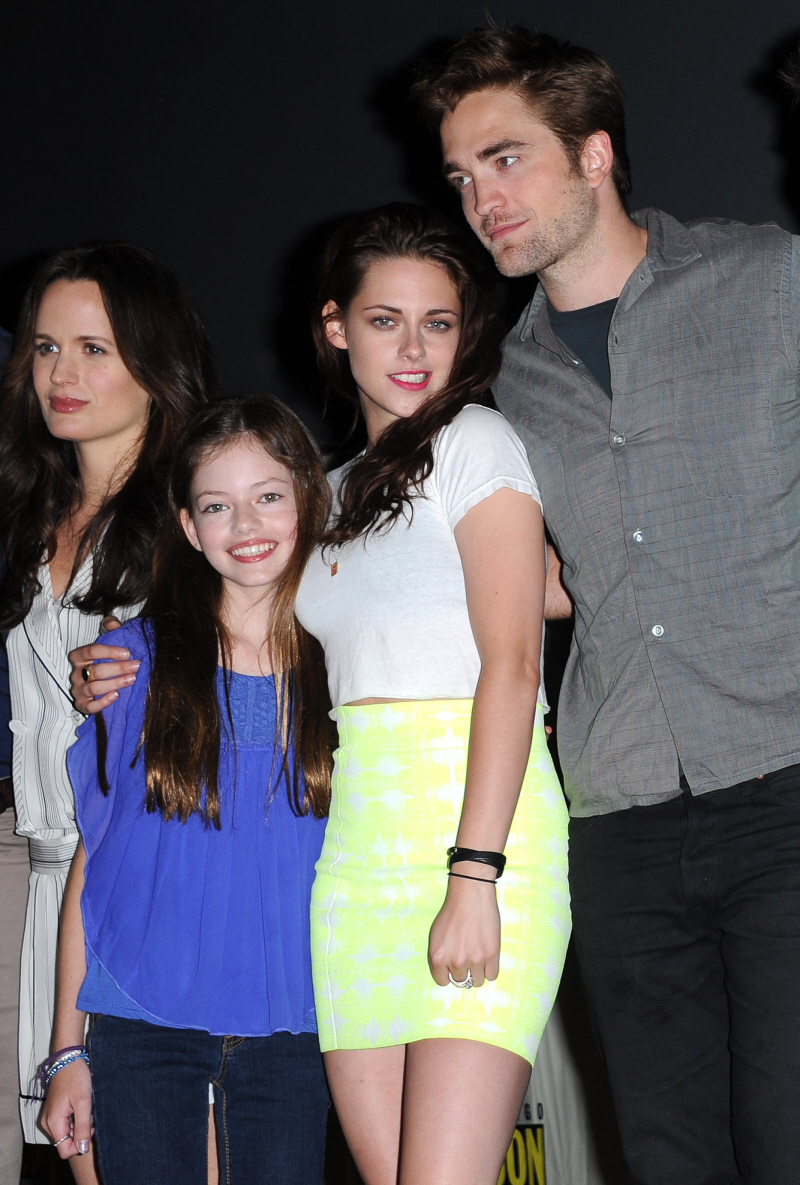 In the days following Kristen Stewart's public dalliance/affair with her married SWATH director, Rupert Sanders, I actually tried to give "Robsten" the benefit of the doubt. I enjoy a good conspiracy theory – probably more than most people – but most of the time, I really did believe that Robert Pattinson and Kristen were a REAL couple. I believed that they were together, that they were dating, that they were having sex, etc. The theories about how they were each other's "beards" and how this was just a studio-arranged PR romance… well, at the end of the day, I thought it was BS. But! I can feel the "studio-arranged PR romance" conspiracy theory being dusted off and everything old is new again. People Mag has an "exclusive" in which they claim – with unnamed sources – that Robsten is Unbroken. Oh, GOD.
Speculation of a possible reconciliation between Kristen Stewart and Robert Pattinson has been swirling since the news broke that she cheated on him with director Rupert Sanders – and PEOPLE has learned that the couple did recently reunite.

Stewart, 22, and Pattinson, 26, met up in Los Angeles over the weekend of Sept. 15, PEOPLE reports in its upcoming issue.

And, according to an insider, the Twilight hunk's pals "think they'll be a couple again."

While Pattinson was completely heartbroken over the split, says another source, moving on is "easier said than done … and clearly harder than expected."

When Stewart admitted to having a tryst with Sanders, she made clear she hoped it wouldn't spell the end of her three-year relationship with her Breaking Dawn costar. "This momentary indiscretion has jeopardized the most important thing in my life, the person I love and respect the most, Rob," she said in a candid statement. "I love him, I love him, I'm so sorry."

Both Stewart and Pattinson have stepped out publicly since the scandal broke, but neither has directly addressed the status of their relationship.
What does this even mean? I think the way People Mag frames the story is fascinating. It feels like People is going full Twihard, you know? They want the money, they want the cross-promotion with the last Twilight movie, they want this to be a story simply for the gossip potential. For those of us in "Team Sparkles, Team Don't Take Her Back" camp (I am one of you!), I think they've still left room for us to parse. People doesn't really say that Rob HAS taken her back, just they met up and they WILL get back together.
So perhaps this is all a studio-lead, let's-be-professionals reconciliation. And maybe – like I've been saying for more than a month now – where Robsten is in November won't be where they are in January. Maybe this is just simple self-preservation for an exhaustive and exhausting promotional schedule.
Or perhaps Kristen's armpits really do taste like hawt dergs and Rob simply can't get enough.
PS… This week's issue of Us Weekly seems to be saying the same thing too. A source says, "He started thinking nobody else would understand his life. His rational voice told him not to toss a three-year relationship for one infidelity. They have a very deep connection. Plus, they're young. All relationships at that age have drama." The sources also say that Kristen and Rob are going to wait a few months, then announce that they're getting back together. Ugh. Damn it, Rob.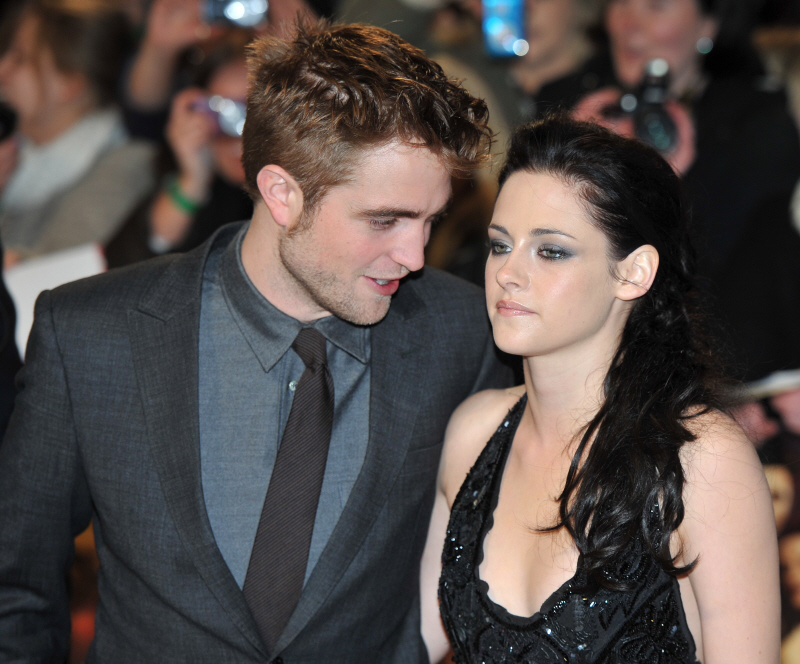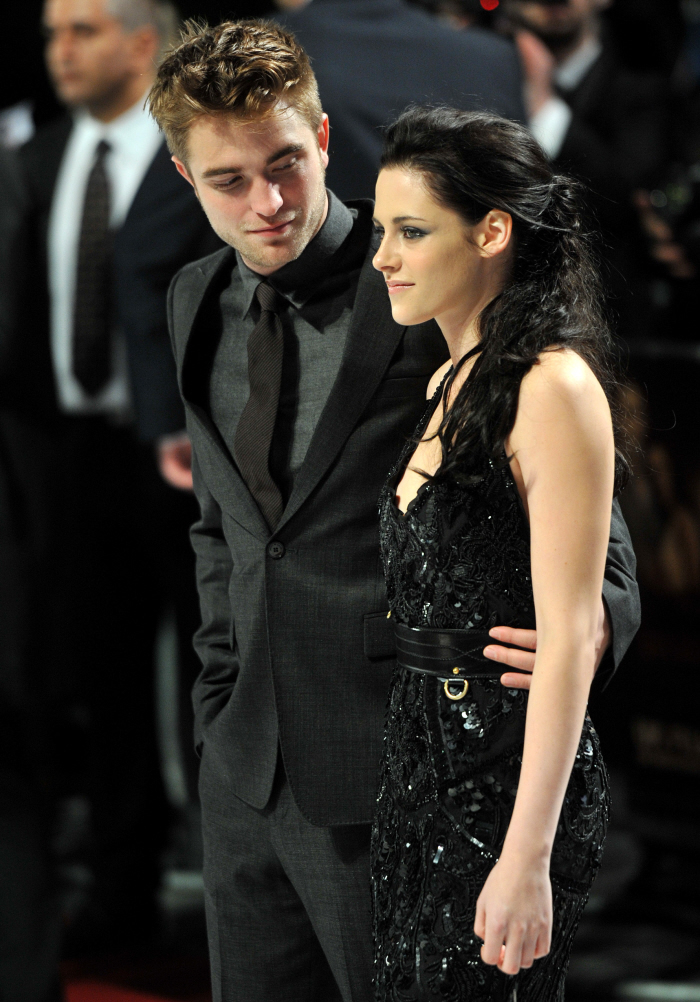 Photos courtesy of WENN.