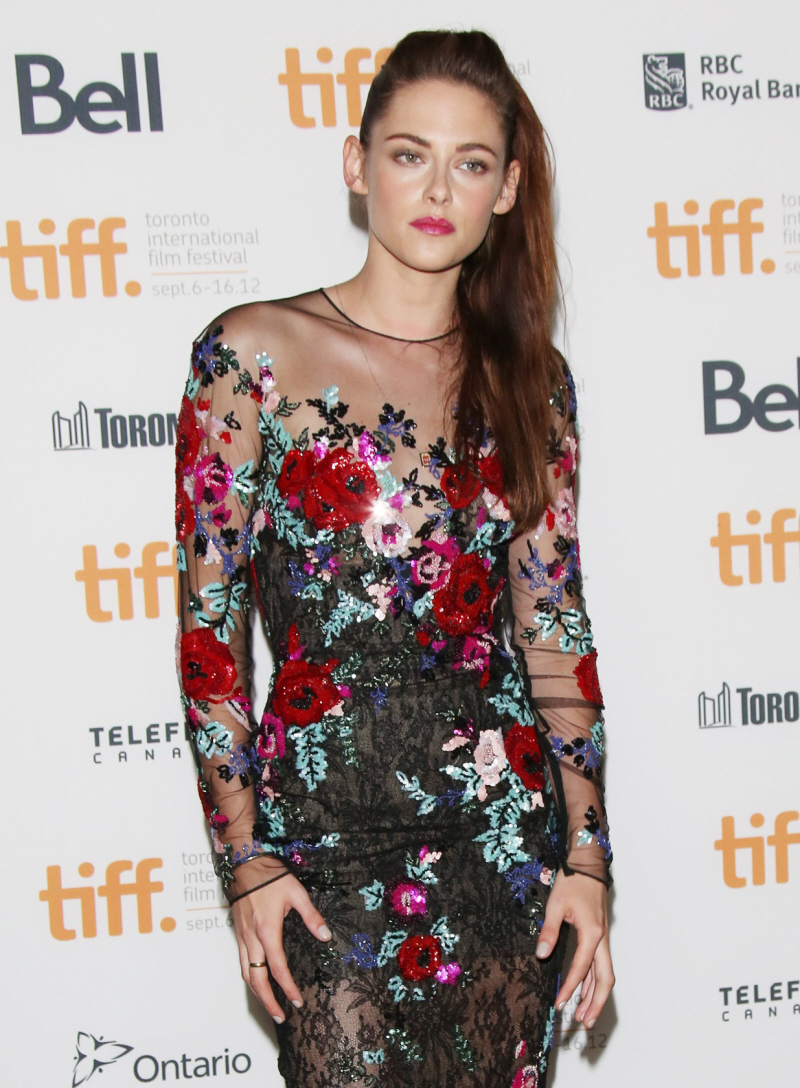 Poor Kristen Stewart. She thought she was being so, so smart by knocking out about a dozen major interviews over the summer. She thought she was giving herself a nice little window in between film promotions where she could just chill out and smoke her bong. But instead of a quiet summer, Kristen Stewart was caught having an affair, and all of those interviews she had done before she was caught have now come back to haunt her. I have no idea where this quote originated, if it's from one of her many magazine interviews that she did months ago or whatever. All I know is that it's funny and wrong:
Kristen Stewart is a pro at giving interviews but she's not immune to slipping up! In a recent interview, the actress revealed how she keeps a low profile but you can't help but think about her affair while reading her answer.

"It's hard. I don't want to give my secrets away, but you, like, sit low in cars. And then you go into an underground parking garage and get into another car and then you leave."
Oh, Kristen. So dumb. That's what I've begun to think of Kristen in general, and this affair in particular. People want to ascribe these deep psychological motives to Kristen, trying to explain how it was her innate sense of self-sabotage and her deeply-rooted insecurities that made her screw around on Sparkles. While that might have been part of it (I'm partial to the self-sabotage theory too), I think it's more of a "Kristen Stewart is not very bright" thing. She isn't. She isn't half as clever as she thinks she is, and she isn't half as clever as other people think she is.
By the way, we're going to have new photos of Kristen tomorrow, I can feel it. Kristen is due to make an appearance during Paris Fashion Week. She's the face of Balenciaga's Florabotanica, and she's likely contractually obligated to show up at the runway show too. So, everyone is saying she's scheduled to make an appearance. That should be fun! She was in Paris in the spring for Fashion Week, and she looked like ten kinds of hell back then. I wonder if she'll shower this time around?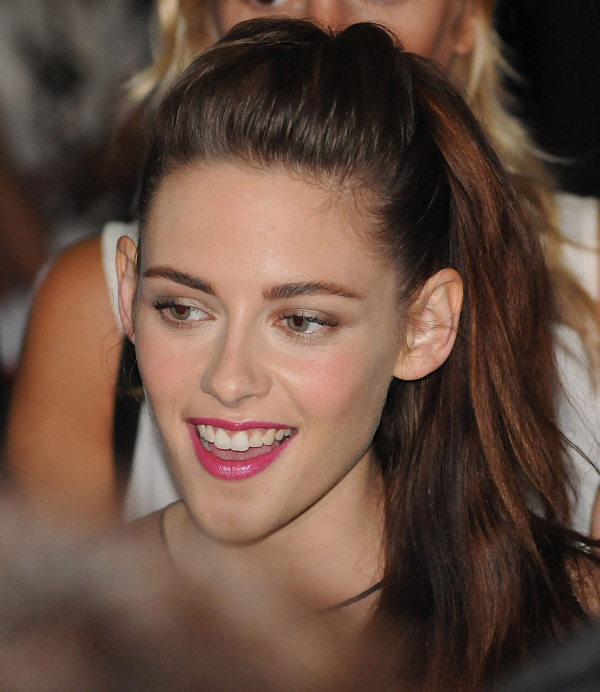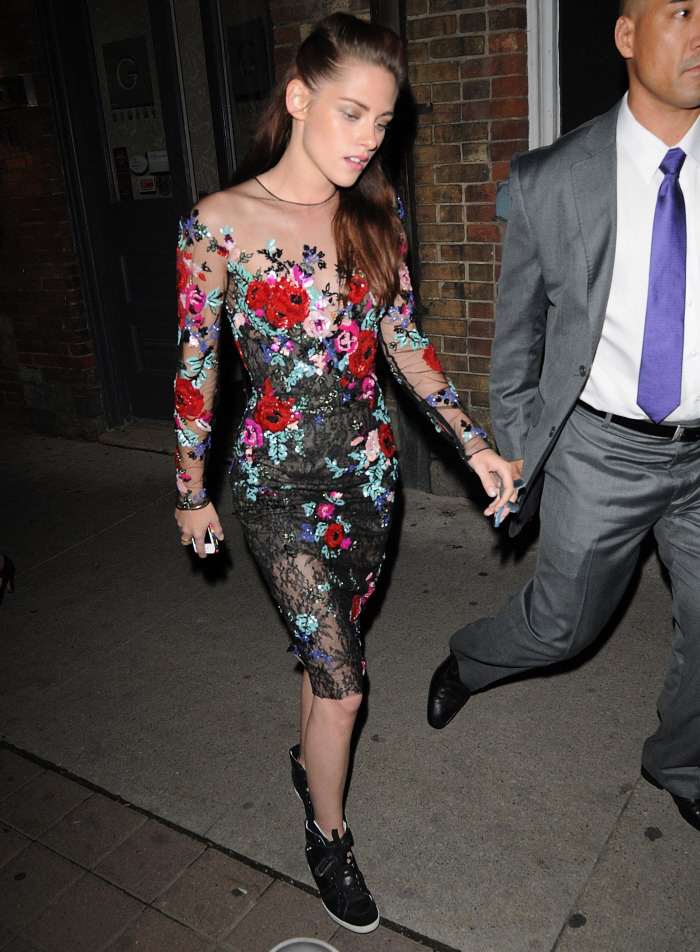 Photos courtesy of WENN.